Insights
Adapting to New Realities
From our laptops to yours, a heartfelt check-in about work culture during the COVID-19 pandemic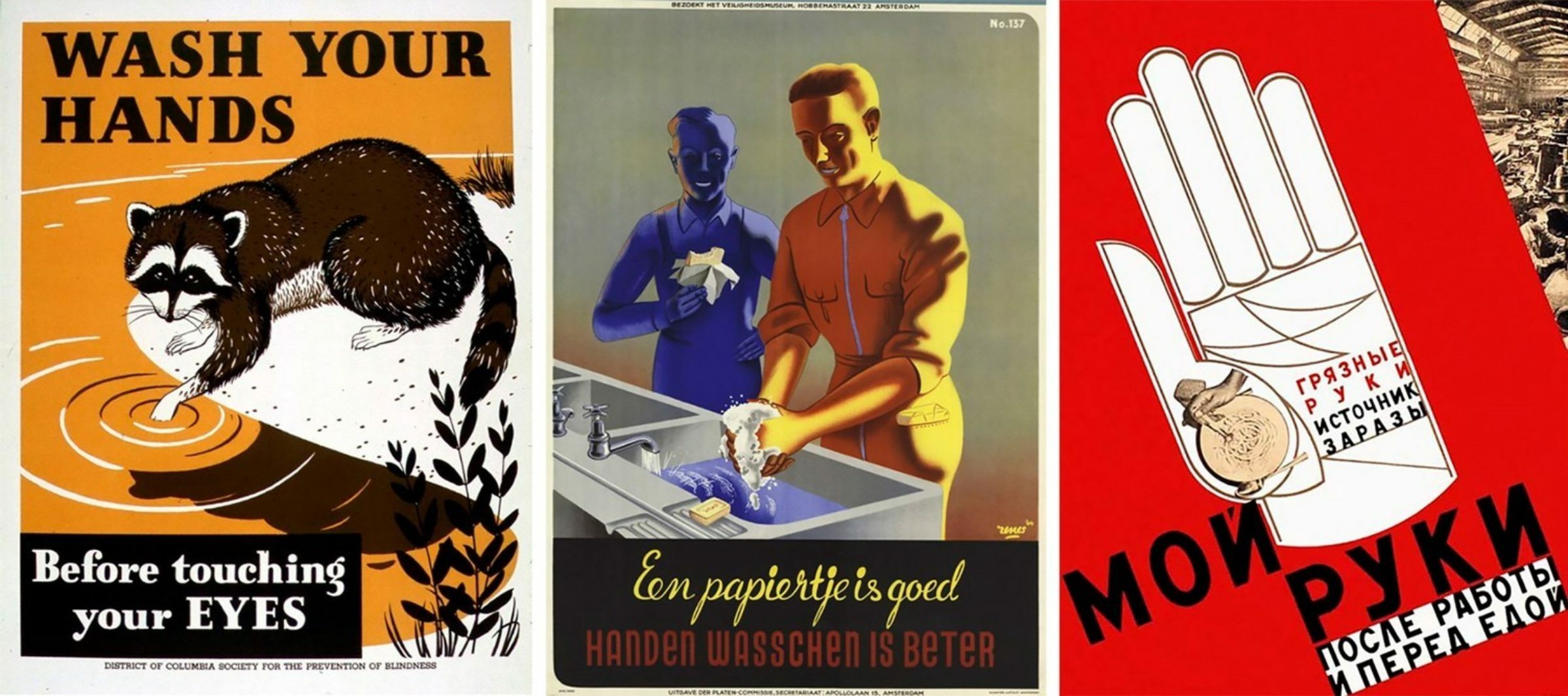 Everyone on planet earth has entered a weird new world: the COVID-19 pandemic has united folks from North Korea to South Carolina in a shared reality. At the same time, much-needed efforts to stop the virus's spread have required more isolation and distance. We wanted to quickly check in with our community: to let you know how we're doing, and to see how you are.
We're deeply grateful that the nature of our work allows us to work remotely. In fact, 50% of our leadership team is fully remote. That means we've already built ways to keep in touch, communicate clearly, and collaborate effectively — whether we're piled into our conference room in Brooklyn or brainstorming across two continents and three time zones.
Slack and Zoom are our two main means of communication on a day-to-day basis, with Forecast, Trello, and Basecamp providing big-picture structure that can be viewed and edited from anywhere. We use Slack to manage our projects internally, and we have several channels dedicated to office news and culture, from a virtual #watercooler to #hypechefs. Zoom plays a key role in all of our calls. Company policy is to keep your video on, messy hair and all, to improve emotional intelligence and connectivity — and to stay on mute in larger meetings: that cat meow or potato chip crunch is louder than you think!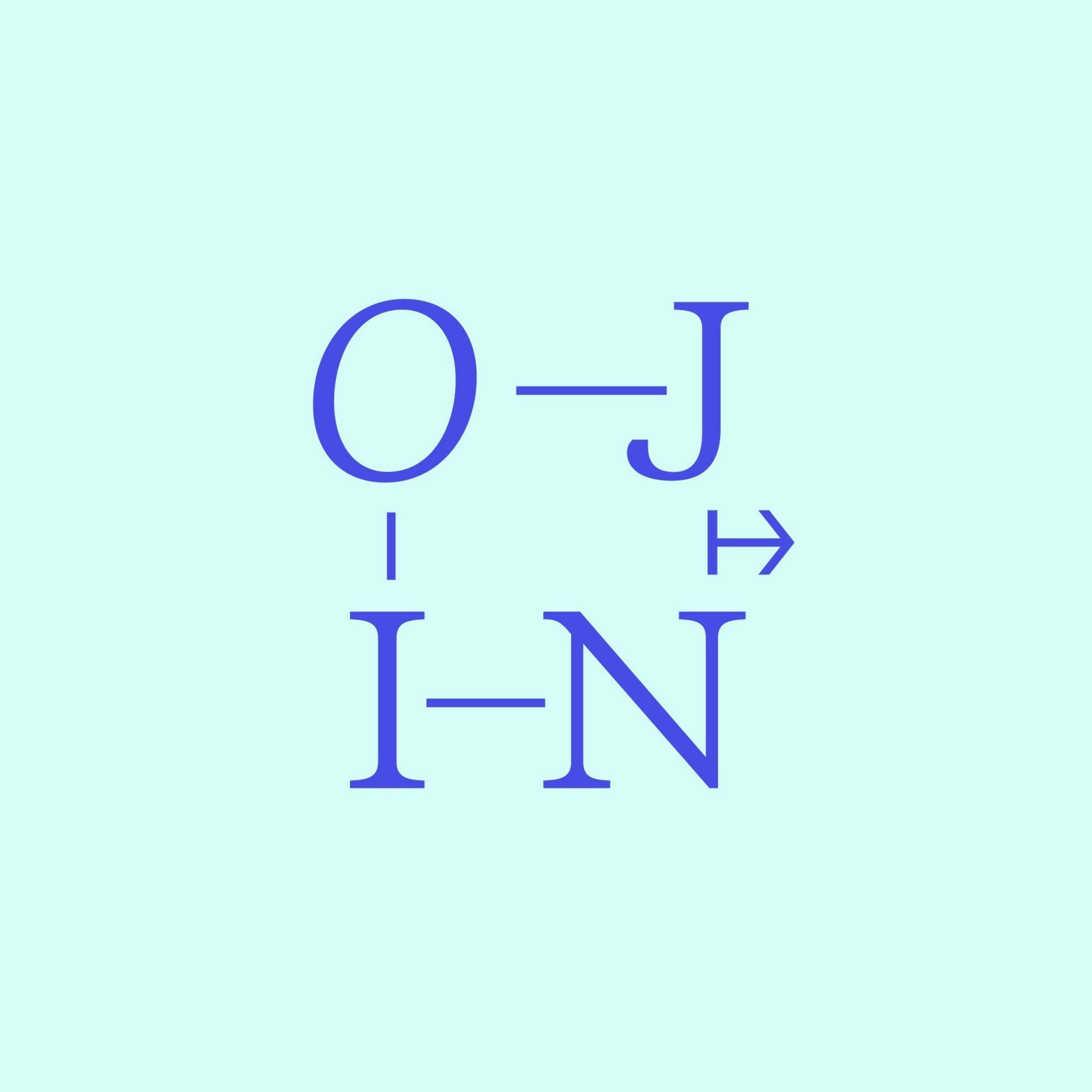 We've also developed a highly specialized proprietary virtual experience. It's called Ojin (if you're wondering if that's a misspelling of join, you are correct.) Ojin = hanging out on Zoom. Successful remote work hinges on planning and structure. But it's also important to make space for casual interactions, the ones that happen in the office kitchen at lunch, or by rolling your chair over to a colleague for a congenial brain-break.

Of course, it's not all socially-distanced sunshine and roses, and we're also grappling with the impact of COVID-19 on bottom lines across every industry. We have already started working on two projects with clients who are moving quickly to address the needs that have arisen for their communities in light of COVID-19. We'll continue to be evolving our internal and external working relationships to meet the needs of everyone as best we can during this time.
We're staying focused on the future, doubling down on our mission of creating design that matters. Our incredible partners and clients continue to lean full-force into the pressing issues and opportunities that will — and must — continue alongside this pandemic: criminal justice reform, access to culture and creativity, voter engagement, healthcare and educational equity, and more.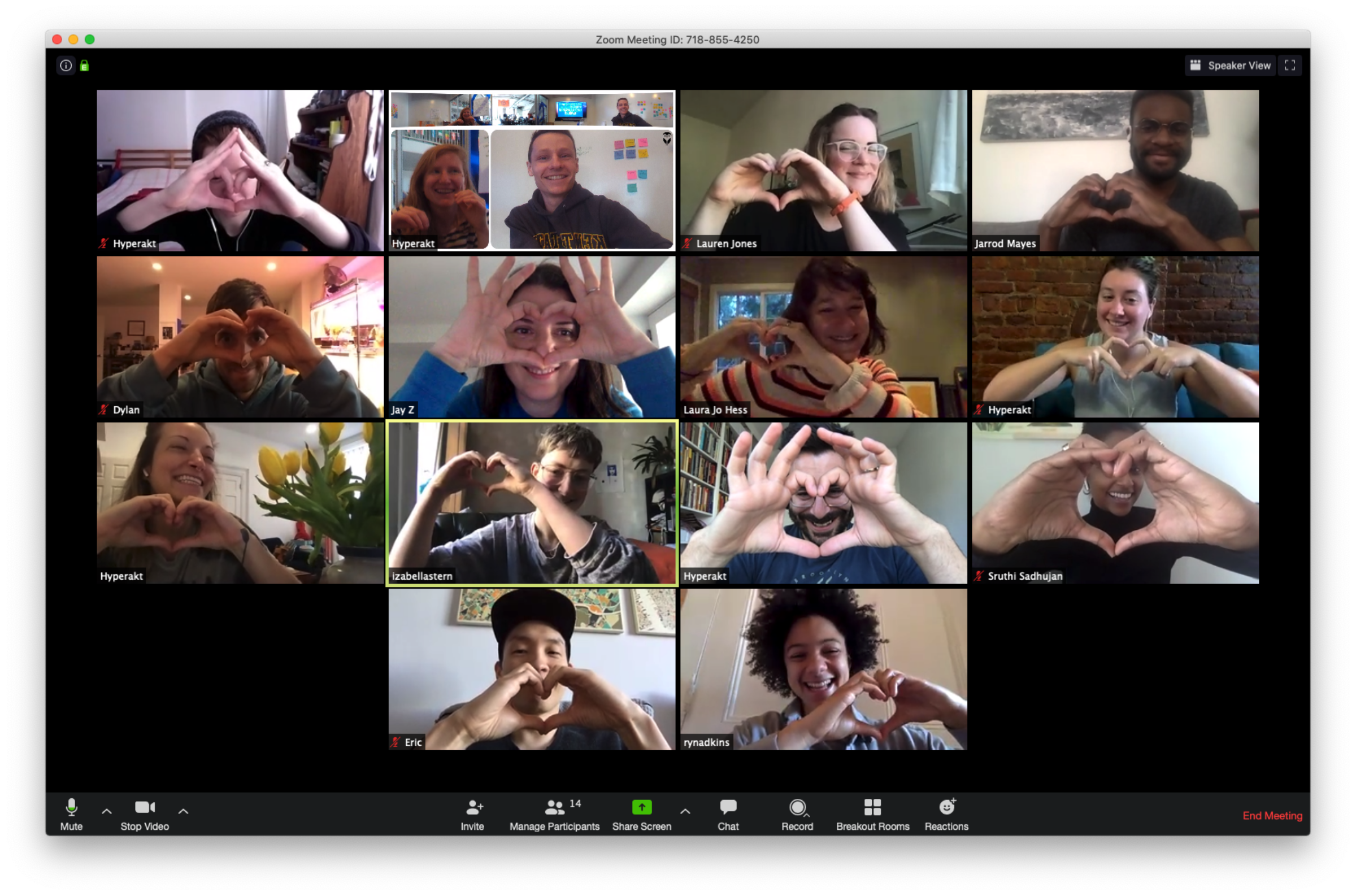 Below are some valuable resources for remote work advice, amplifying the critically important work of activists, and aiding folks who are suffering during COVID-19.
Do good:
Activist Cindy Milstein's encyclopedic guide covers mutual aid groups across the U.S. (organized by state), along with a plurality of activist resources.
Free Them All For Public Health is organizing around prisoner release.
Invisible Hands is a fast-growing volunteer group in NYC offering free deliveries of groceries and other supplies to vulnerable and home-bound folks.
Contribute to a creative freelancer fund.
Bear witness to people in much more dire risk than most Americans.