What We Do
Brand Discovery
Your brand needs a checkup to benchmark its health and pinpoint vital issues to address. Perhaps you need to provide your leadership with solid proof points that demonstrate it's time to invest in updating your brand.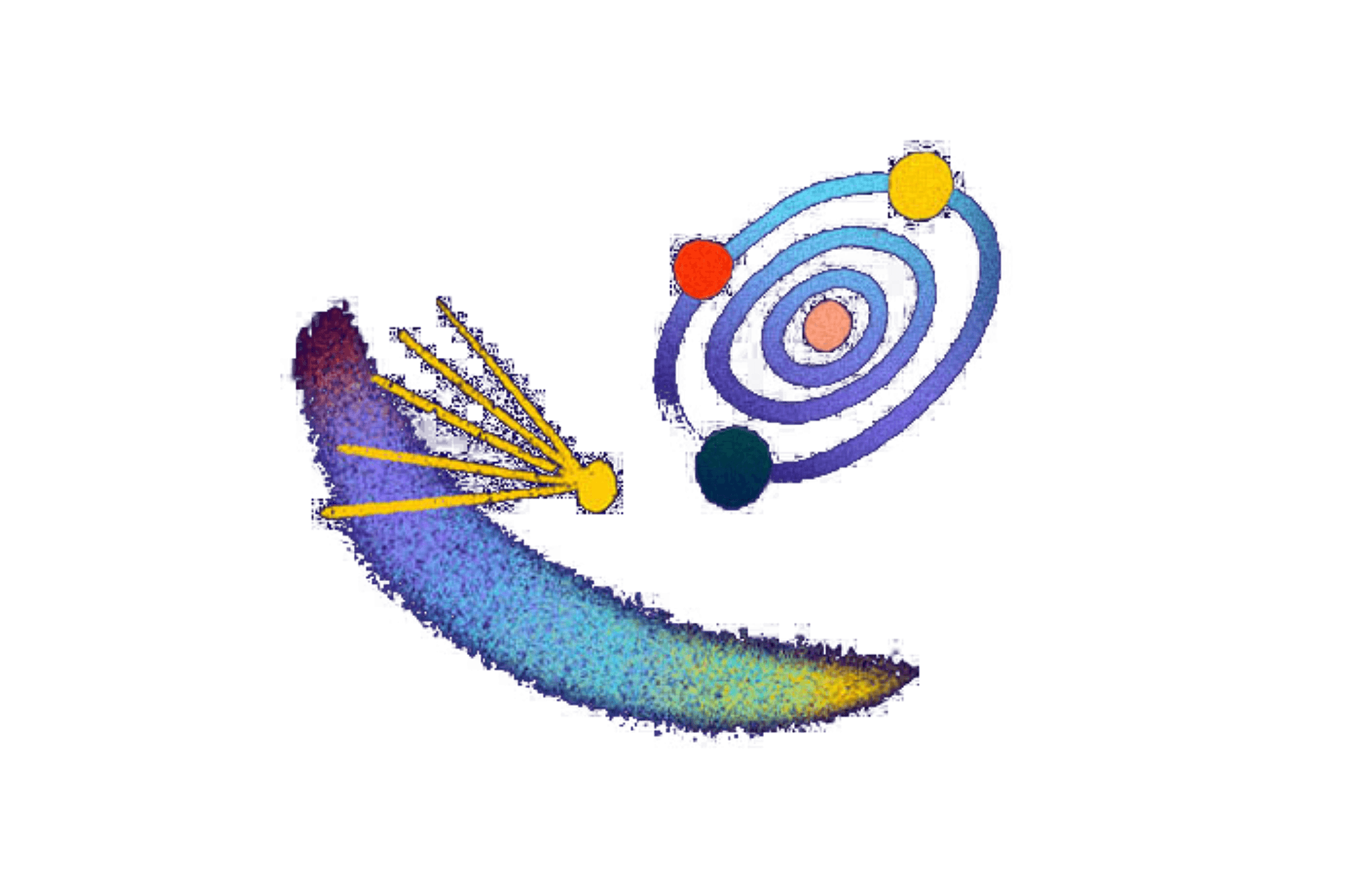 Our Brand Discovery service is for nonprofit organizations that need outside expertise to understand how their brand is performing, reveal inconsistencies in messaging and storytelling, and pinpoint gaps and opportunities. Our Discovery process reveals the hidden costs of a dysfunctional brand: lags in funding and partnerships, loss of talented employees or candidates, eroding trust in the organization, and more.

What will we measure?
Our team will dig into your brand, evaluating its effectiveness against four key pillars: Clarity (strategy and voice), Resonance (internal belief), Distinctiveness (flexibility and memorability), and Influence (ability to drive change).
Clarity
Is your brand clearly and consistently expressed?

Resonance
Do you understand and believe in your brand?

Distinctiveness
Does your brand stand apart from peers and competitors?

Influence
Do your peers and partners look up to your brand?

How will we do it?
We'll analyze your brand's verbal expression (the language you use to tell your story) and visual identity (logo, graphics, imagery). And we'll use our benchmarking tool, the Nonprofit Brand Score, to survey your team and measure the brand's performance.
What will you get?
In short order, you'll have our written assessment of the state of your brand, backed by qualitative metrics, and analysis and the quantitative results of our Nonprofit Brand Score. We'll present key findings to core members of your team to discuss next steps.
Interested in Exploring Brand Discovery?
Tell us a bit about your organization and your goals.