Established in 2001. Founded by refugees. Women-owned.
Hyperakt is a branding studio for nonprofits. We work side-by-side with the people, organizations, and foundations who are building a more just and joyous society.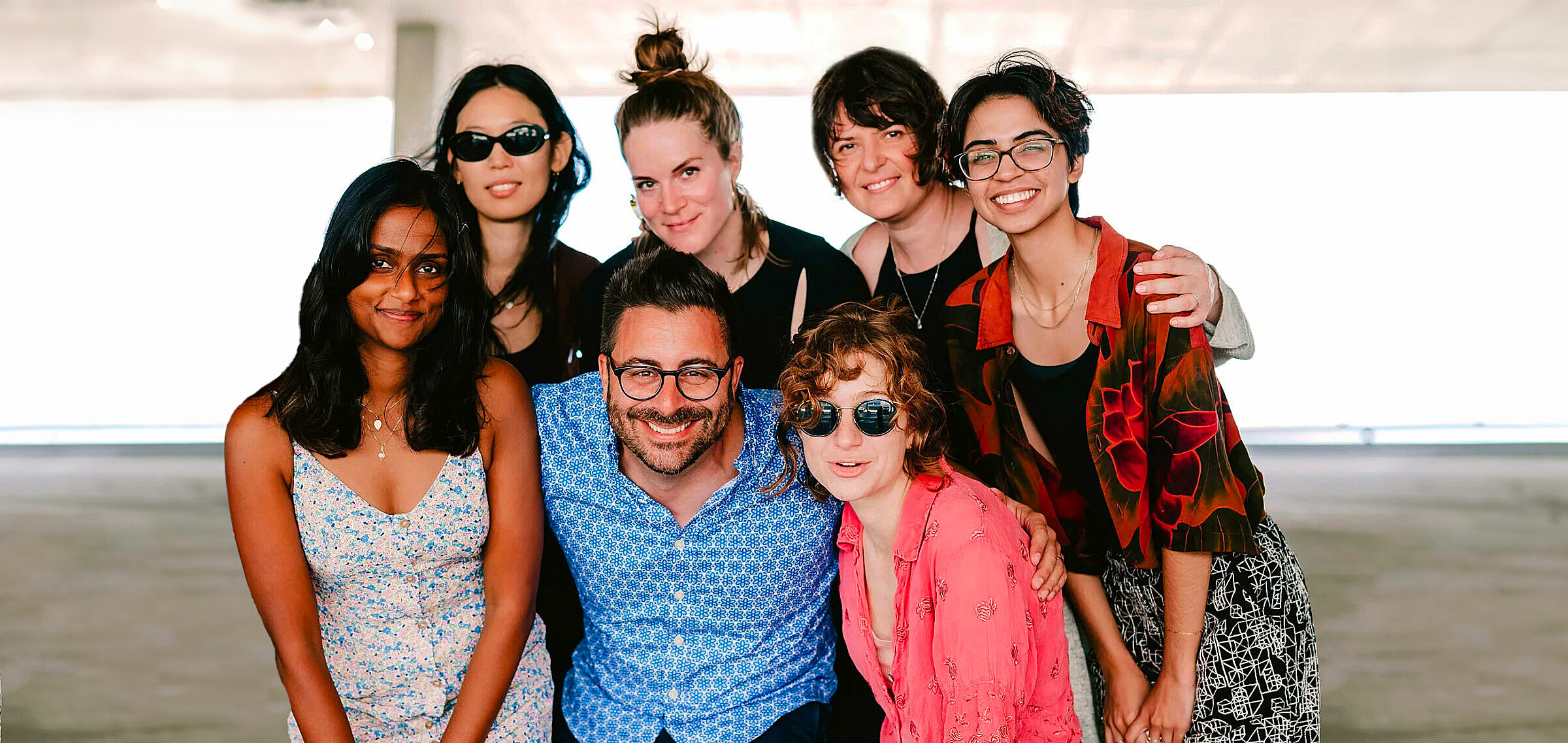 About the Studio
Since 2001, co-founders Julia Zeltser and Deroy Peraza, along with the Hyperakt team, have used the power of design to center antiracism, accessibility, and belonging. Learn more about where we come from and how we show up in our work.

Hyperakt is a NYC certified Women-Owned Business Enterprise.
"
Hyperakt is deeply passionate about the issues we work on. You come to it with a commitment that's not just about a contract and deliverables. Imagination, creativity, and heart end up being reflected in the work."
Nicholas Turner
President & Director, Vera Institute of Justice
Meet the team
Our interdisciplinary team uses the power of design and strategy to help nonprofits communicate ideas, spark emotions, and effect change.
We're a small, tight-knit team of strategists, designers, and project managers who enjoy a good slice of pie, picnics in the park, and teaching each other how to cook our favorite meals.
We value belonging, integrity, balance, openness, and wonder—and we bring it all into our work to build meaningful, long-lasting relationships with clients and with each other.
Learn more about working at Hyperakt.