Founded by refugees. Women-owned. Driven by purpose.
Our interdisciplinary team is deeply invested in the power of design to communicate ideas, spark emotions, and effect change.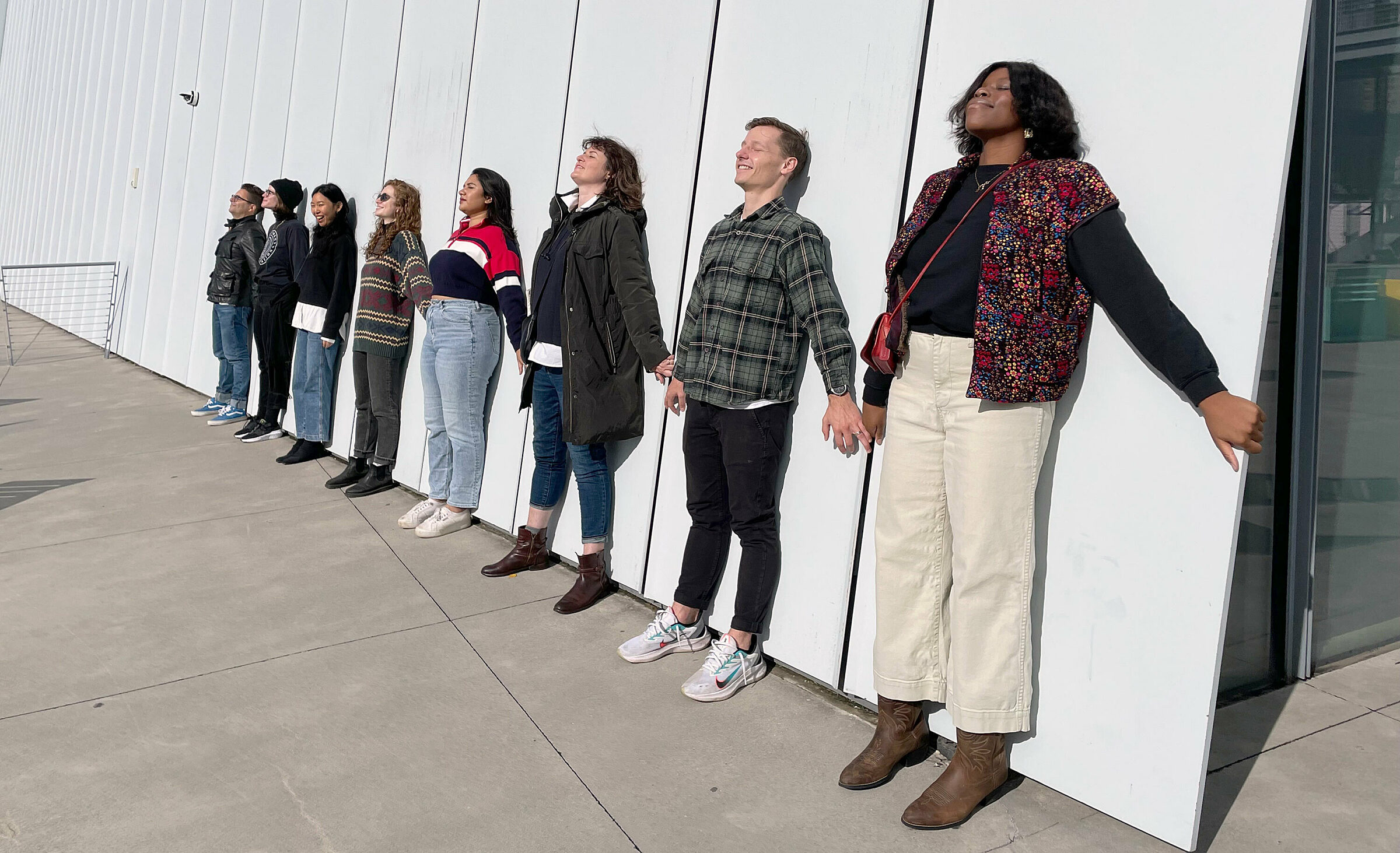 About the Studio
Hyperakt is a purpose-driven design and innovation studio that elevates human dignity and ignites curiosity. Since 2001, co-founders Julia Zeltser and Deroy Peraza, along with the Hyperakt team, have been partnering with change-makers moving society forward. We believe in design's power to build a future filled with courage, optimism, and honesty. Learn more about our founding story.

Hyperakt is a NYC certified Women-Owned Business Enterprise (WBE).
"
Hyperakt is deeply passionate about the issues we work on. You come to it with a commitment that's not just about a contract and deliverables. Imagination, creativity, and heart end up being reflected in the work."
Nicholas Turner
President & Director, Vera Institute of Justice
Meet the team
Empathy, kindness, generosity, and receptivity: as a small, tight-knit team, we bring our values to the table alongside our design chops to build meaningful, long-lasting relationships with clients and with each other.
We're strategists, designers, creative directors, engineers, and project managers who enjoy a good slice of pie, a challenging game of Scrabble, and the Gowanus sunlight that pours in through our studio windows.