Careers
Project Manager
Hyperakt is hiring a mid-level project manager to join our project management team!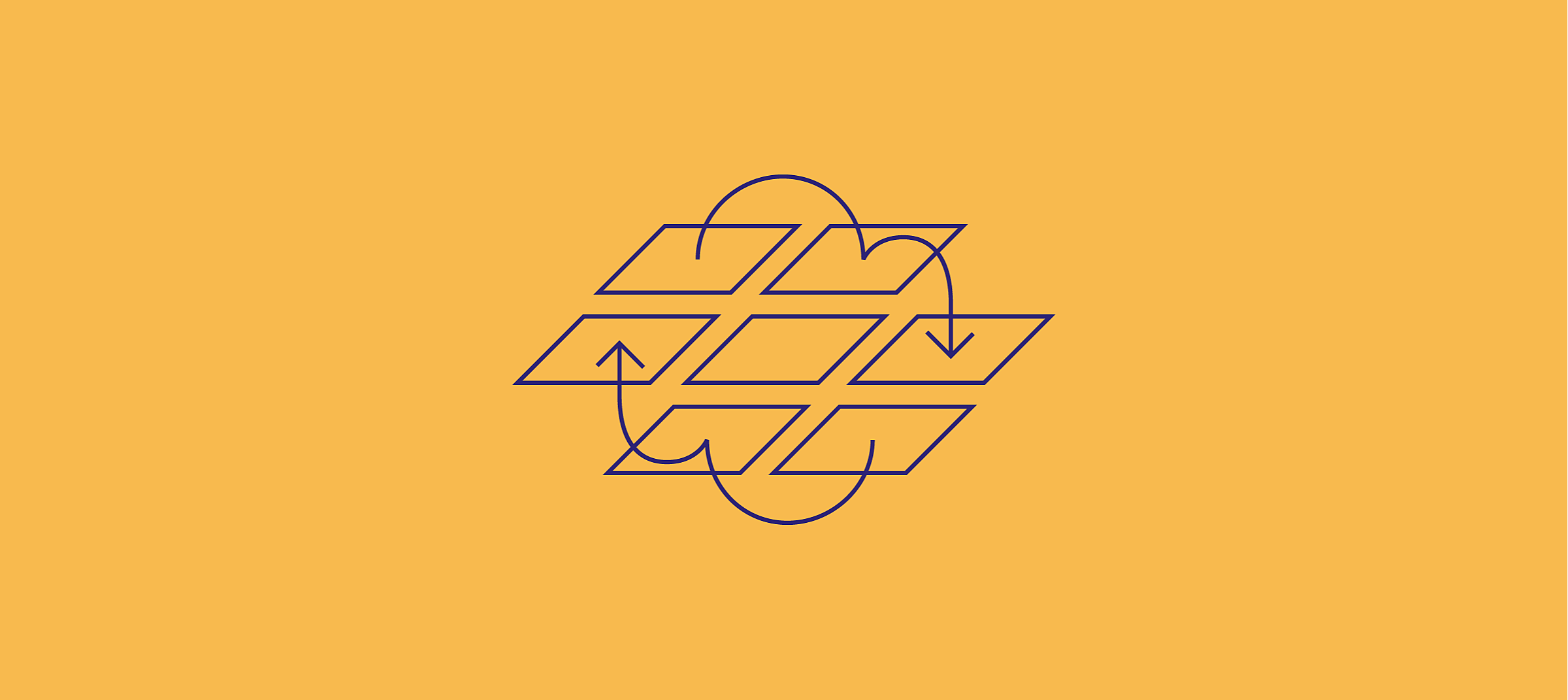 The role
Full-time
Location: NYC or Remote USA, Eastern Time Zone
Our project managers are the operational backbone of the team, as well as creative partners, strategic thinkers, and technology champions. You're the point person for both clients and the internal team. You are responsible for building project schedules, keeping projects on budget, communicating effectively with clients, and participating in all meetings from kickoff to launch. You hold the tricky task of balancing the allegiance of your team with client satisfaction, not compromising too much on either's vision.

What you'll do
Project ownership 40%
Create project schedules and scopes of work

Accurately assign and maintain hour allocations to resources; regularly check-in with team members on their progress

Organize and translate the technical details of each project and be familiar with their content management systems

Facilitate project quality assurance in design, responsiveness, and web accessibility and usability best practices

Meet business objectives for projects and translate those to clear deliverables for the project team

Successfully manage client expectations throughout the duration of assigned projects and after; identify ways to grow client relationships

Anticipate problem areas and work to mitigate risks

Use Harvest, Forecast, and Google Sheets with ease
Scheduling and Forecasting 20%
Accurately forecast out bandwidth for team members, including Designers, Strategists, Developers, Creative Directors, and Account Managers

Keep schedule up-to-date by accounting for changes in project deliverables or plans
Budgets 20%
Keep projects within budget by setting realistic deadlines and managing client expectations

Ensure teammates are accurately tracking project hours

Have a pulse on the project, knowing if and when it may require more (or less!) time

Plan and maintain project budgets
People Management 20%
Understand the nuances of managing different types of teammates/clients and adapt management style based on the individuals on the project

Build trust and rapport with your teammates and clients

Understand how and when to celebrate team and personal wins (shoutouts, team lunch, etc.). PMs know how hard everyone is working and when a teammate needs a little pick-me-up
Who you are
You take initiative
You're action-oriented and full of energy

You're a super planner and know how to move from one step to the next

You seize opportunities when they arise
You're personable
You make others feel at ease; you know how to build relationships with all different kinds of people

You can build appropriate rapport with clients that exemplifies Hyperakt's values

You know how to build constructive, trusting relationships

You can can diffuse high tension situations comfortably
You're flexible
Ambiguity doesn't faze you — you can cope with change

You know when to take risks and when to play it safe
You're digitally savvy
You're comfortable working in a CMS (we primarily use Craft CMS and Wordpress).

You have an understanding of digital development in all its forms (design, UX, content, UI development, engineering, and quality assurance)

You are data-driven and a google sheets pro
You're comfortable with higher-ups
You're comfortable interacting with senior staff members

You can push back on scopes and schedules tactfully
You're super organized
Your inbox is always at zero; you love spreadsheets and color coding

You set clear objectives and expectations (for yourself and others) and you have great follow through
Experience and skills of a competitive candidate
4 years of full-time work experience, with at least 2 years in a project management

An excellent problem solver

Exhibits sound organizational and time management skills and can deliver projects within budgeted time and deadlines

Can handle 5+ concurrent projects

Someone who is gregarious, thoughtful, and efficient; adaptable, empathetic, and timely

Collaborates with ease with strategists, developers, other team members, and leadership

Ability to perform in a fast-paced environment with a lot of things happening at once

Thrives in creative spaces and value good design and smart thinking.

Open to learning new workflows and always looking to improve our best practices.

Has the autonomy to lead projects on their own but are also comfortable asking for help.

Has a genuine interest in design and technology and keeps up with user experience design and web development best practices.
Bonus
You have an understanding of the dynamics of the non-profit/social impact sector and the politics that surround it

You have some experience working with web developers

You keep up with current design trends and have an understanding of the design process
About Hyperakt
Hyperakt is a purpose-driven design studio that crafts transformative branding and digital experiences for champions of social justice, creativity, and progress. We're a tight-knit team that flexes between 10-15 people.

Founded by refugees and women-owned, Hyperakt is deeply invested in the power of design to communicate ideas, spark emotions, and effect change. We work exclusively for clients in the social impact space wrestling with some of the biggest social challenges of our time. The diversity of our team is fundamental to our work. We approach our work with humility, compassion, and optimism.
Why work at Hyperakt
Work with clients and colleagues who dedicate their skills and talents to meaningful work centered around justice and equity. We don't work on projects that don't align with our mission

Be an integral part of the leadership team of a well established and recognized creative team with over 20 years of history that is among the leaders in its field

Salary: $70,000 + benefits

Benefits: Health, dental, and vision insurance with Aetna (on your first 1st of the month)

One Medical membership

401(k) with 3% employer contribution (after 1 year of employment)

Annual professional development budget

Paid time off: We offer unlimited vacation and sick/personal days

½ day summer Fridays

Work/life Balance: Several of us have families and we strongly believe in protecting time away from work. No late nights and weekends.

Location: If you're based in NYC that's great, but we're cool with remote work anywhere in the US, as long as you're able to work east coast hours every day (Monday - Friday, 9:30am-6pm EST)

Work from home: Our HQ is in Gowanus, Brooklyn which is available for hybrid work at each employee's discretion, but some of our colleagues are permanently remote and we plan to keep a flexible hybrid work policy

Note: Hyperakt cannot sponsor applicants for work visas at this time
Application process
Please apply by submitting your application here by end of day, June 15, 2022.
Selected applicants can then expect:
A 30 minute video interview with our Project Manager or Director of Creative Operations

A 30 minute video interview with our Director of Creative Operations

A final 30 minute video interview with our leadership team

A reference check with at least 2 individuals who have had meaningful work experience with you in the past 2-3 years
Last but not least
Truth be told, no candidate checks all of the boxes. We are interested in your work experience but also in who you are as a person and how we can work together to thoughtfully solve problems. If this job seems like a good fit, we encourage you to apply!

Hyperakt is committed to nurturing a diverse team with attention to inclusivity. We are an Equal Opportunity Employer invested in the growth of our employees by creating a safe and supportive environment. You can read our Code of Conduct here.