Insights
An Ode of Gratitude to Our Social Impact Clients
A shout out of support to the amazing people we worked with in 2021 who are dedicated to building a more equitable and just society.
By Deroy Peraza, Partner at Hyperakt
As we approach the end of 2021, it's time to take a step back and express our gratitude. It was another difficult year for everyone, but we are so thankful for and so inspired by our clients. They are truly heroic people who work day in and day out to build a more equitable and more just society in the face of adversity. Their work requires commitment, perseverance, self-sacrifice and endless stores of hope.

The sole purpose of our branding and storytelling work is to elevate and amplify the great work our clients do so its impact is felt by more people. The following are some of the great organizations we've had the privilege of working with this year. We are humbled to be their partners. We hope you will consider supporting their work.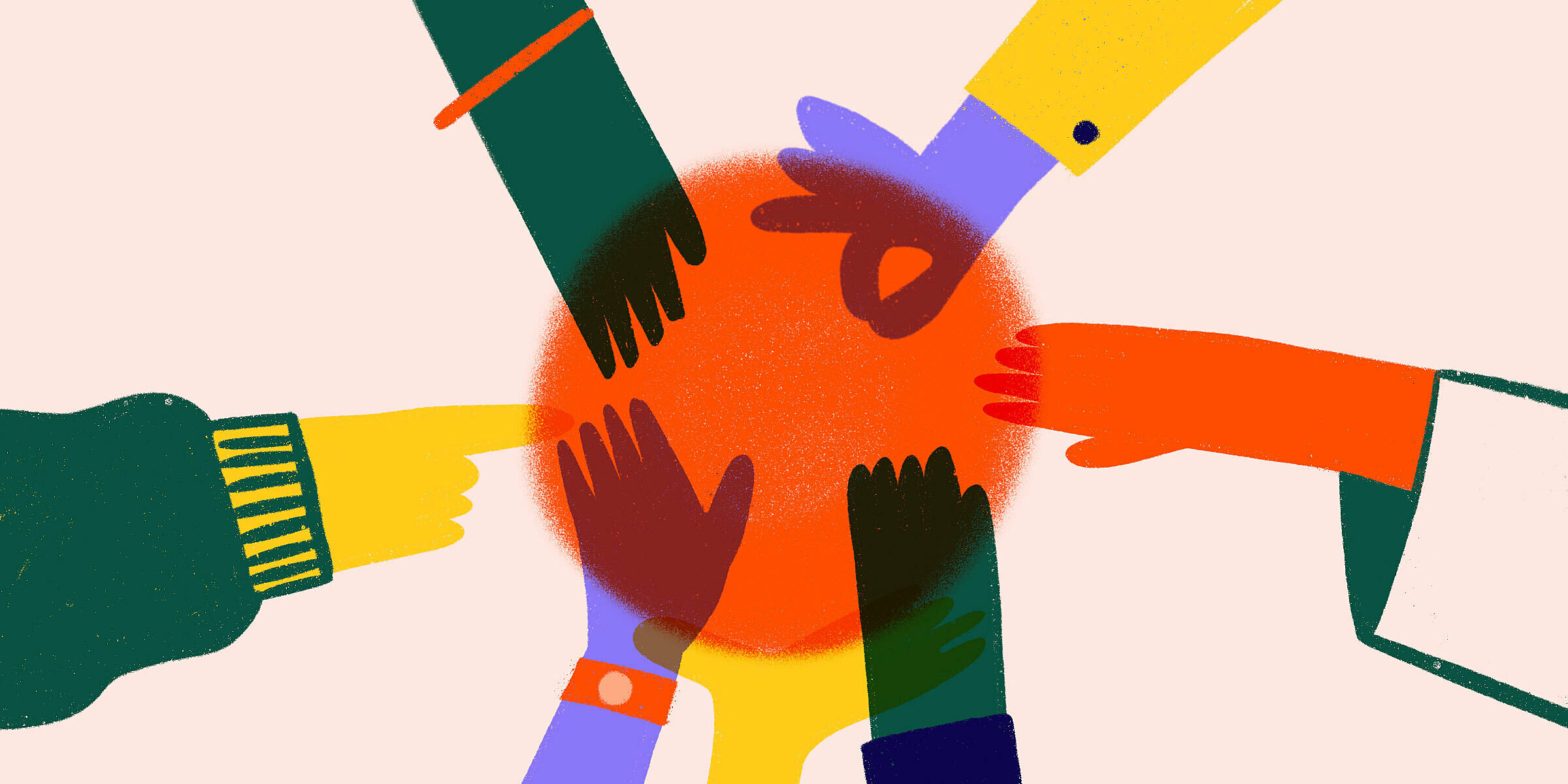 Services for Justice-Involved Individuals
In addition to the organizations above who require support from individuals like you to continue their great work, we've had the pleasure of working with others this year who are also doing incredible work but are not funded by public donations. They include: Amplify, New York City Criminal Justice Agency, 100Kin10, the Ralph C. Wilson, Jr. Foundation, Blueprint Labs (MIT) & Susan T. Buffett Foundation, Out of the Shadows Advocacy Fund, MTV Social Impact Squad, Smith College, Gotham Writers Workshop, Vaccine Confidence Project, The Justice Collaborative, Open Philanthropy, and Skoll Foundation.

Thank you all for trusting us with communicating your work through design. We're here for you.