Insights
Can You Define Your Brand With a One-Word Theme?
If Coppola could do it with The Godfather, you can too.
By Julia Zeltser, Partner at Hyperakt
Francis Coppola was only 29 years old when he began working on The Godfather. As an inexperienced director, he was managing the film crew, writing the screenplay, and answering to executive bigwigs. Coppola feared dropping the ball. The film had so many complex scenes, historical details, and questions to answer that it was nearly impossible to manage.
To keep the byzantine project under control, Coppola developed a tactic we can all benefit from: he reduced every situation and every scene to a one-word theme. The Godfather's big theme was succession. Everything from clothes to lighting or wedding party scenes spoke to that theme.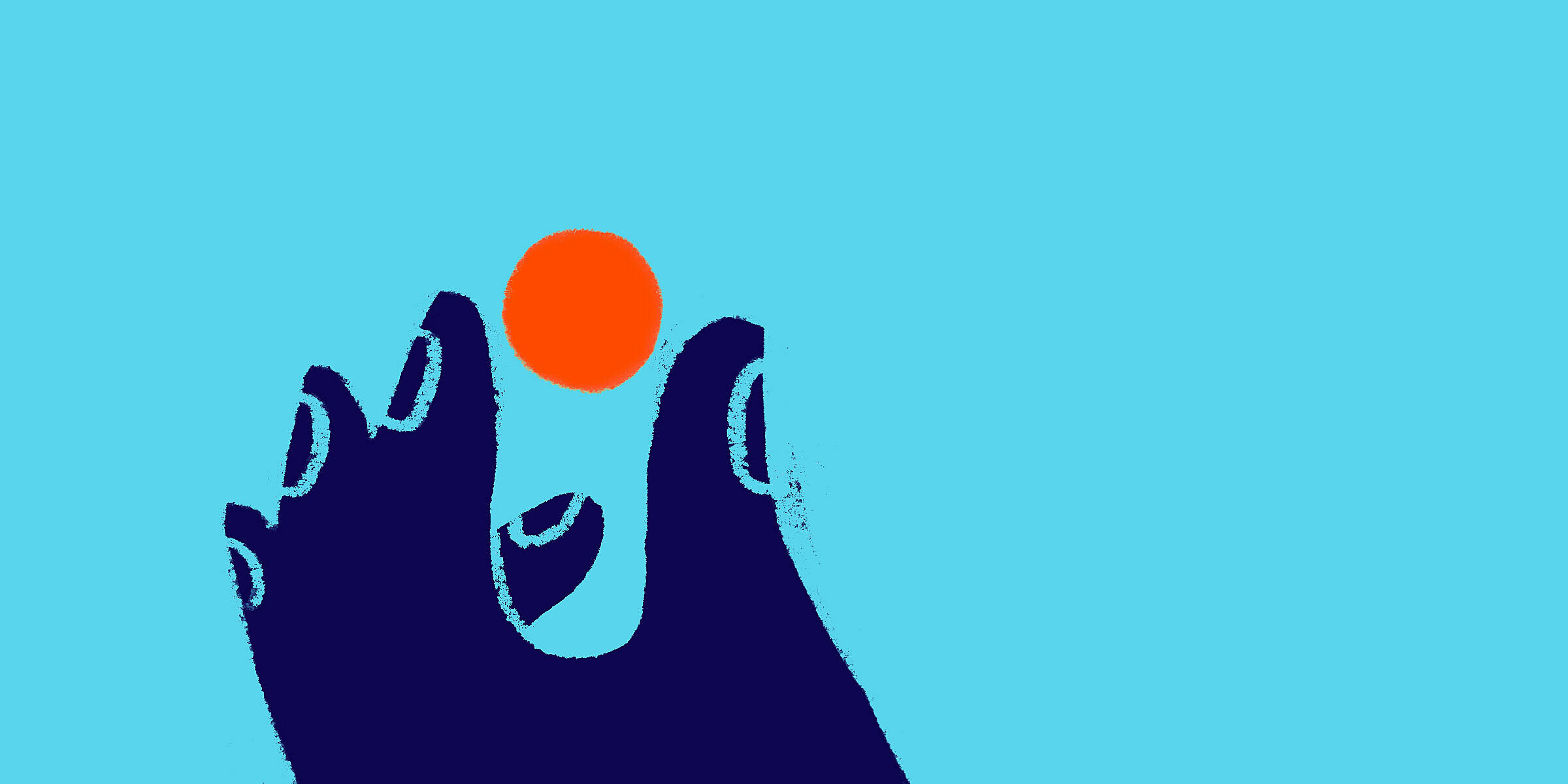 Identifying themes is a guiding tenet in films and can be employed in charting your organization through a rebrand. Non-profit organizations frequently struggle to laser-focus their message because their work is far-reaching and often of the moment. Frankly speaking, focused marketing is not on top of mind.
When your organization needs to pivot, be it as large as change in leadership or as little as elevating existing positioning, you want to use this opportunity to focus the effort in pointed messaging, visuals, and internal communications. The process of reducing your world of whats, and hows, whos, and whys, to just one theme is a painful task.
As a marketing and communications leader, you must learn to be comfortable with the seeming "reduction" of your brand to the one-word theme, because this thematic compass can guide you through complex situations and processes or provide shortcuts. To help you identify your themes, consider using analogies in branding.
Godfather movies were about Italian American mafiosi, ruthlessness, power gain, and loss of soul. But the theme Coppola chose to lead with is the transfer of power from one generation to another. Coppola says you can often fire off an answer, but you need something to guide you in sticky situations. "And that's when you say, well, what is the theme?"