Insights
Vote Early Day
Designing a New Cultural Holiday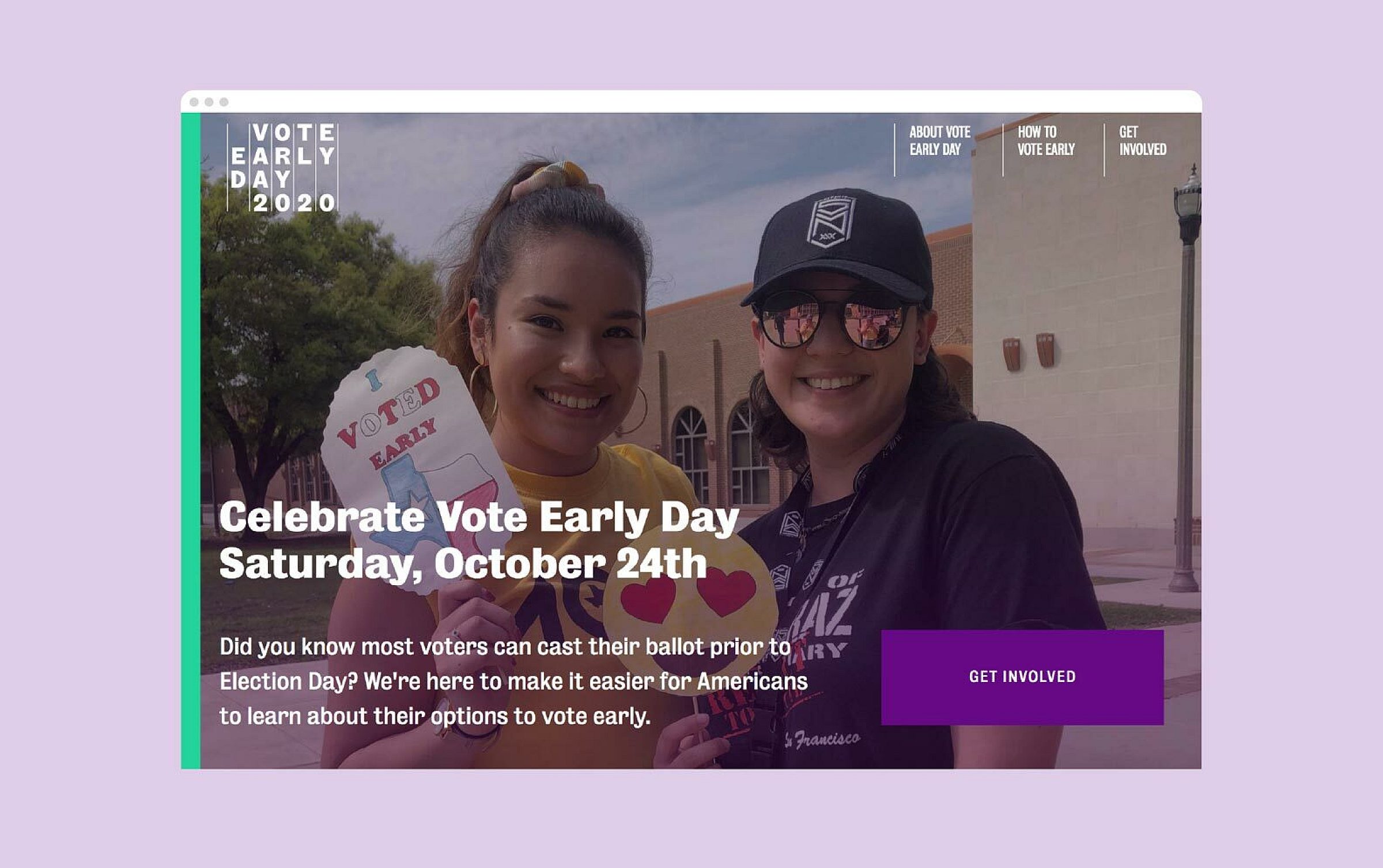 This spring, a diverse coalition of leaders across media and tech, nonprofits and foundations, influencers and retailers unveiled an ambitious new initiative. From BET and Twitter to Levi's and the NAACP, these leaders recognize that the lifeblood of our democracy depends on every citizen having equitable access to their right to vote. We've already seen COVID-19 derail critical voting access. Now, more than ever, it's time to get in formation.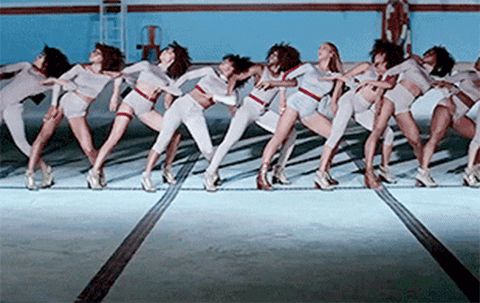 Vote Early Day is a new cultural holiday (in the same spirit of days like Giving Tuesday) to help more Americans know their voting options—and as of mid-April is its own 501(c)3 nonprofit. Hyperakt is proud to have been tapped for developing the Vote Early Day visual identity. Take a behind-the-scenes tour of how we built the brand through the eyes of our design team member Jarrod Mayes.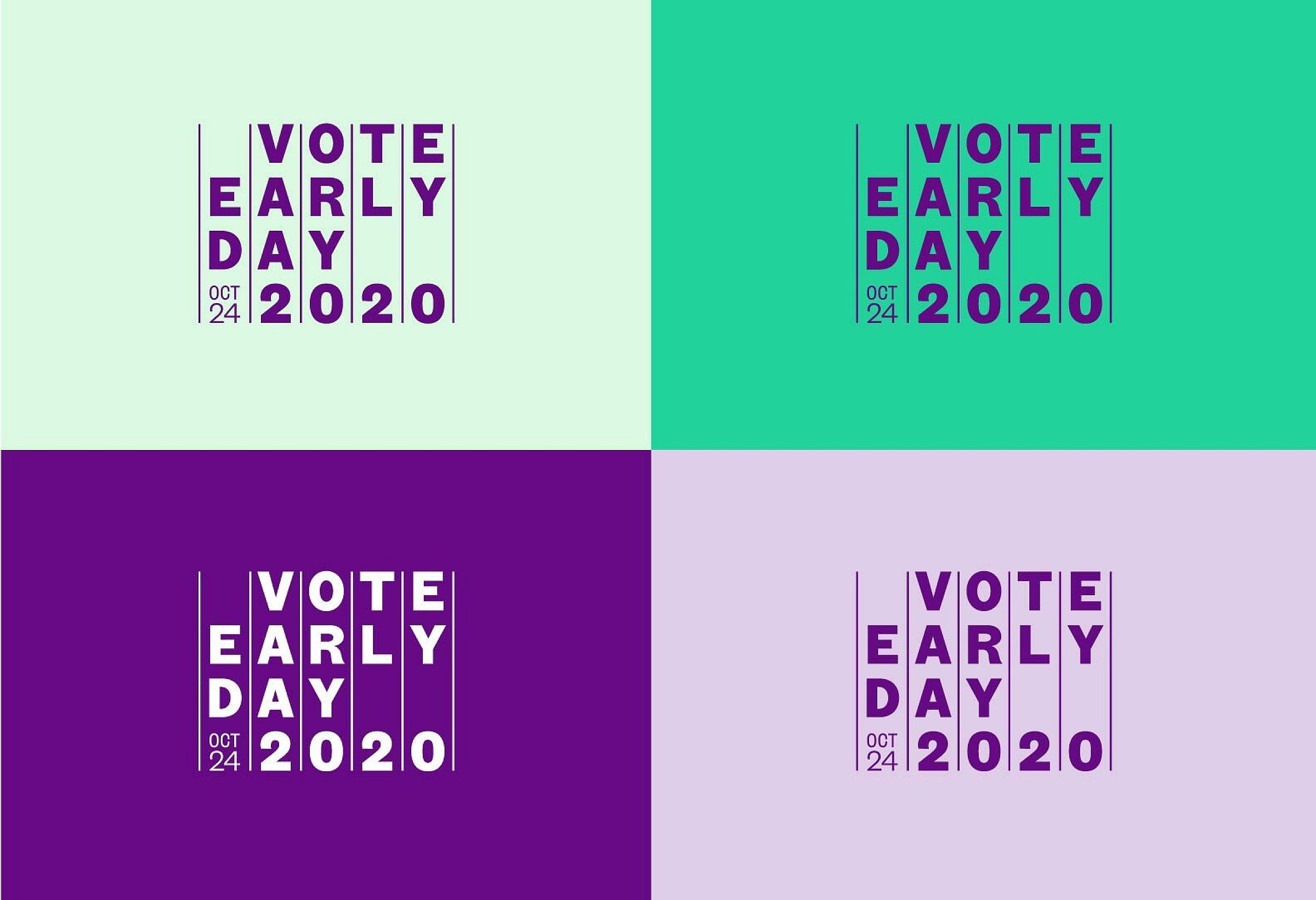 Front and Center: Building a Logo
It was important to find a way to cement where the event takes place in time. We're inventing a holiday out of thin air, so we need to establish not just the idea but the literal date and time that it will be taking place.
Working with our strategist Abigail and creative director Deroy, we looked at different ways that people keep track of time visually, and the tools people use to keep track of time: primarily calendars and clocks, as well as a rooster.
The Vote Early Day logo is grounded in a calendar motif, inspired by Massimo Vignelli's iconic Stendig calendar (created in 1966 by the famed Italian designer, it's the only calendar in MoMA's design collection).
Then it became about taking that grid, based literally on a calendar, based on columns and rows, and seeing how flexible it could get. We developed the system based on columns that can stretch and grow depending on the application, but it would always have the logo itself as its anchor.
Plays Well with Others: Designing for Partnerships
We started with a really wide color range, which we felt was necessary, as Vote Early Day is a recurring event that needs to stay fresh and relevant. But the client came to us with concerns about partisanship. A dark pink and dark blue were flagged as things to stay away from, so we reworked around that feedback.
Partnerships were also a driving force behind color concerns. The brand itself has set guidelines for colors, how the logo can stretched, and use of negative space. But we wanted partners to be able to have some freedom to use it in their color palettes.
Because the Vote Early Day logo is so distinct, you don't have to worry about a ton of equity being lost from the logo being shown in a different color. The strength of the grid maintains.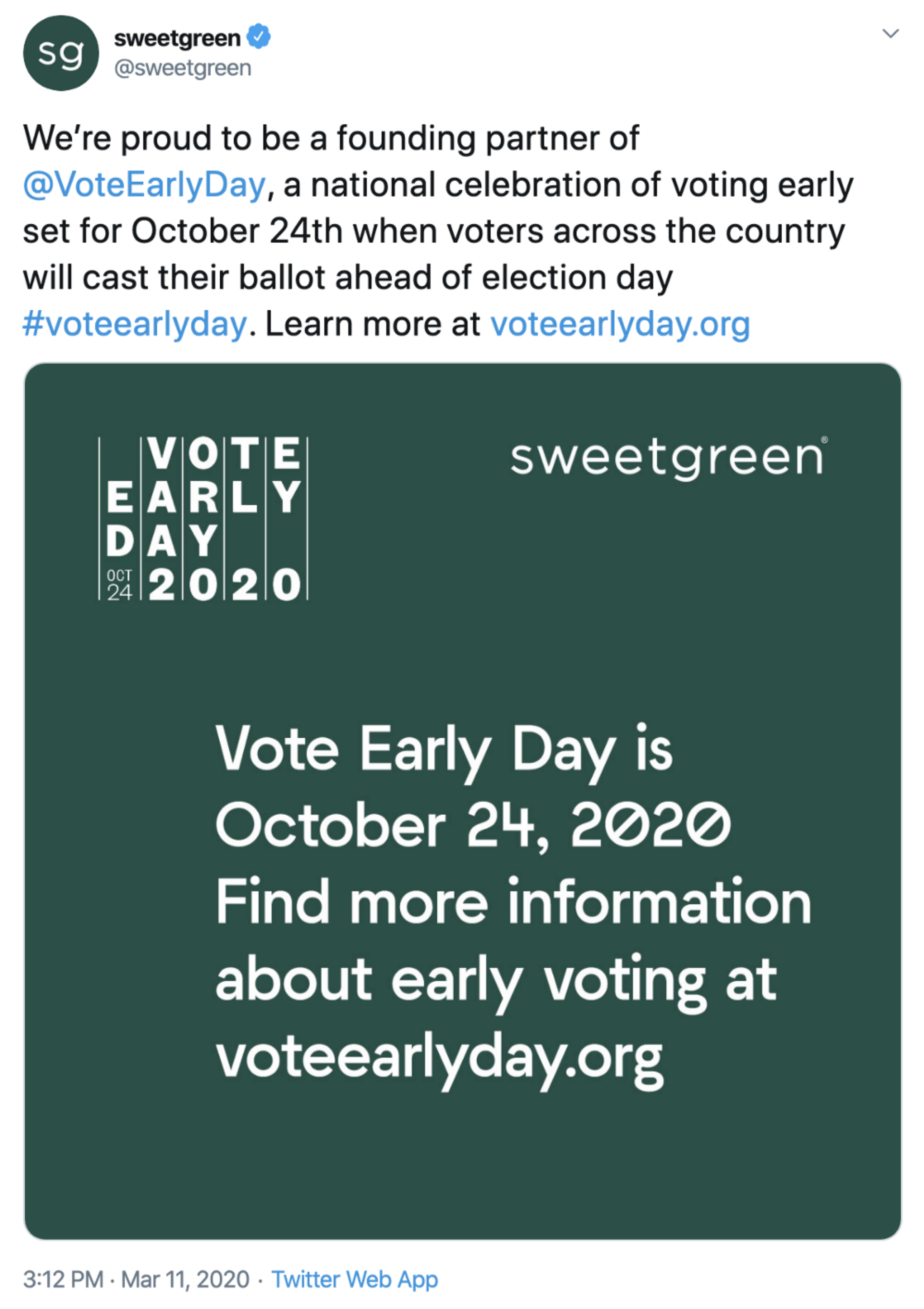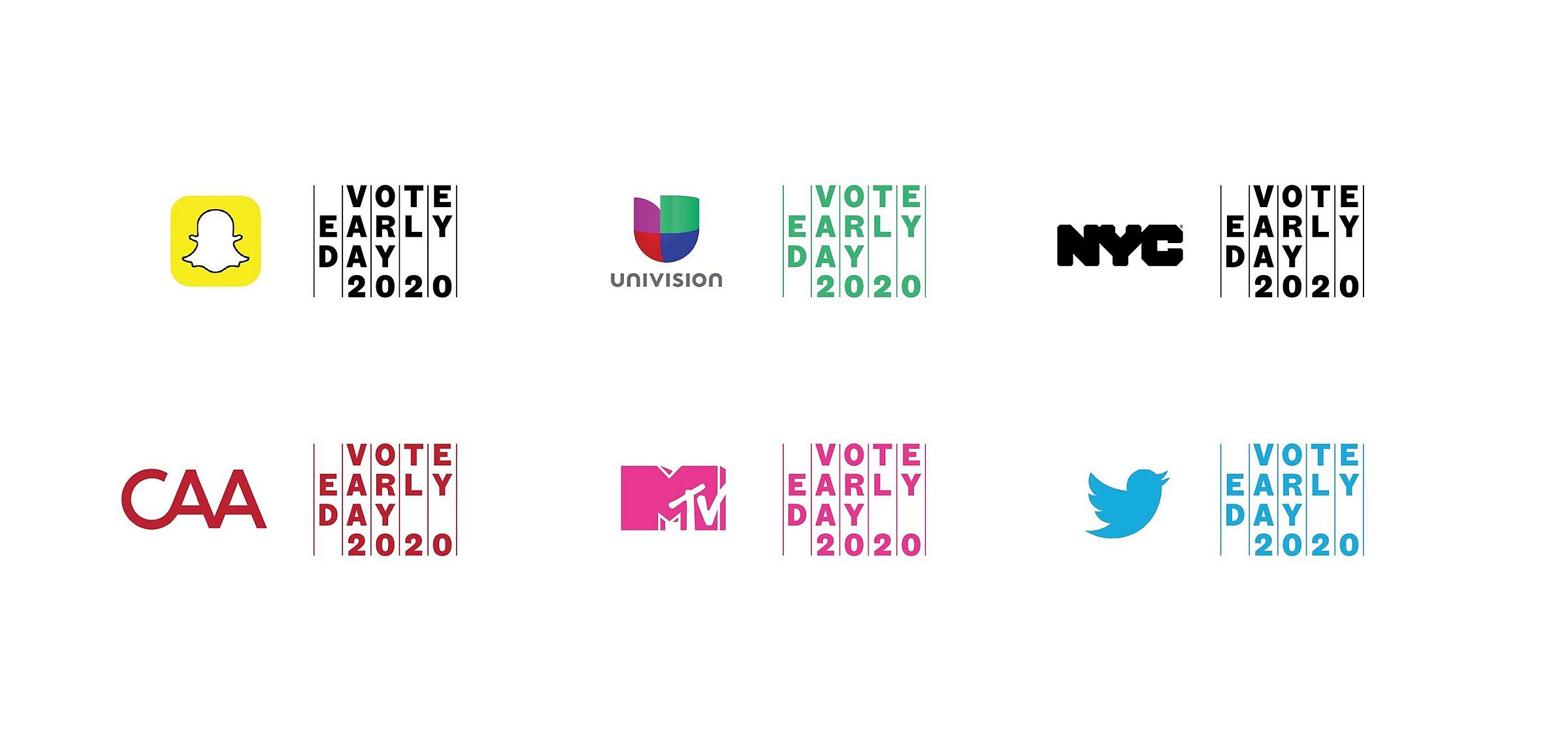 It's a Vibe: Photography Applications
Vote Early Day is ultimately about people. But it's intentionally nonpartisan, not meant to boost engagement by a certain demographic, or promote one party over the other. And it's also a celebration, about more than the solemn, dutiful act of casting a ballot.
It's important to balance those elements in the brand photography. We didn't always want to have images of people voting. The brand photos range from young people chowing down on pizza, to vibrant protest gatherings, to older folks volunteering. Vote Early Day is about having a role in what's going on in your community.
Ready to roll up your sleeves? Learn more about Vote Early Day and see how you can get involved at voteearlyday.org.