Lunch Talks
Javier de la Torre
CEO & Co-Founder, Vizzuality
June 8, 2012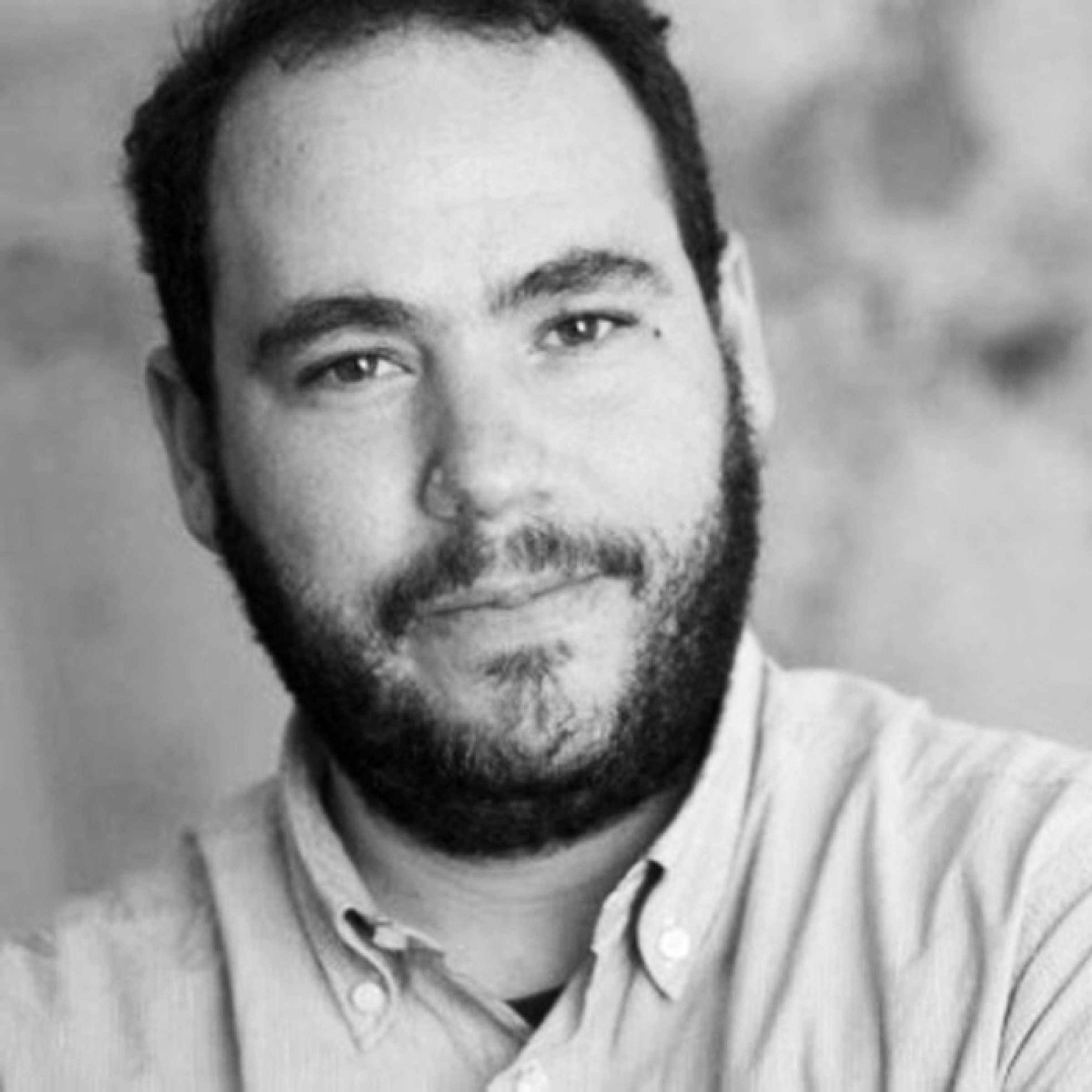 Javier is CEO and co-founder of Vizzuality, a small company that since 2007 aims to deliver great user experiences for organizations that make the world a better place. Javier has a strong interest in the distribution and conservation of species on Earth and in how we can help conserve them through the use of technology and collaboration over the Internet. Over the past 10 years, he has become a recognized expert in the field of biodiversity informatics, both through academia and the private sector.
Most recently, Javier founded CartoDB, a geospatial platform allowing users to map data and develop location-aware applications quickly and simply. Through CartoDB, users can easily import data, merge datasets, perform spatial queries with SQL, design maps, and use these maps in apps, all with the flexibility of the cloud.
Javier studied Agriculture Engineering in the Universidad Politécnica de Madrid and the Freie Universität Berlin. He is a professor at the Master on Global Environmental Change at the IE University on Data Analysis and Data Visualization.