Work
A/D/O
Broadening BMW's forward-thinking design lineage with a community innovation space for design in Greenpoint, Brooklyn.

The Challenge
Geared to multi-disciplinary creative types passionate about design-focused thinking, A/D/O is outfitted with a fabrication lab with cutting-edge technology, industrial concrete floors and wood benches, a state-of-the-art restaurant, and even a rooftop mural. A/D/O brought in Hyperakt to expand their digital presence, and our goal was clear: to forge a connection between artists of all worlds, from interior designers to industrial engineers to art directors. Thinking beyond static web design, our aim was to build an online space that reflects the physical space.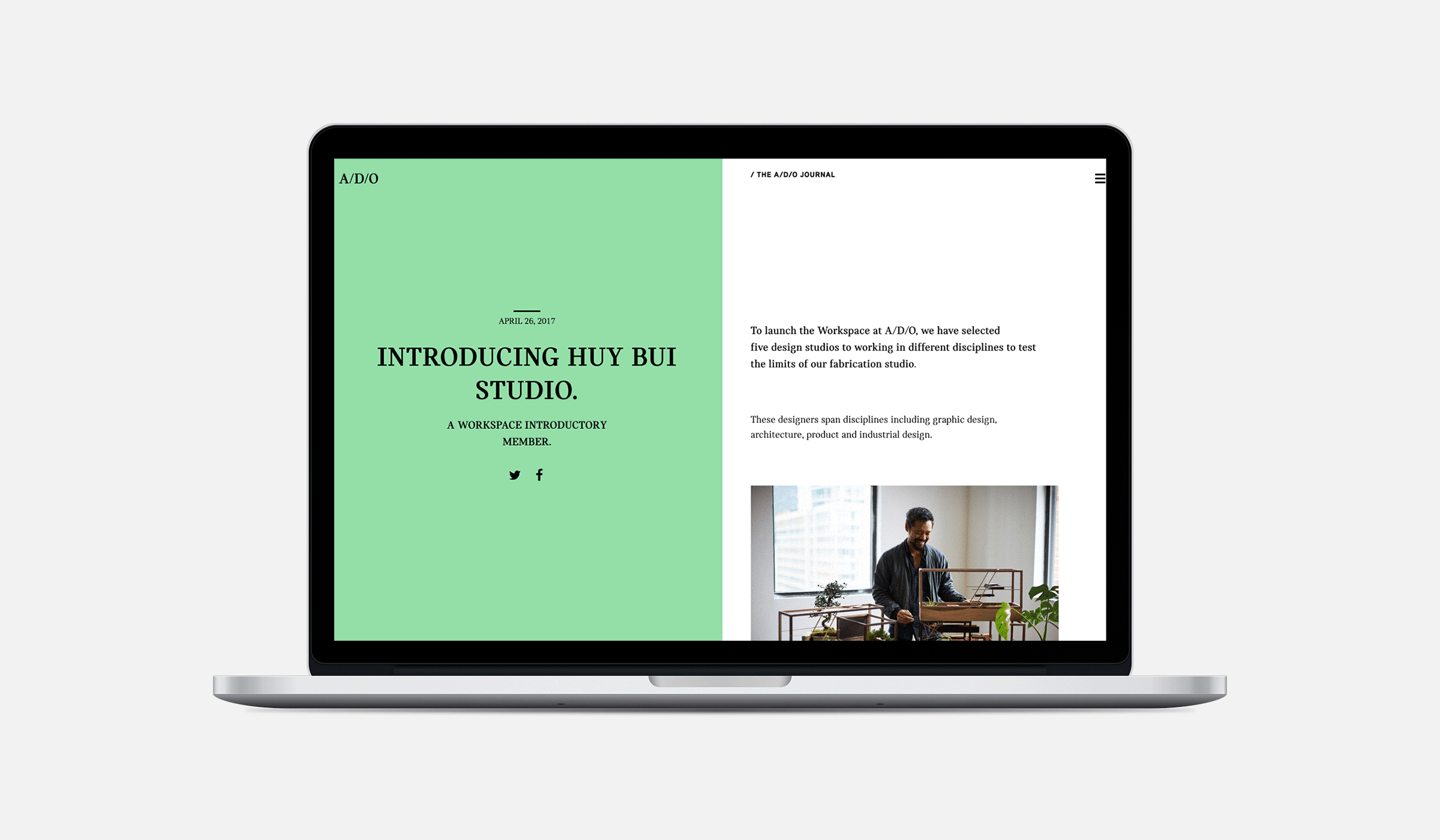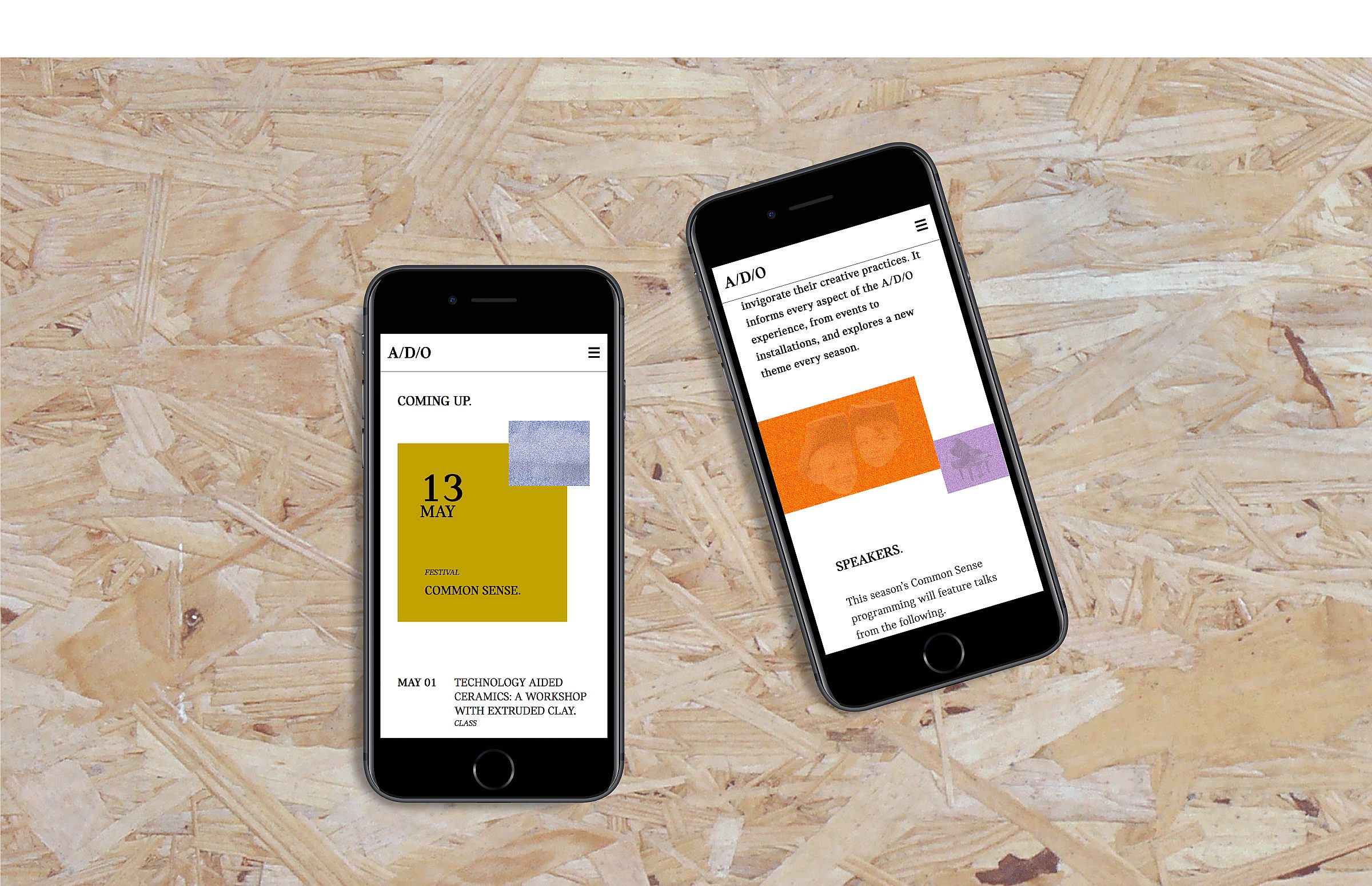 An Adventurous Spirit
Mini's iconic car design dates back to 1959. With its beautiful form and functionally compact size, Mini's mid-century launch challenged the status quo. The car's original designer, Sir Alec Issigonis, set up a secret office to develop it: the Amalgamated Drawing Office. This spirit of adventurous, boundary-blurring design informs the contemporary A/D/O in Brooklyn.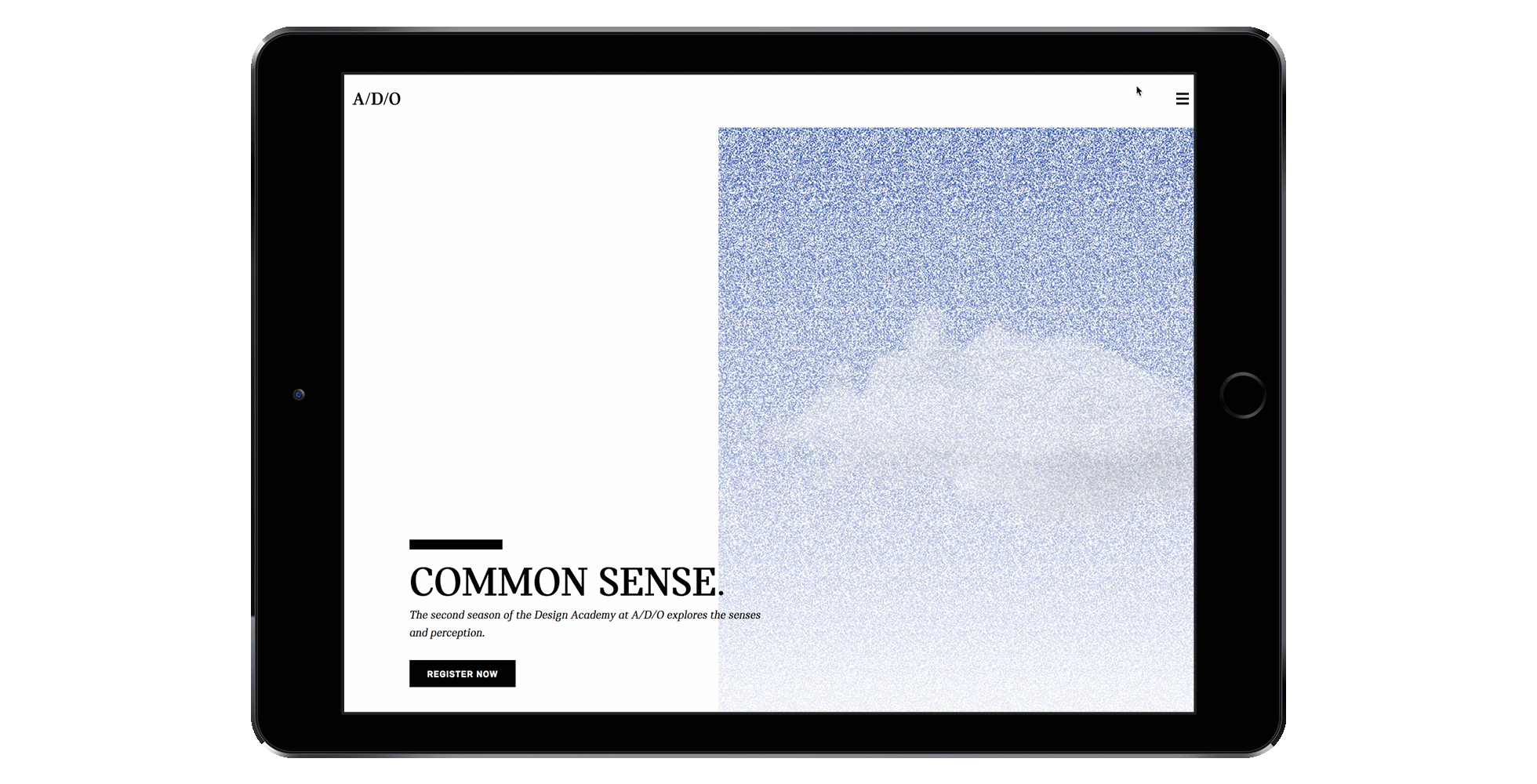 Digitally Dynamic
Every aspect of the website emphasizes texture, dynamic, overlapping images, and the constant allusion to the unexpected proximity of different practices. Through meaningful design, Hyperakt translated A/D/O's physical architecture to digital architecture. Because we too, love beautiful things.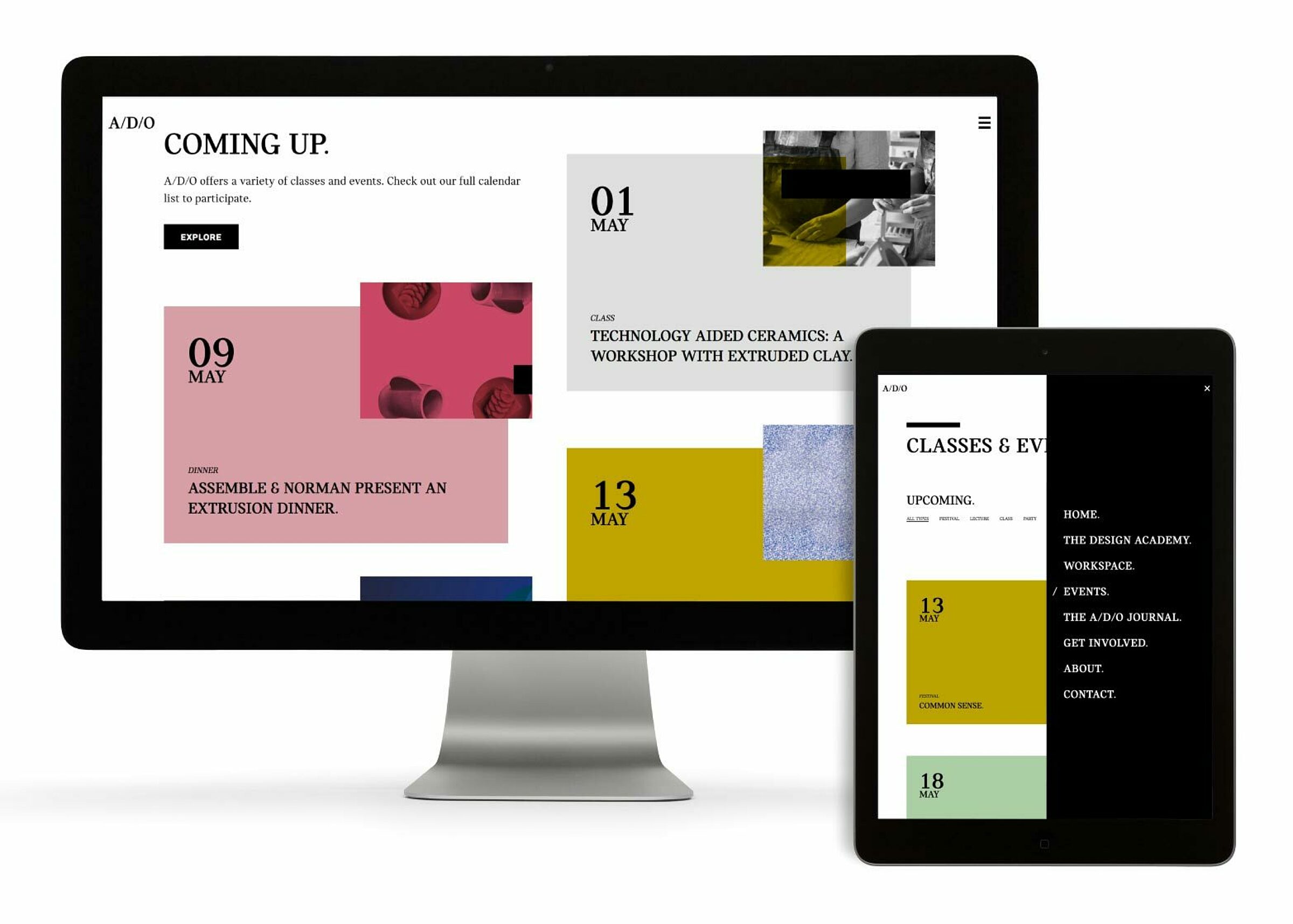 Project Credits
Project Team
Logan Emser
Joelle Woodson
Laura Jo Hess
Emily Lin
Marianna Fierro
Jeanne Henry