Work
MINI Not Normal America
Not your typical American road trips.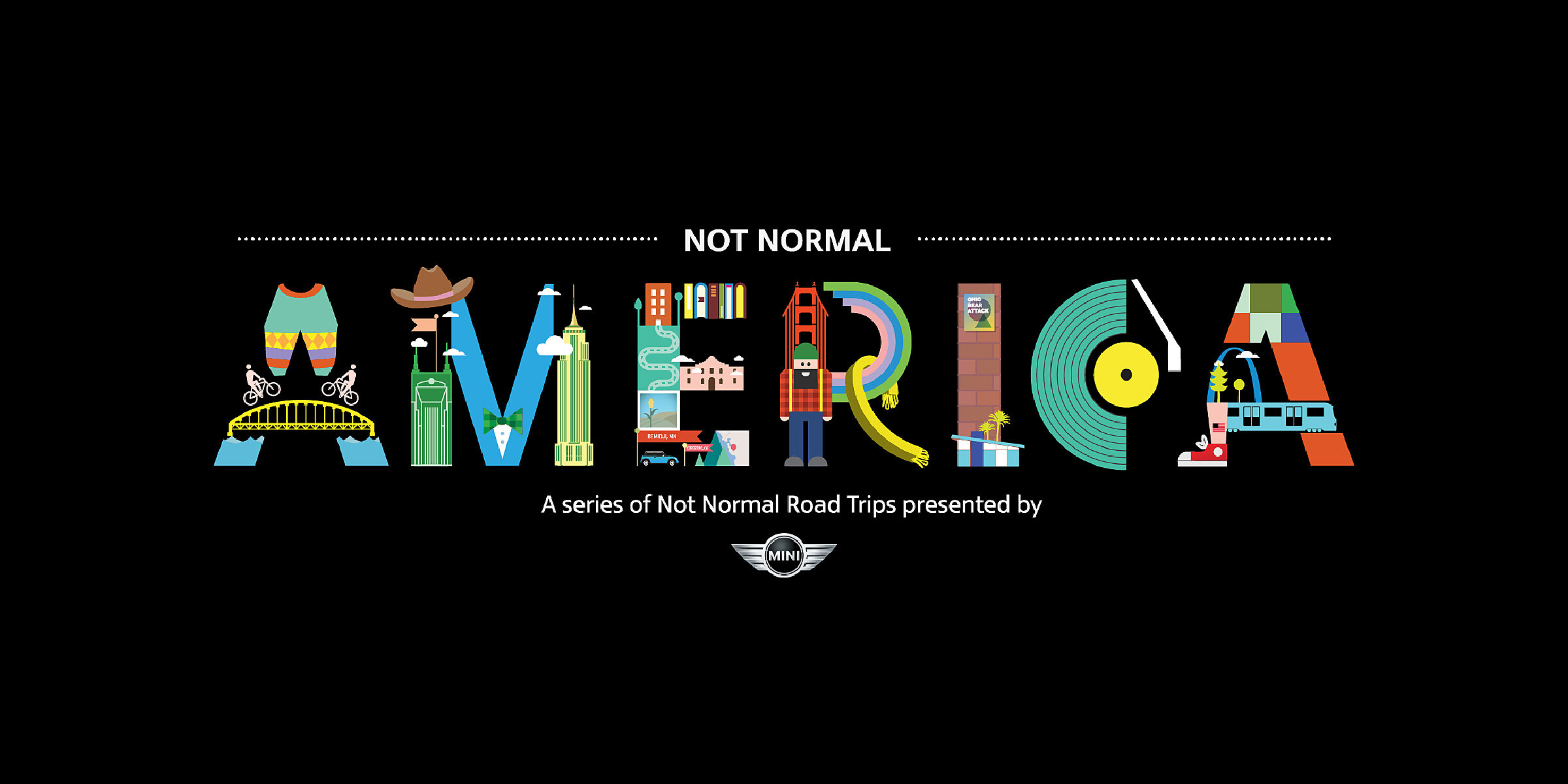 Most car branding is predicated on solid predictability and conservative respectability—even to the point of what some might call dullness. Not MINI's. The zippy little British cars have always employed a less traditional marketing approach. It's feisty, it's fun, it's joyful—and it's not afraid to be different.

As part of MINI's conquest of the USA, Hyperakt was asked to design a campaign around the theme of the old-fashioned American road trip. The Mini might not be the first car that leaps to mind in connection with road tripping, so we aimed to show how criss-crossing the continent in a Mini might just be the best way to get to know our great nation.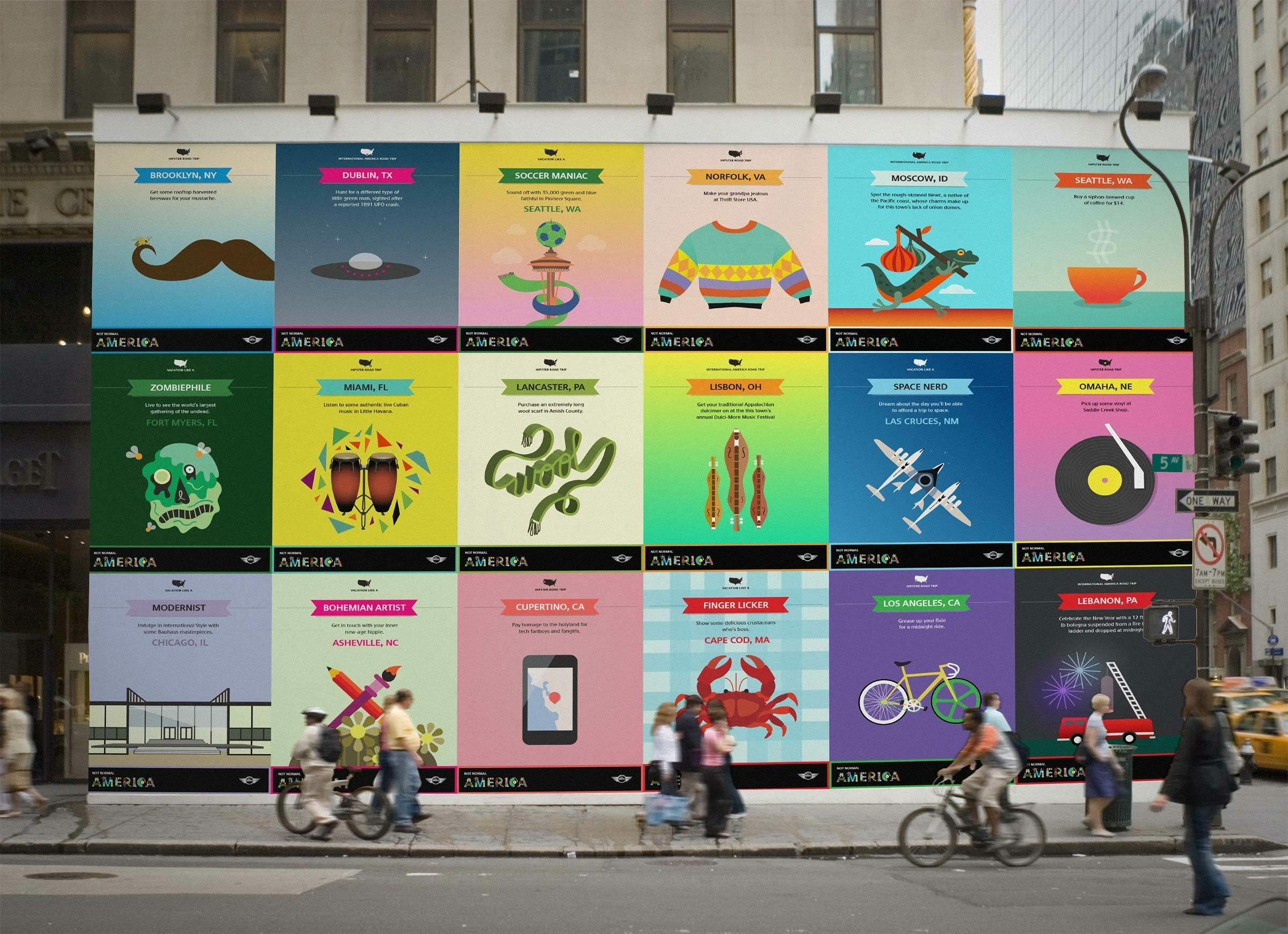 We did a series of illustrated maps, each telling the story of a different kind of Mini expedition. Our Hipster Road trip visited such cooly ironic destinations as Portland, OR and the world's largest Paul Bunyan.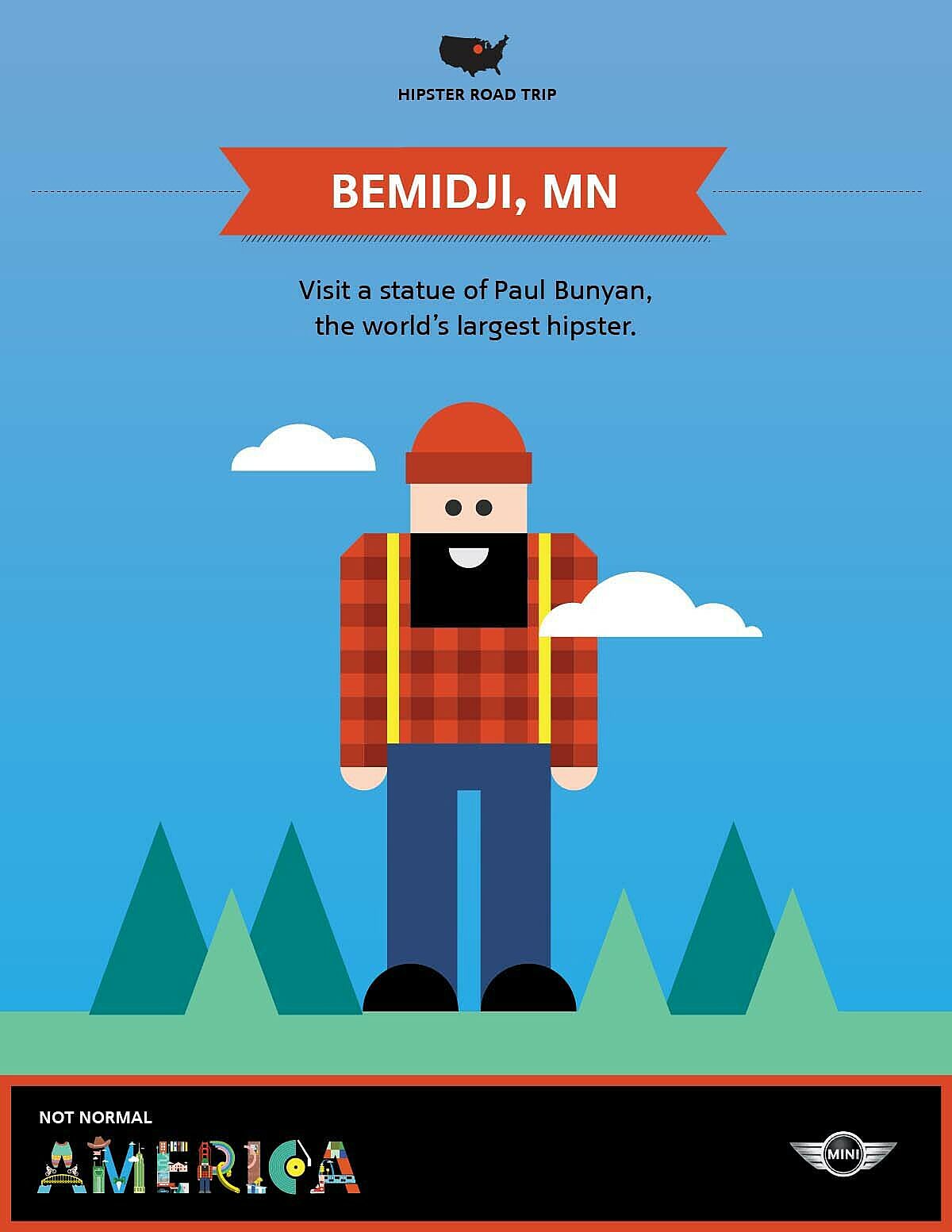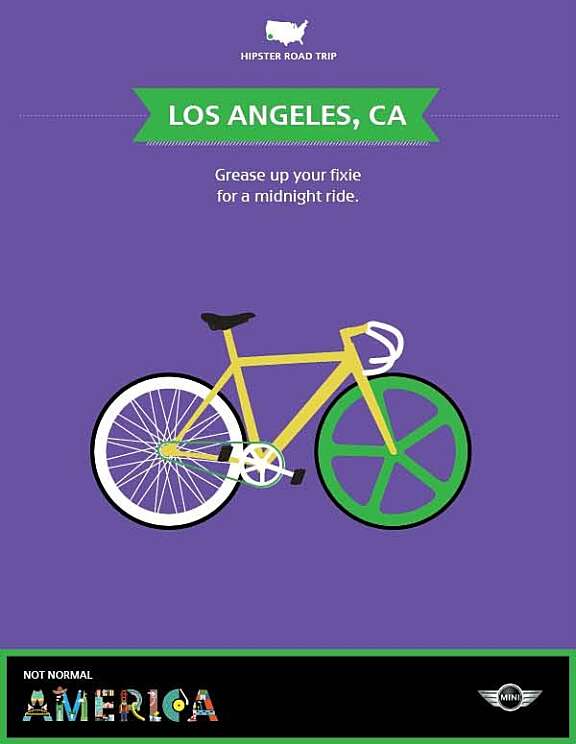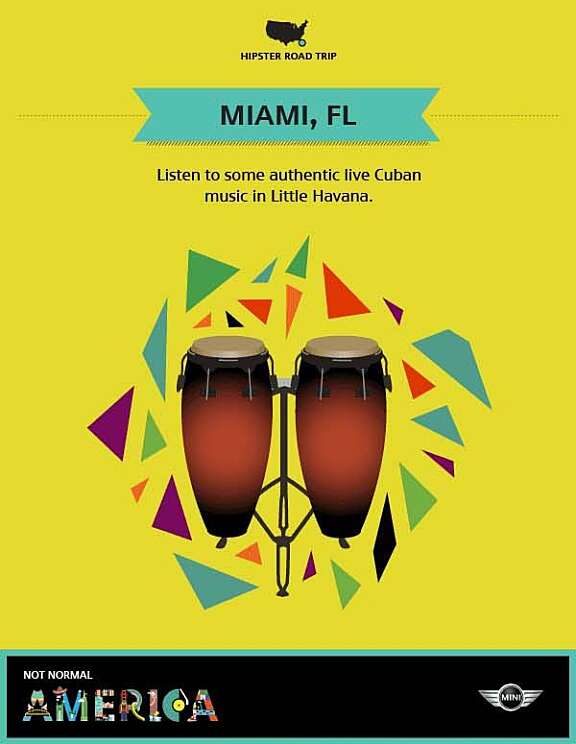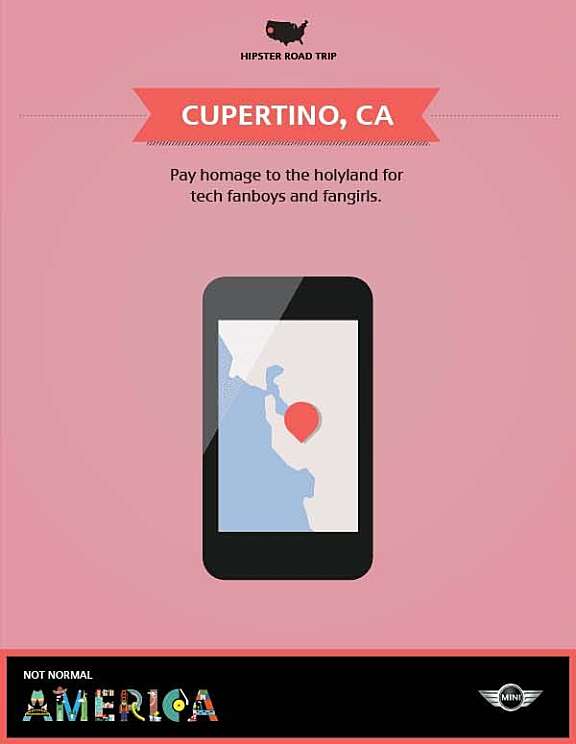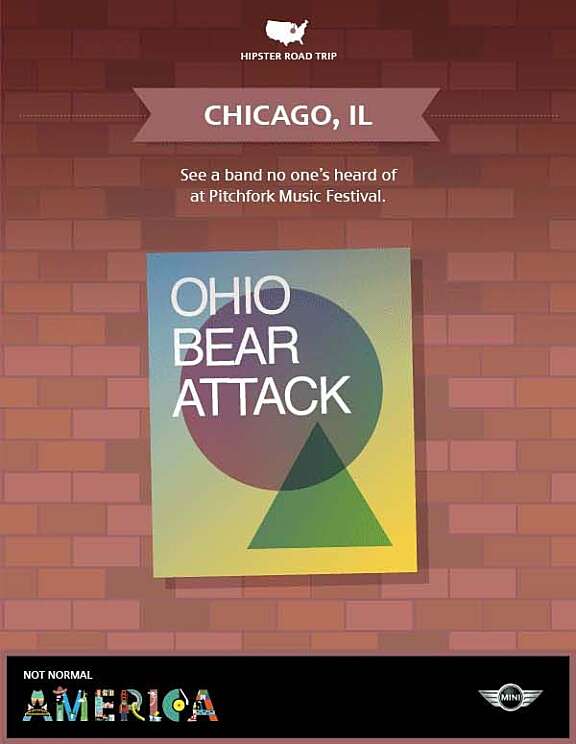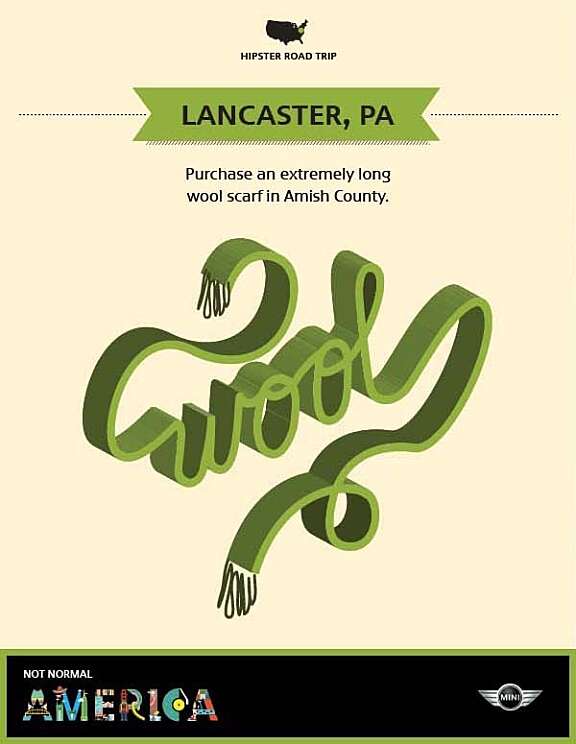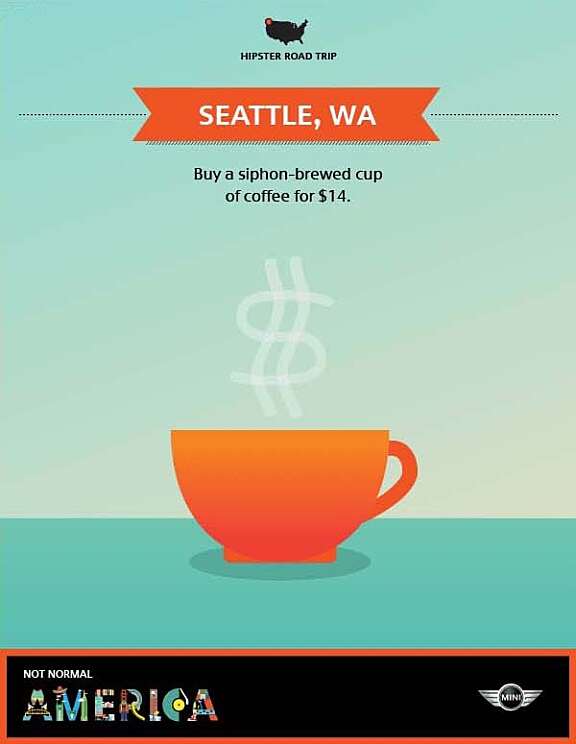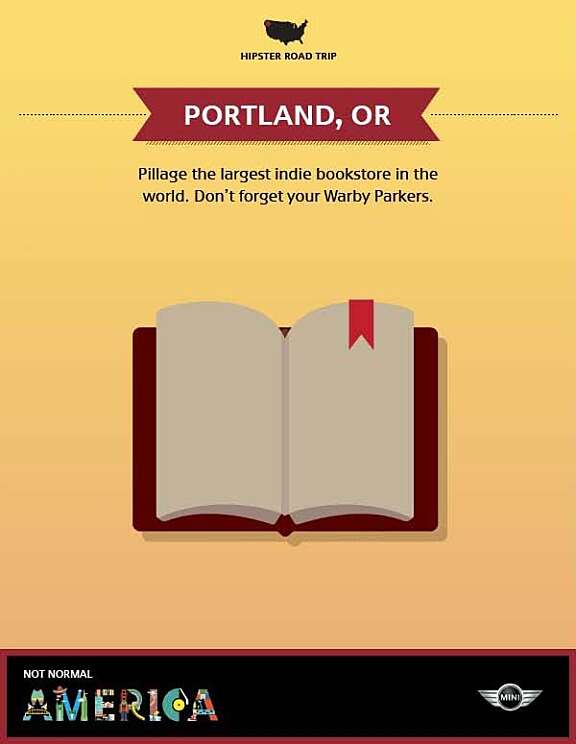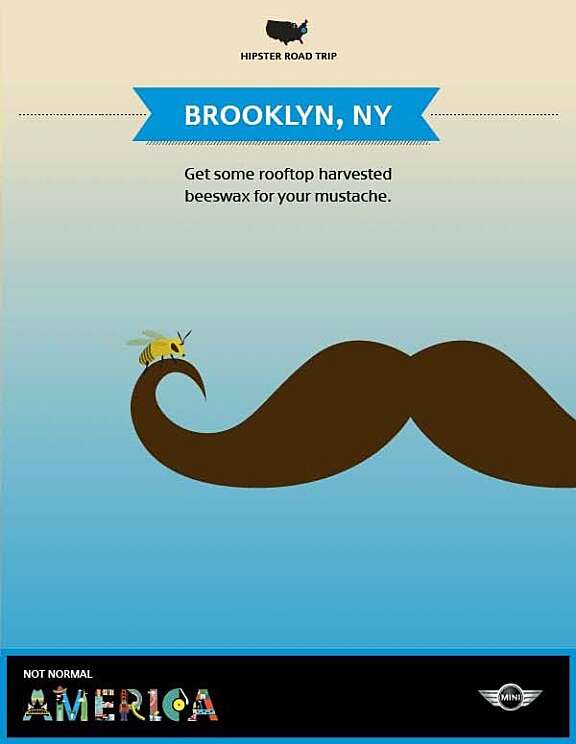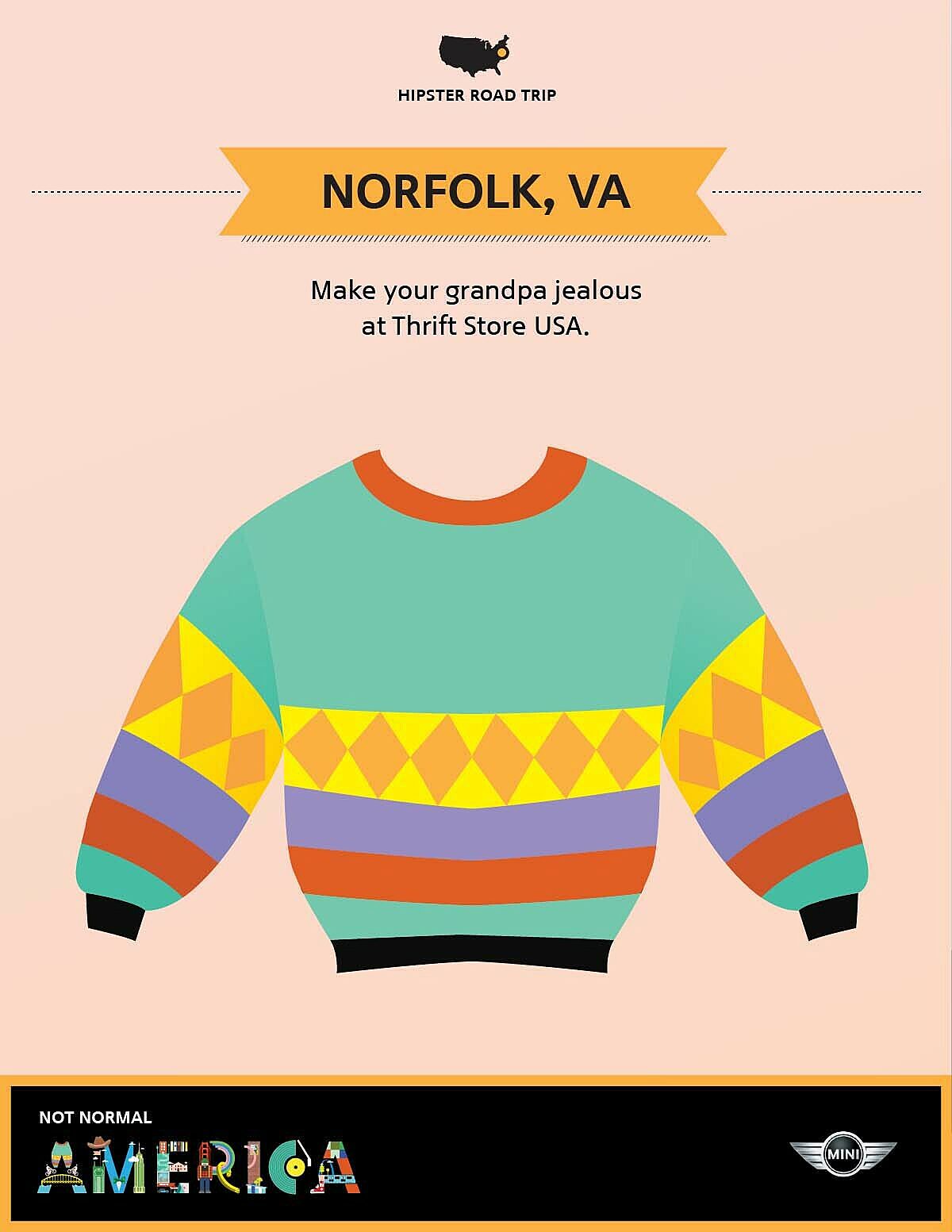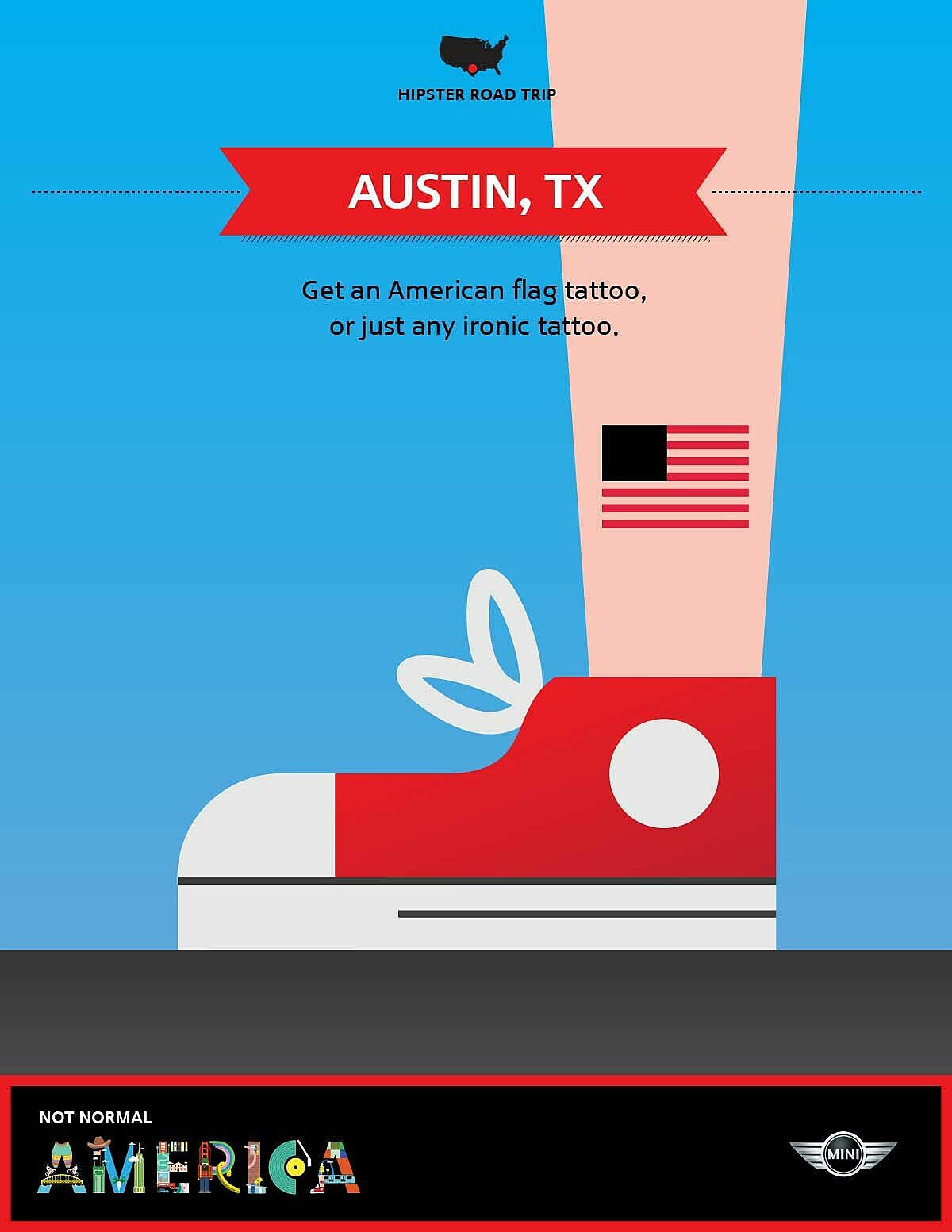 The International Road Trip took us to American towns named after foreign places, like Moscow, ID. and Paris, TN.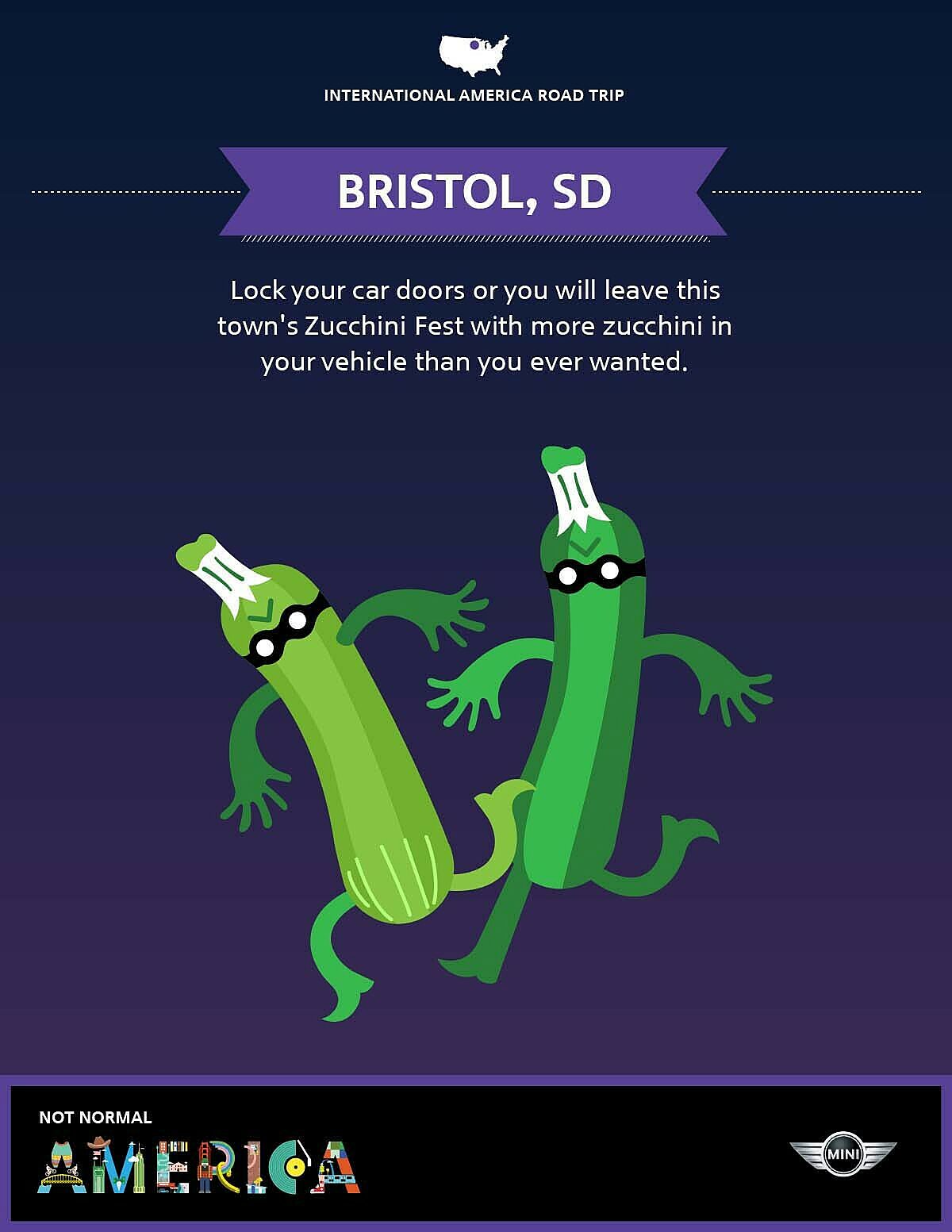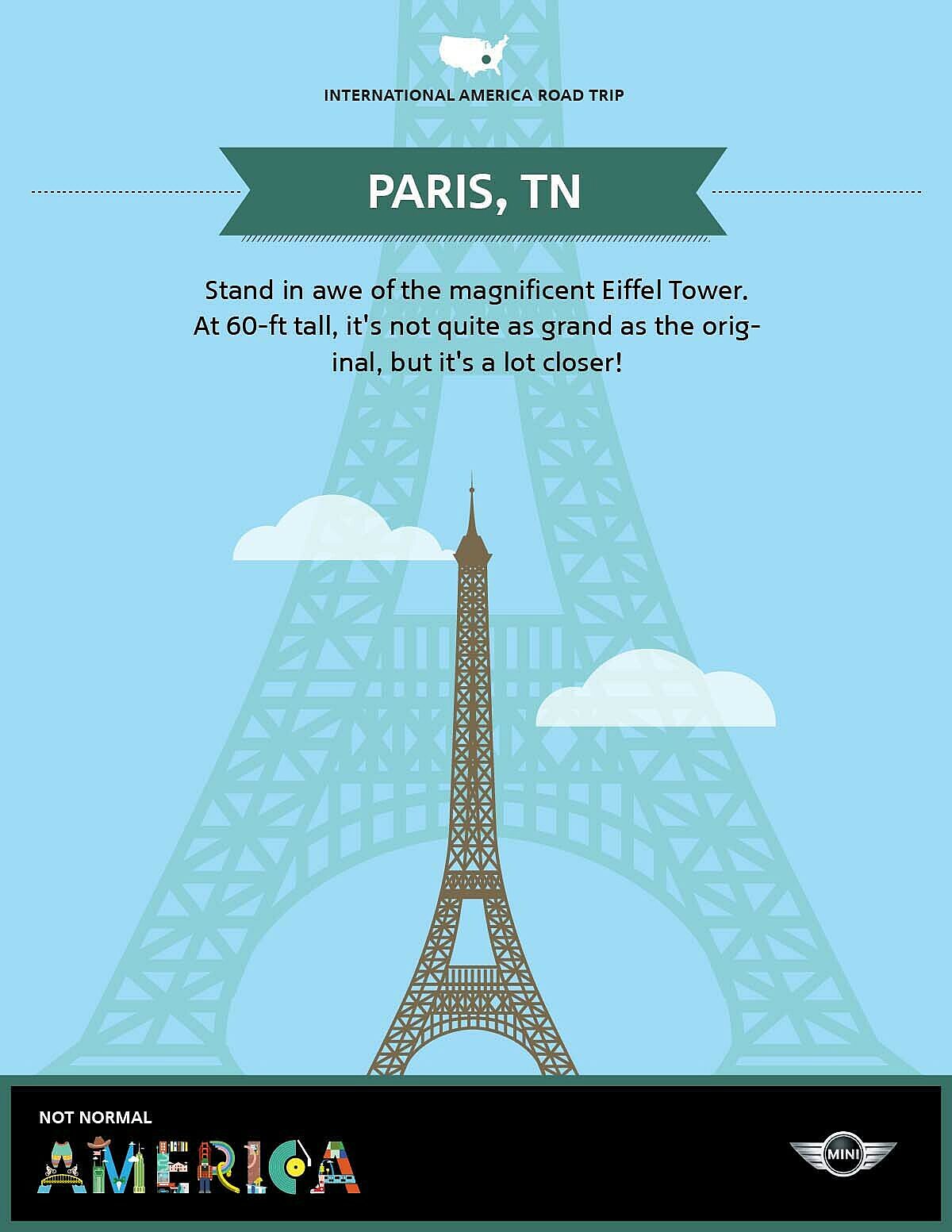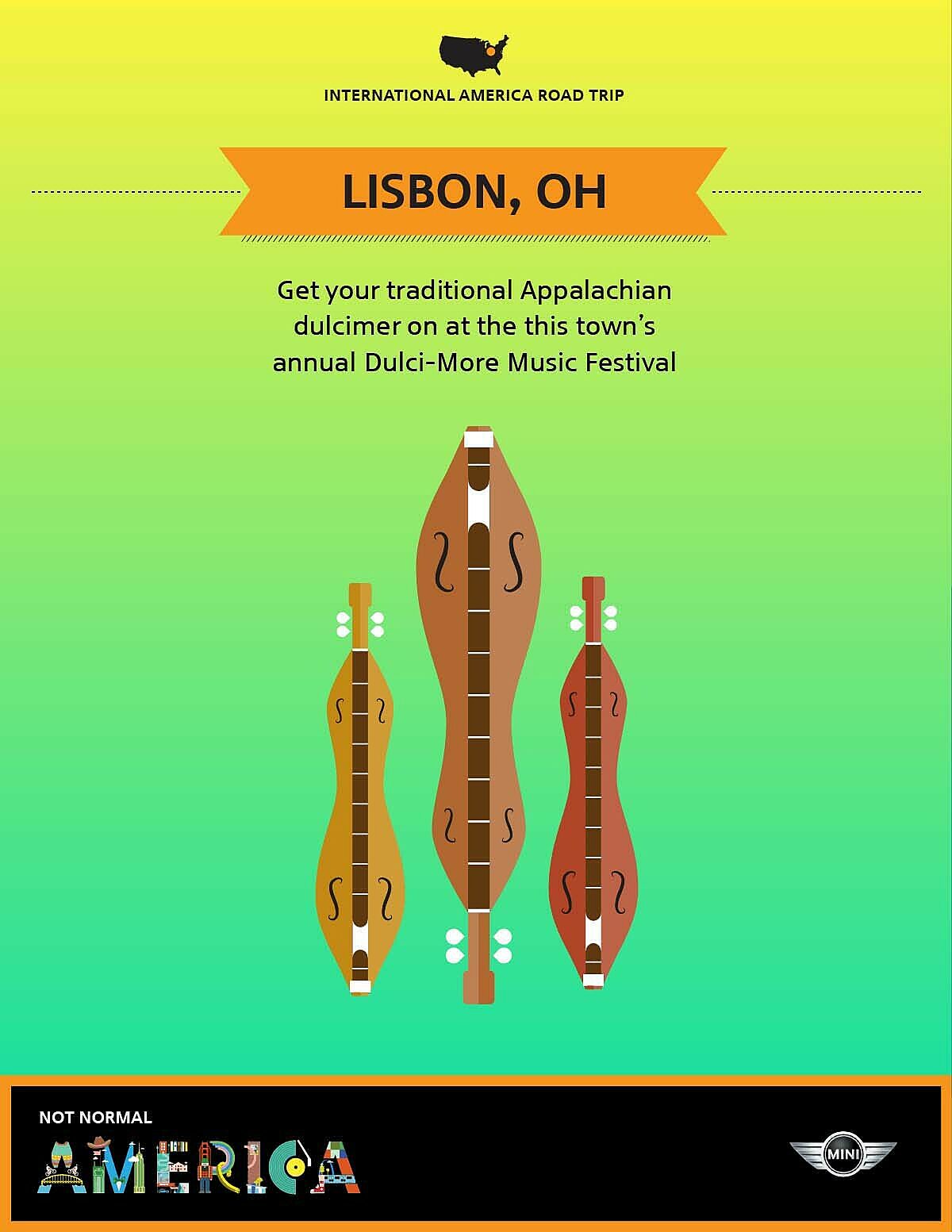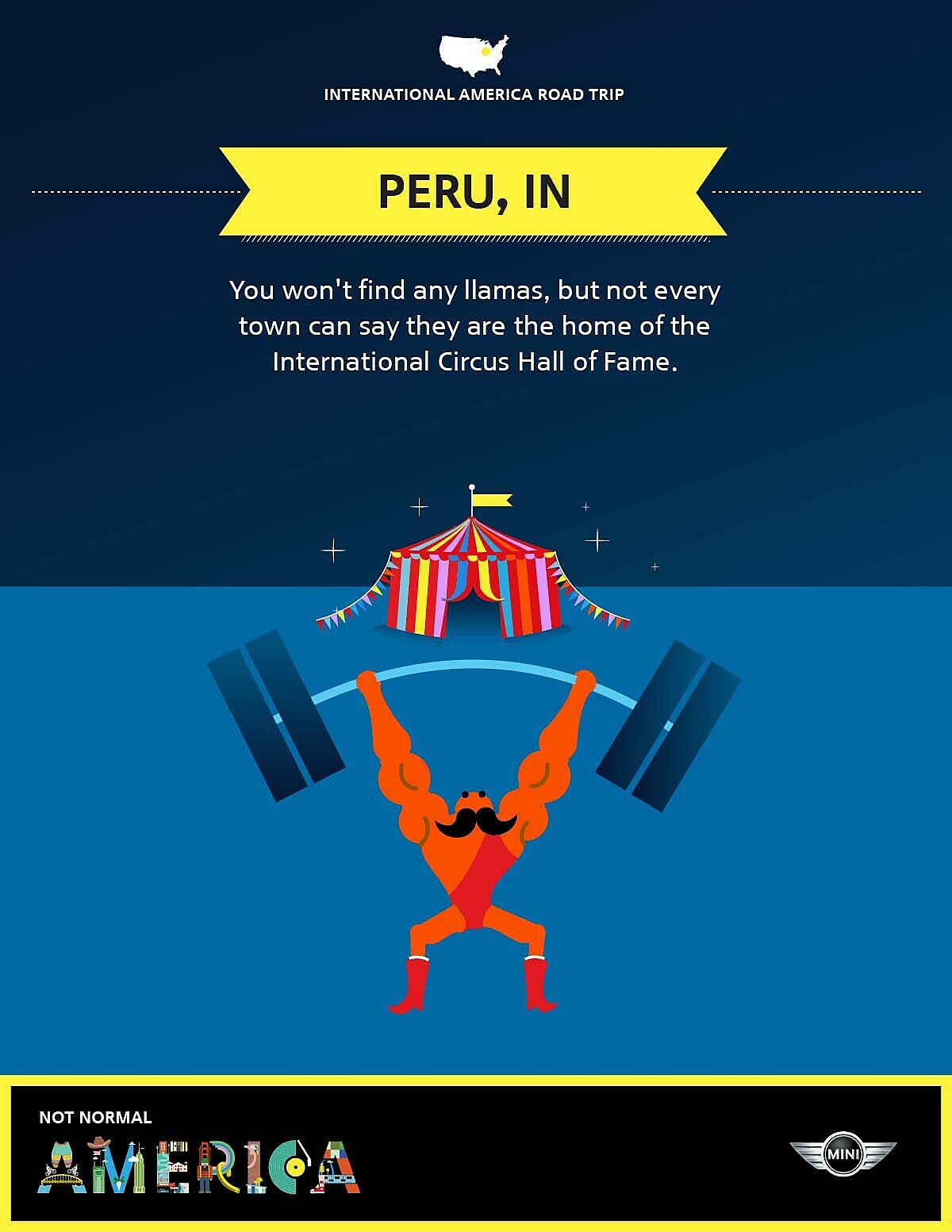 Finally, Vacation Like a ______ showed how your Mini can take you on a trip to satisfy any inclination, no matter what you're into. Each map is full of beautiful, funny and all-American original illustrations in our distinctive playful style. We had so much fun on each of the road trips that we turned them all into posters, too.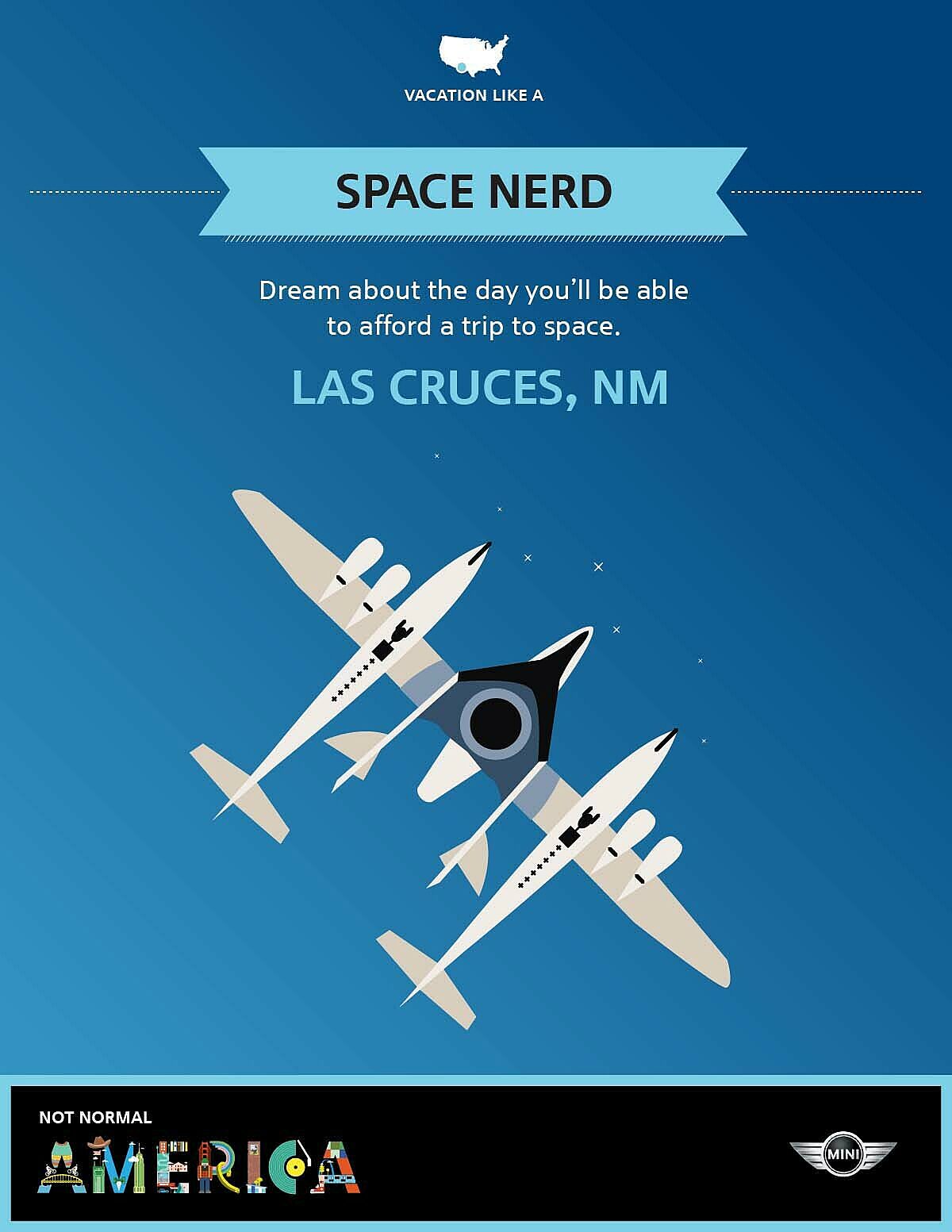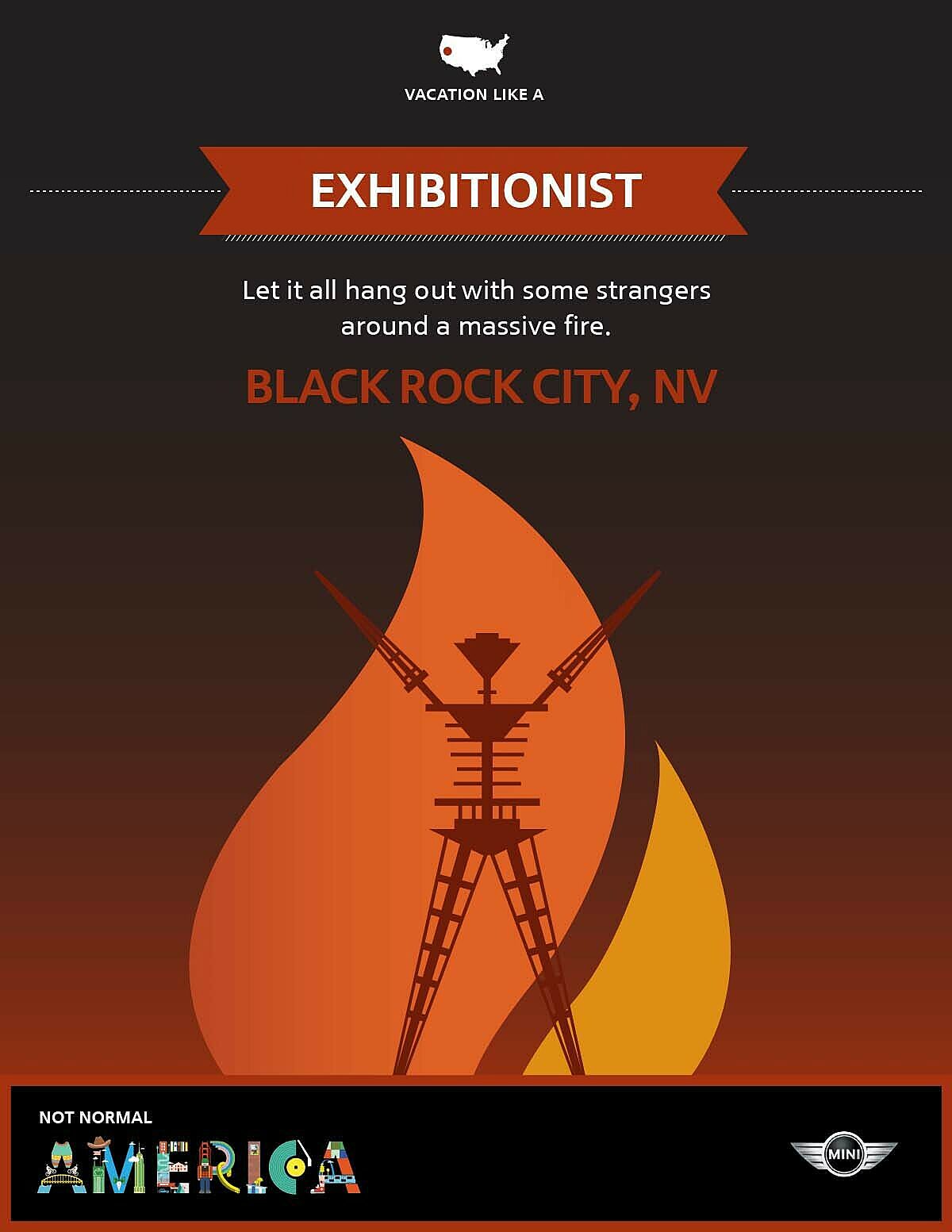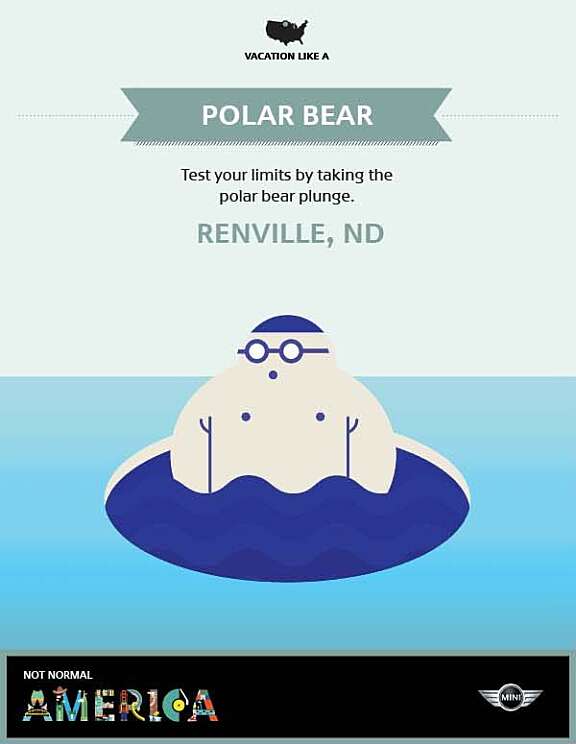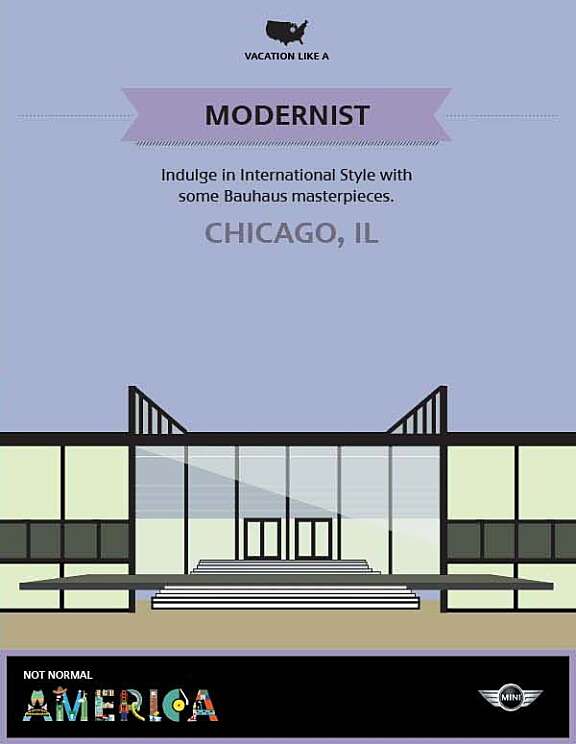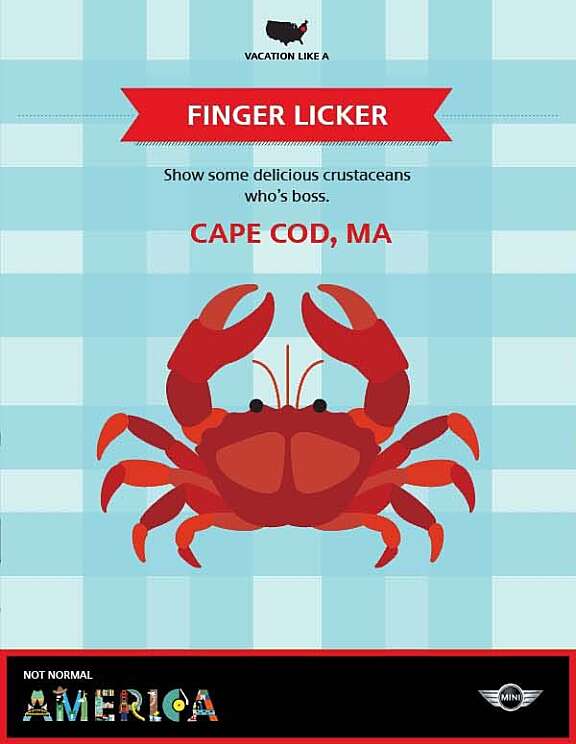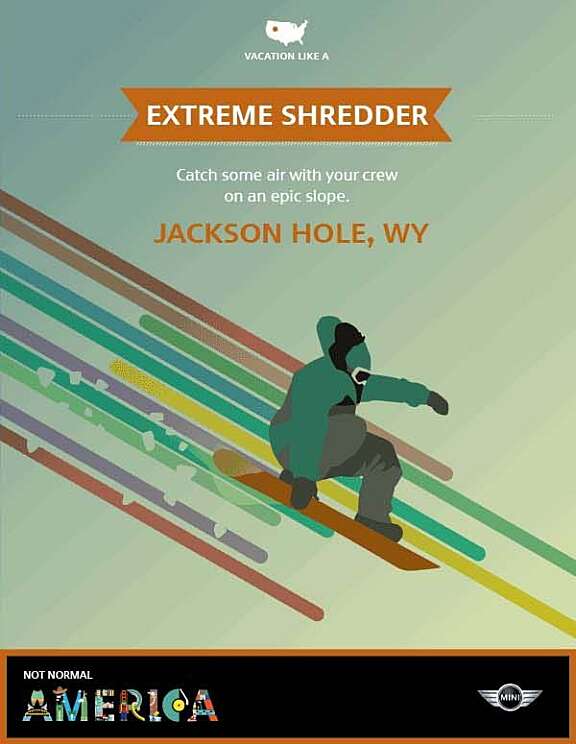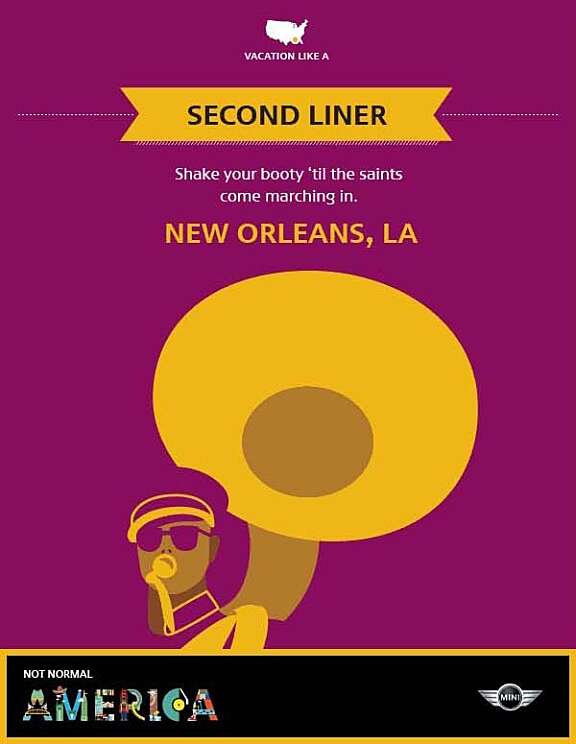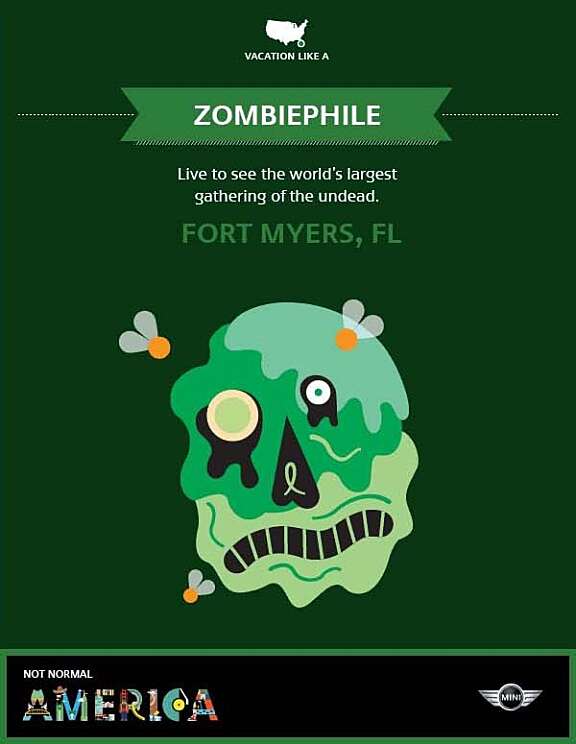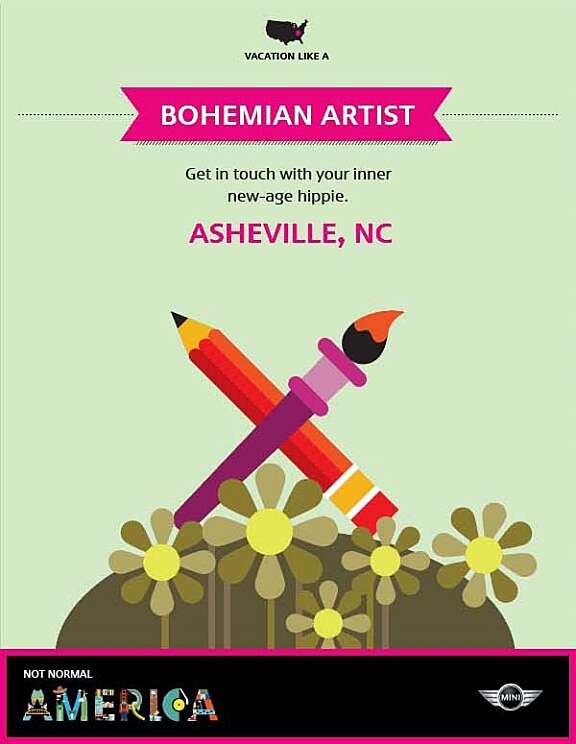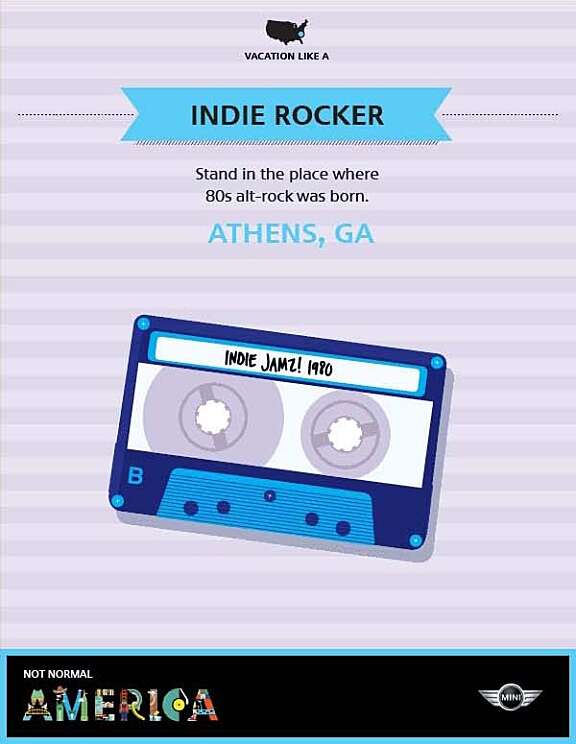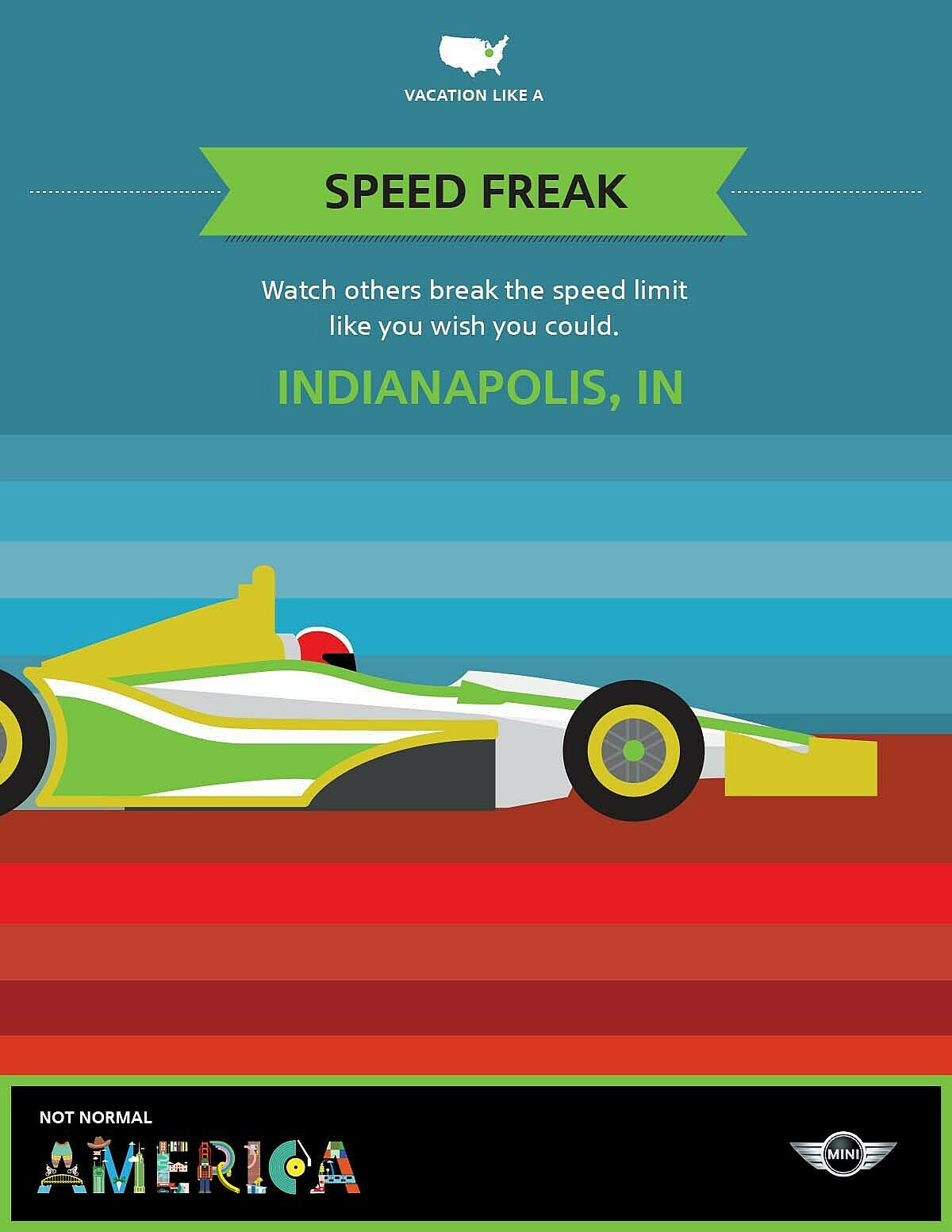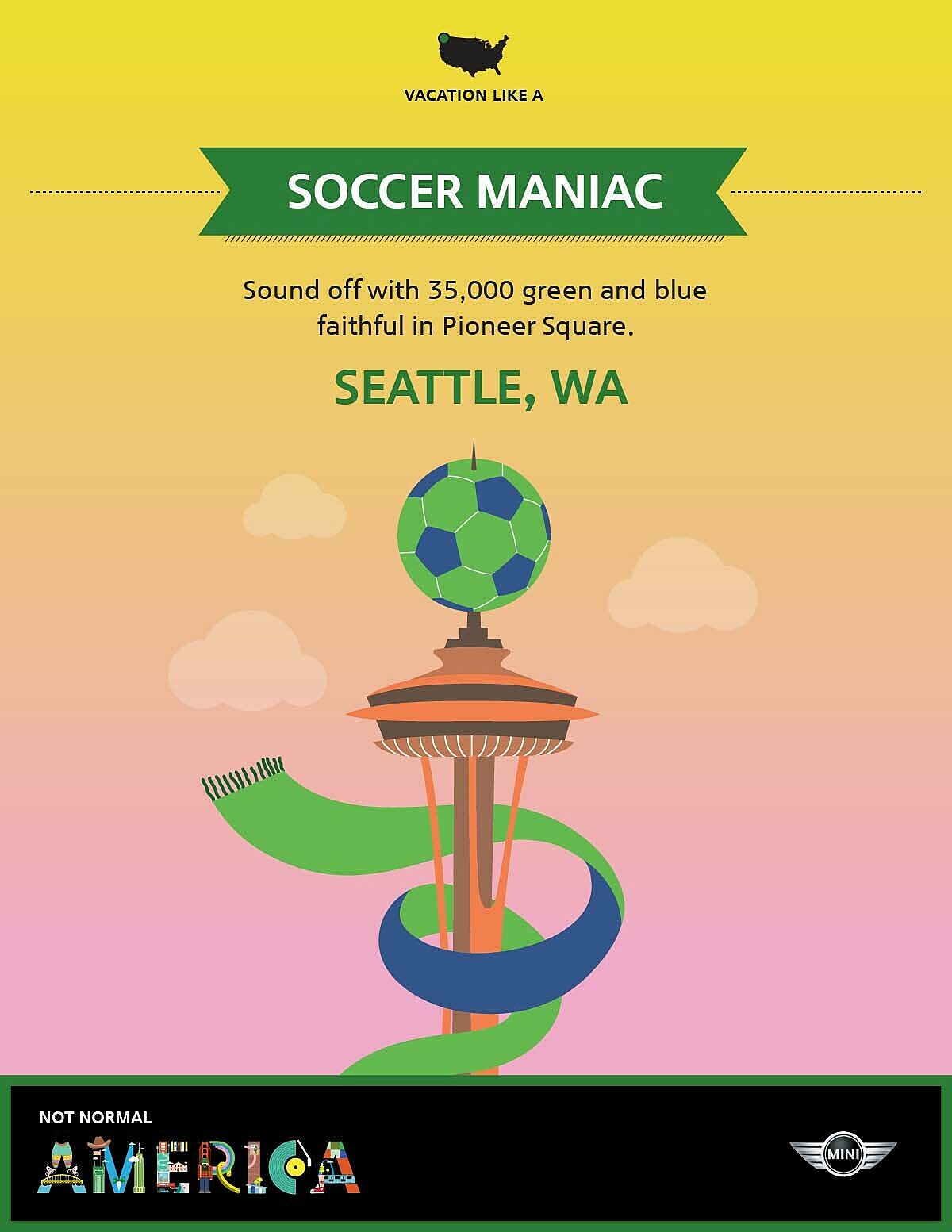 Project Credits
Project Team
Jason Lynch
Aymie Spitzer
Margaux Le Pierrès
Wen Ping Huang
Eric Fensterheim
Ambika Roos