Work
Bieniussa/Martinez Architects
A visual identity and website for a German/Spanish architectural practice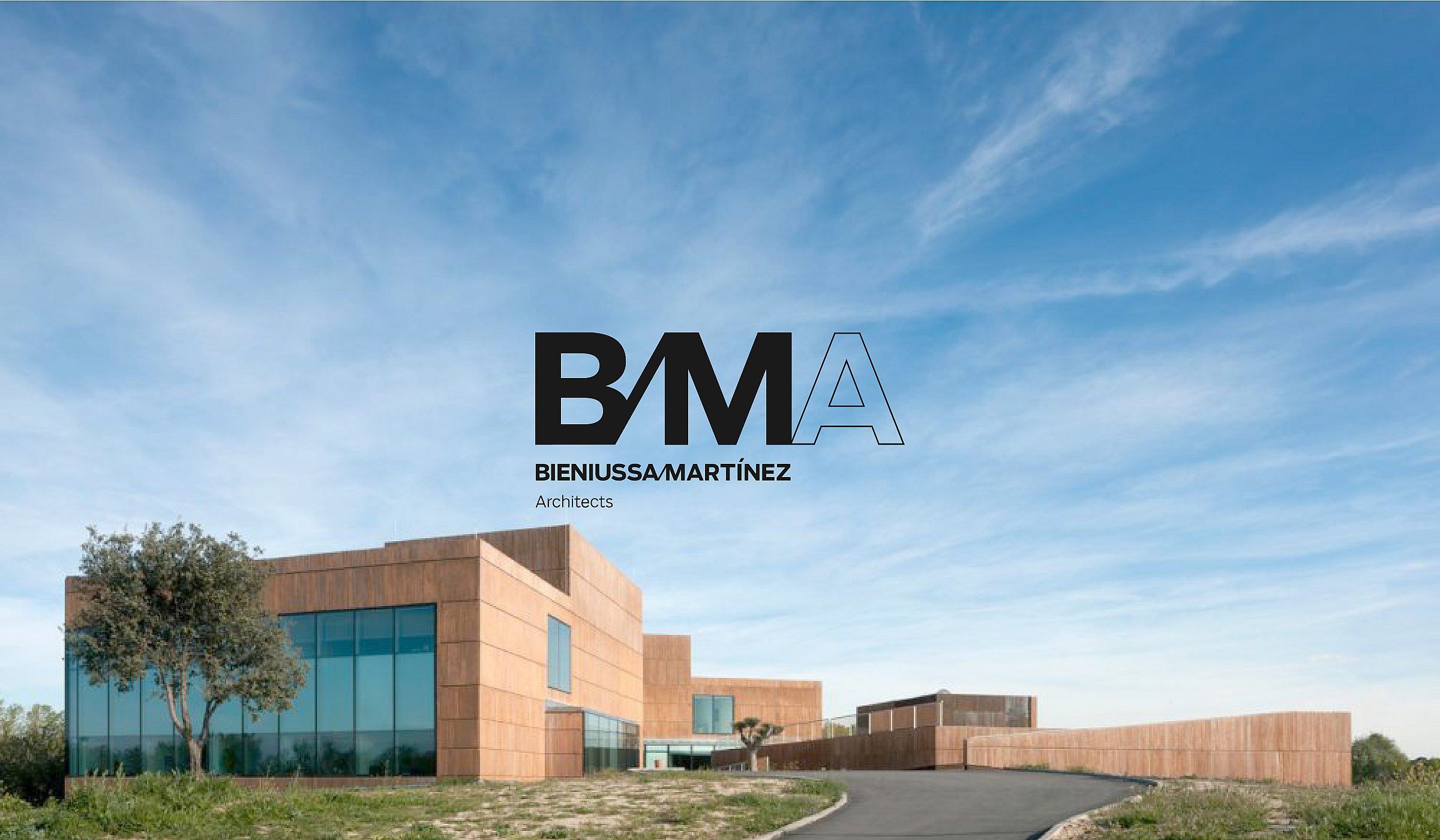 Background
Bieniussa/Martínez is a German Spanish architectural practice based in Madrid. It was founded in 2004 by the architects Oliver Bieniussa and Mireia Martínez Muñoz. Bieniussa/Martínez's work is realized over a wide range of scales and building types including building for workplace (office), cultural and housing. Their clients include the European Space Agency and the city of Toledo, Spain. Their approach is to develop and realize creative architectural solutions that are as economically viable as they are sustainable.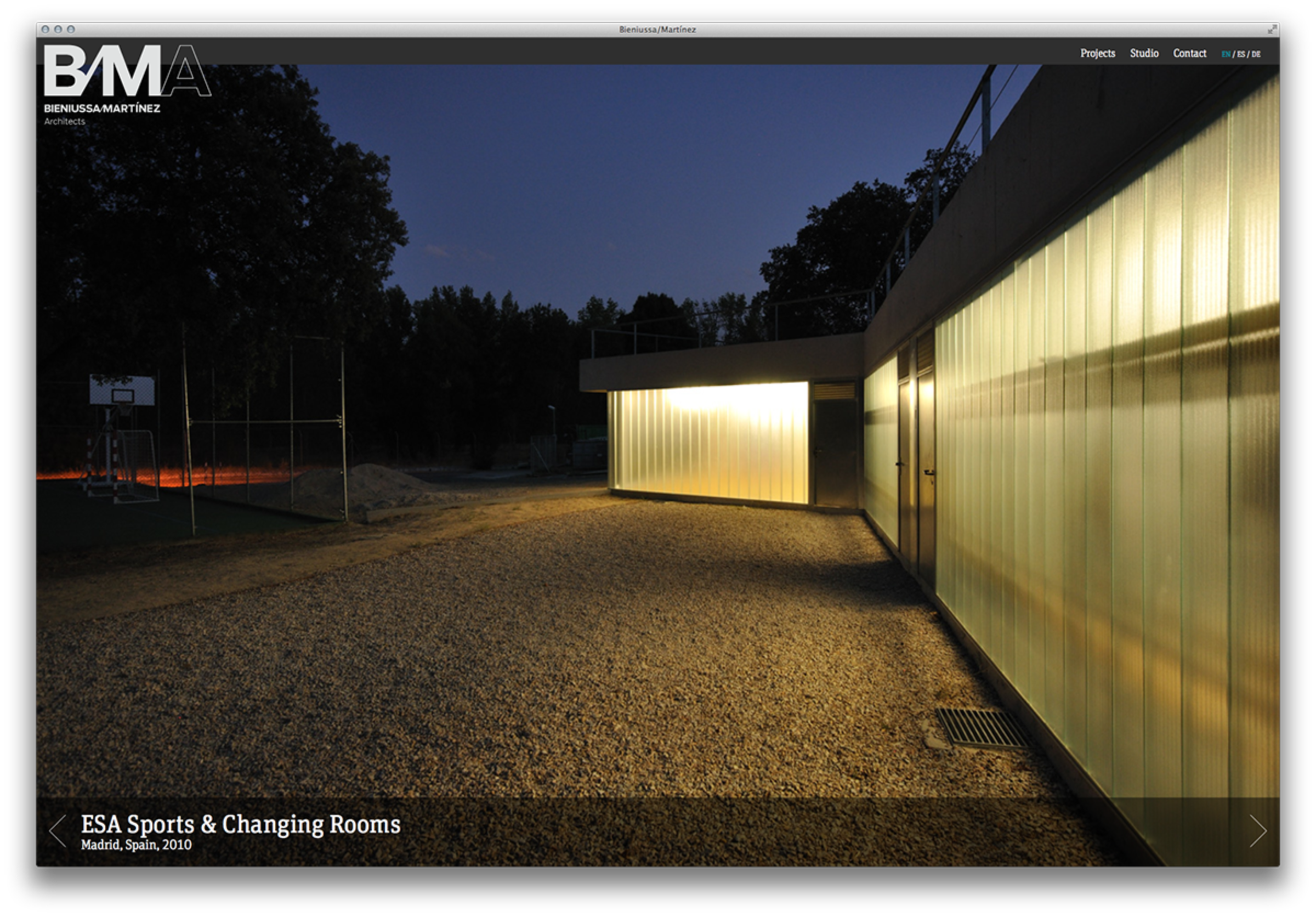 The Challenge
Bieniussa/Martínez asked Hyperakt to develop a visual identity that reflects the modern austerity of their work.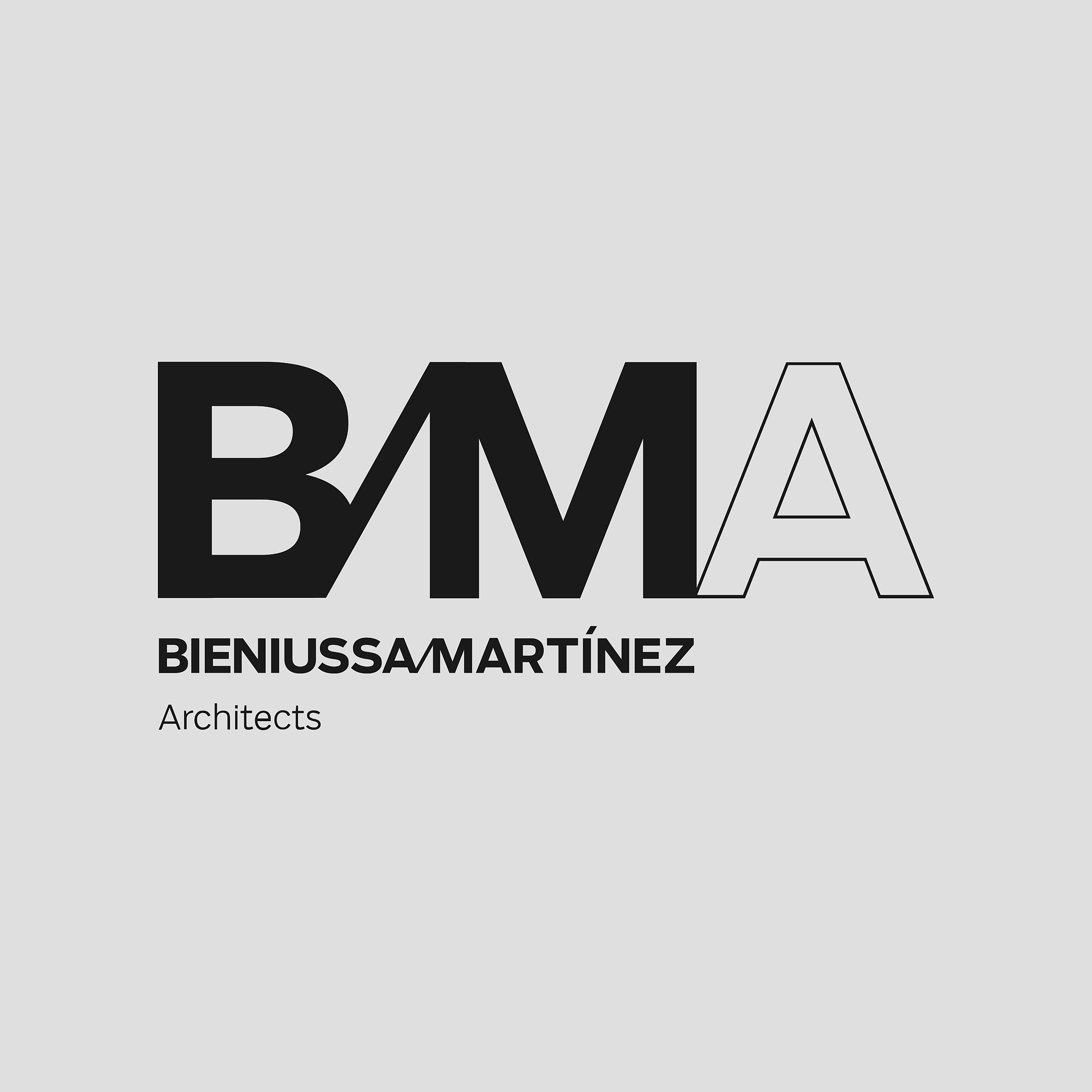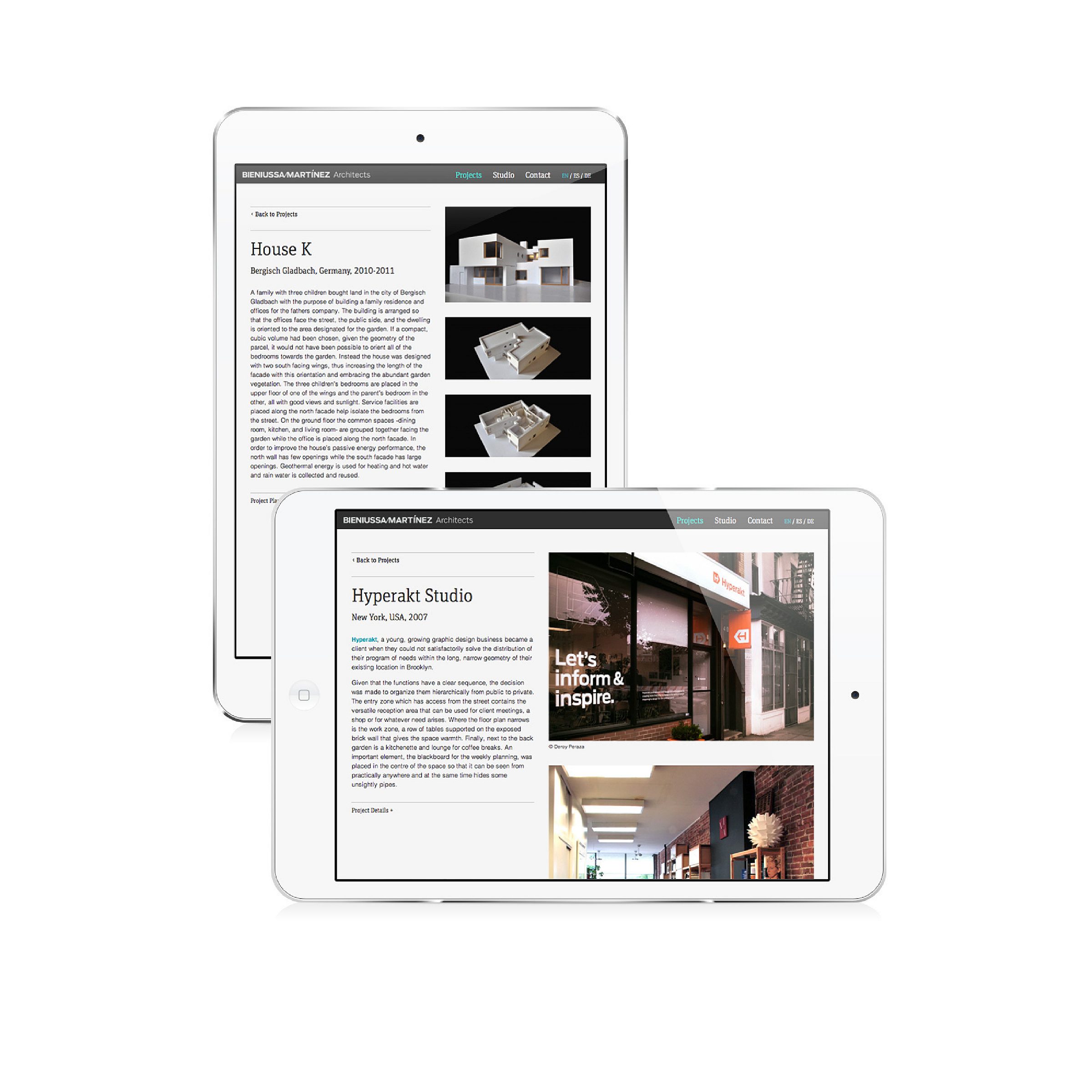 Architecture through letterforms.
Hyperakt's solution is creates an identity that creates an architectural connection between the letterforms of the B and M, which represent the firm's two partners who happen to also be a married couple. Hyperakt also created the firm's portfolio website.