Work
Path to 100K
100kin10 partnered with over 300 organizations to bring 100,000 new STEM teachers into the field in less than 10 years. This is the story of how they did it.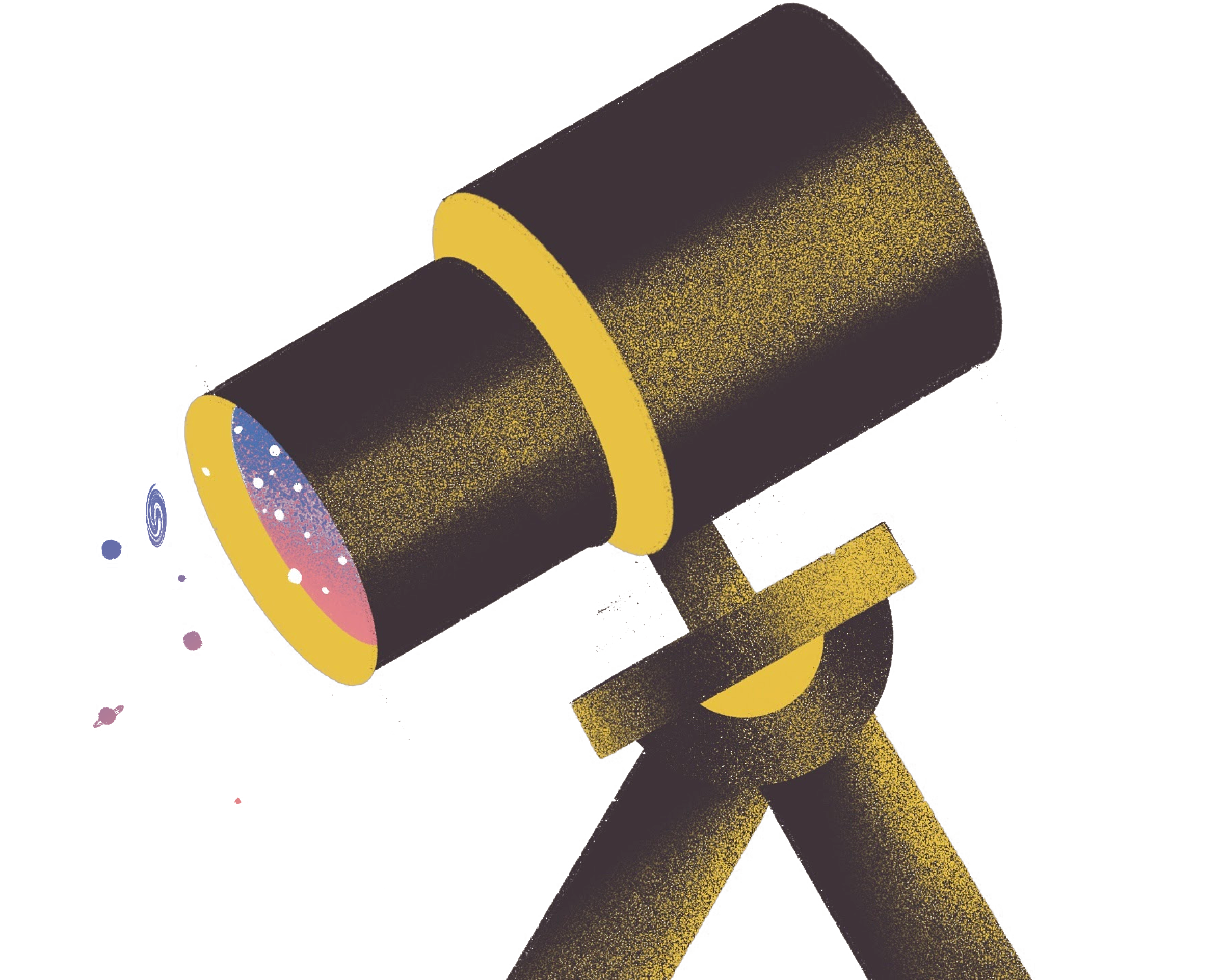 "
When it came time to share what the 100Kin10 network accomplished together during our first decade, our #1 rule was that it could not look like a traditional report that sits on a shelf."
Grace Clawater Doramus
Chief Innovation Officer, 100Kin10
The challenge
Ultimately, 100kin10 wanted to tell the story of their "path" to achieving this milestone, but they needed help telling it. Beyond the accomplishment of meeting the goal they set for themselves, the last 10 years were packed with insights that might prove useful to their partners, as well as to other organizations aiming to tackle social challenges through a networked approach. Additionally, meeting this goal isn't the finish line. Much work remains to be done and this moment marks the beginning of their process to identify the big challenge they'll take on in the years to come. The team reached out to Hyperakt requesting our support to tell the story of their success and of what's to come for the next 10 years.
"
We knew we needed a storytelling partner with both strong strategic muscles and fresh creative thinking. Hyperakt is just that."
Grace Clawater Doramus
Chief Innovation Officer, 100Kin10
The opportunity
The Hyperakt team worked with 100Kin10 to create a focused, powerful story that celebrates 100kin10's successful path from 2011 to 2021. But this was an opportunity to go beyond taking a victory lap. 100Kin10 wanted to share their successful methodology and process, rich learnings, and original resources with others who might be interested in replicating it. They also wanted to grow the network of partners they are working with for future challenges.
"
Hyperakt created a compelling and beautiful visual journey that not only celebrates where we've been and where we're headed next but also brings to life 100Kin10's distinctive and experimental character."
Grace Clawater Doramus
Chief Innovation Officer, 100Kin10
Path to 100k
We used an animated scroll experience inspired by the "path" metaphor to create an engaging journey for readers learning about 100Kin10's journey and accomplishments over the last 10 years. Whimsical illustrations by Merit Myers and animations give the experience a magical feeling as the story travels from past, to present and finally to a future in pursuit of a new "moonshot" goal.
Resource repository
We created a robust library of resources as a repository of all their resources to demonstrate how 100k achieved their goal. This part of the site delivered dozens of videos, program descriptions, partner commitments, key metrics, thoughts pieces, and articles explaining how teachers were impacted, and trend reports, among many other pieces.
Extending the brand
Path to 100K was unveiled to 100Kin10's network of partners at a conference that kicked off brainstorming for the organization's next big goal. Attendees of the event all received a swag box featuring the branding and design Hyperakt created for the website, helping to create a consistently branded experience for this landmark moment in the organization's history.