Work
Mental Health x Design
Collaborating with NYC high school students to spark mental health dialogues through visual design and storytelling.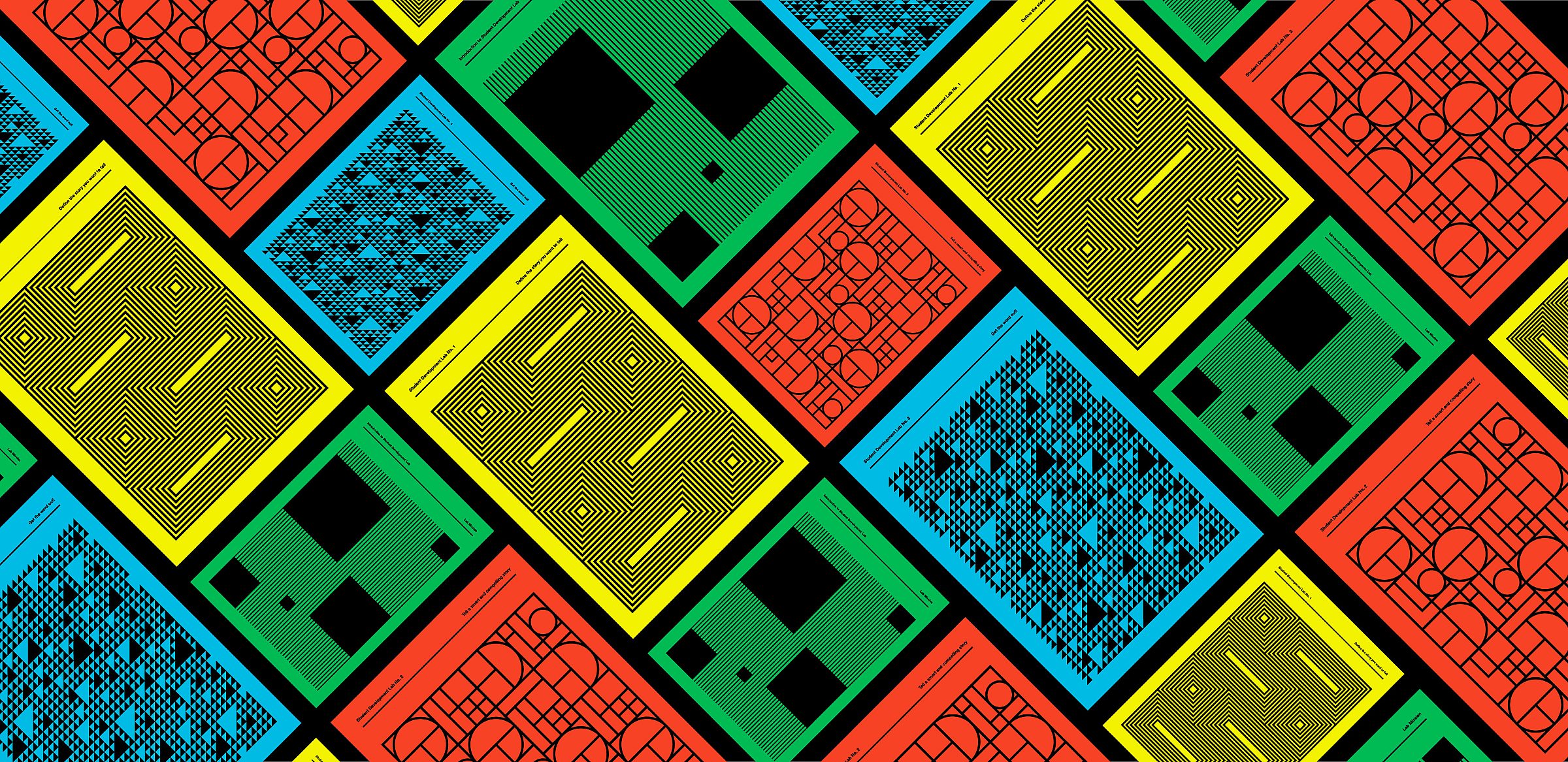 The challenge
Our built environments have a huge impact on social-emotional development, especially during adolescence. How can New York City public schools' physical spaces, long dogged by inequities stemming from systemic racism, be reimagined to promote and improve mental health?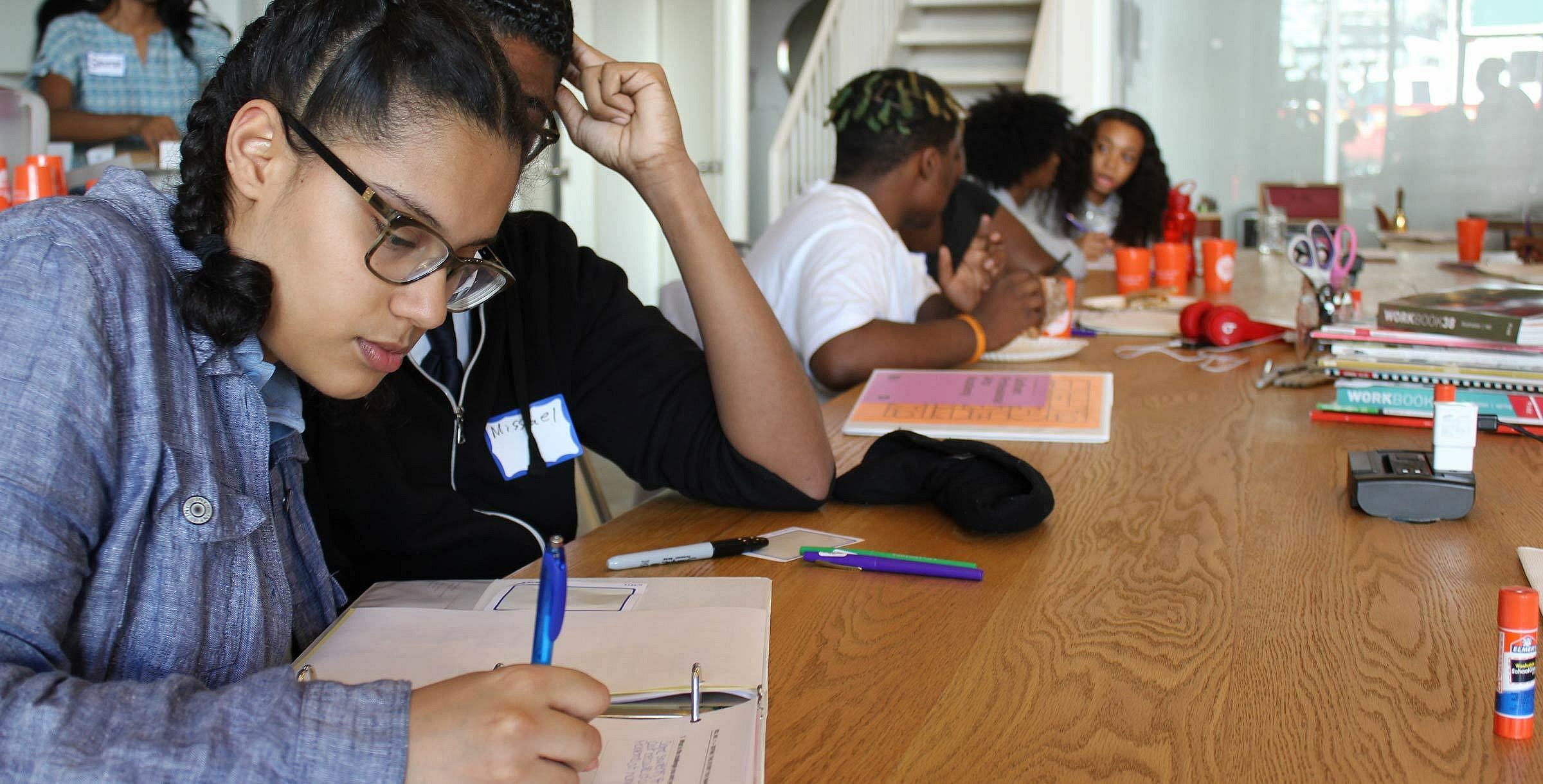 The opportunity
Organized by the city and spearheaded by First Lady Chirlane McCray, NYC Department of Health & Mental Hygiene launched an innovative pilot project to create transformative experiences for 30 students from 15 schools. Each school was represented by two students, awarded a $10,000 stipend, partnered with an architecture firm who designed and managed construction of their projects, and collaborated with Hyperakt to learn about branding, storytelling, and campaign-building.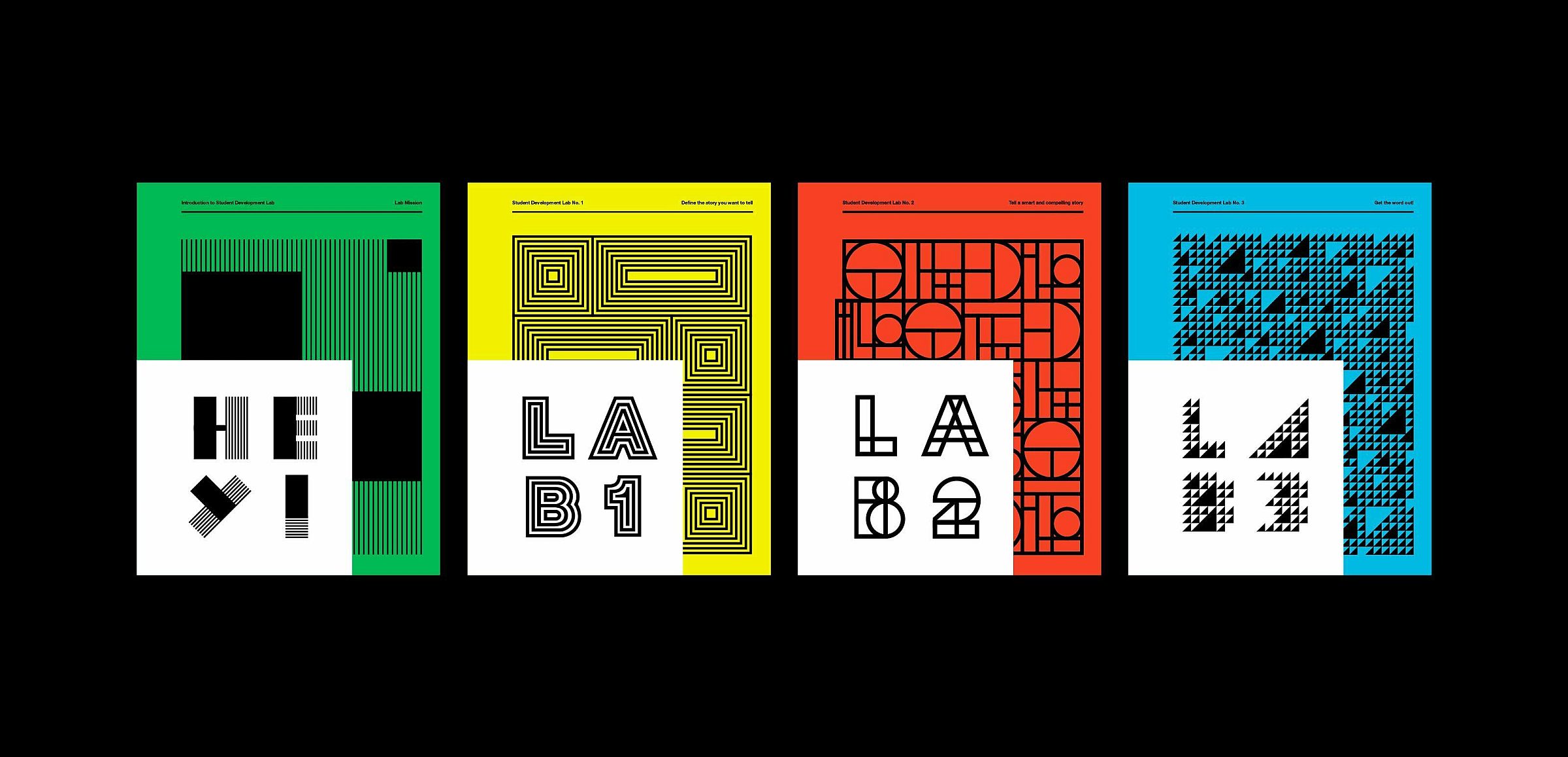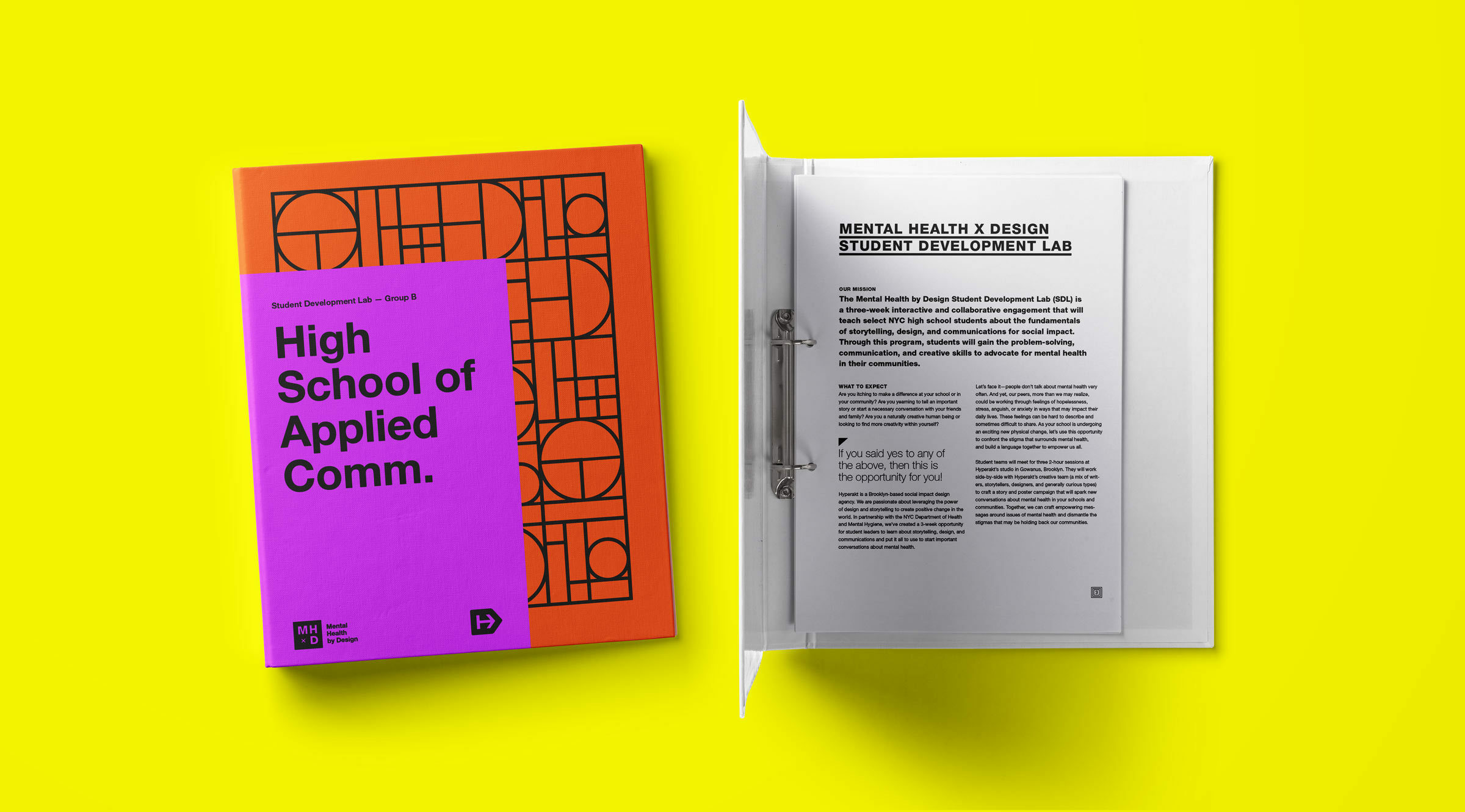 Students take the reins
As the resident design experts in the multi-pronged initiative, Hyperakt designed a three-session interactive workshop teaching students how to craft a mental health campaign for their schools. The opportunity was unique for students in many ways. It exposed those who wouldn't otherwise have been to design and creative thinking as a potential career path. It gave them the unique opportunity to work alongside a renowned design firm as "clients" with decision-making power. And each student received a stipend for their participation, meals at each session, and transportation to and from the lab.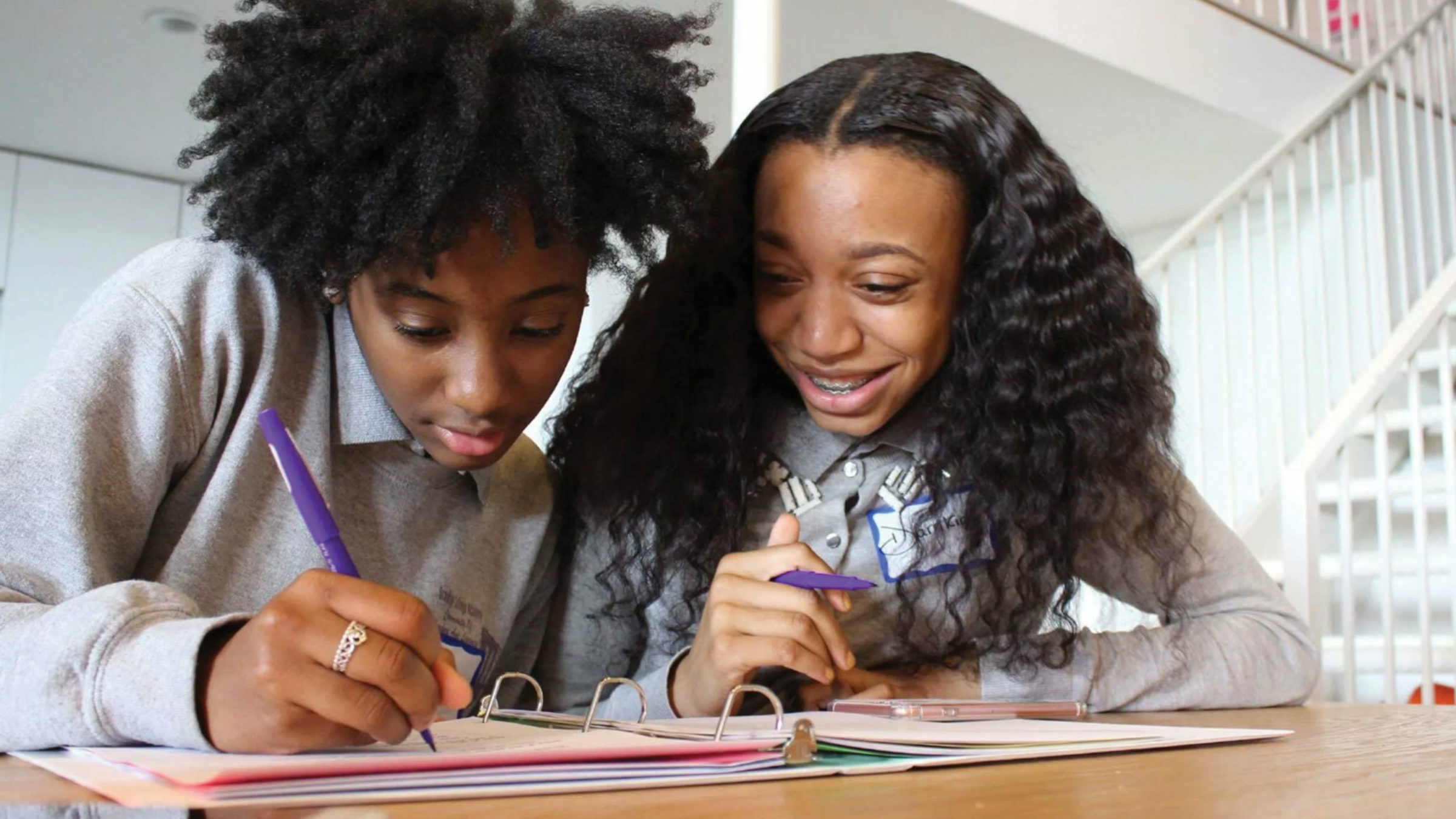 Session 1: Start with a strong foundation
To kick off the workshop series, students started by exploring and then defining the mental health challenges they experienced with their peers at schools (the most common was stress & anxiety). Once clear on what issue they were trying to tackle and why, they tried their hand at crafting a tagline or campaign slogan: a pithy, memorable statement to capture the attention of their fellow students. With the problem and tagline solidified, it was time to start experimenting with visuals. They crafted moodboards that represented the emotional tone of their campaign and communicated their vision to Hyperakt designers.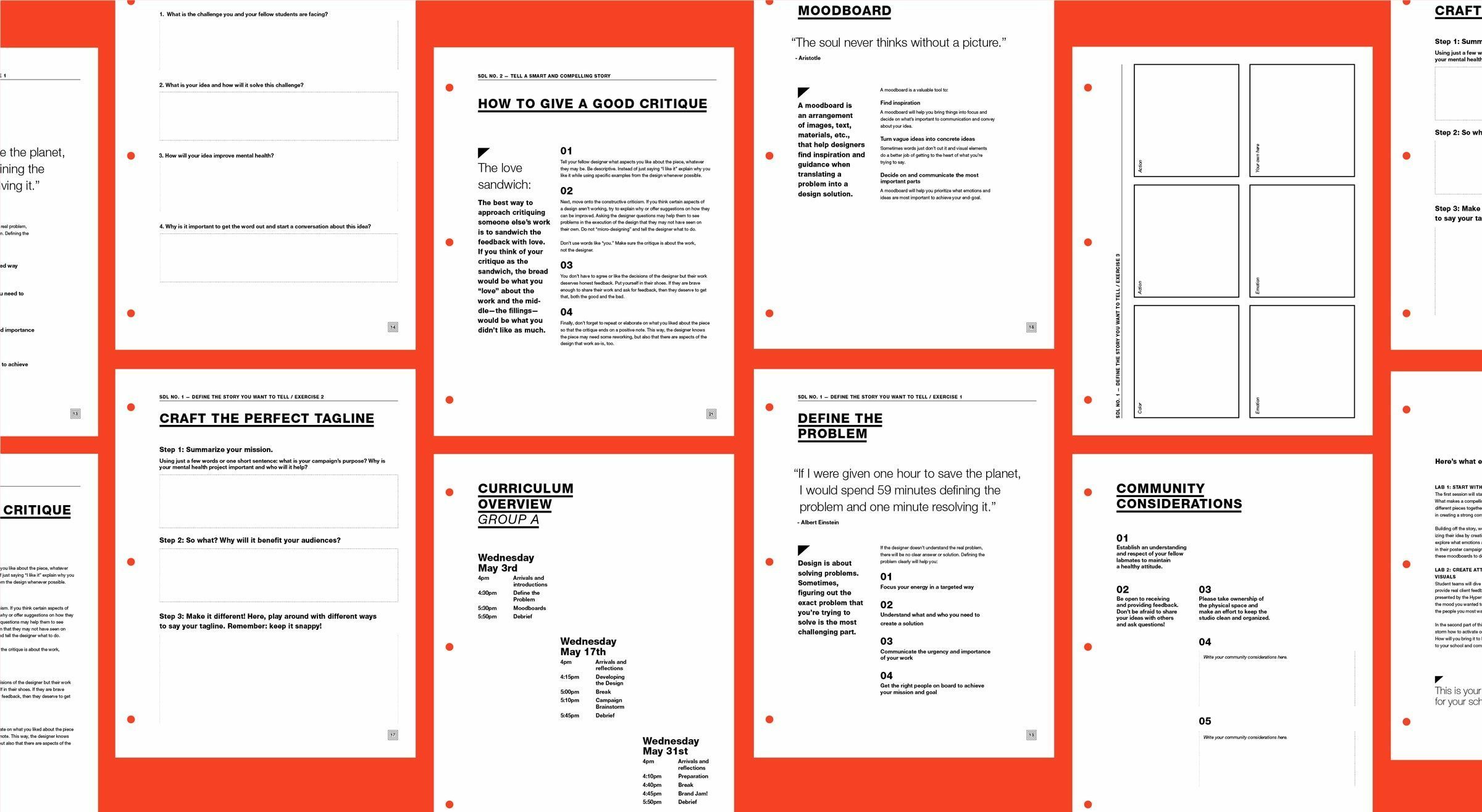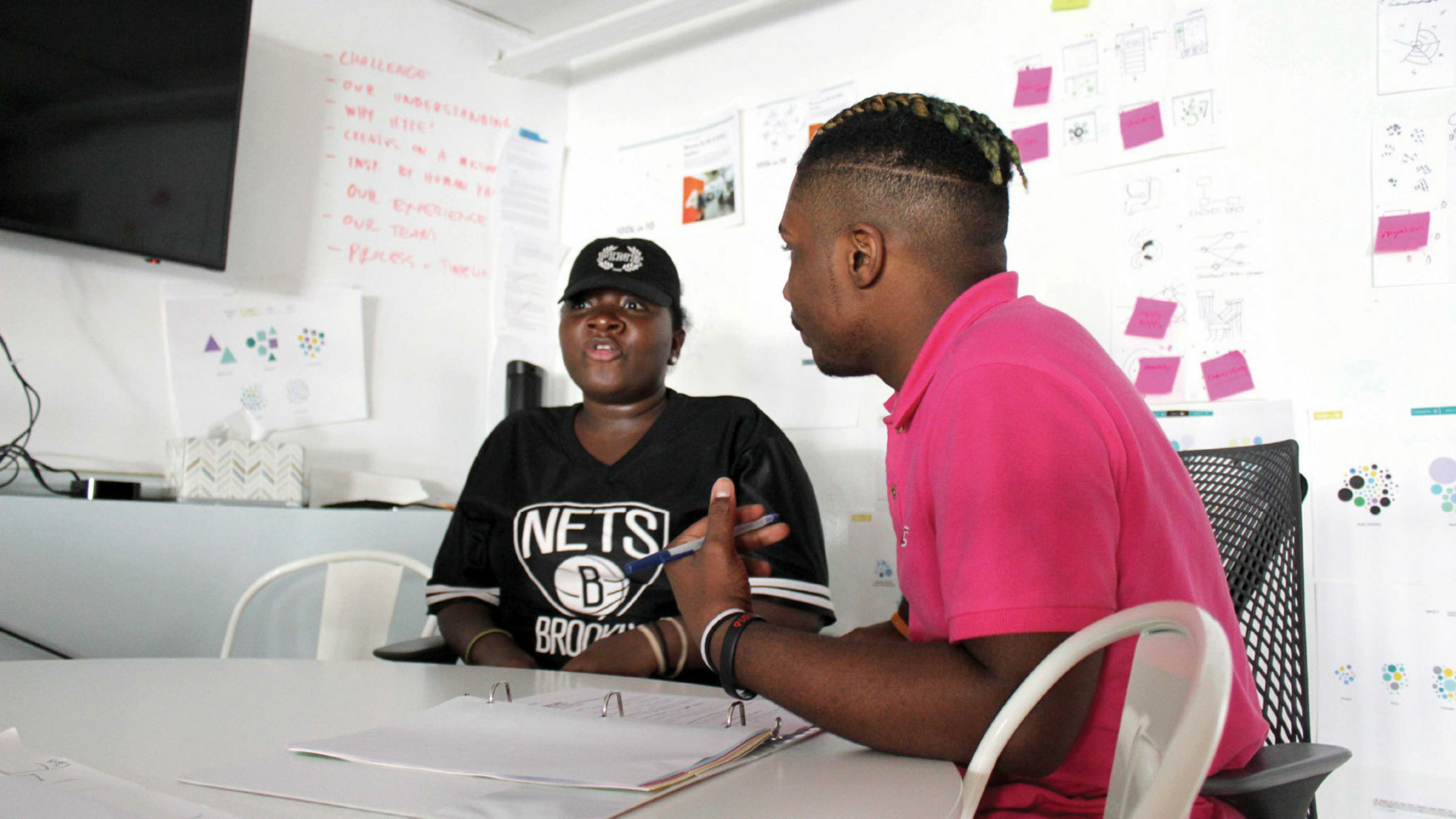 Session 2: Create attention-grabbing visuals
The second session kicked off with the unveiling of the first draft of the posters that Hyperakt created for each of the 15 schools, based on the students' moodboards. Students focused on giving constructive feedback and direction in order to refine the posters to better match the strategy they outlined in session one. With poster revisions underway, students then switched gears to preparing their campaign story and activation plan. They worked within a storytelling framework to craft their campaign pitch and used an activation planning worksheet to map out when and how to use their campaign posters and stories to raise awareness of their peers and broader communities.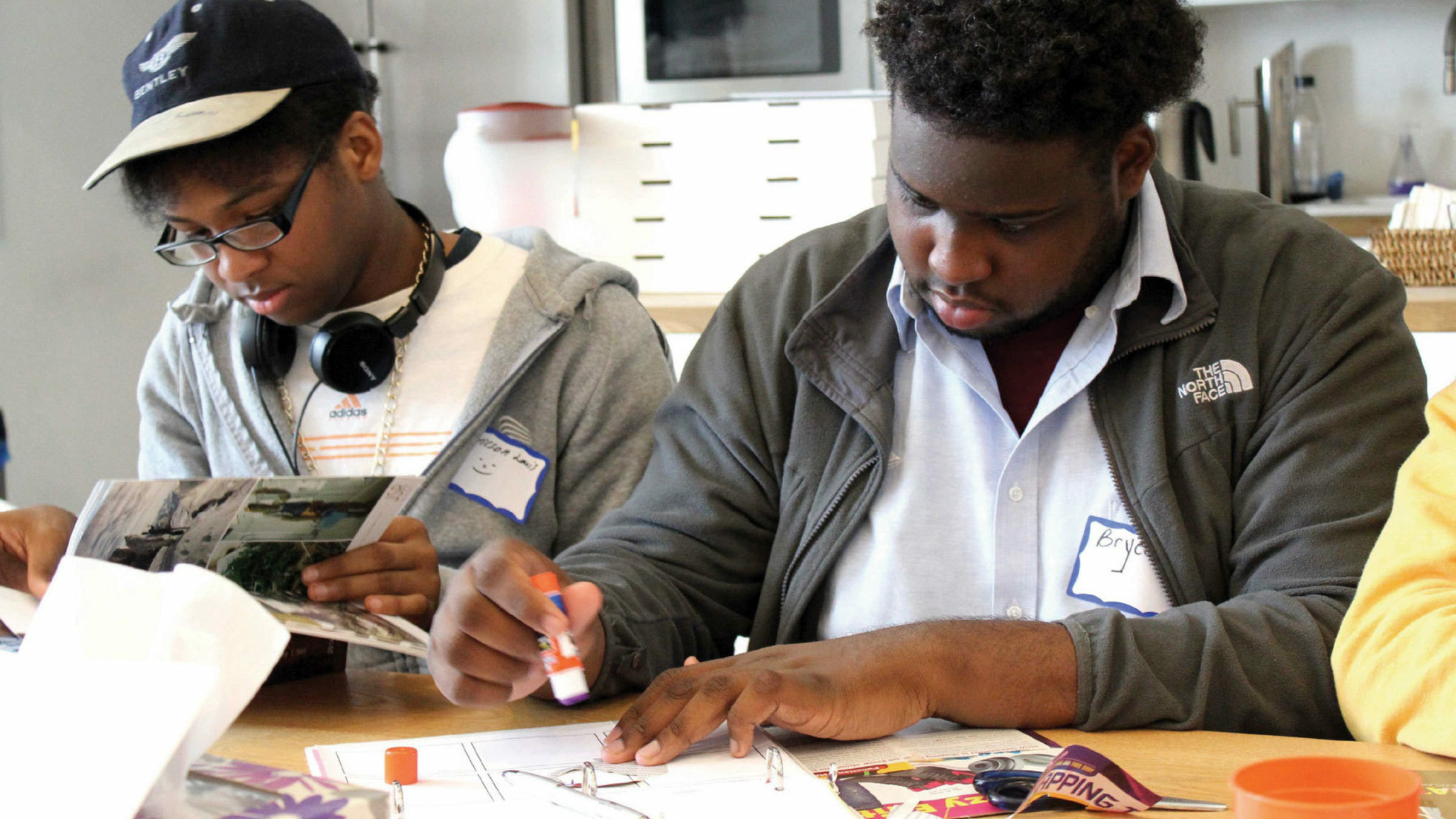 Session 3: Share it with the world
In our final session, student teams received all the components of their communications campaign, including storytelling elements and final posters. In our final celebration, we hosted a storytelling slam and invited each student group to tell their story and share their posters to the group. This exercise was a great opportunity for students to put their work into the real world and see how people responded.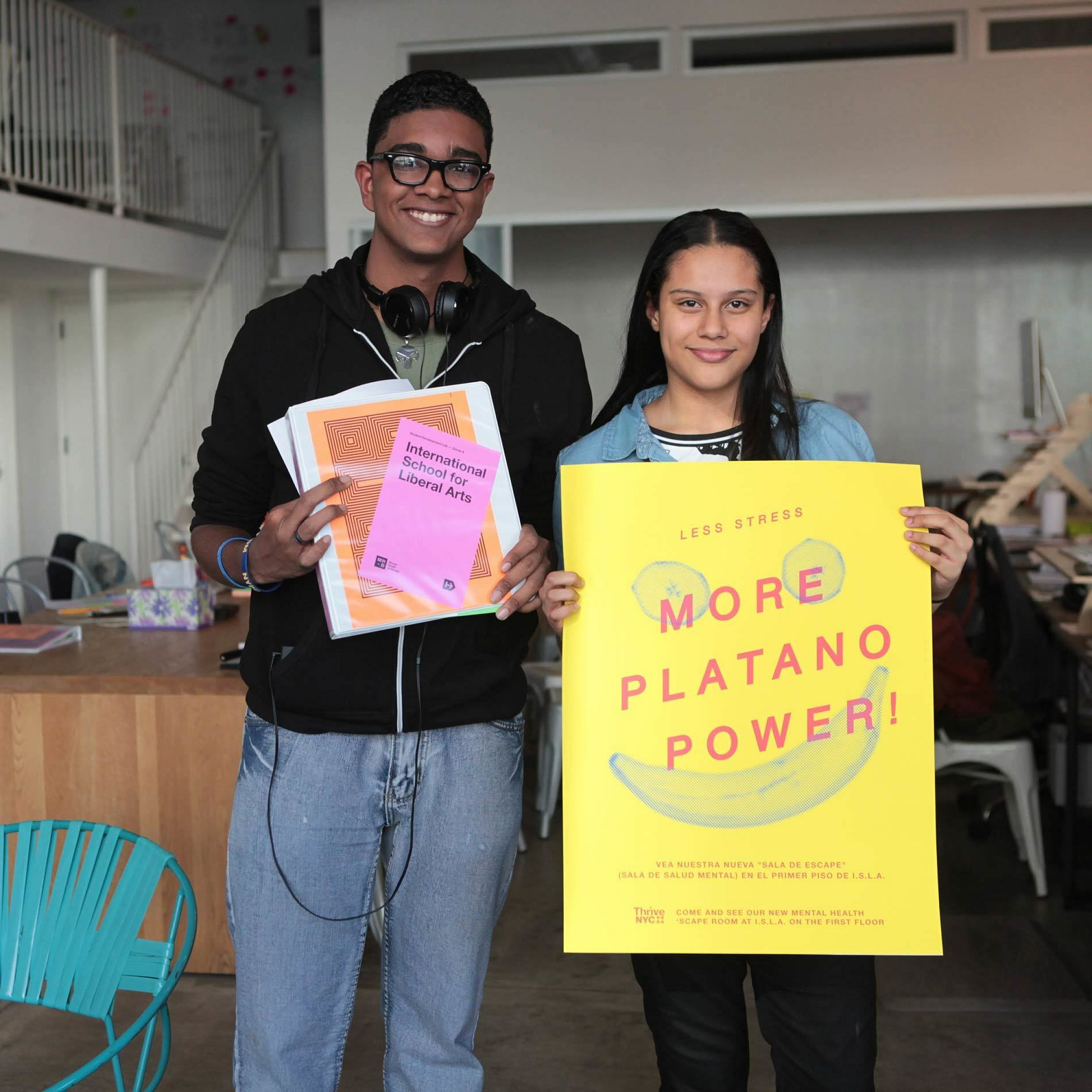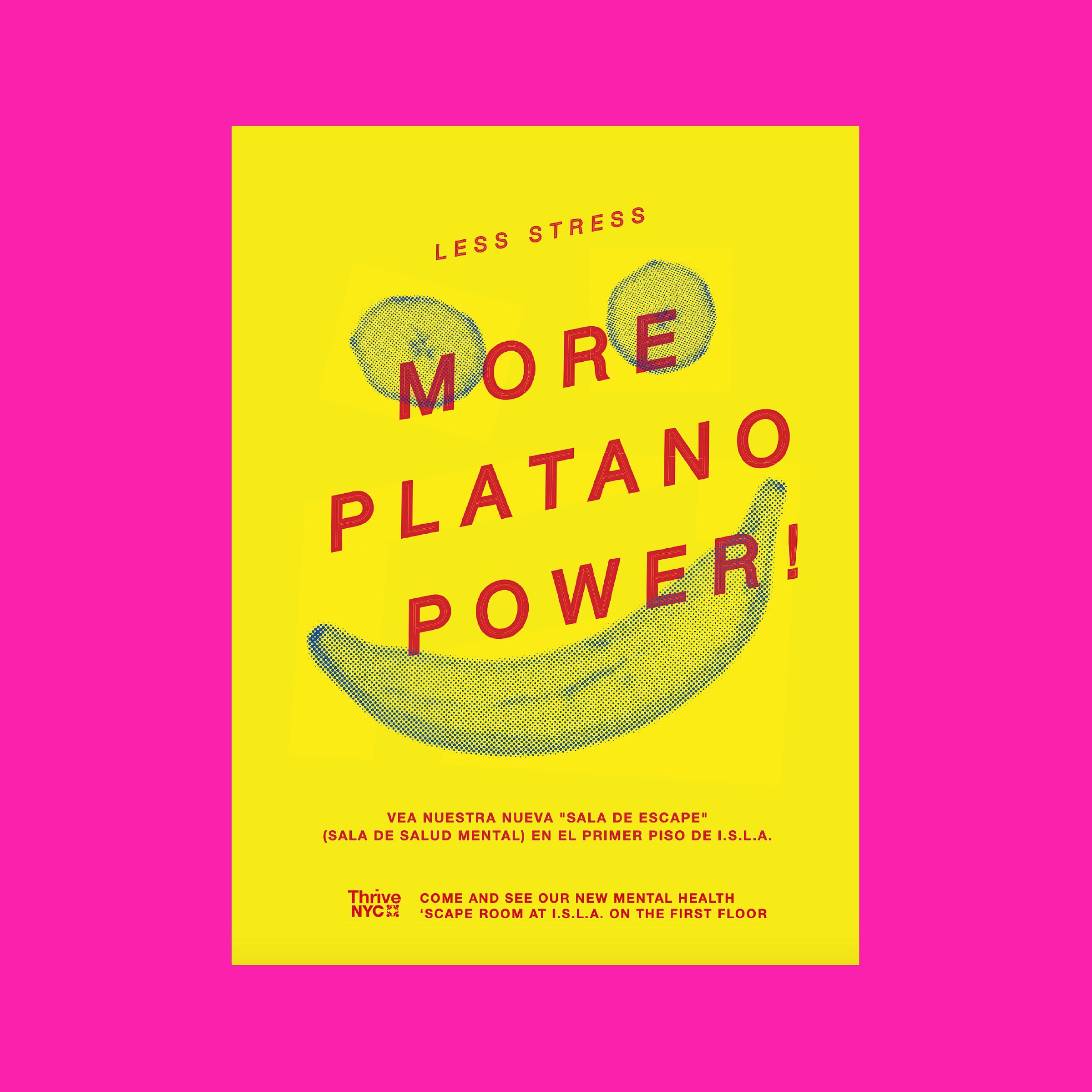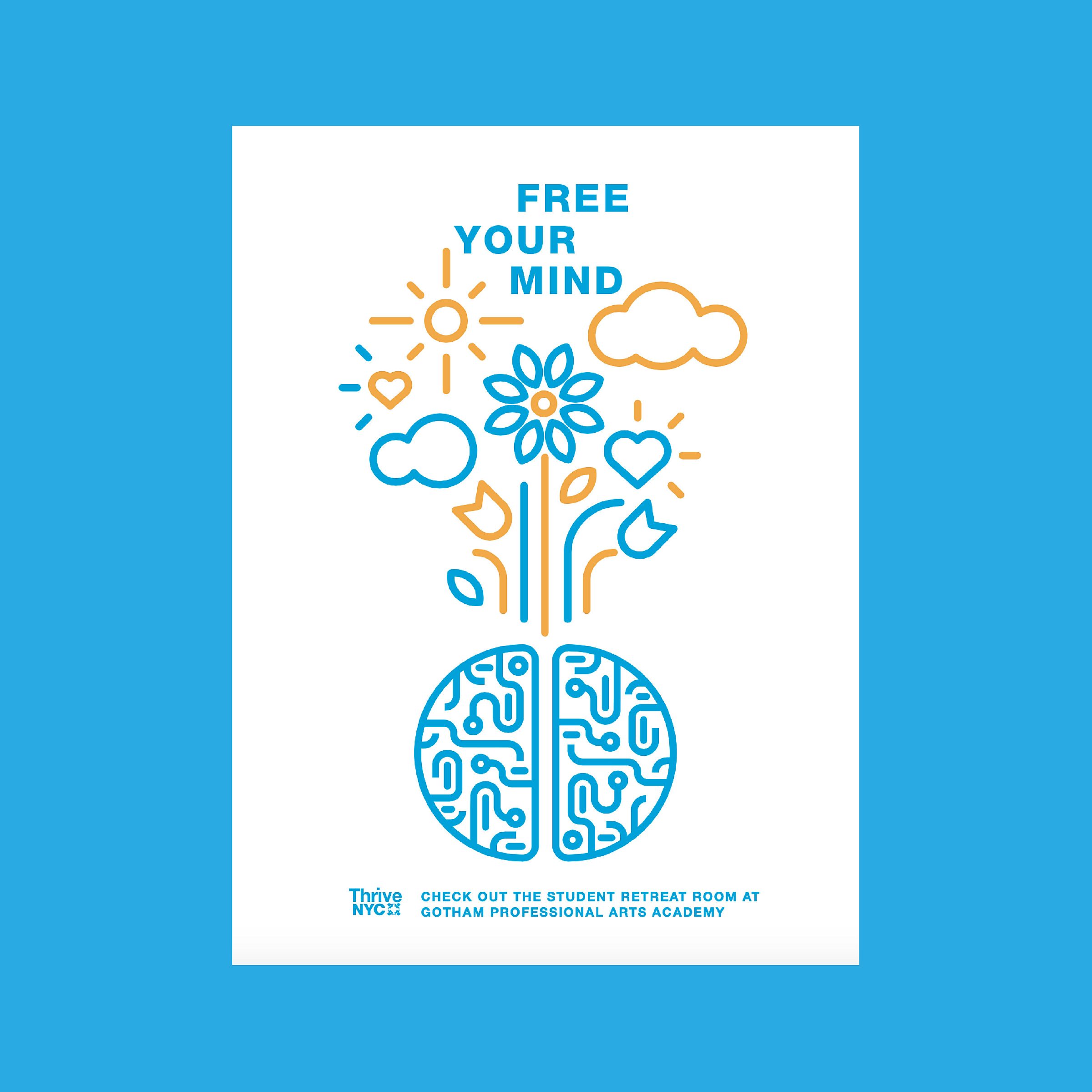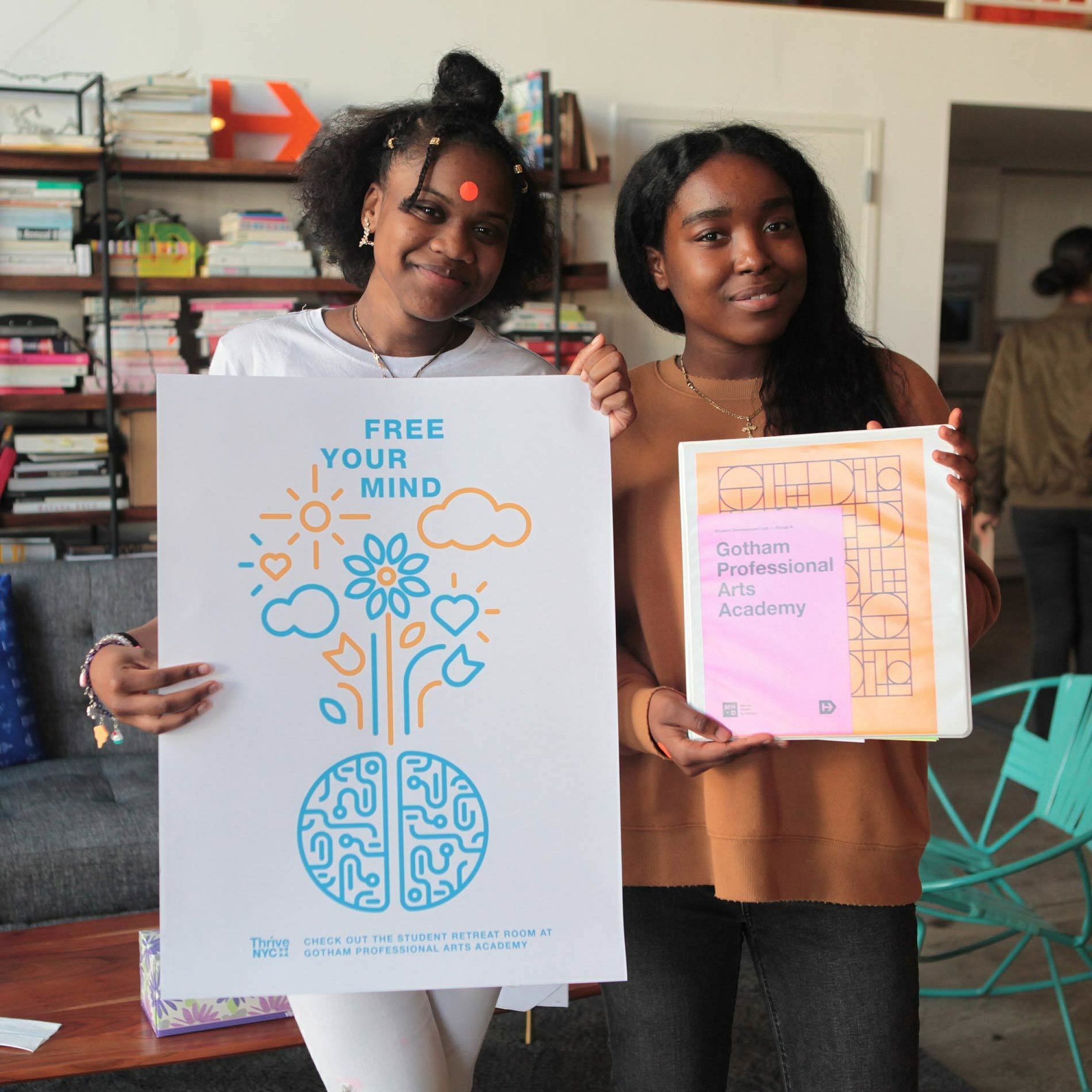 Advocates for their schools and peers
Our goal was to empower each and every student to start important conversations and ask critical questions in order to create the change they want to see in their communities. Over the course of three sessions, we watched the students blossom into advocates for mental health in their school environments.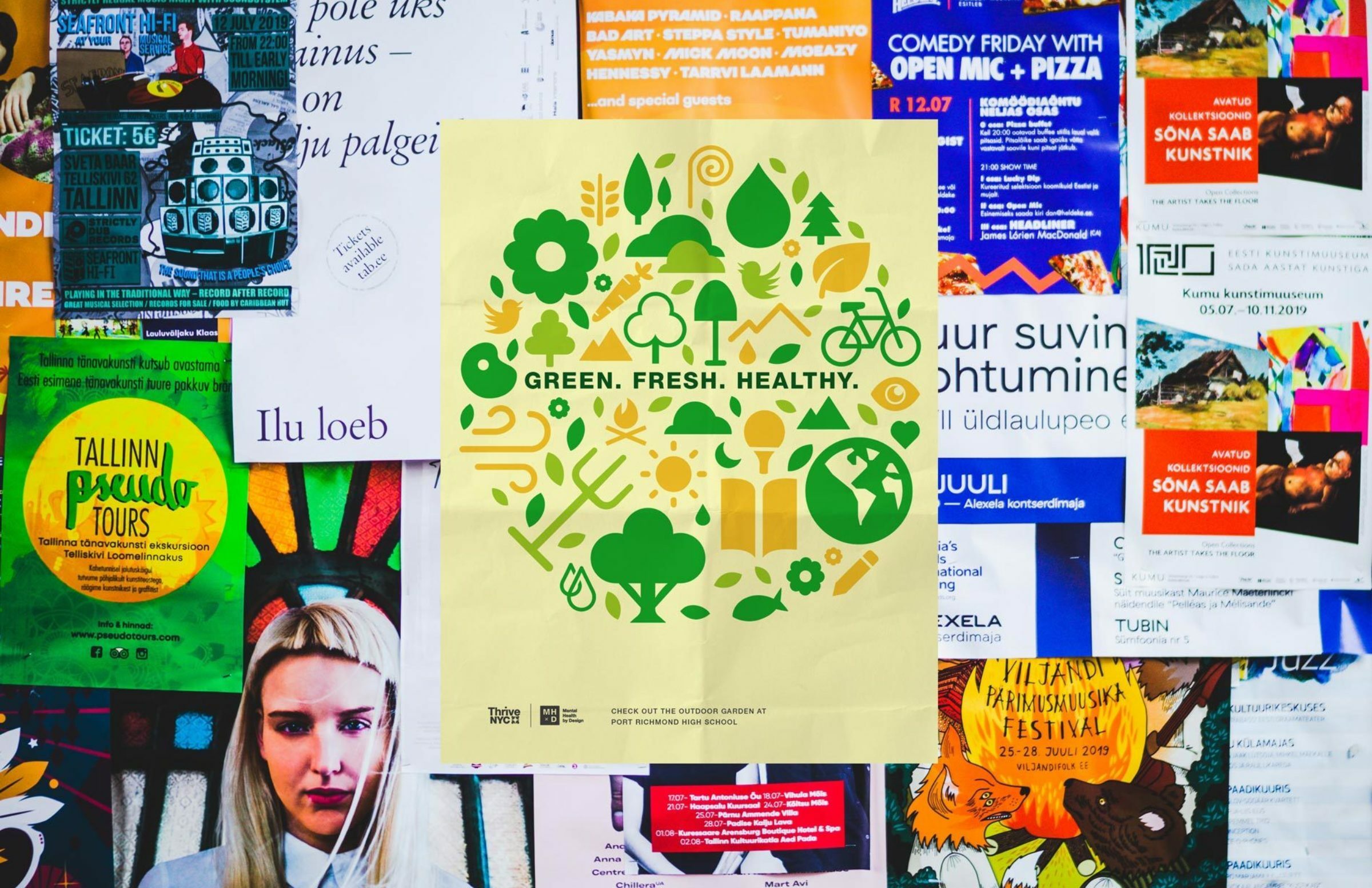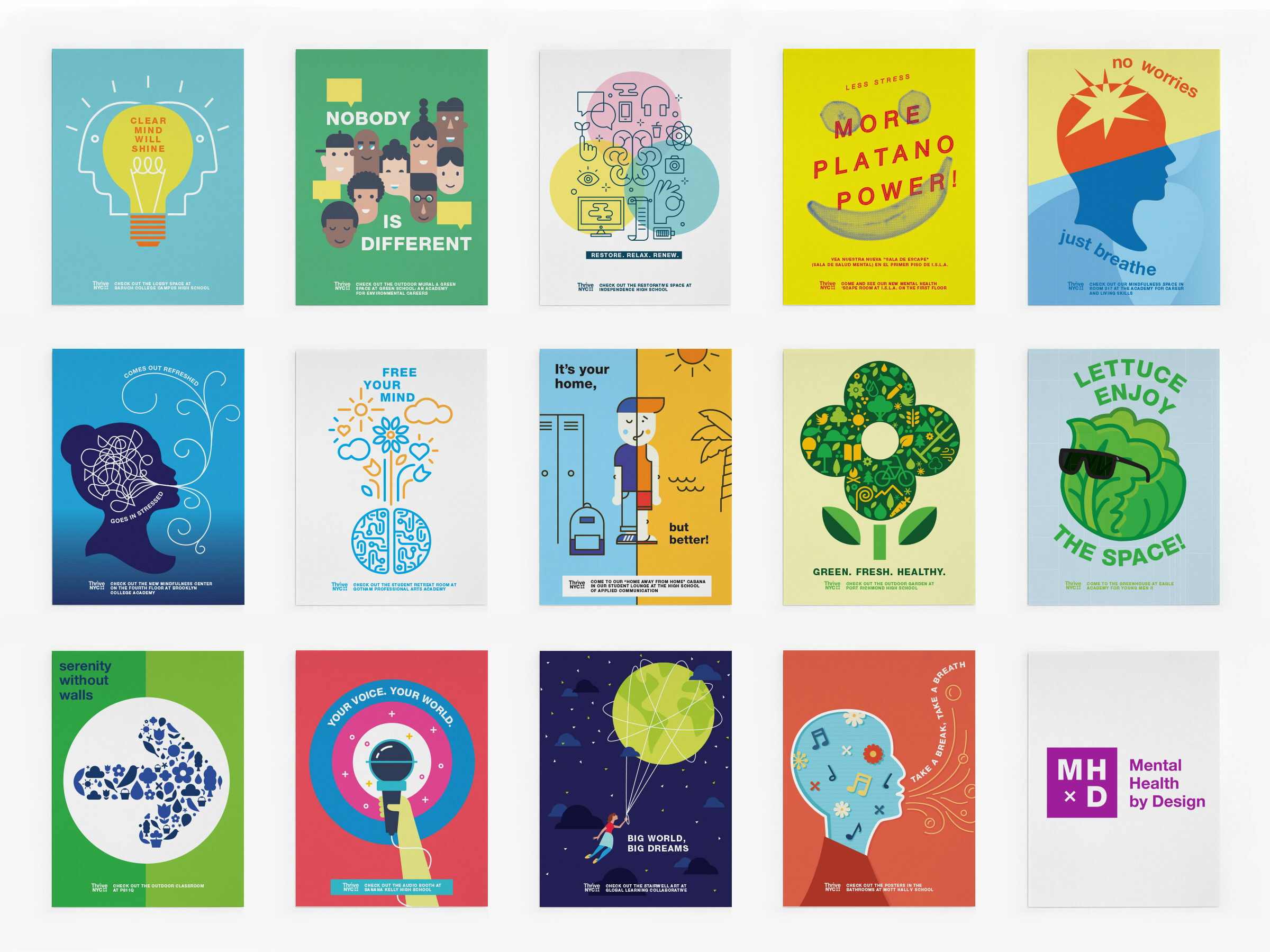 "
Surrounding ourselves with new people was fun and made me more open to meeting new people. The Hyperakt team broke down the steps and made it relatable to our daily life."
Participating Student