Work
The Harlem Stories Project
Capturing the energy of Harlem

Background
Harlem is a vibrant multiethnic neighborhood. With thousands of stories to tell, its history is central to the story of America. Despite the changing face of the neighborhood as it experiences rapid gentrification, many of Harlem's children live in poverty, and many of its public schools operate on tight budgets with limited opportunities for arts and theater.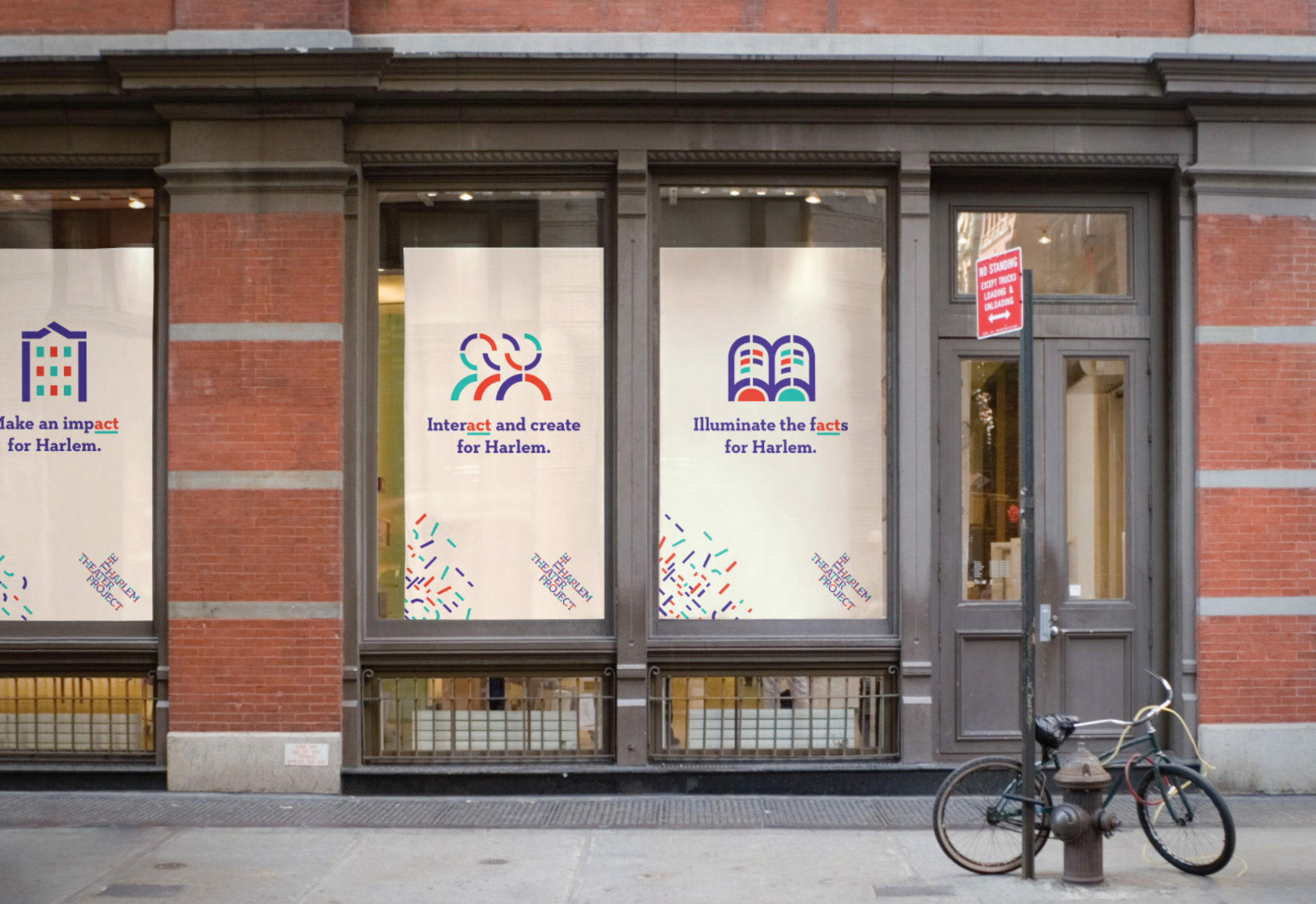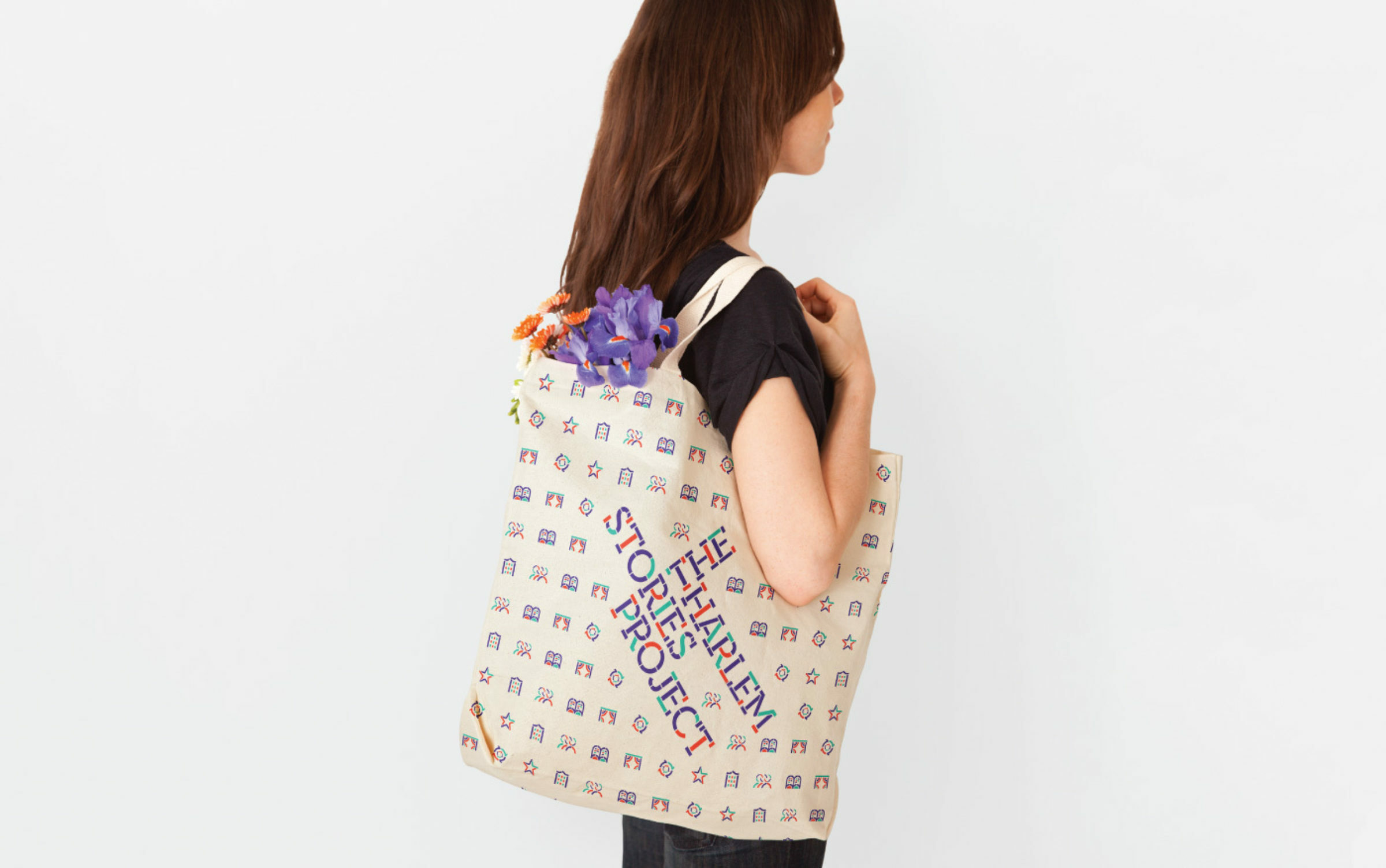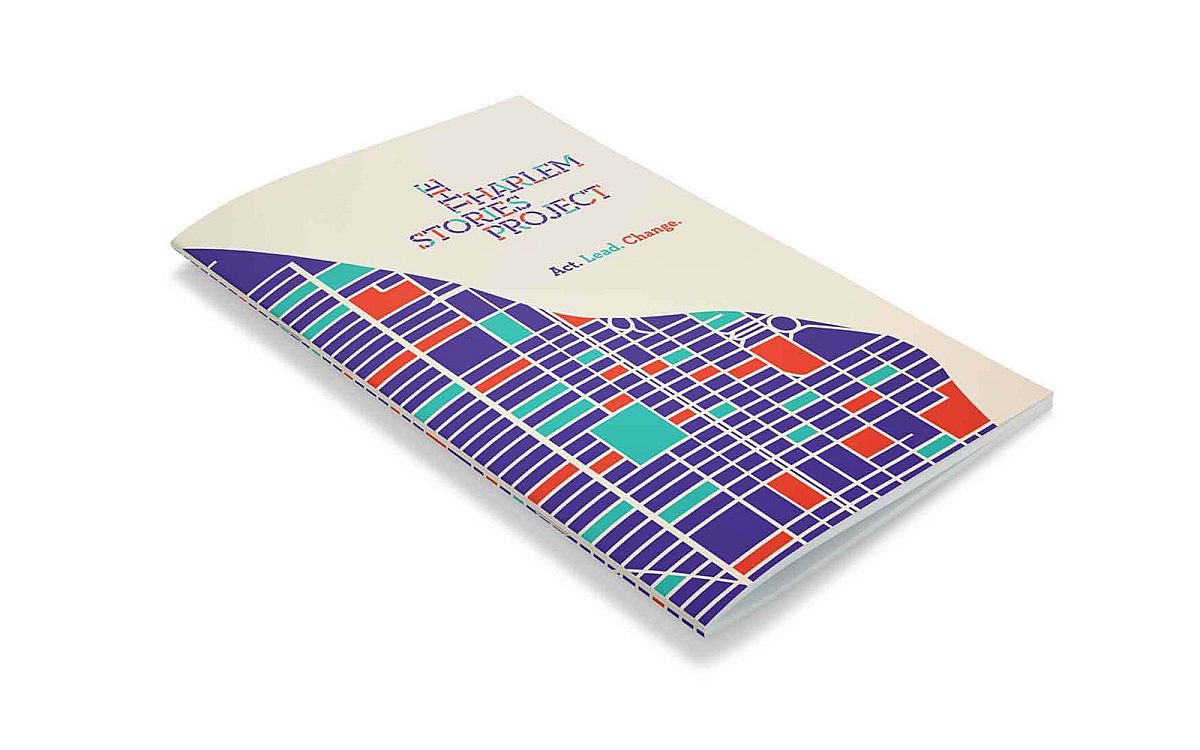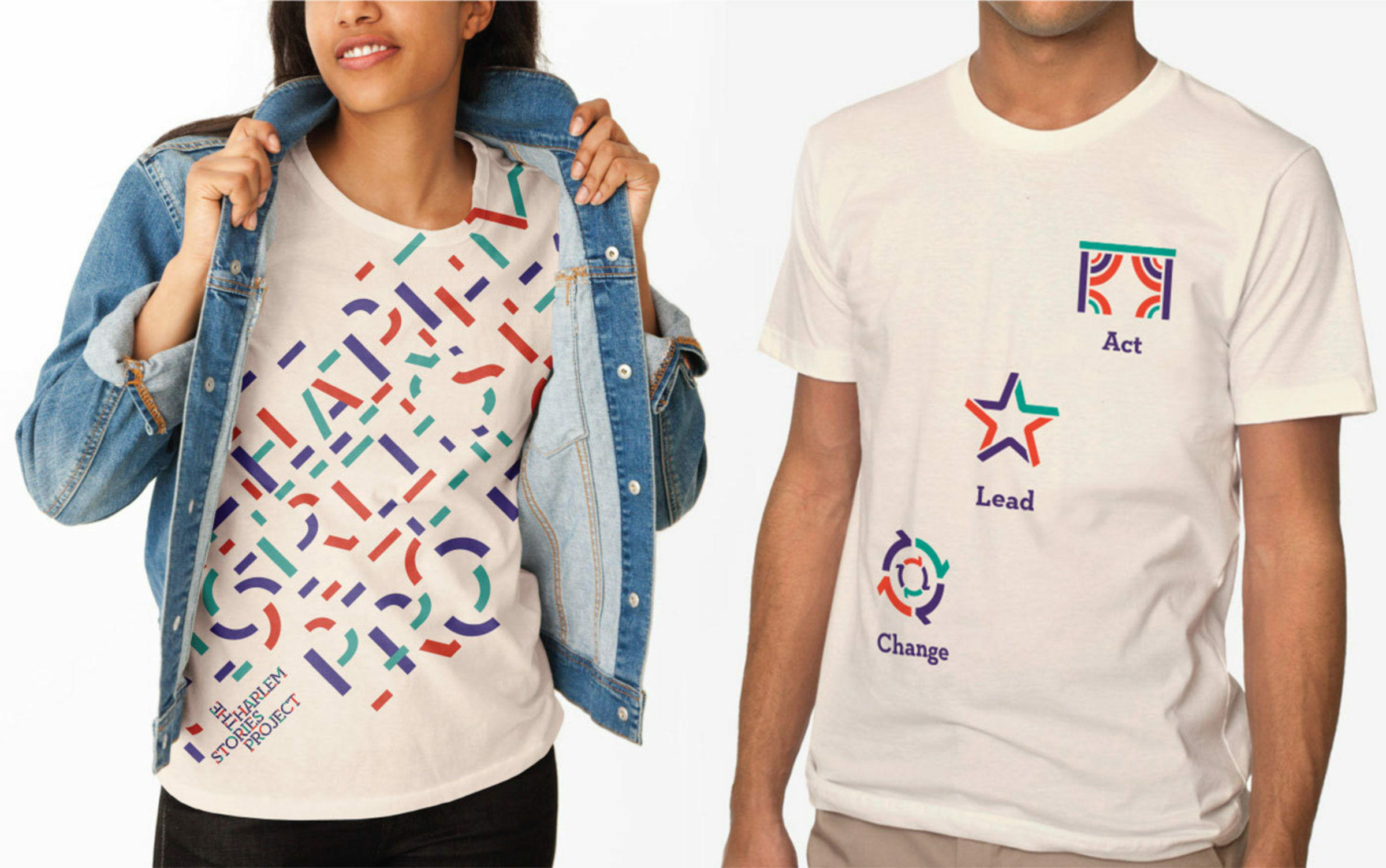 The opportunity
The Harlem Stories Project was created by two young New York City public school teachers to help Harlem's youth create original live theatre pieces based on the stories of the neighborhood. Through the process of developing and performing plays, The Harlem Stories Project will enable the young people of Harlem to cultivate their leadership skills, promote and participate in local activism for the betterment of their community, and build a pathway to higher education.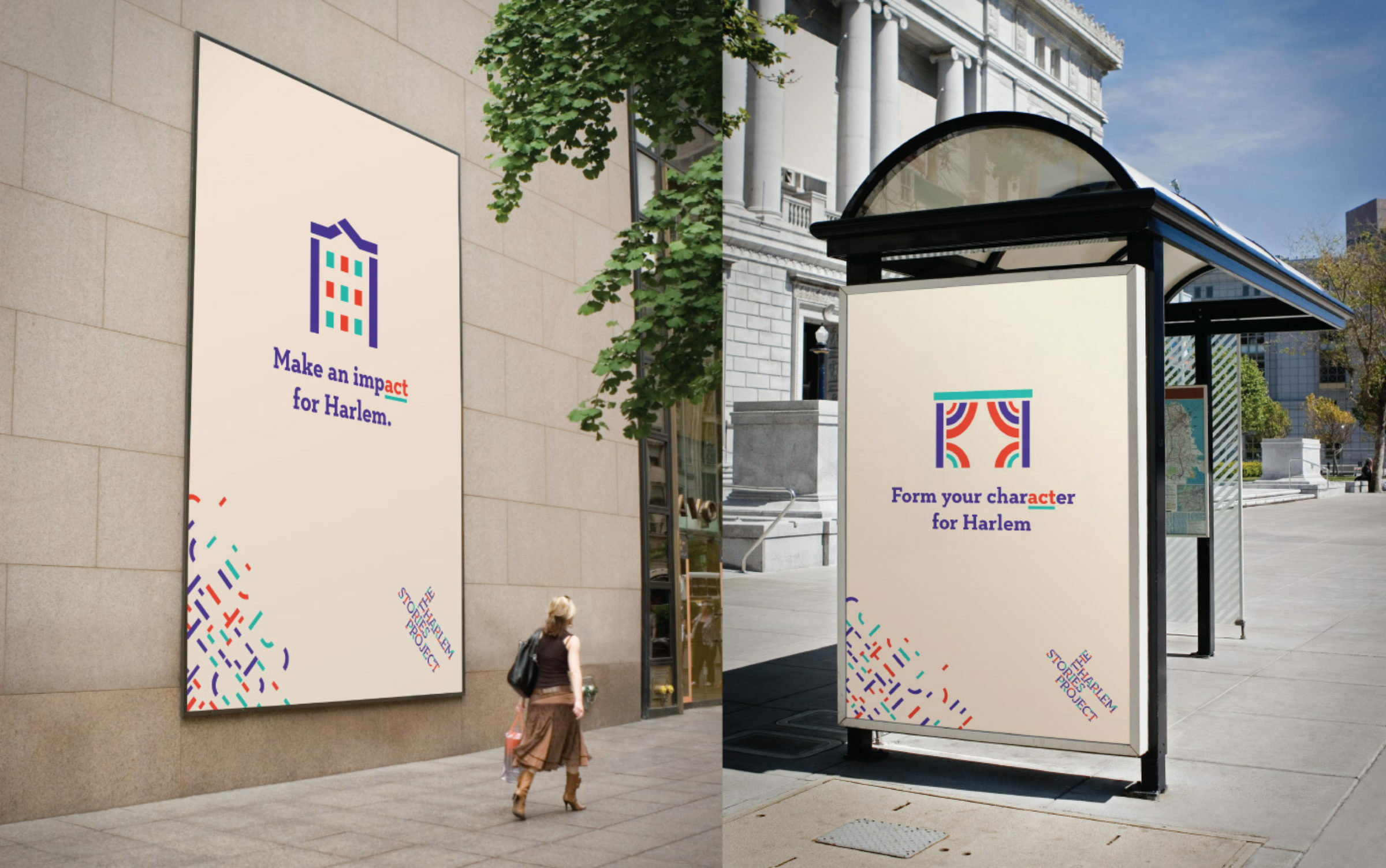 Harlem proud
The branding system we have created is born out of Harlem itself. Inspired by Harlem's street grid, its murals and its theater marquees, the brand embodies the energy and dynamism of the neighborhood. The staggered, stenciled typography embodies confident urgency and youthful urbanity.