Work
Amplify: Core Knowledge Language Arts
Learning in an extraordinary world.

Background
In recent years, school districts across the nation have rewritten their curricula in response to state and federal policies like the Common Core Standards Initiative. As educational content changes, so must classroom materials like textbooks and learning games. The scholastic publishing houses competing to supply these materials are in a unique position to influence the education of an entire generation.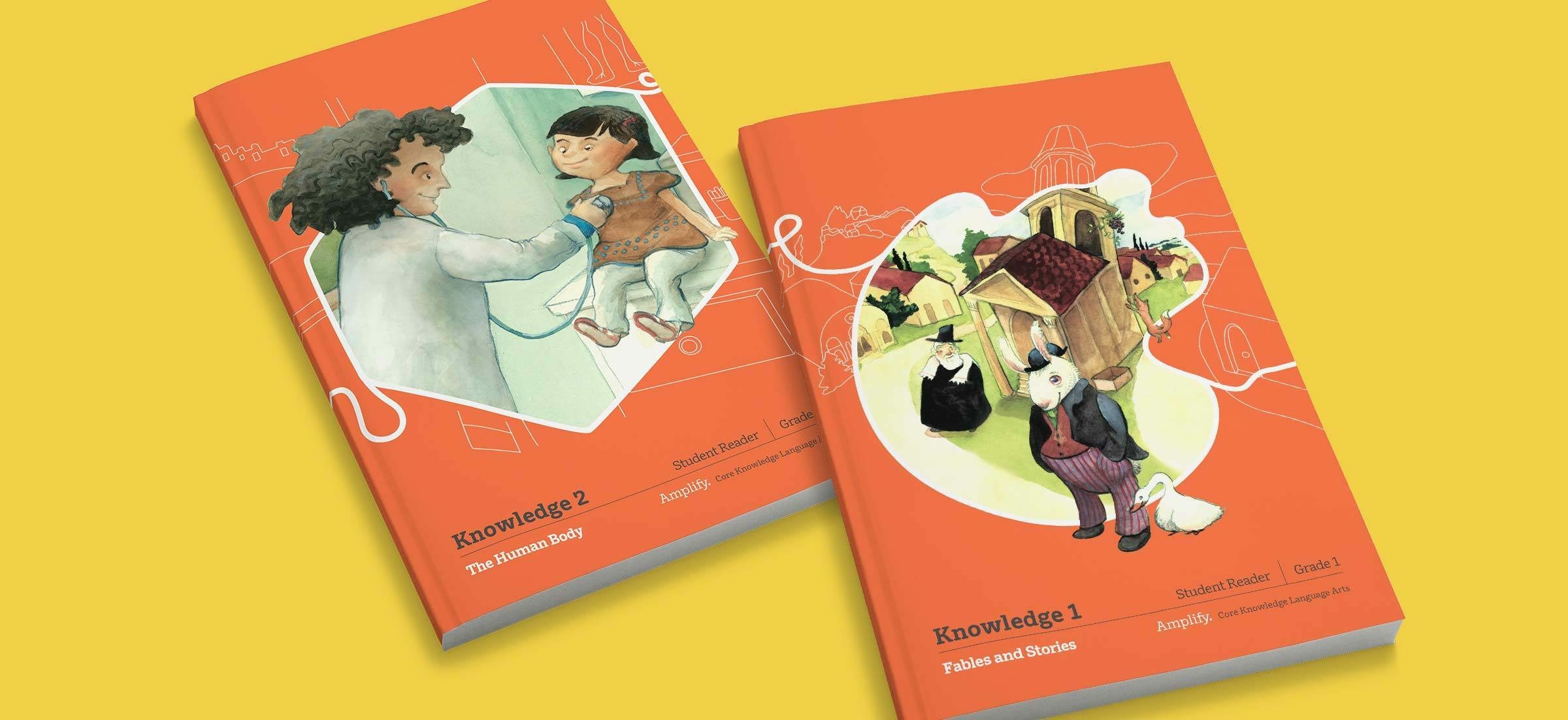 Amplify aims to reimagine the way teachers and students learn. Amplify's CKLA (Core Knowledge Language Arts) materials include readers, activity books, flip books, image cards, anthologies, and more for students, as well as guides for teachers and schools. The content of these materials has been carefully developed by Amplify's passionate staff of writers and educators, but the CKLA program has suffered from an inconsistency in its brand architecture.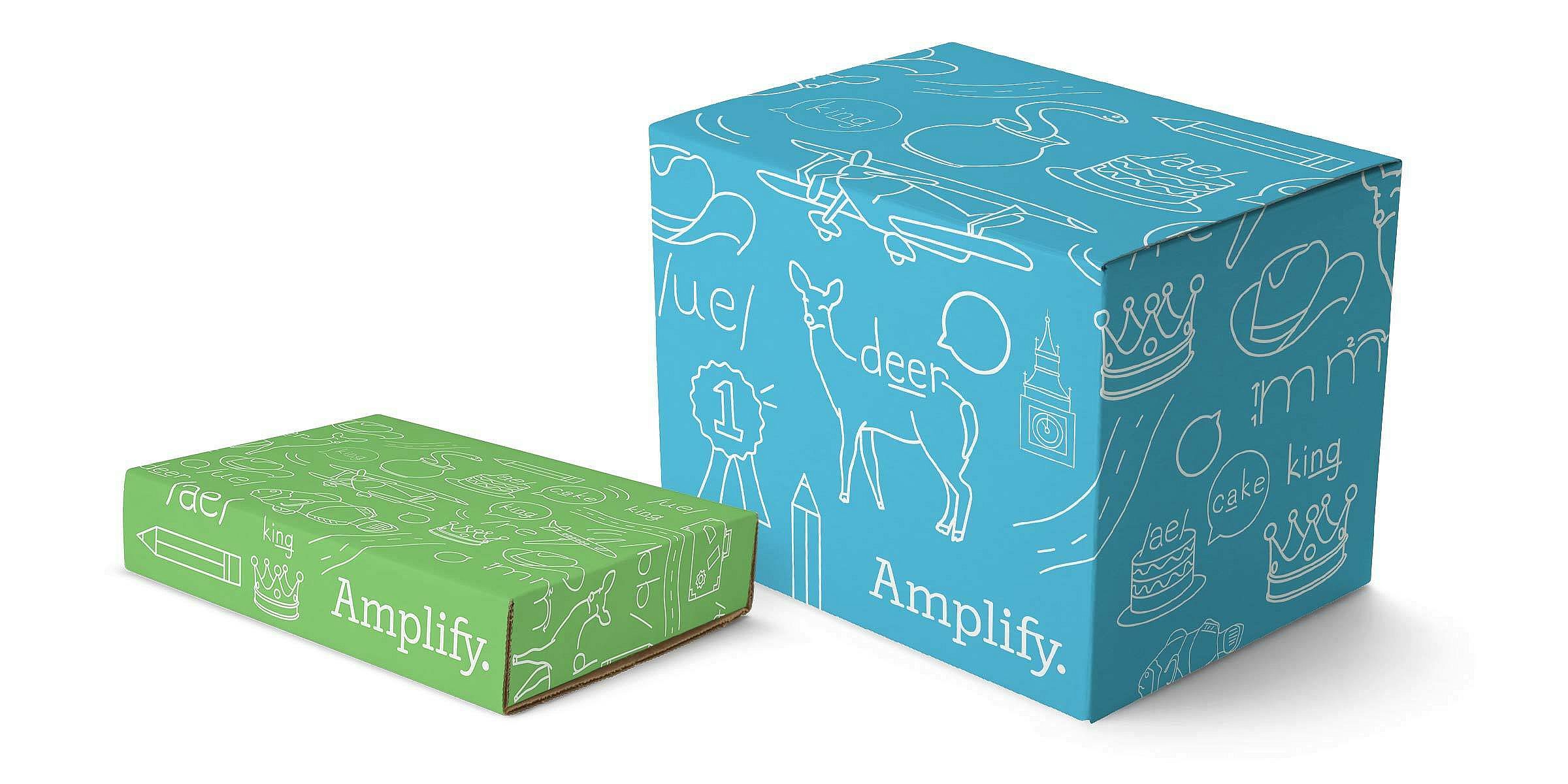 The challenge
Amplify asked Hyperakt to design a unifying visual strategy for CKLA that would work across their hundreds of print components as well as with future digital presentation of its curricula. The challenges were to create a coherent and inspiring visual language while incorporating existing illustration assets, and designing materials that could engage students and appeal to educators.
The opportunity
Building from a single, playful line, we formed illustrations into portals that would reflect the core brand idea that "the world is extraordinary."