Work
The Edgeless School
Designing a learning space about learning spaces

The challenge
The Center for Architecture celebrates and promotes design in New York City and around the world. In 2012, the center, home of the American Institute of Architects' New York Chapter (AIANY), hosted The Edgeless School: Design for Learning. The exhibition started a conversation about the impact of the built environment on education, and the extension of learning beyond traditional school buildings. The Center and celebrated curator Thomas Mellins turned to Hyperakt to brand the exhibition and its materials.
Capturing edgelessness
Hyperakt's solution brought life to the idea of learning in an age of digital edgelessness. In our environmental design and in print material, we allowed typography to spill over edges and around corners. In collaboration with architects Sage & Coombe, we designed spaces that shifted boundaries, and challenged visitors to think differently about educational spaces.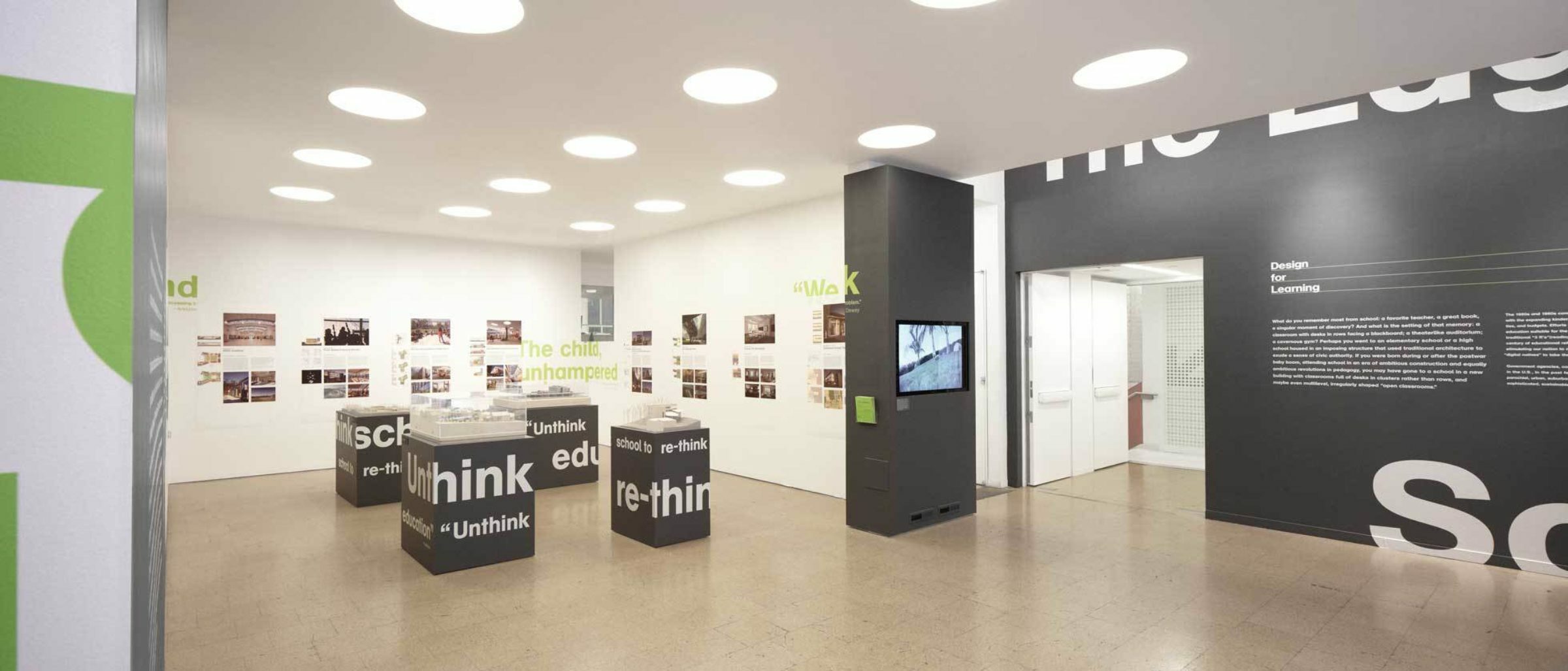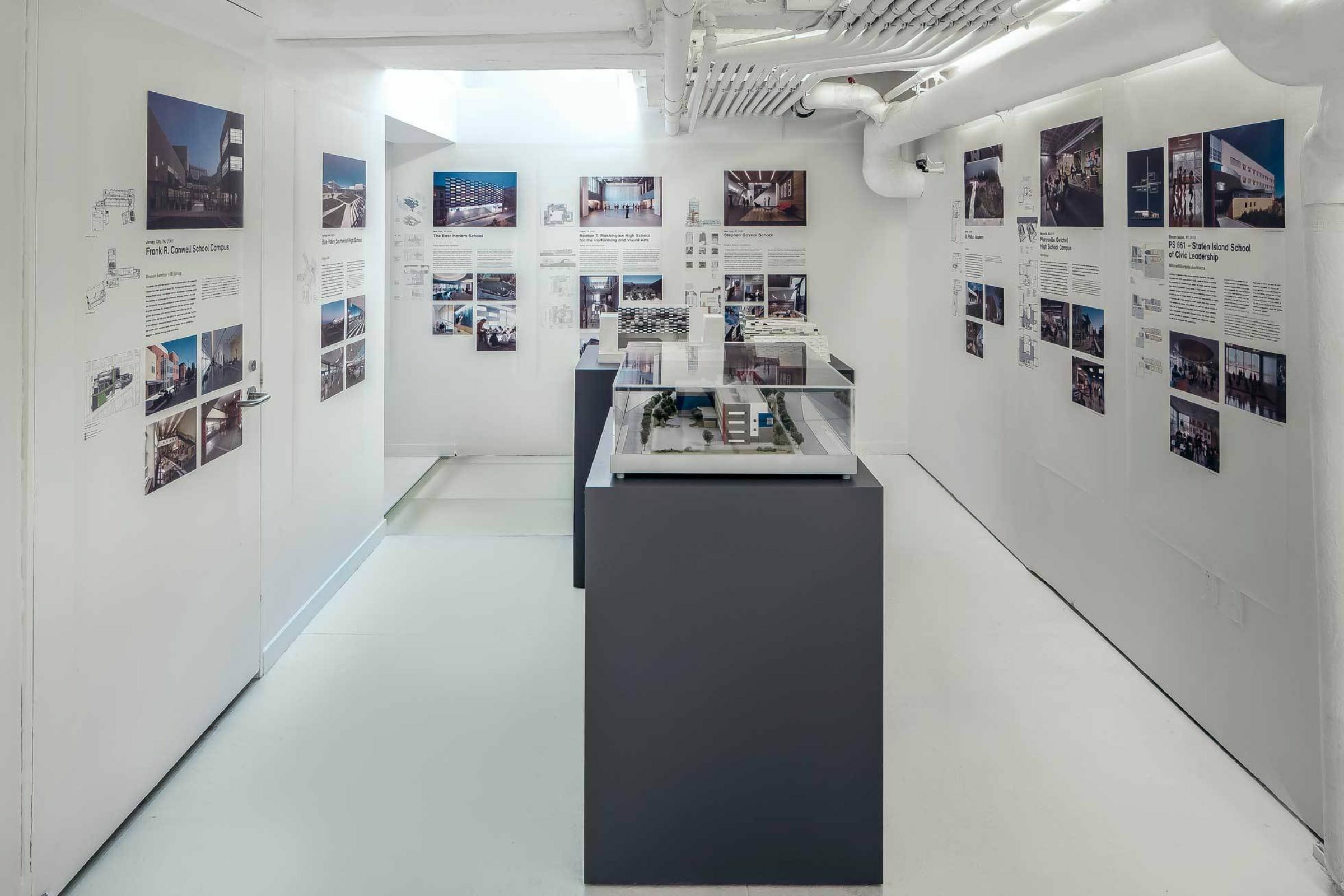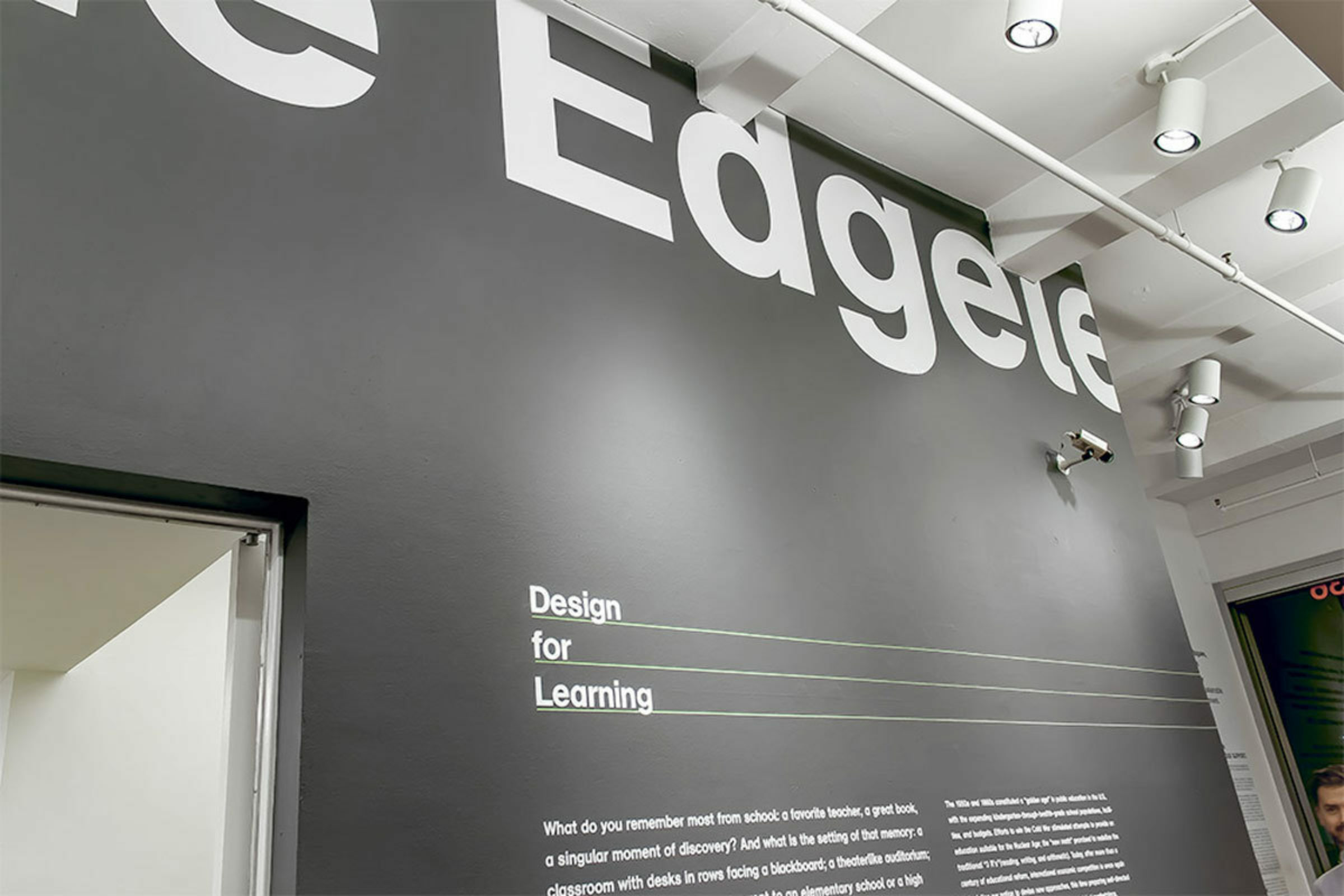 1,500

Exhibition visitors

4.5M

Ad impressions
Impact
Our design was a winner of the SEGD Global Design Awards in 2013, and the AIA New York Chapter Honor Award in 2014. The exhibit was viewed by almost 1500 people, and reached over 4.5 million through subway ads and outreach materials.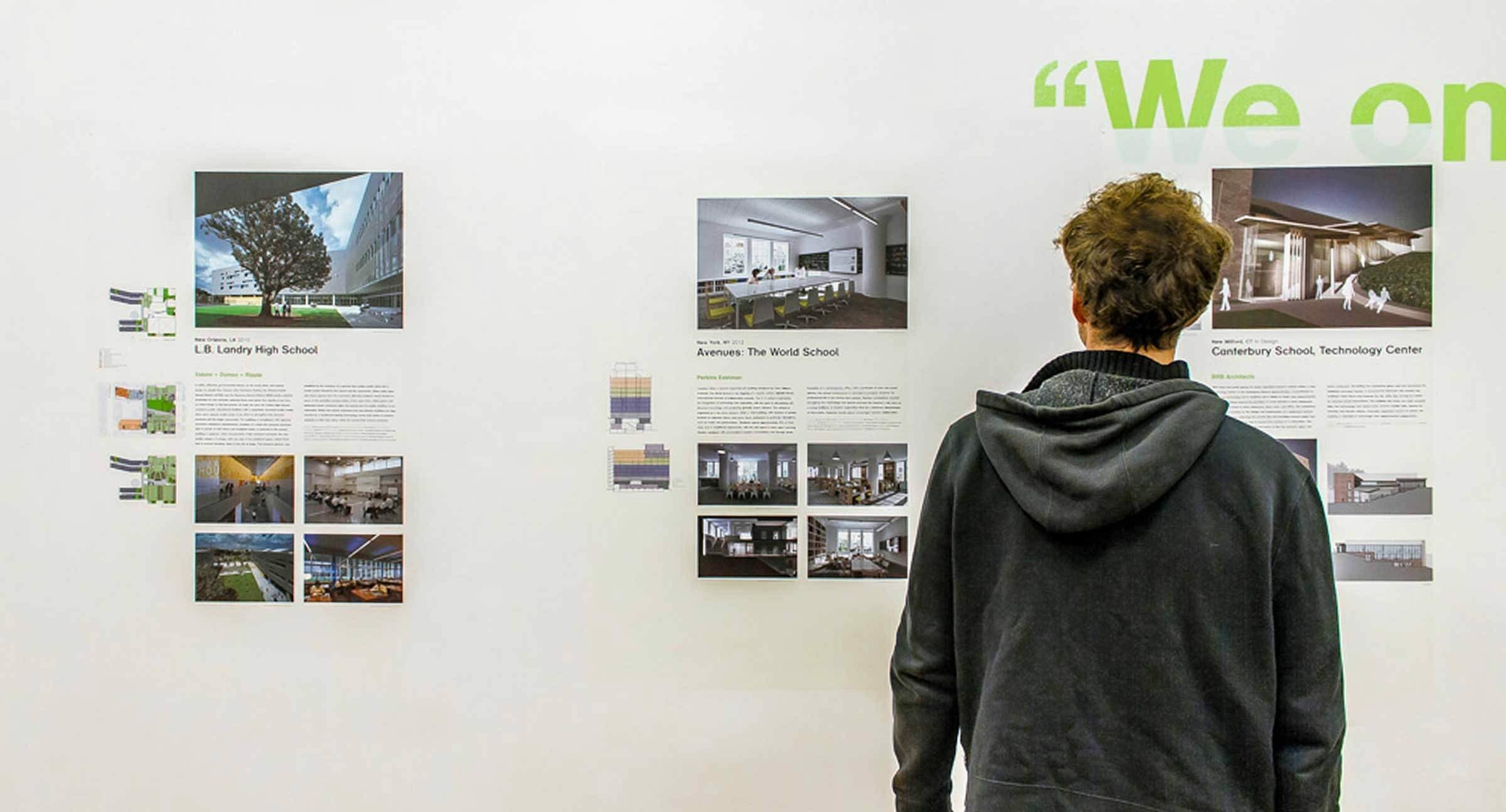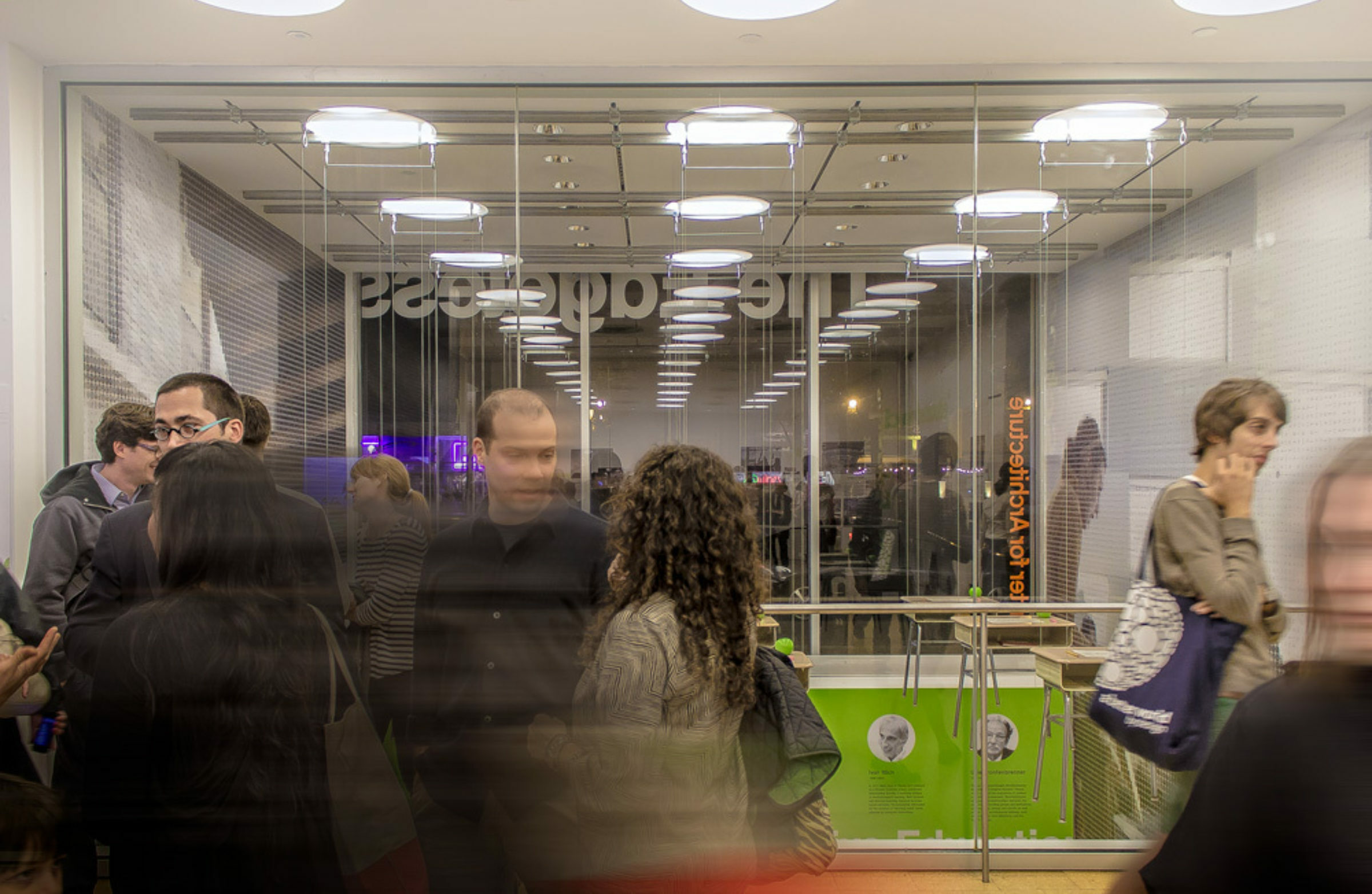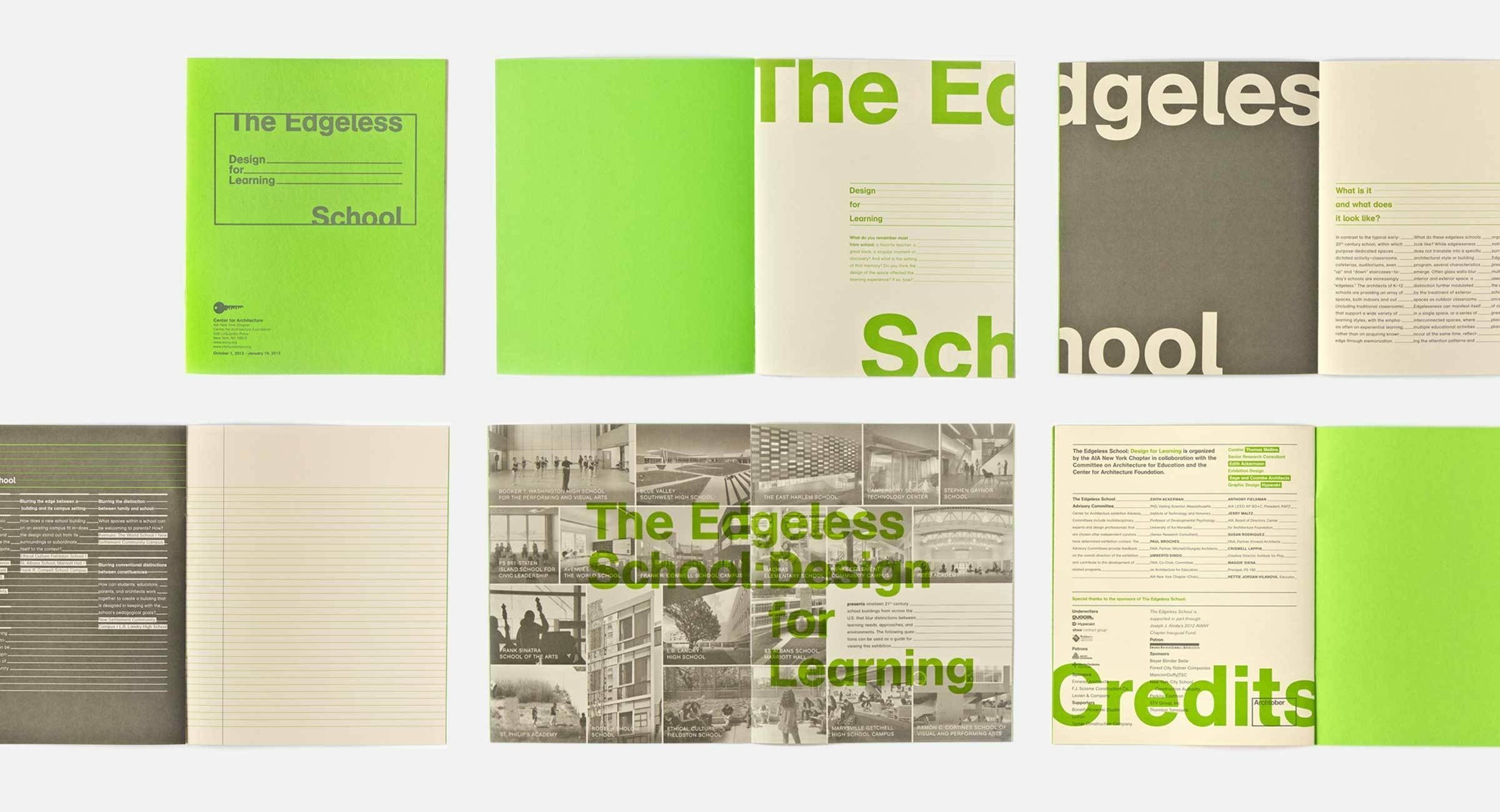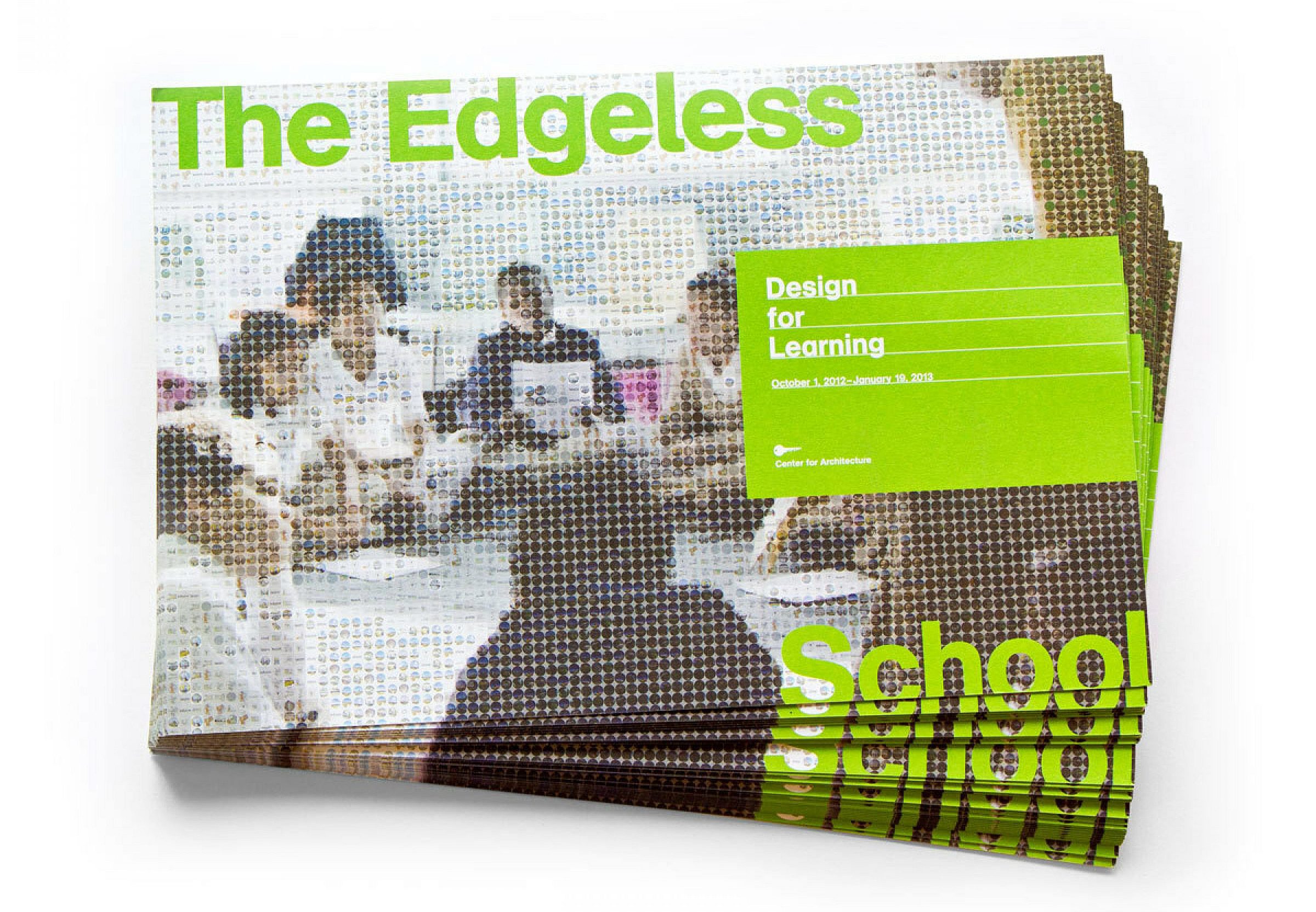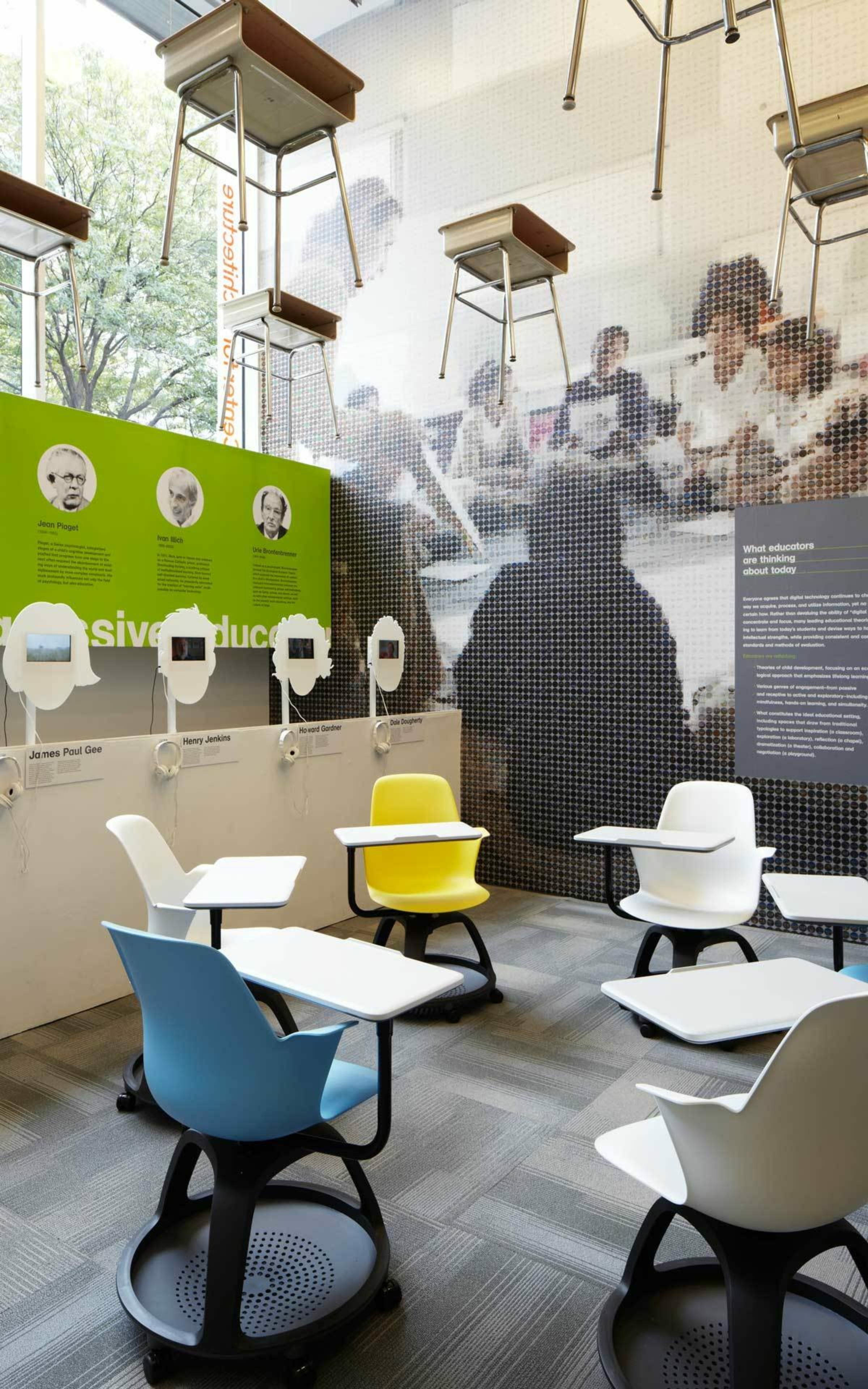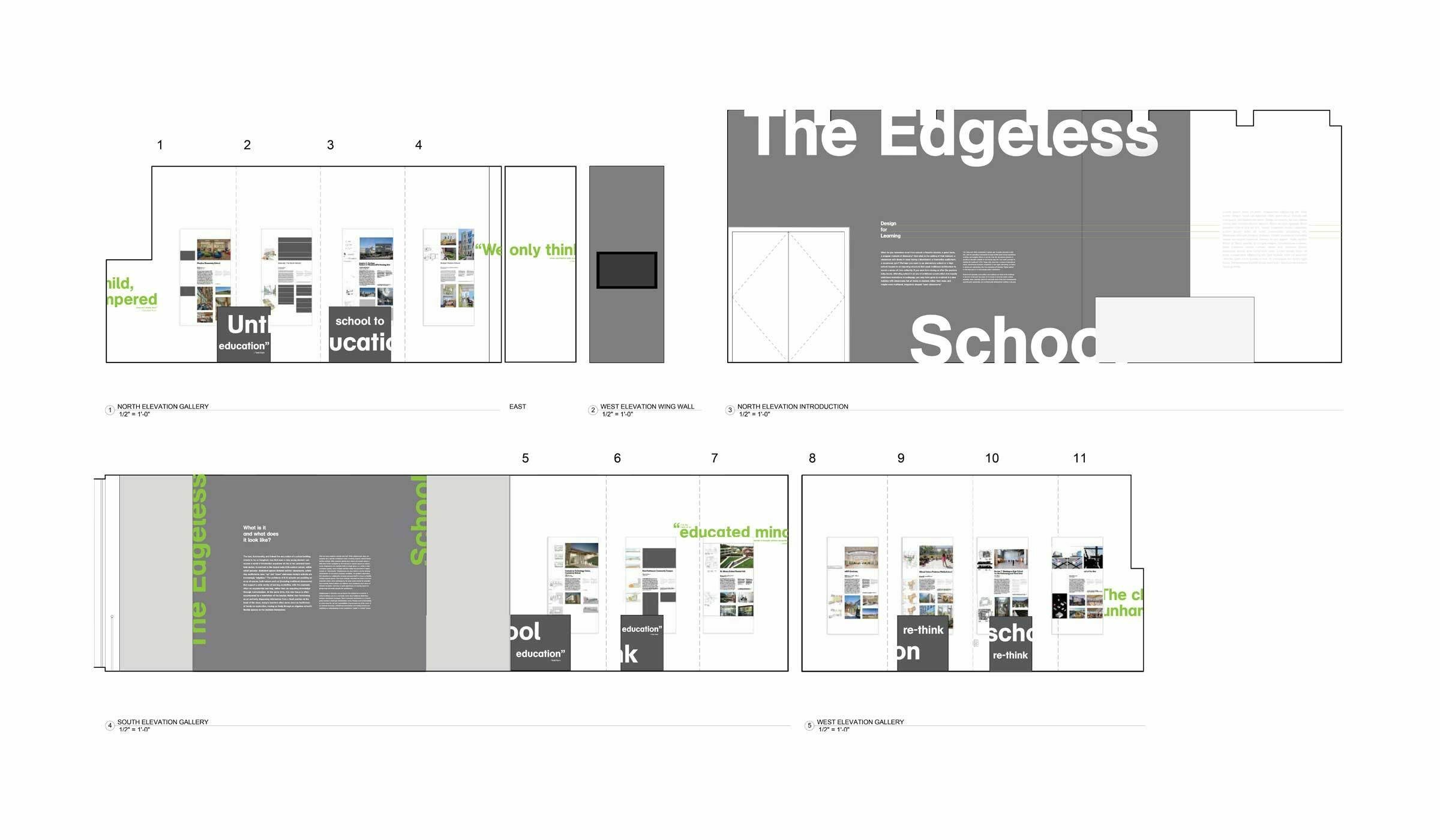 Project Credits
Project Team
Wen Ping Huang
Ambika Roos
Margaux Le Pierrès
Josh Smith
Aymie Spitzer