Background
Science can sometimes be as puzzling as it is fascinating. Our latest work for W.W. Norton is a series of 25 single page infographics that illustrate a diverse collection of subjects, from why certain creatures have more DNA to the composition of the universe.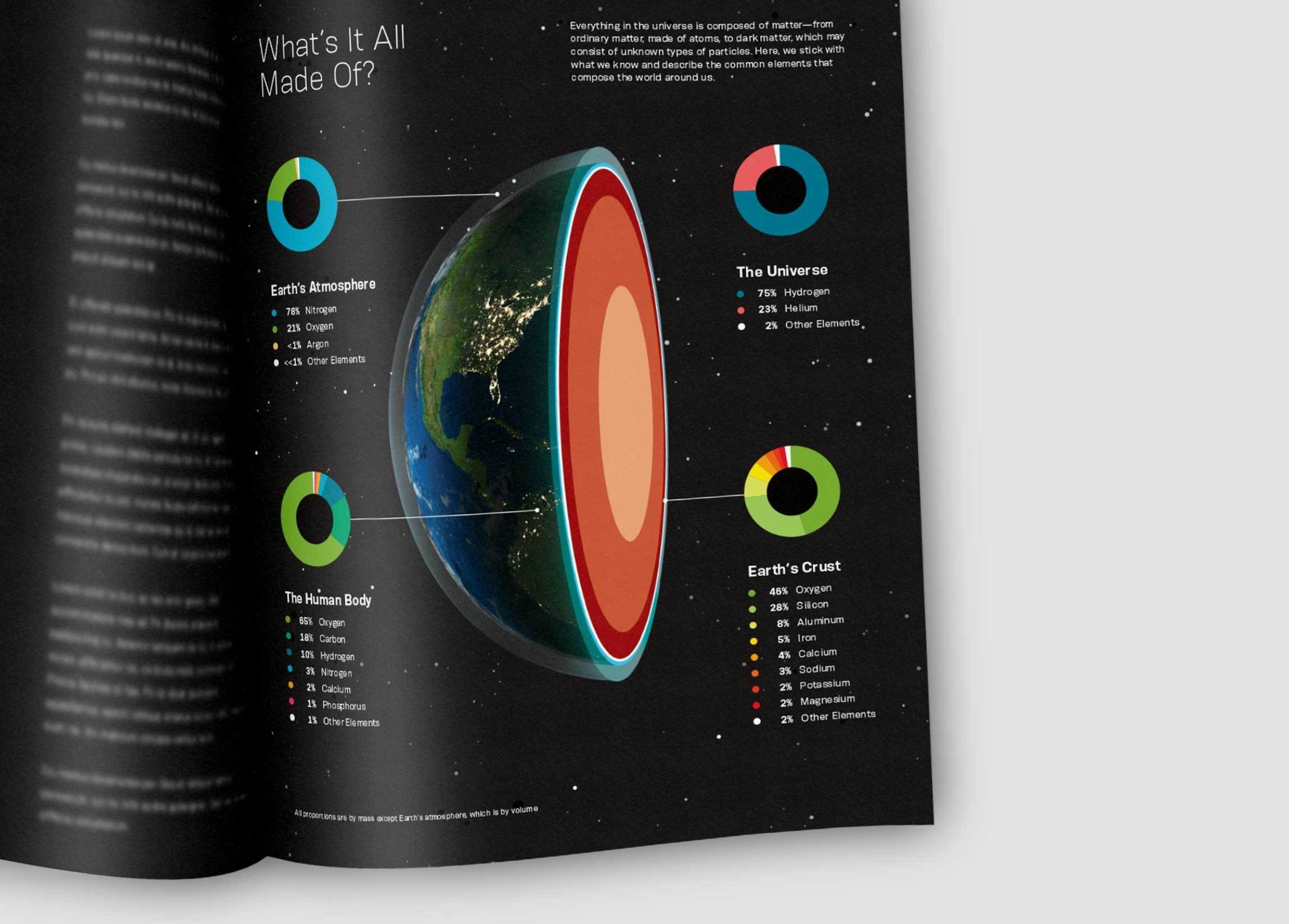 The challenge
W. W. Norton is the oldest and largest employee-owned publishing house, and publishes books across genres of fiction, nonfiction, and textbooks. For their recently published science textbook, Biology Now, Norton wanted engaging and approachable infographics that broke down different subjects in an easy to understand way.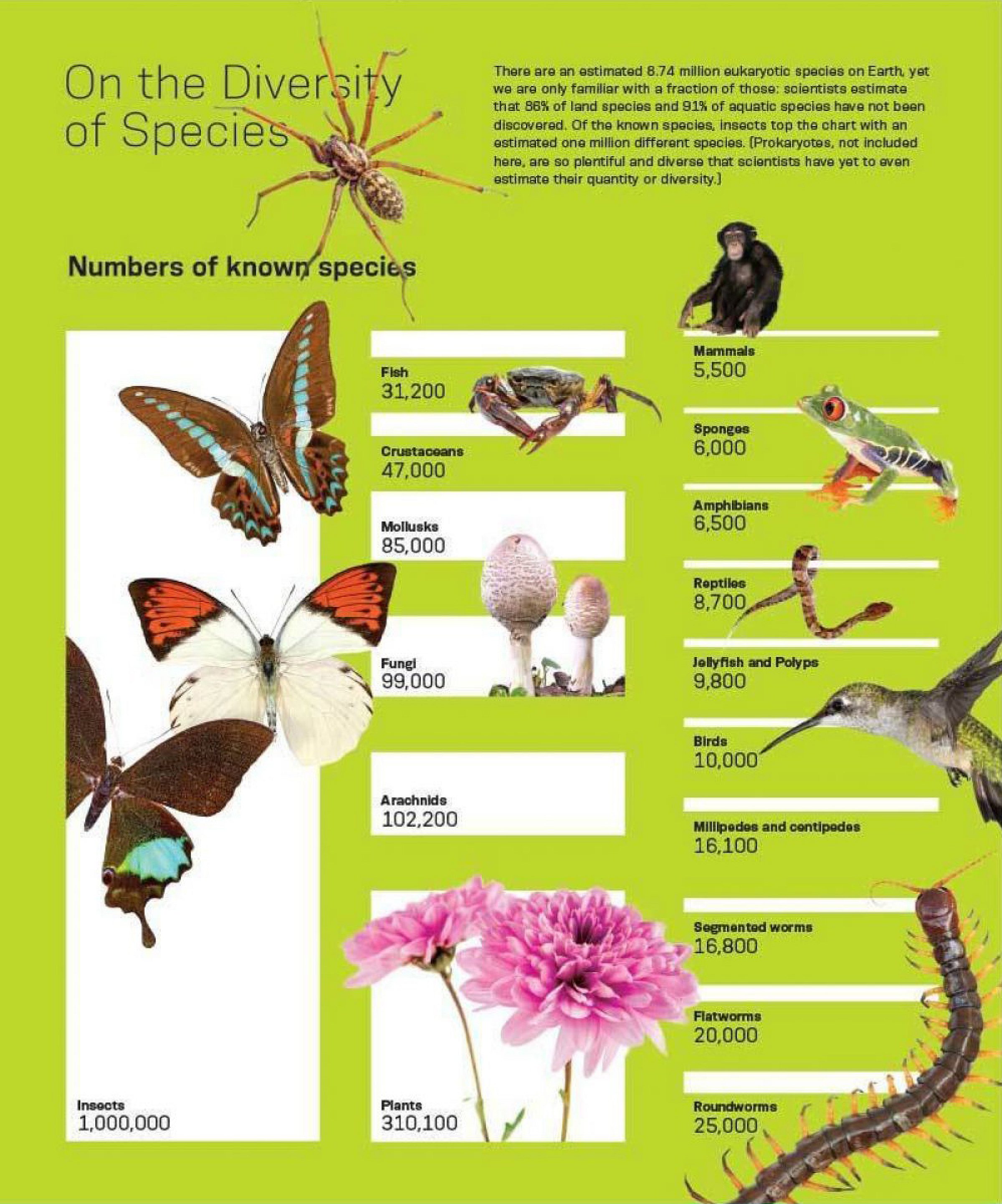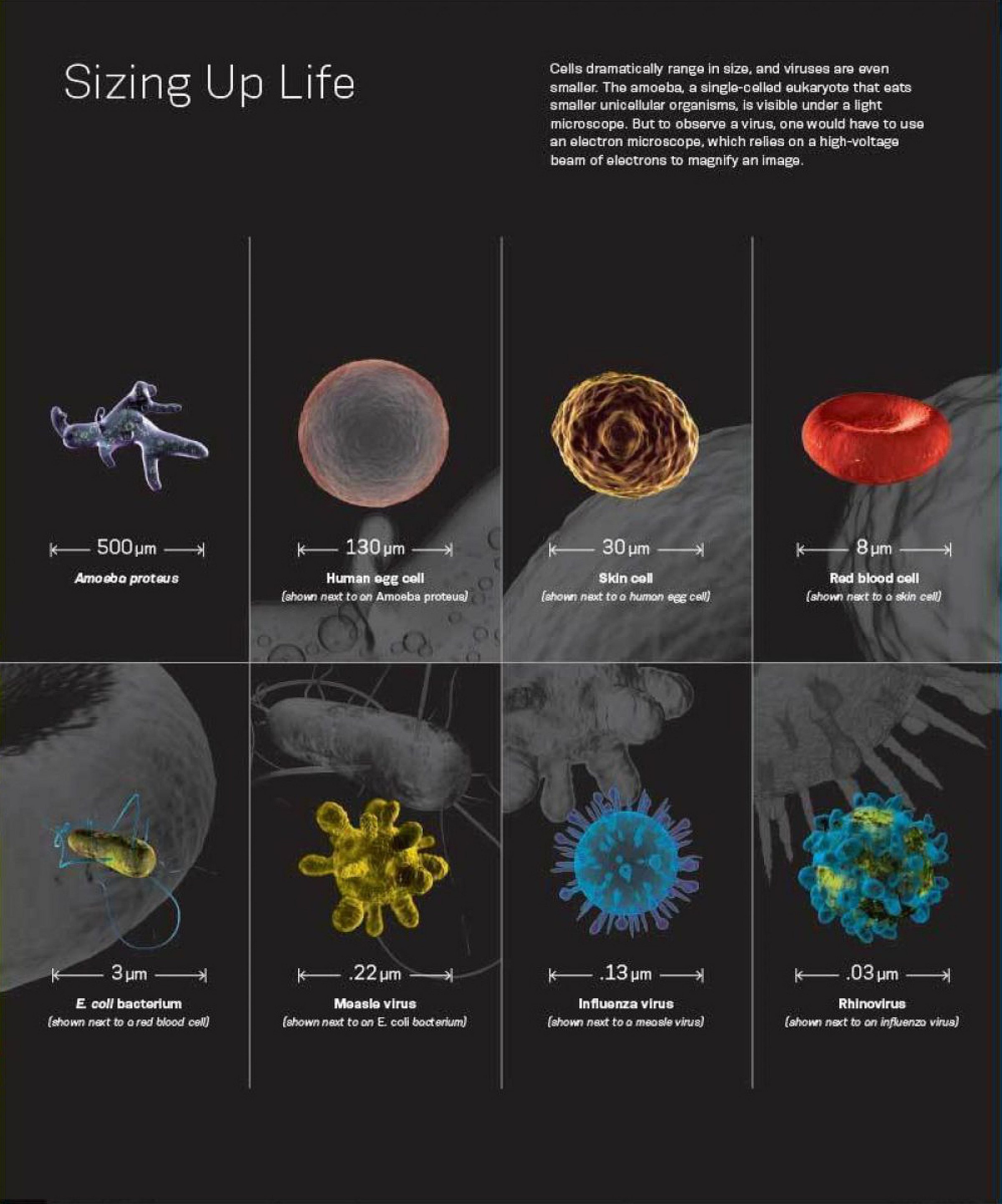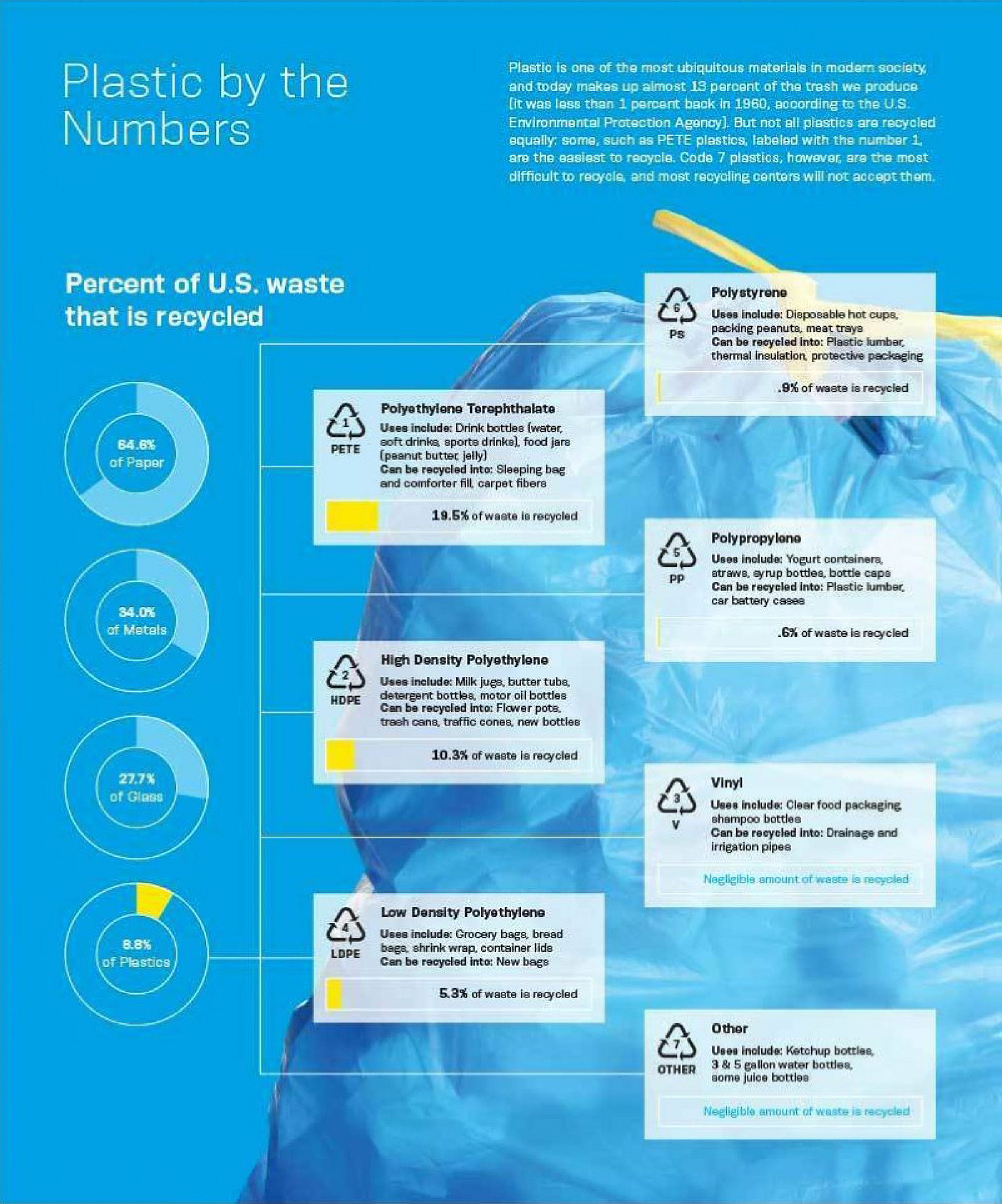 The opportunity
We used a combination of photography and illustration to build upon different data sets giving each page an editorial feel. Our goal was to bring each subject to life and get students excited about the world around them.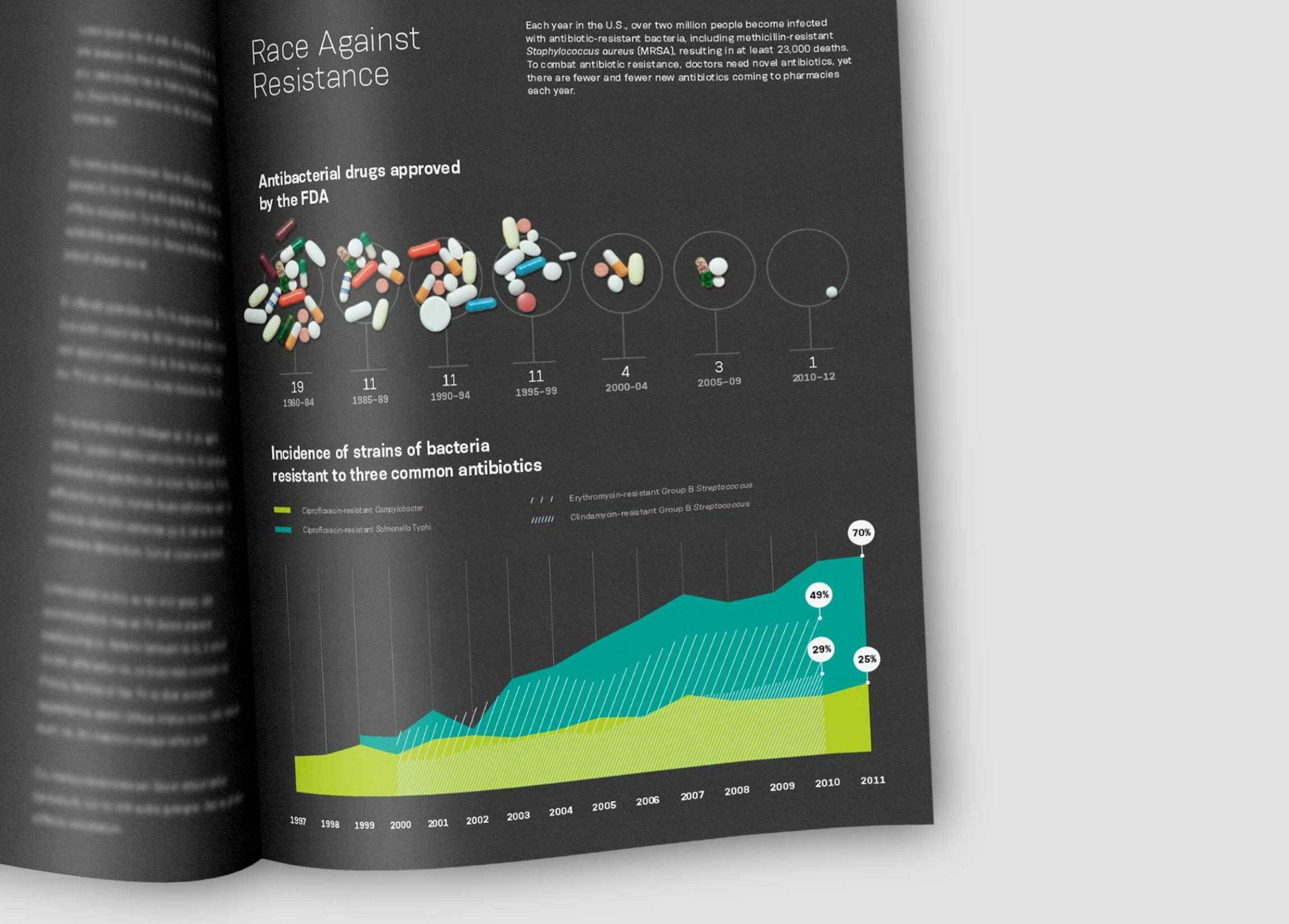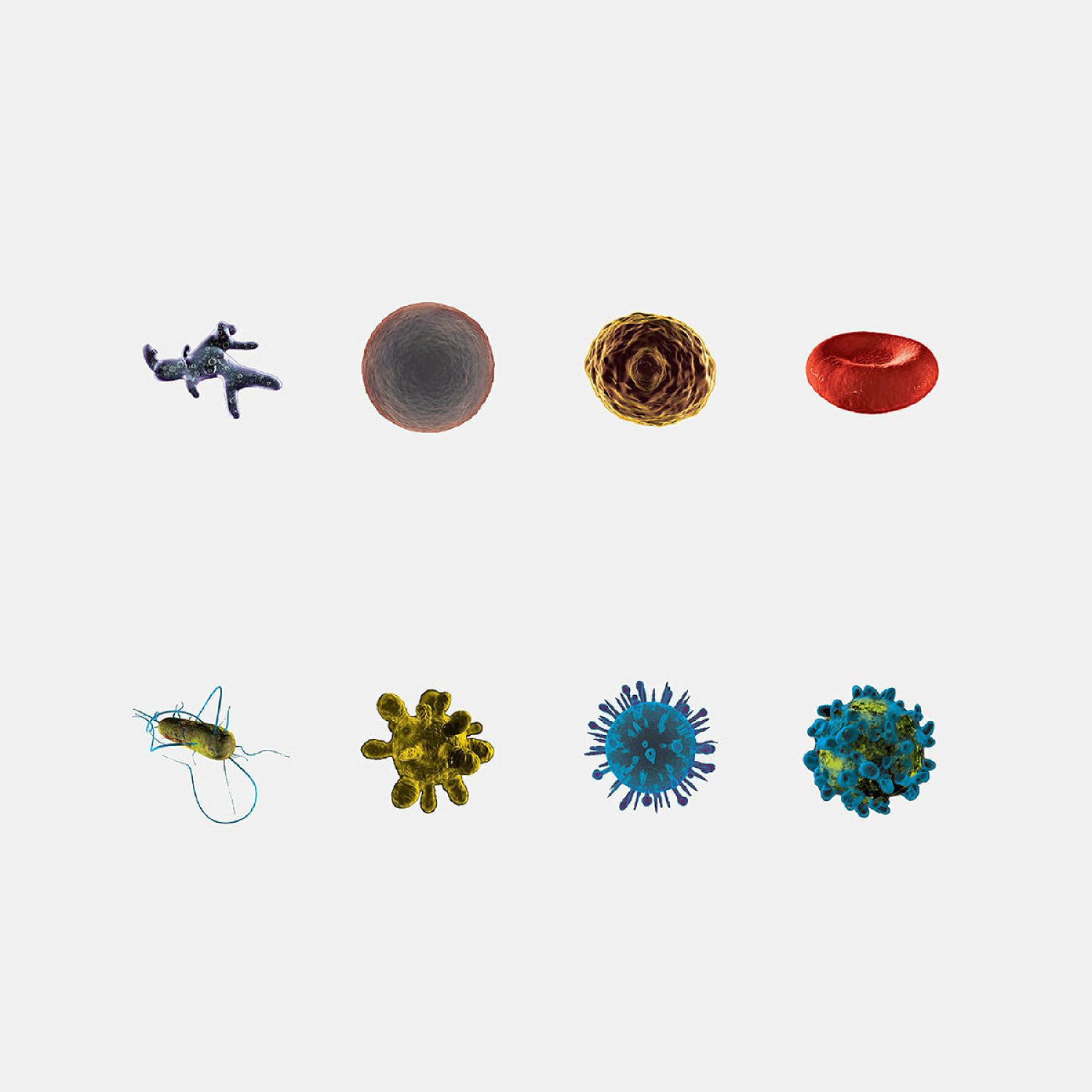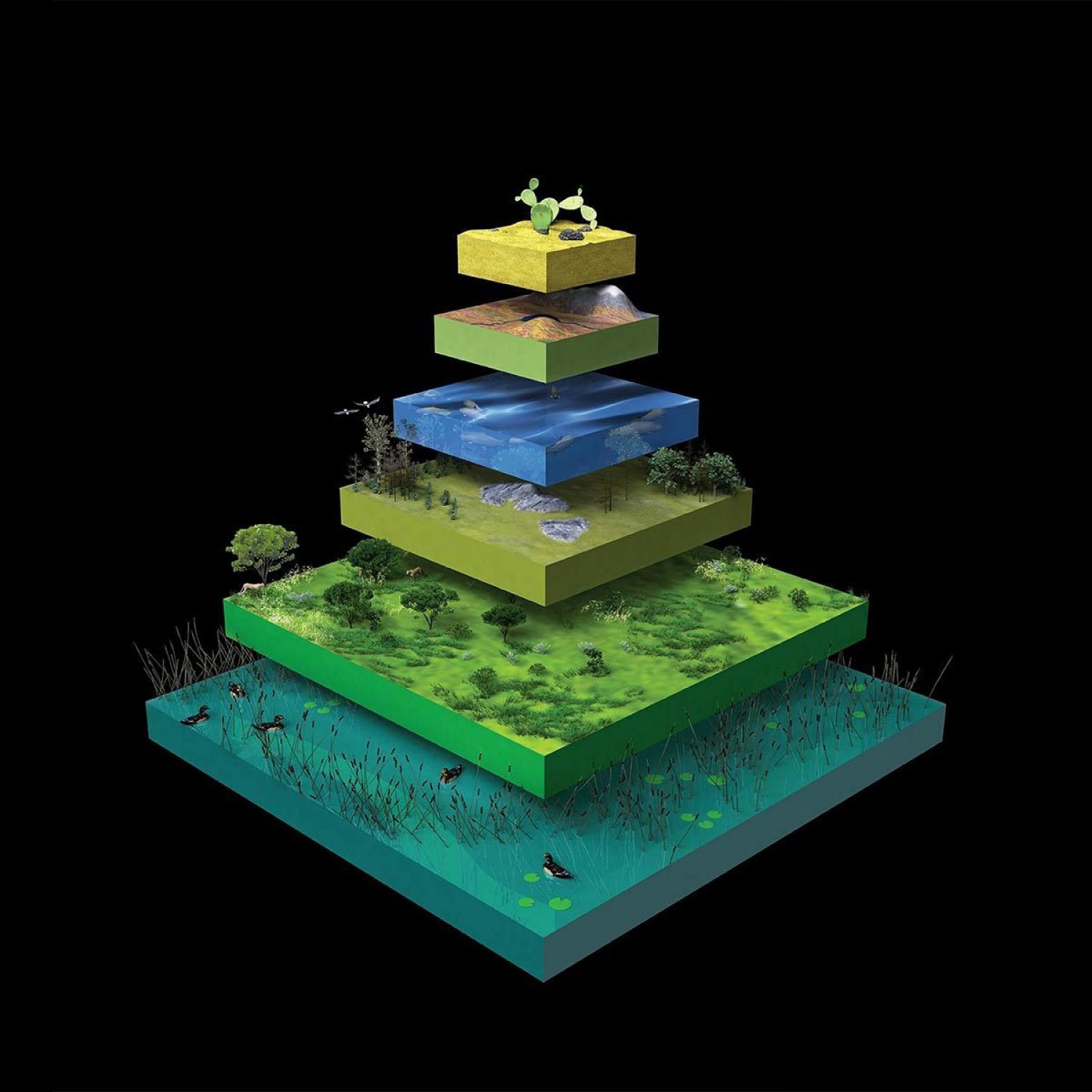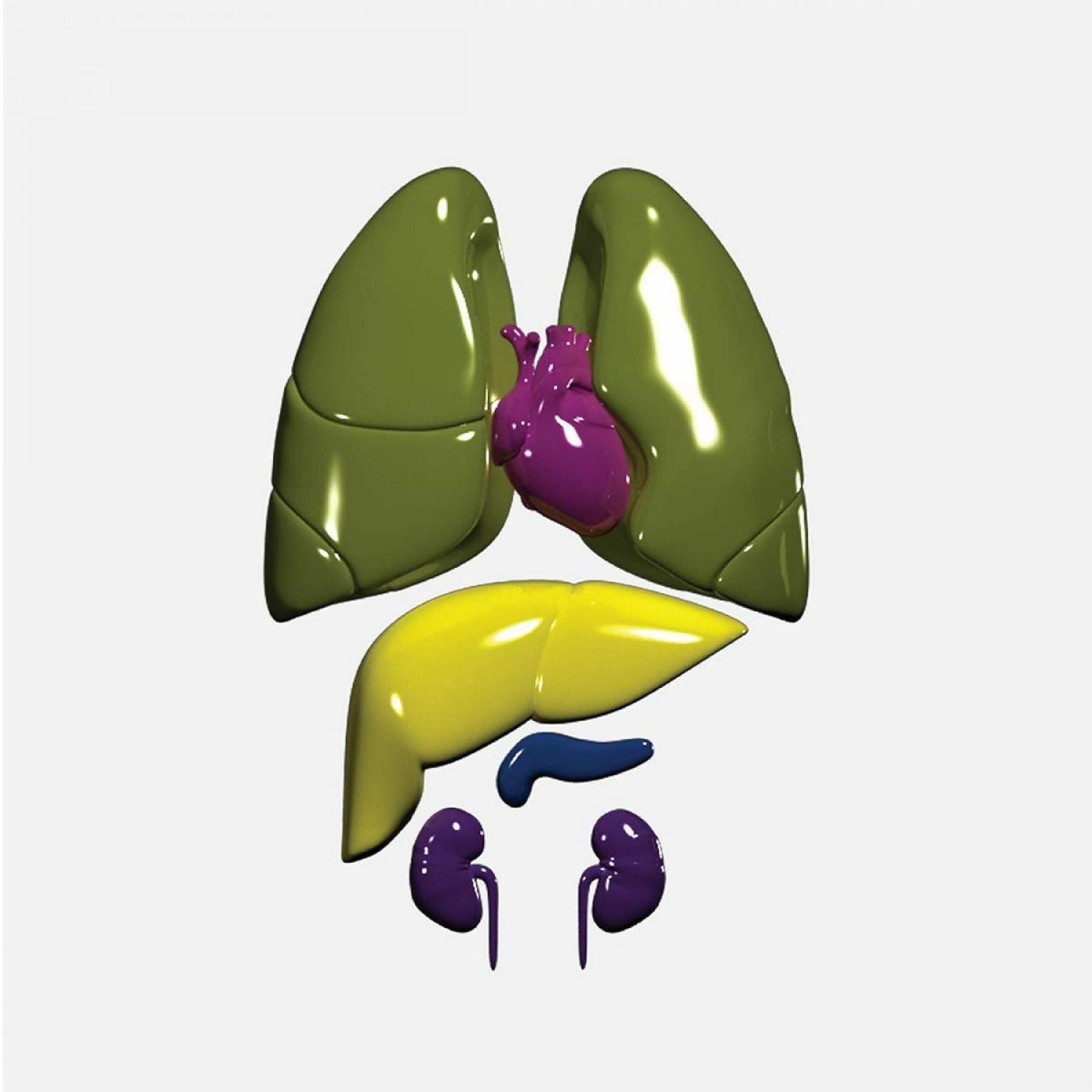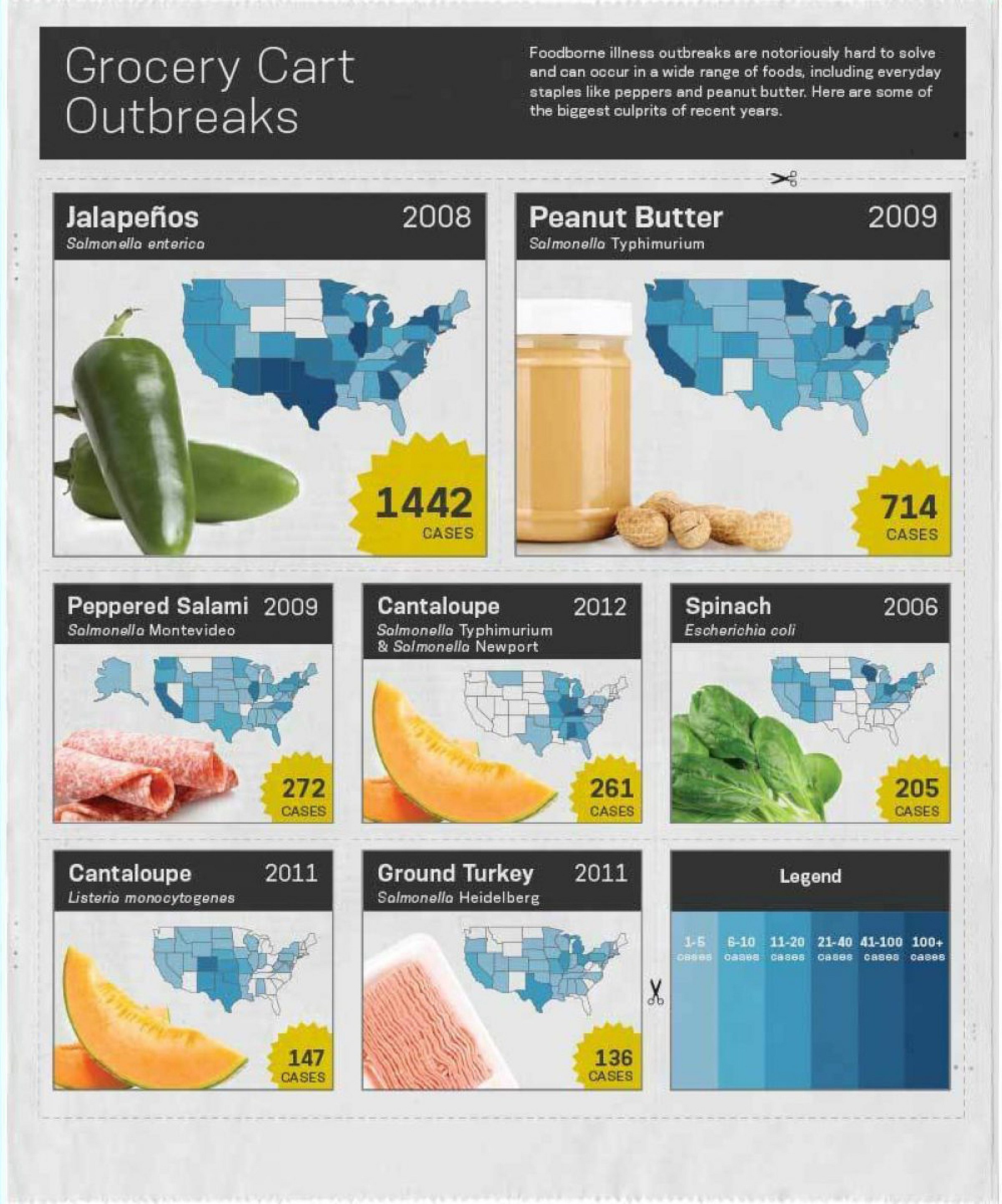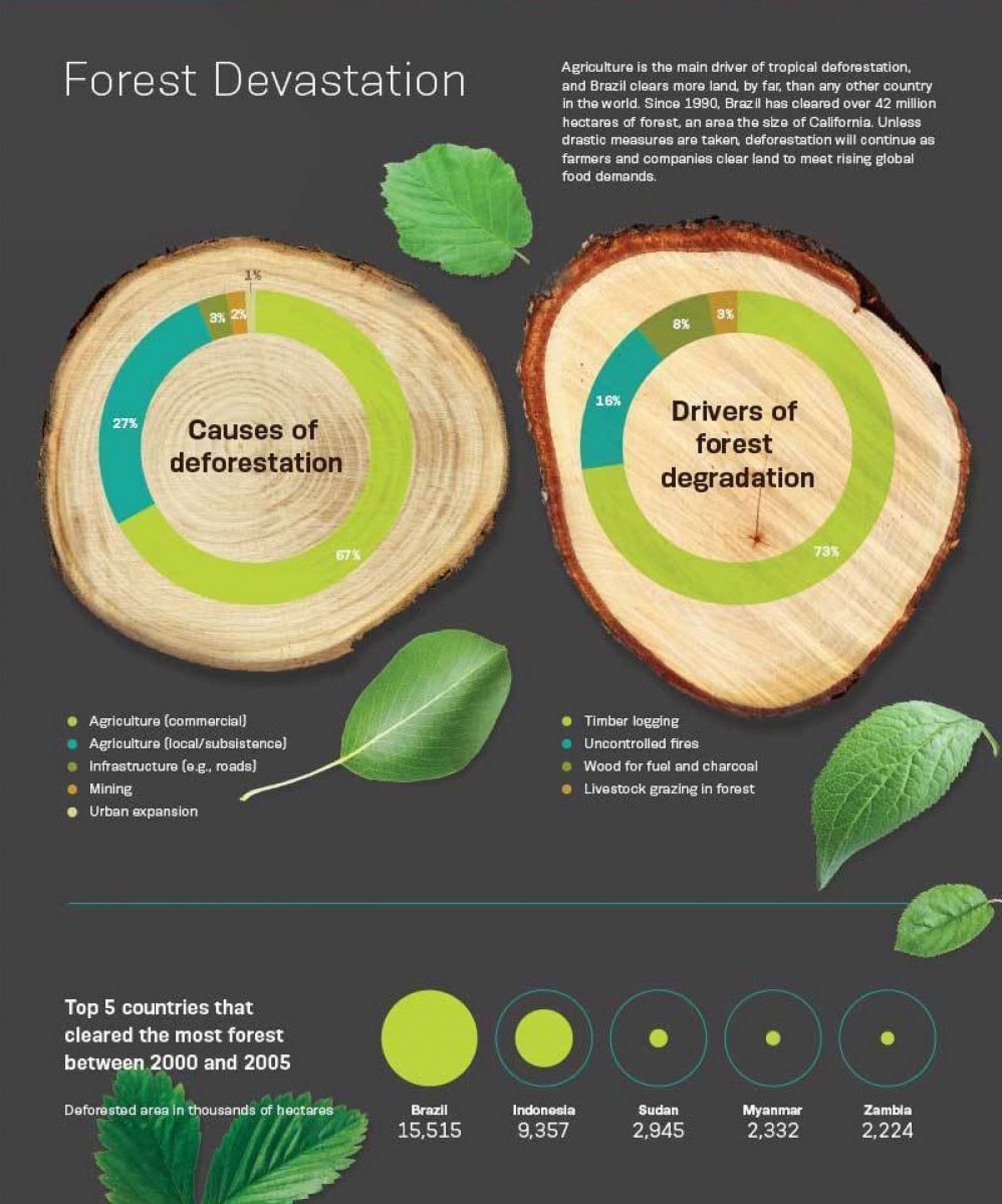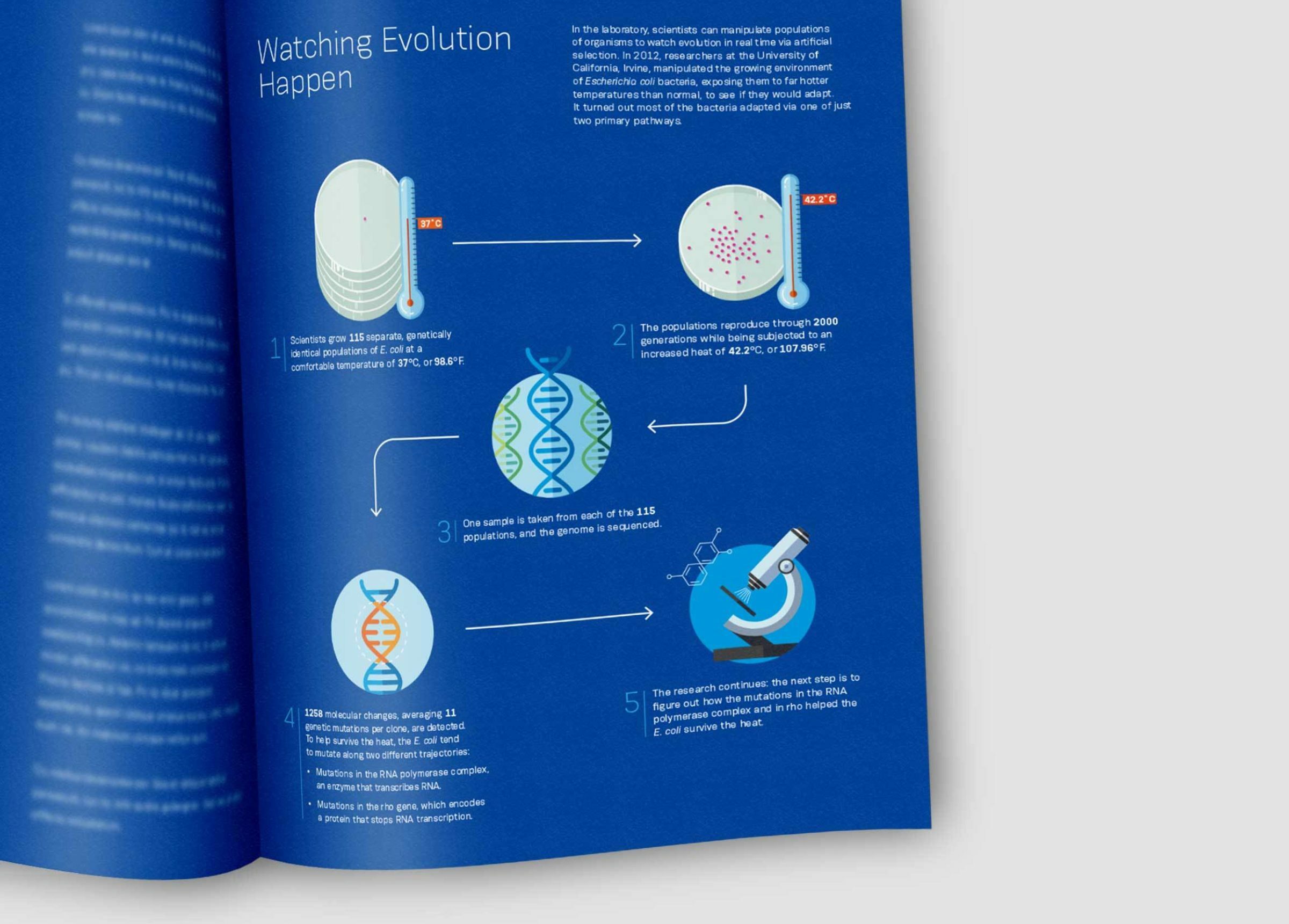 Project Credits
Project Team
Jason Lynch
Margaux Le Pierrès
Marianna Fierro
Ambika Roos
Misa Rodriguez