Work
New York City Criminal Justice Agency
CJA works to reduce unnecessary pretrial detention in NYC.
The challenge
CJA came to us with a perception problem, which was actually a brand problem.
The organization is not part of city government but works adjacent to it, guiding people who come into the criminal justice system through the pretrial process.
Prior to our engagement, public perception was that CJA was complicit in fueling the problem of mass incarceration. In reality, they function as social workers to support those who encounter the justice system so that they make their court appearances and that they or their families can post bail.
The Opportunity
Through our branding process, we defined the real values that they brought to the work. Leaders had staked a politically neutral posture and preferred to operate as a faceless bureaucracy. But our research showed that the outside world interpreted that neutrality as complicity.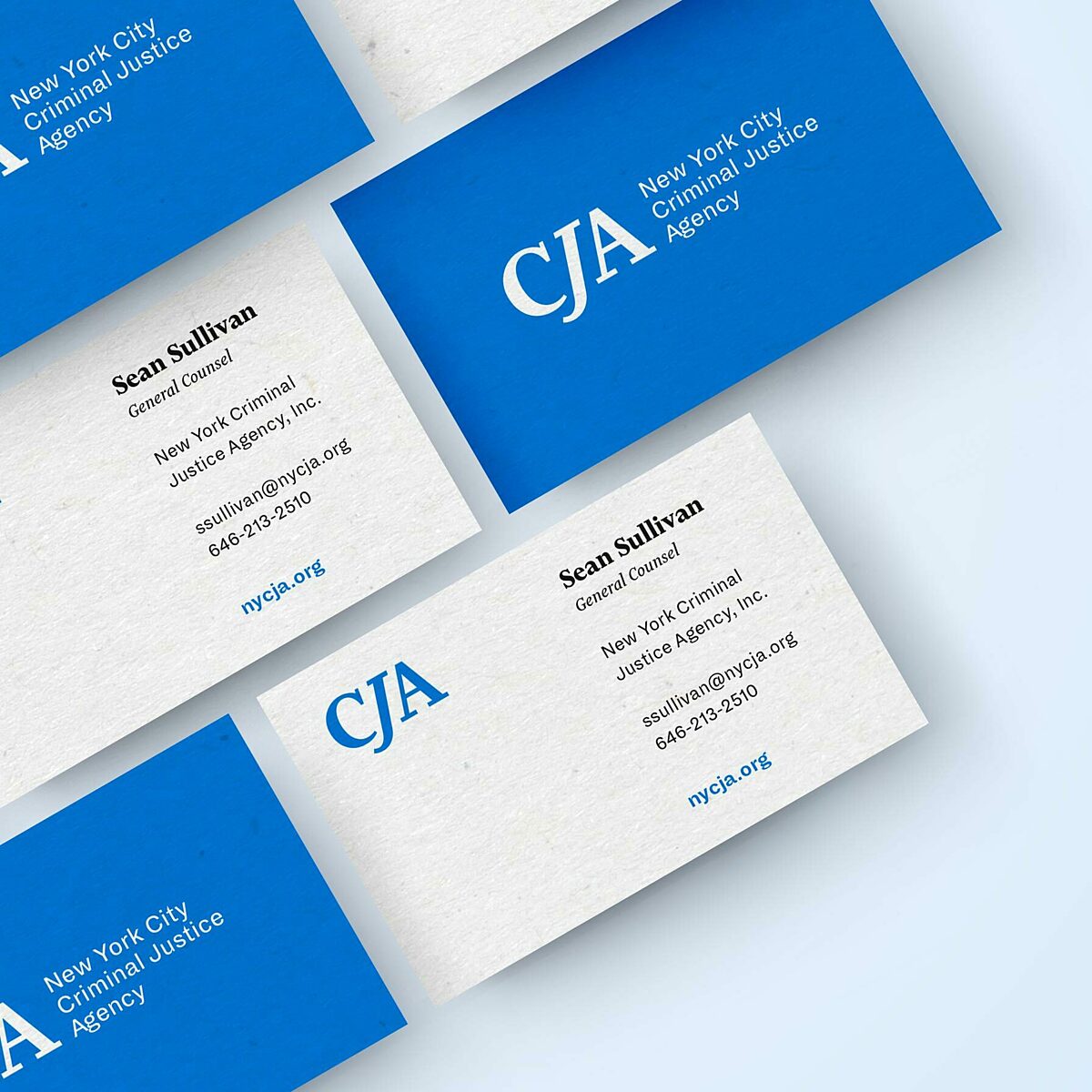 Establishing a moral anchor
We advised that their nonpartisan stance should be backed by a set of stated values so it was clear that there's a moral anchor to their work. We created a specific page on their website focused on their research ethics and values, so the public could no longer say CJA enables a broken criminal justice system. Most of all, we made ensured reducing unnecessary pretrial detention was front and center in their messaging so there was no confusion about their purpose.
"
Hyperakt did a good job of encouraging us to invest in an internal process to get participation of staff, and giving us a structure for doing so."
Aubrey Fox
Executive Director, New York City Criminal Justice Agency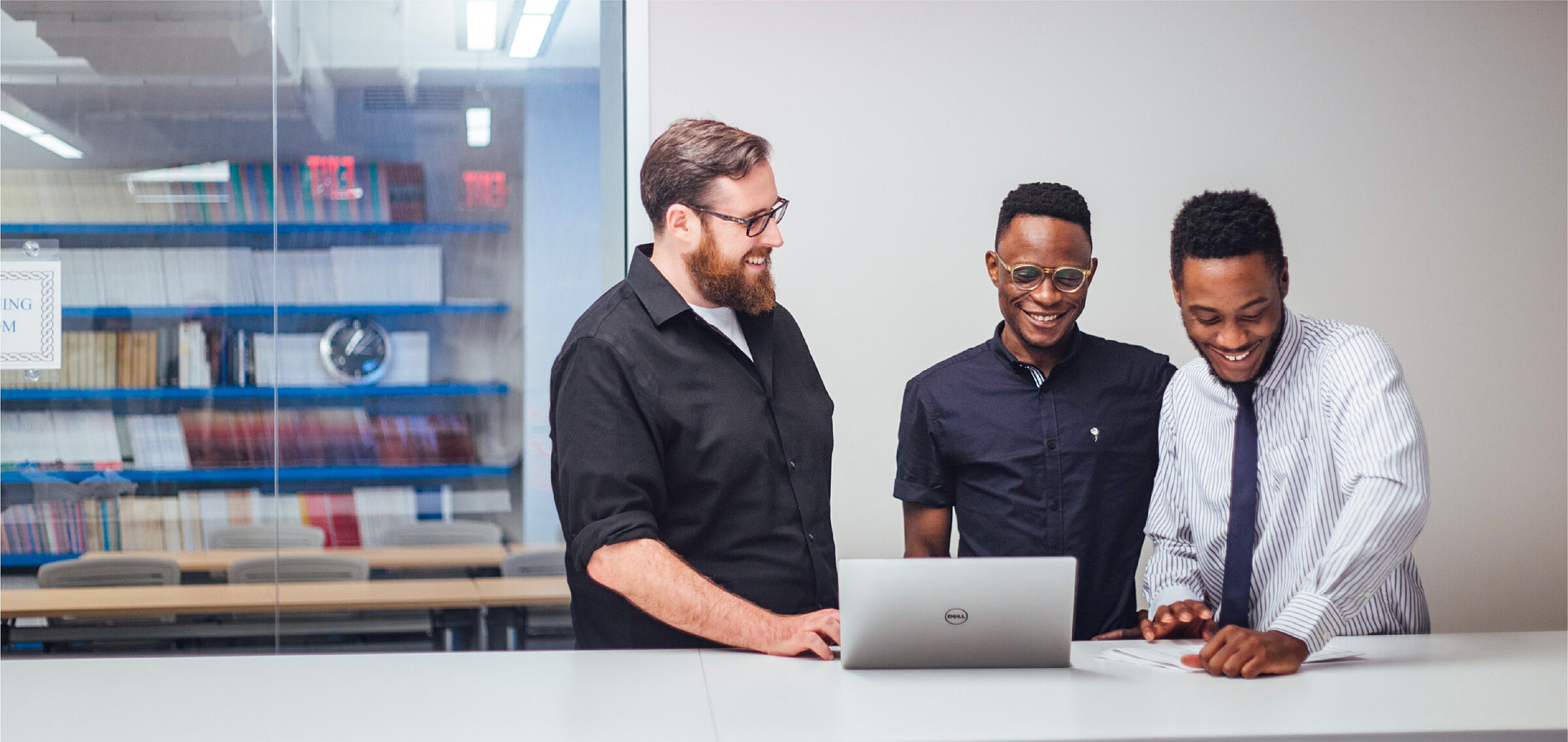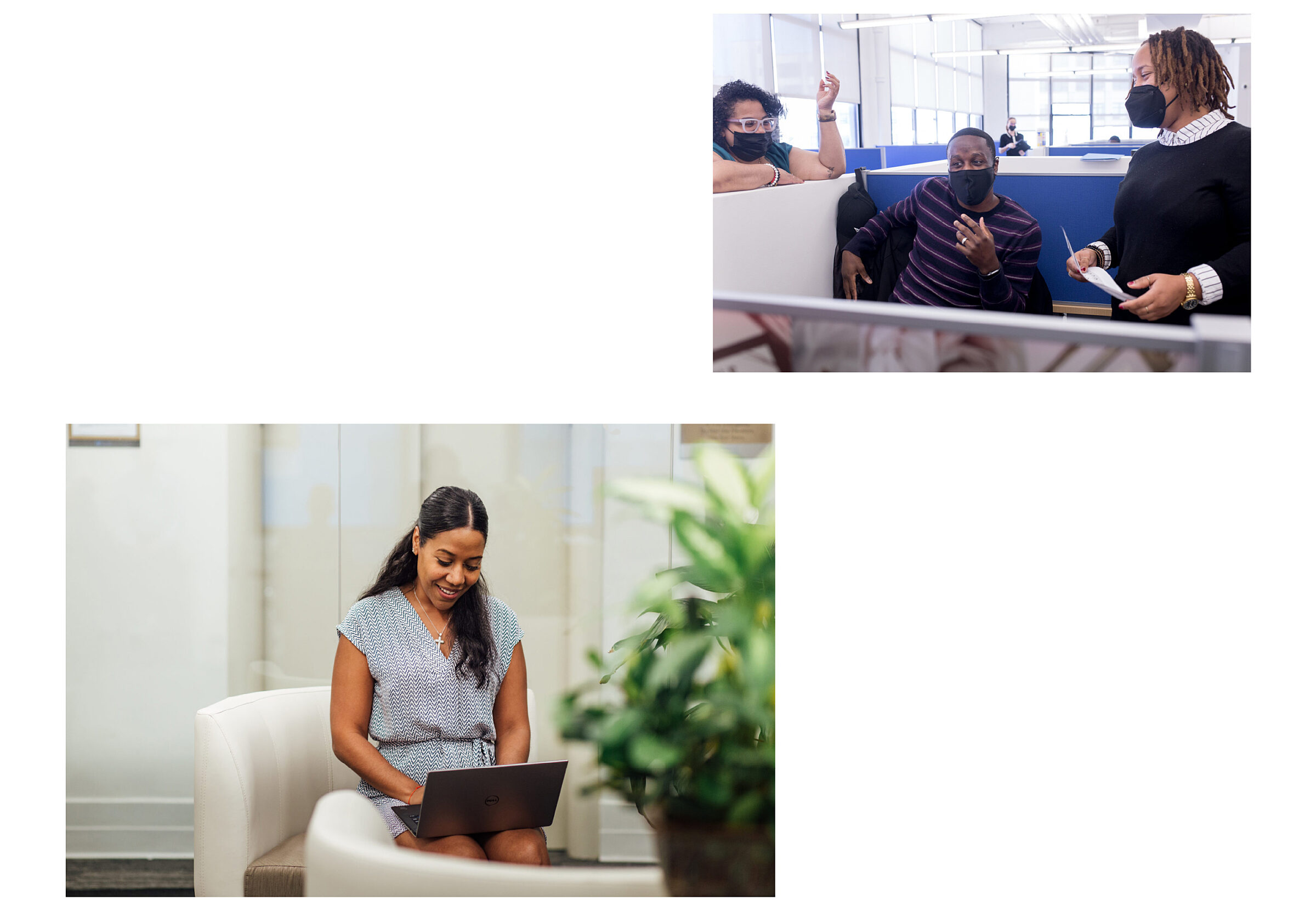 "
We are in a very different and much better place with the current version of the organizational website. It is light years better, more modernized, flexible and adaptable than the previous version."
Aubrey Fox
Executive Director, New York City Criminal Justice Agency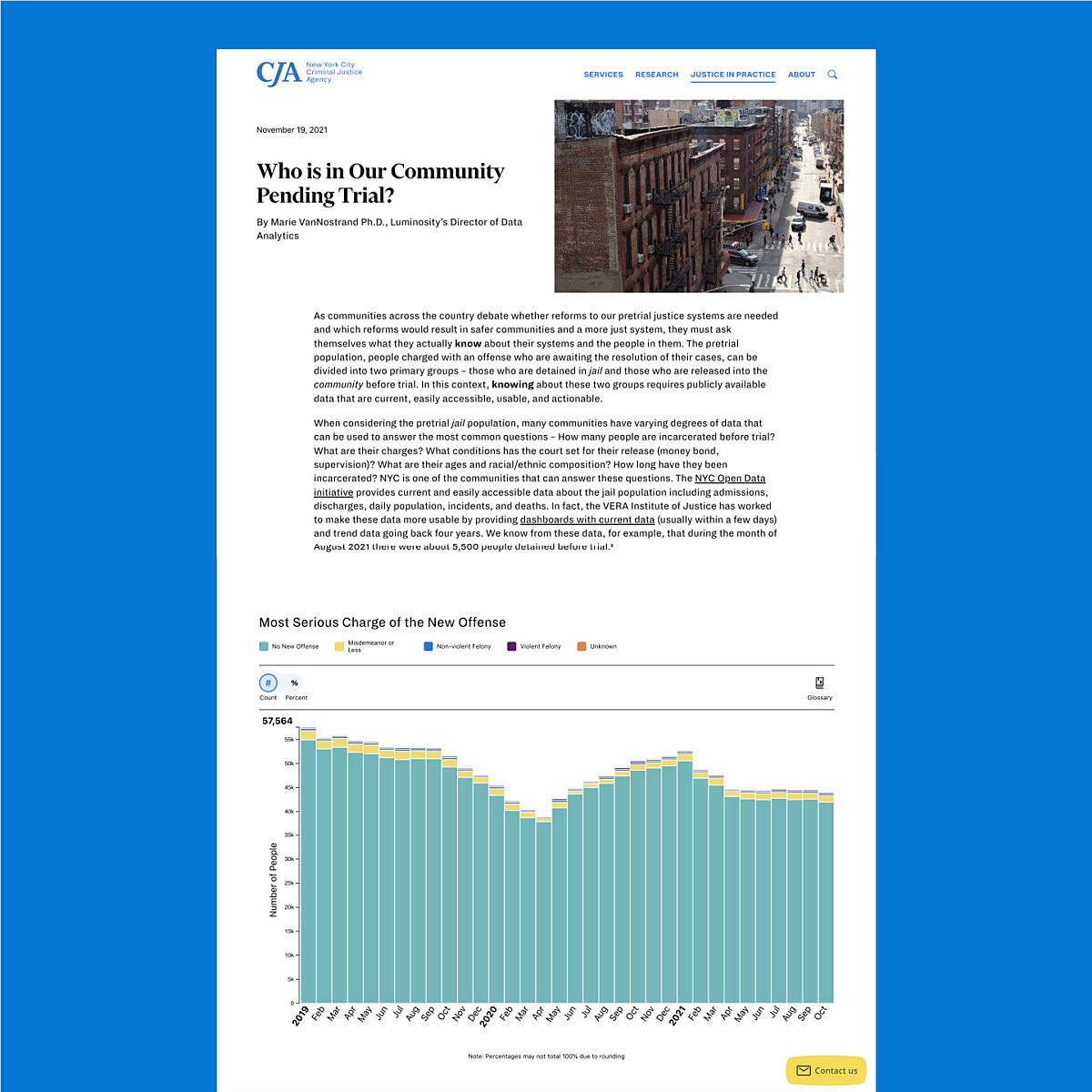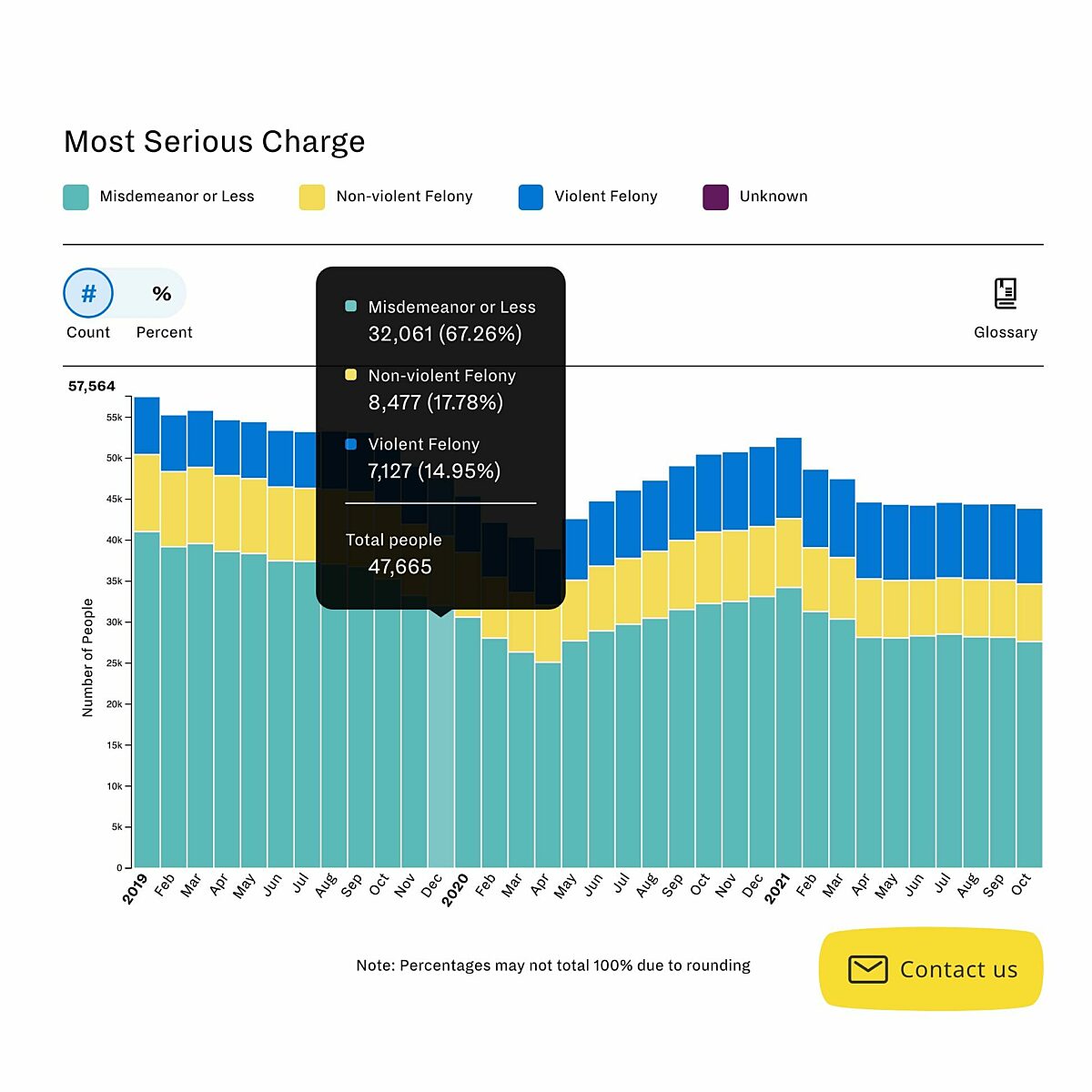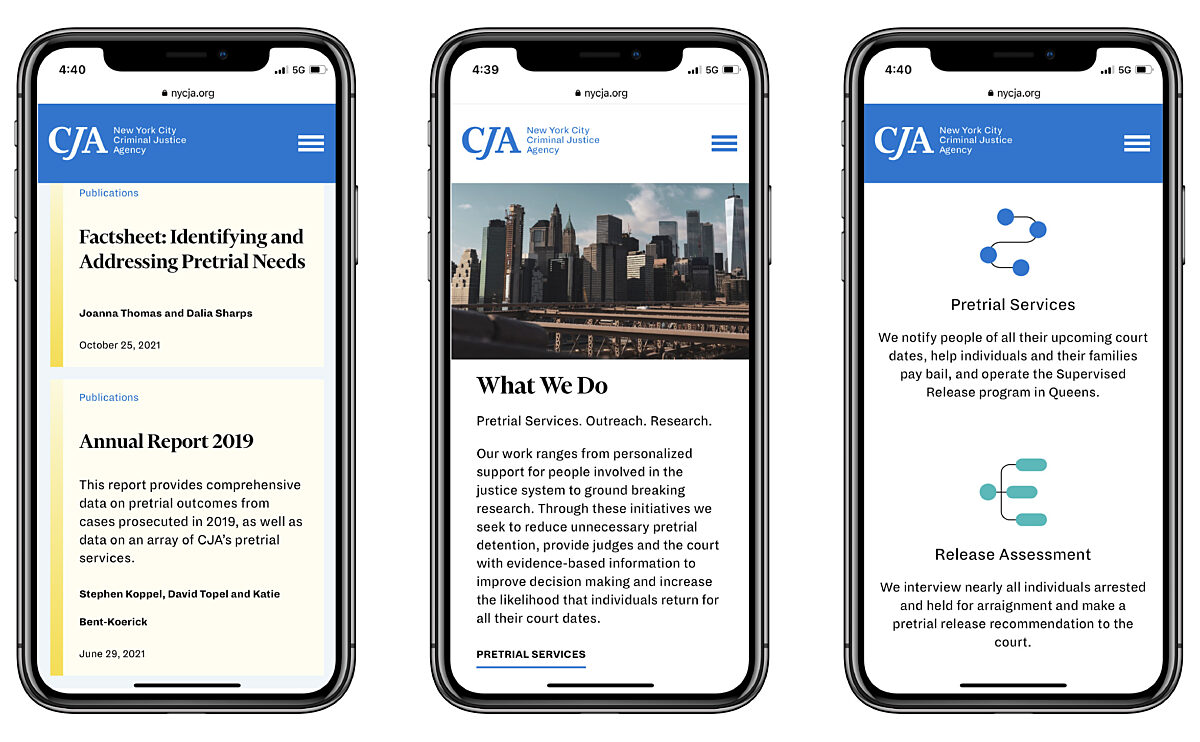 Project Credits
Project Team
Sarah Hallacher
Laura Jo Hess
Abigail Fisher
Logan Emser
Ryn Adkins