Work
For the 6th
A campaign centered on saving public defense in the state of Louisiana.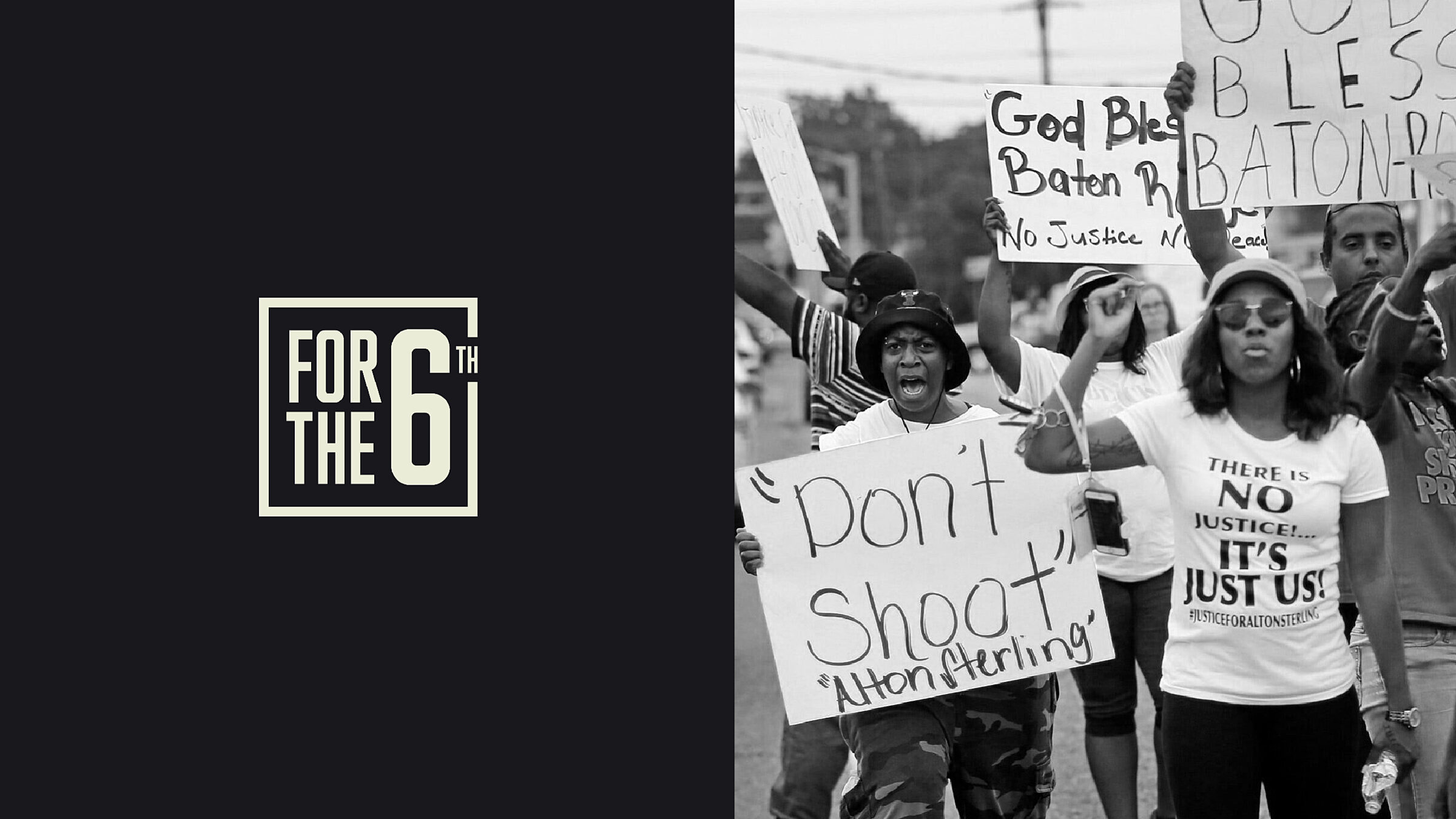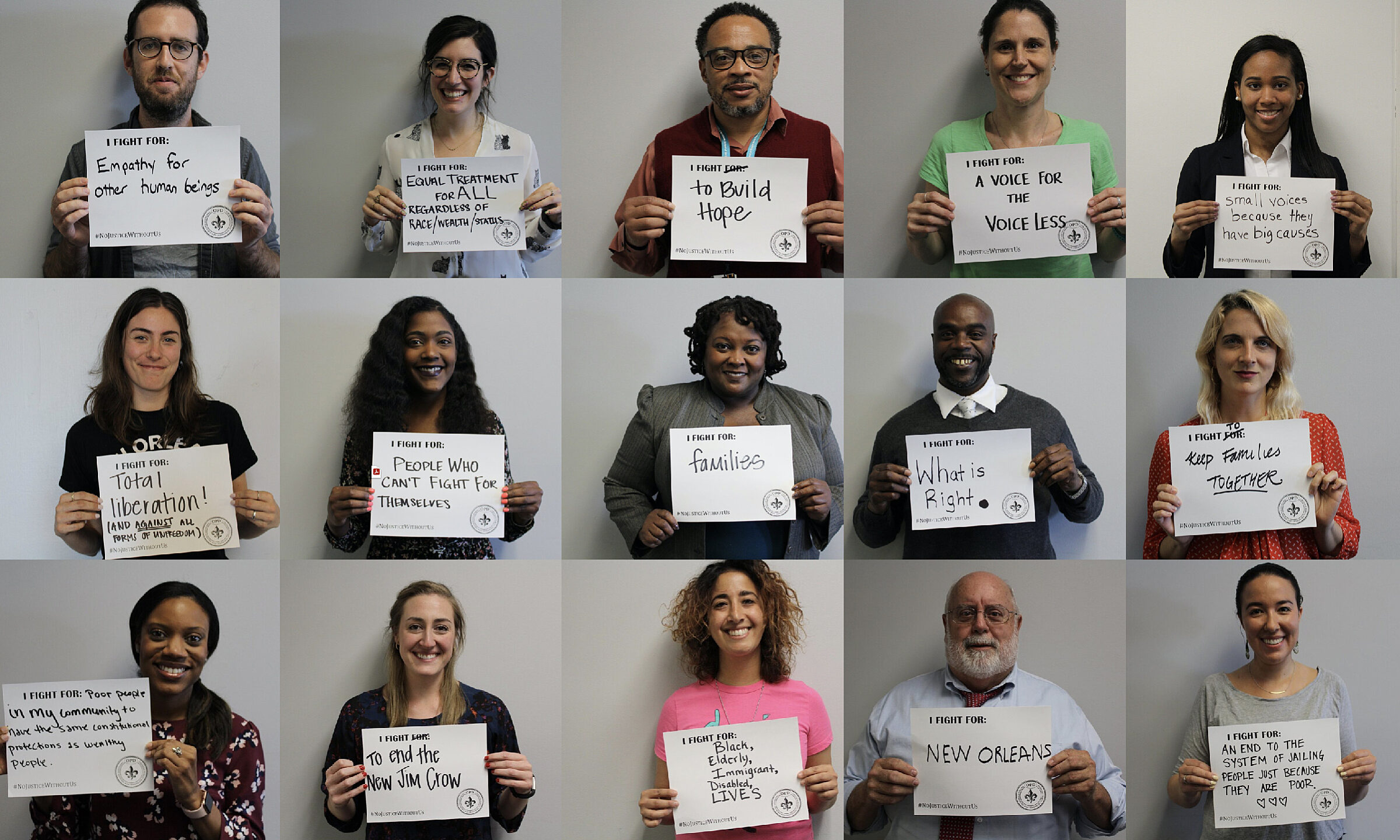 The challenge
Hyperakt was tasked with creating a campaign brand and website that would raise broad awareness of the promise of, need for, and the obstacles to meaningful access to counsel for all. The campaign should inspire people to see that access to counsel is one of the civil rights issues of our time, to get involved, and to want to do something.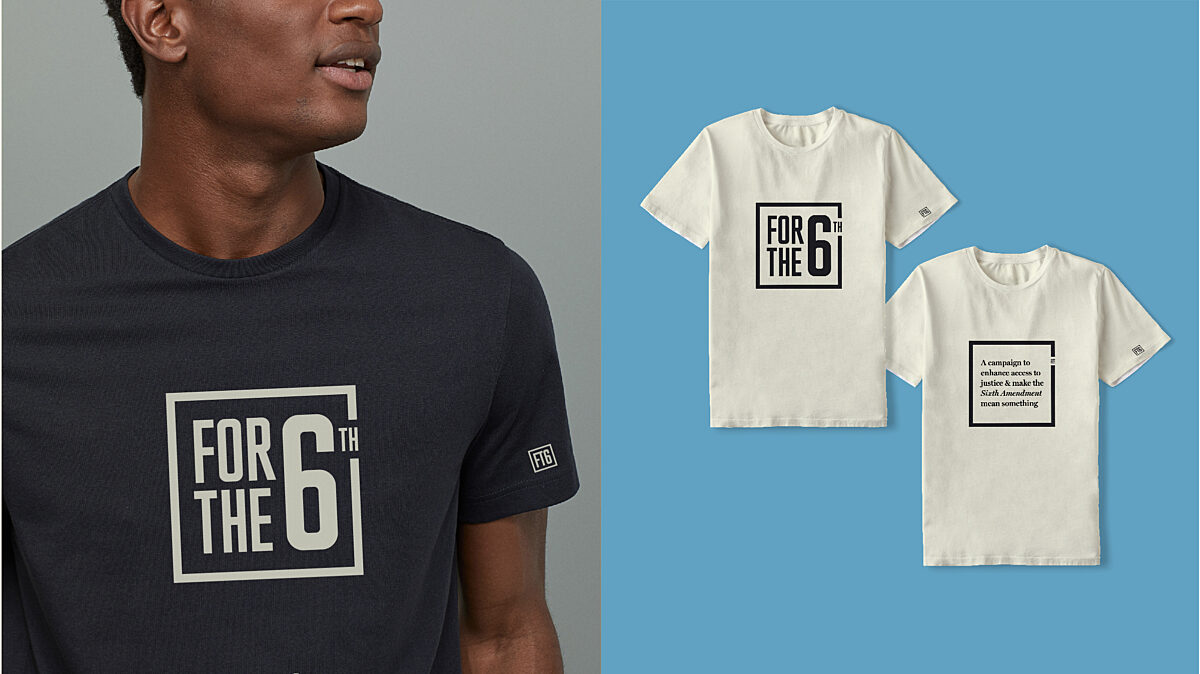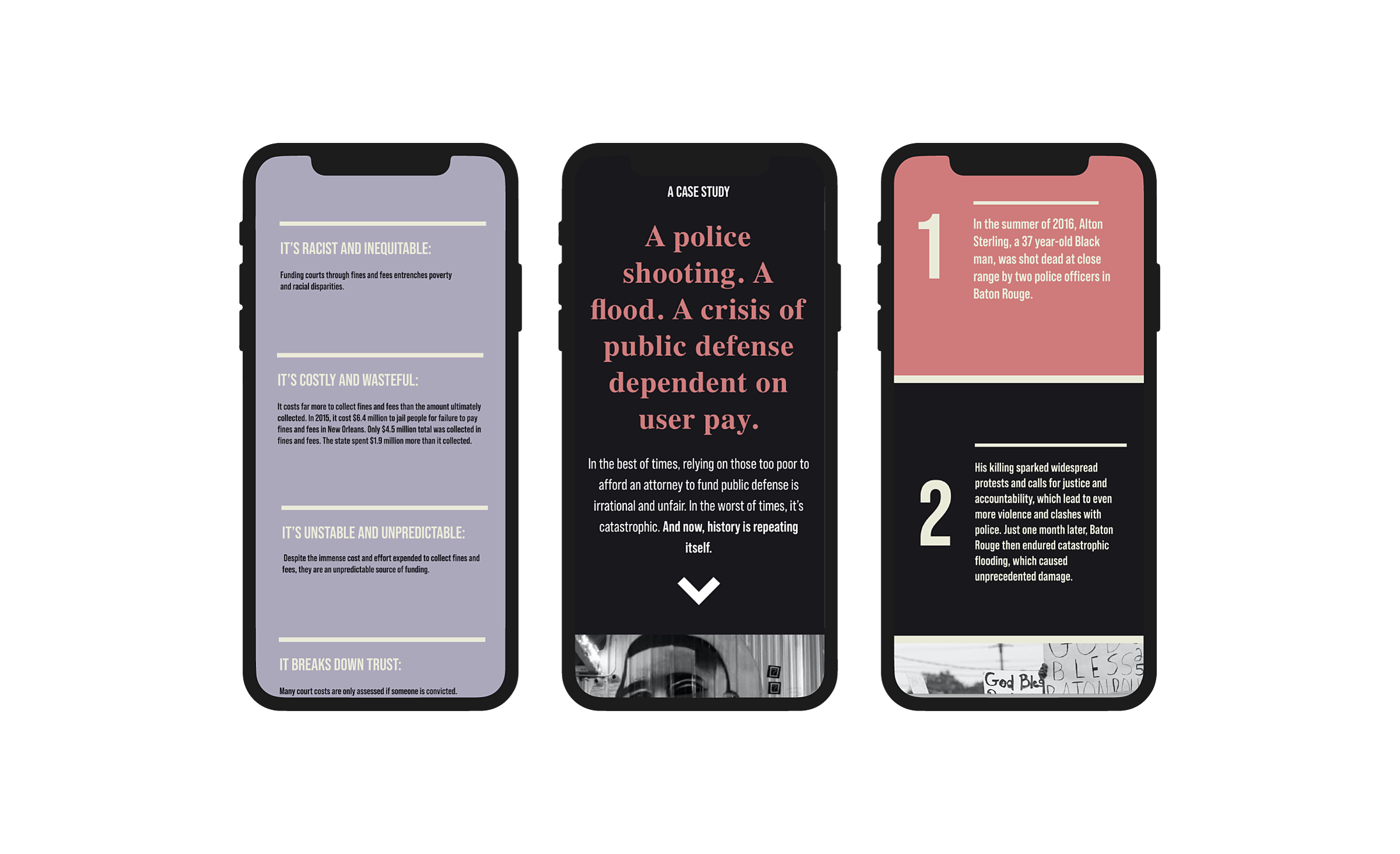 The opportunity
Represent Justice, Zealous, national experts, strategic thought partners, and local defender offices have an extraordinary opportunity to translate the vortex of energy that has surrounded the release of the movie "Just Mercy" into the launch of a high impact, long-term national campaign to achieve meaningful access to counsel for all. A striking campaign brand is critical to energizing the public around this issue.