Work
Google Fiber
The web is now 100 times more amazing.

The challenge
Google Fiber brings ultra high-speed fiber optic internet directly to American homes – for free. For its initial deployment in Kansas City, Google Fiber needed a simple way to inspire prospective consumers. The Fiber Team turned to Hyperakt to help them explain the revolutionary impact that super high-speed internet can have on people's lives.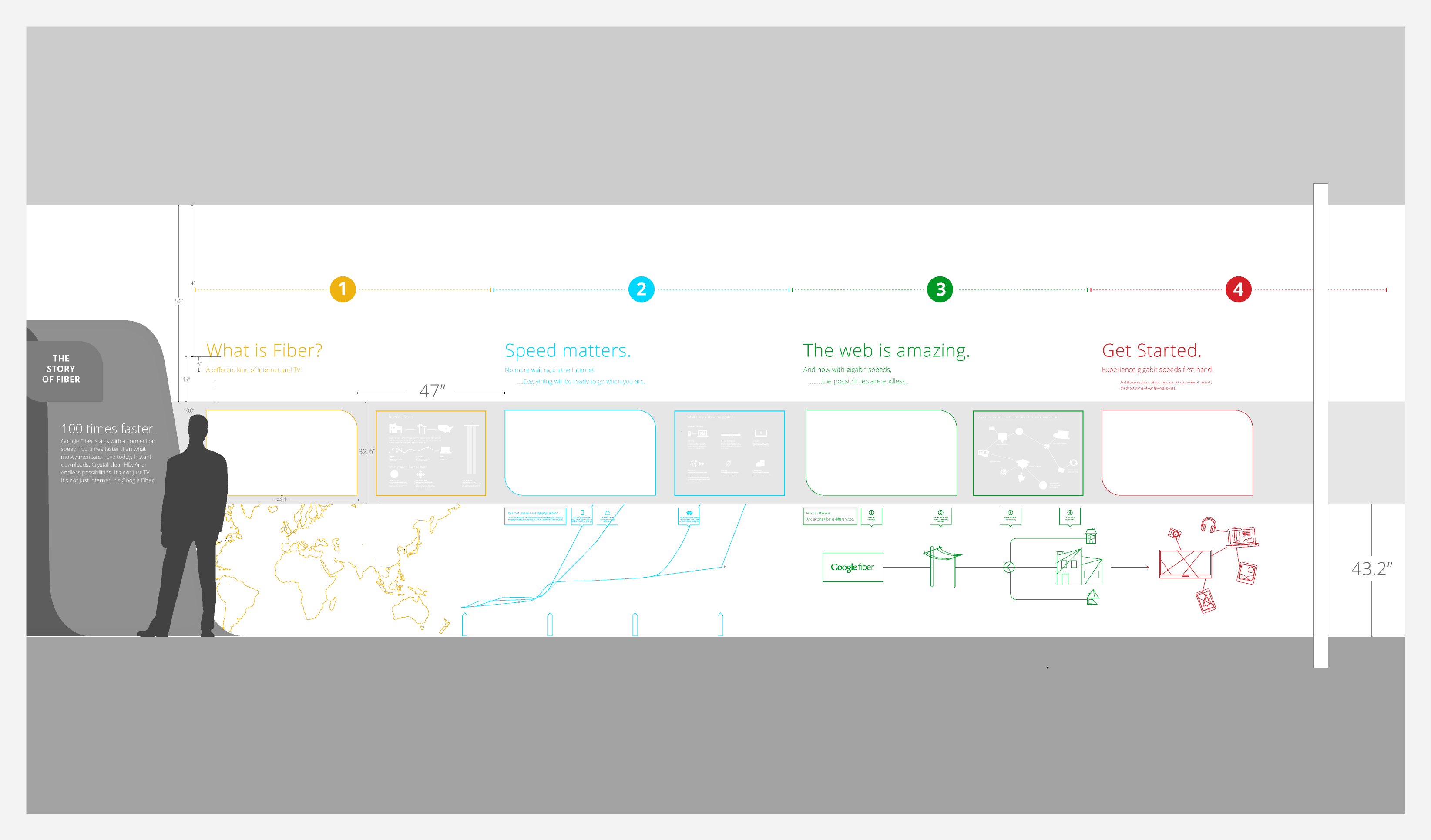 The approach
Hyperakt created an interactive wall in Google Fiber's Kansas City showroom, the home base for the service pilot. Our installation combined static and motion graphics to illustrate the benefits lightning-fast internet has for education, healthcare, employment and entertainment. We extended Google Fiber's visual language into a consistent set of visuals that fit within the broader Google brand ecosystem.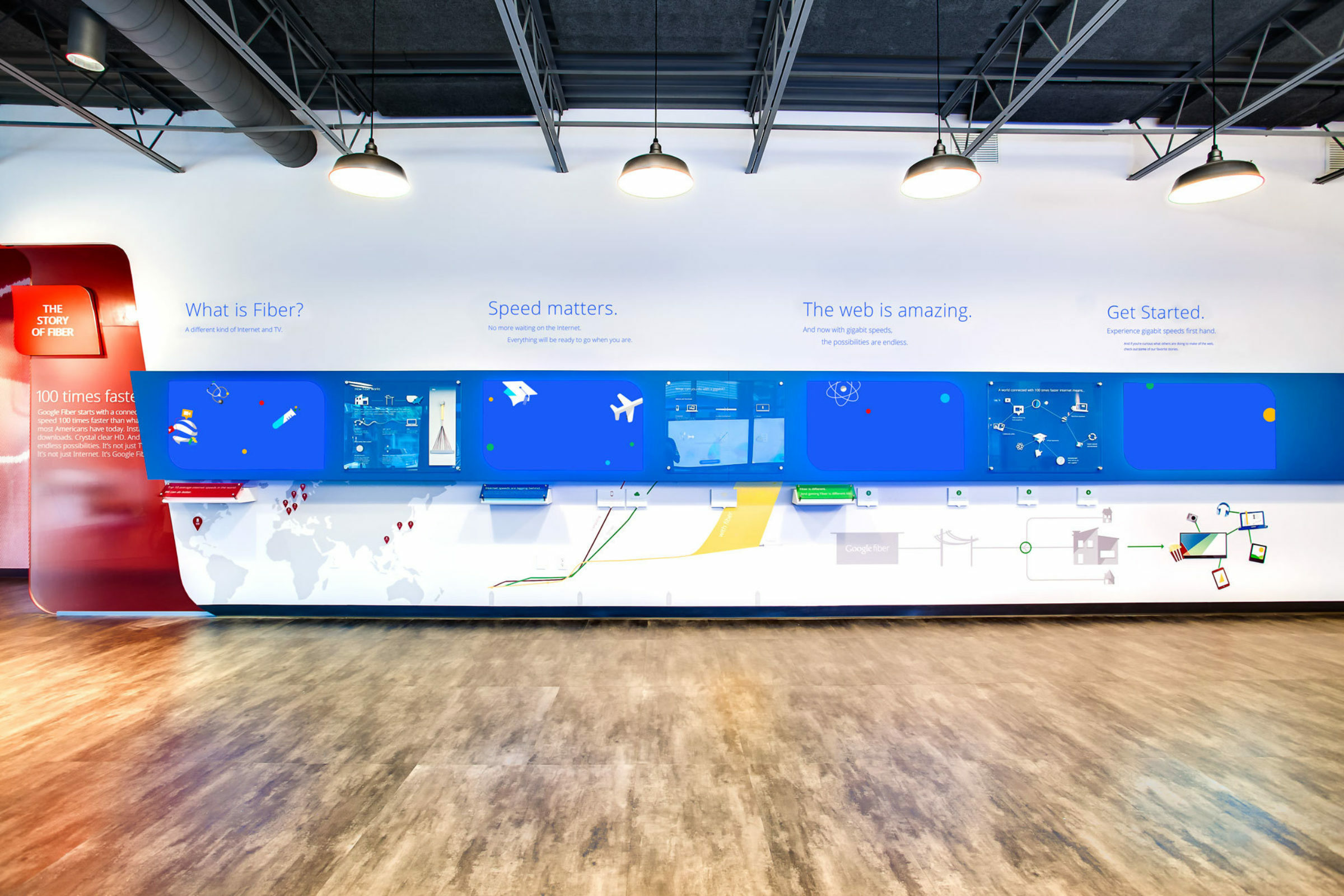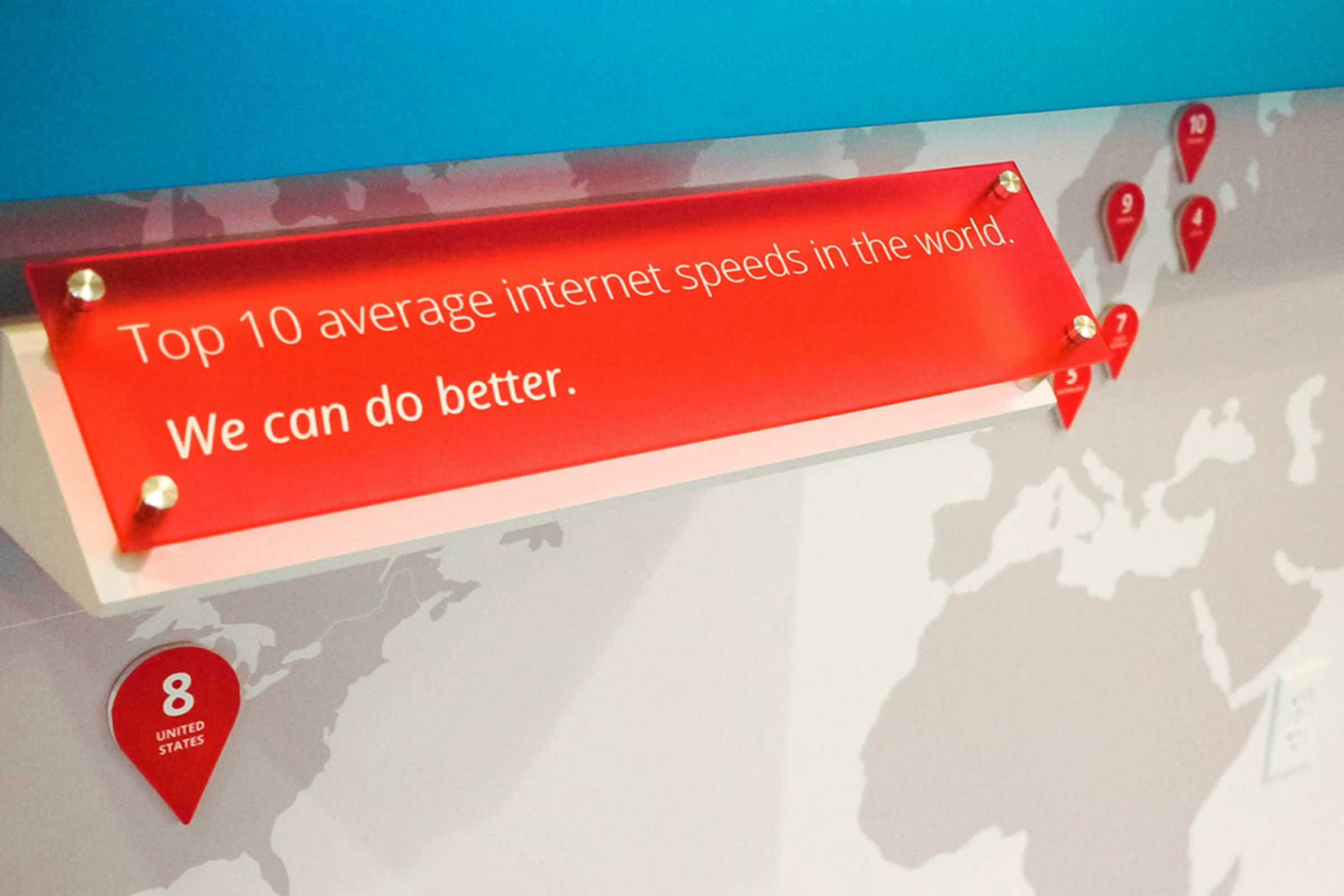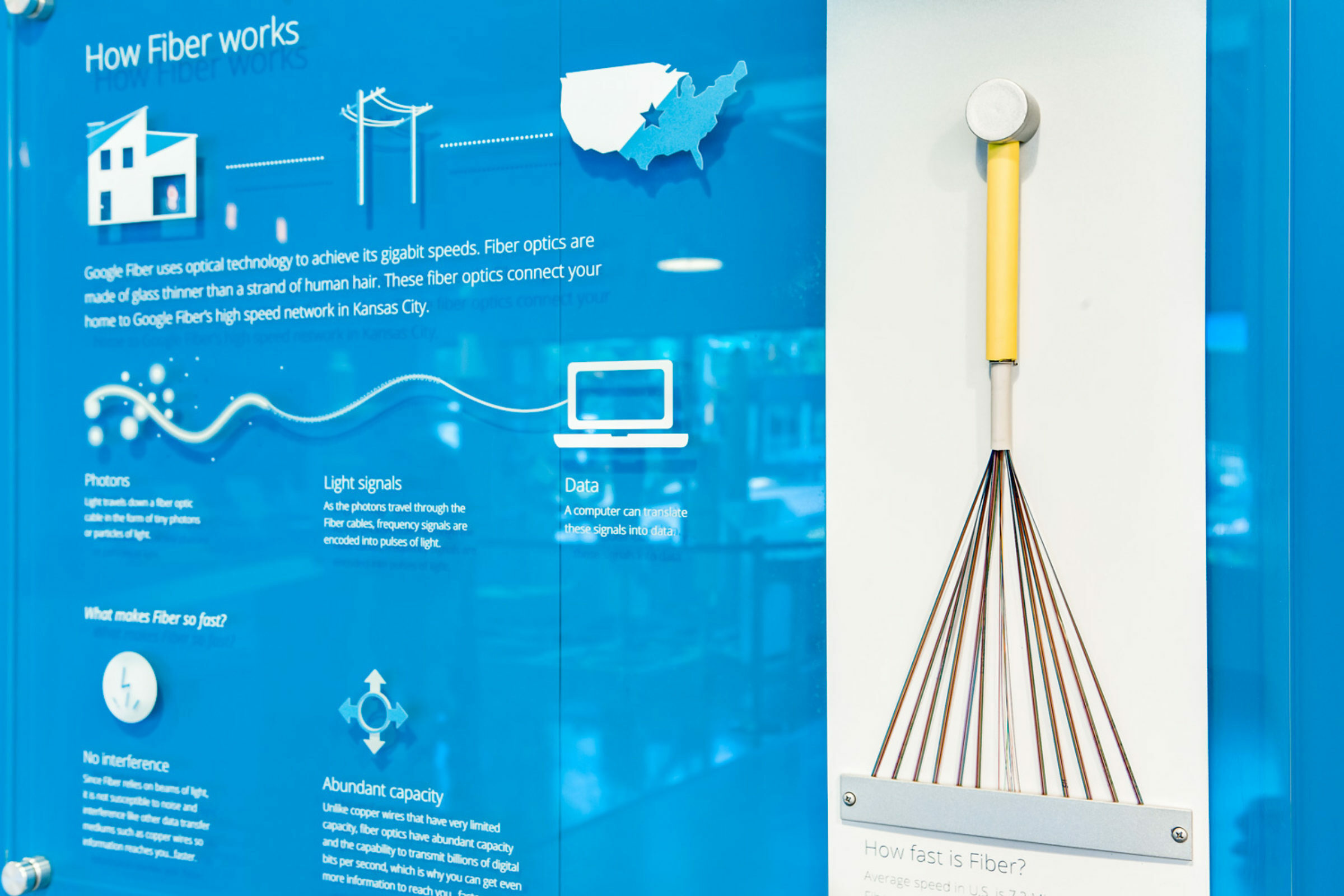 A brief history of speed
We developed a simple narrative that made the concept of high-speed Internet tangible. We divided the infographic and motion graphic into four main sections, answering the what, where, why and how's of the service. Visitors to the showroom and prospective consumers learn the answers to common questions: How fast are fiber optic cables? What you can do with a gigabit? And what can you do with high-speed internet? We tied the storyline together with a friendly tone that carried across writing, voiceover, sound production and illustration style.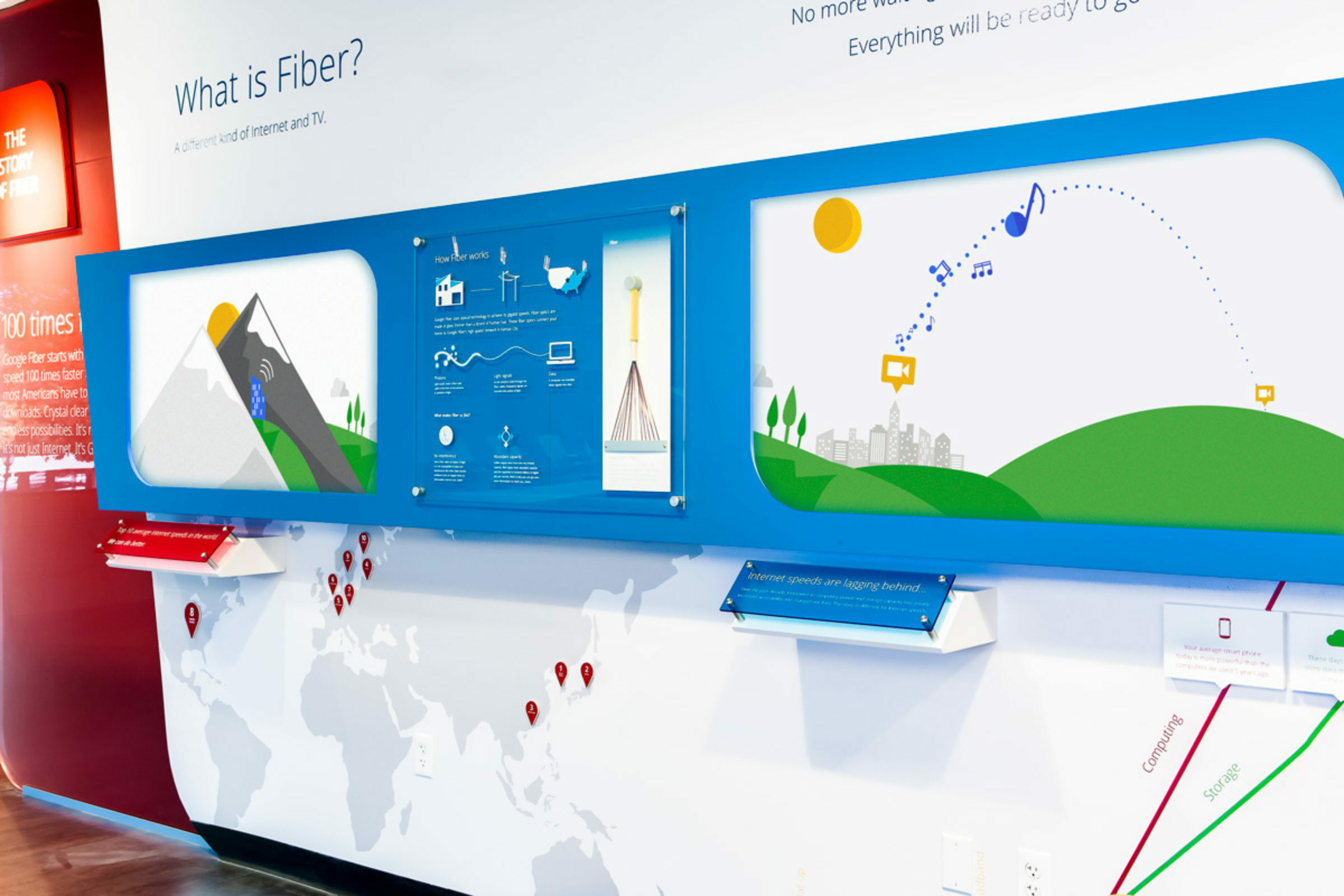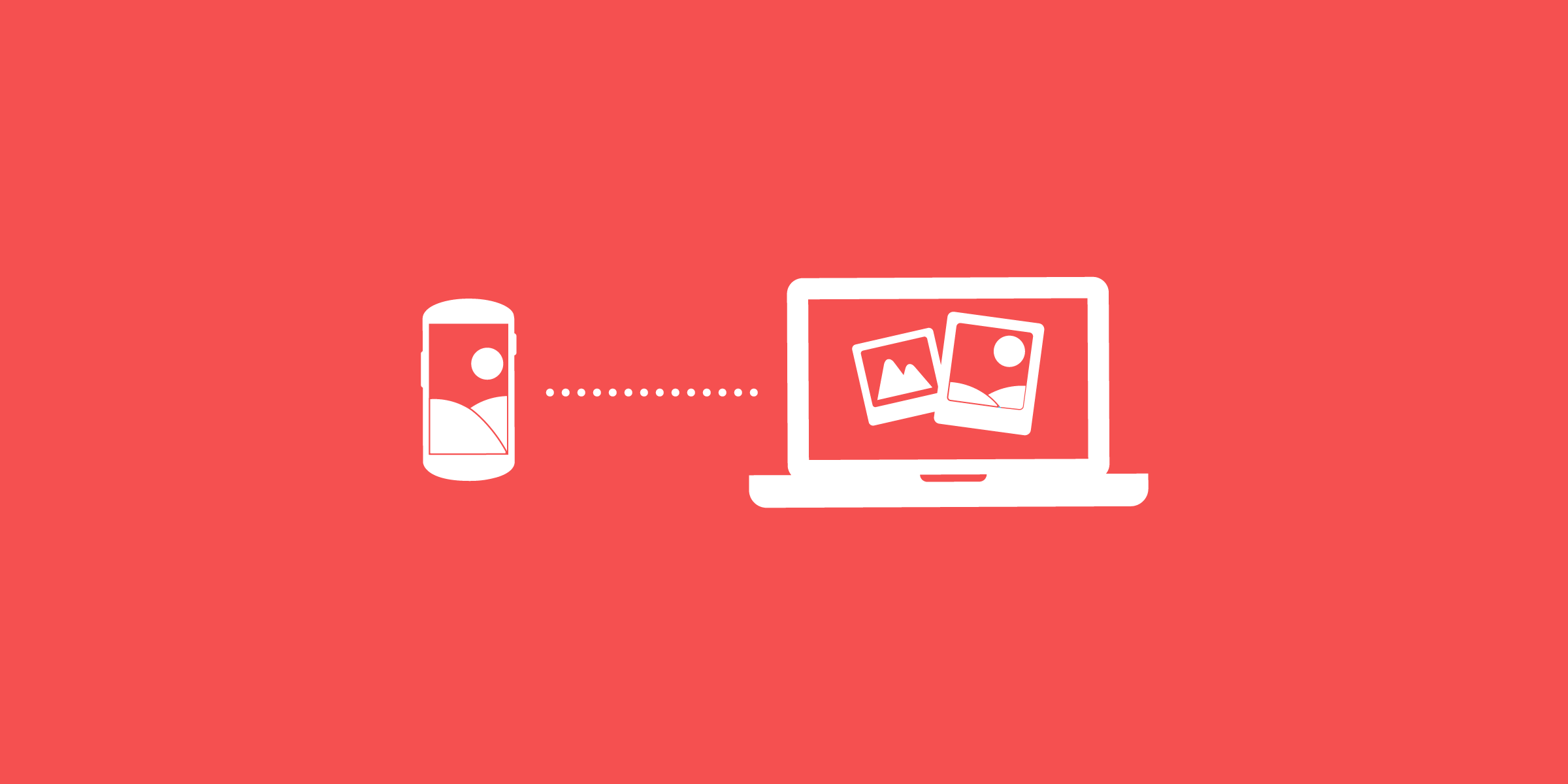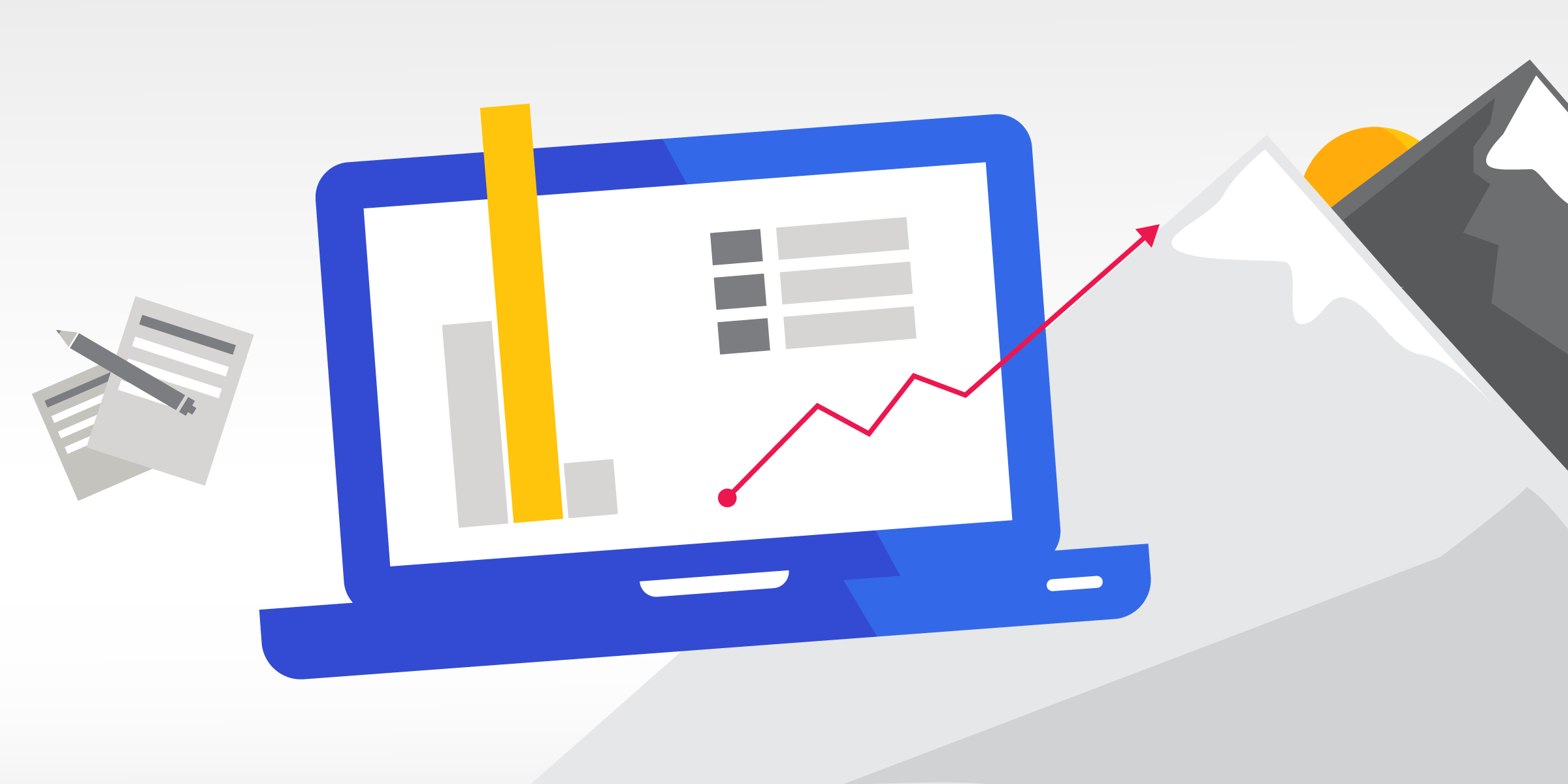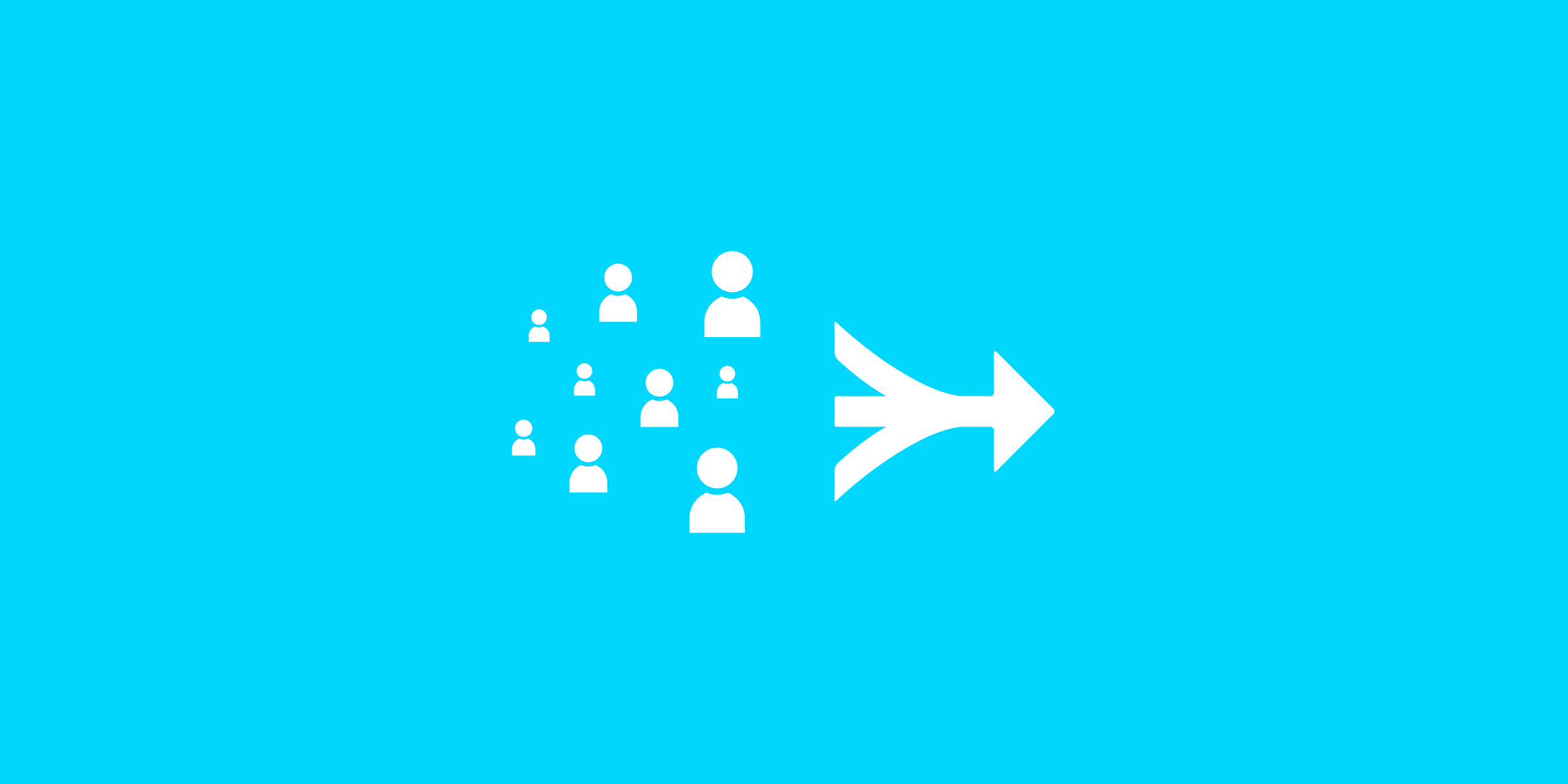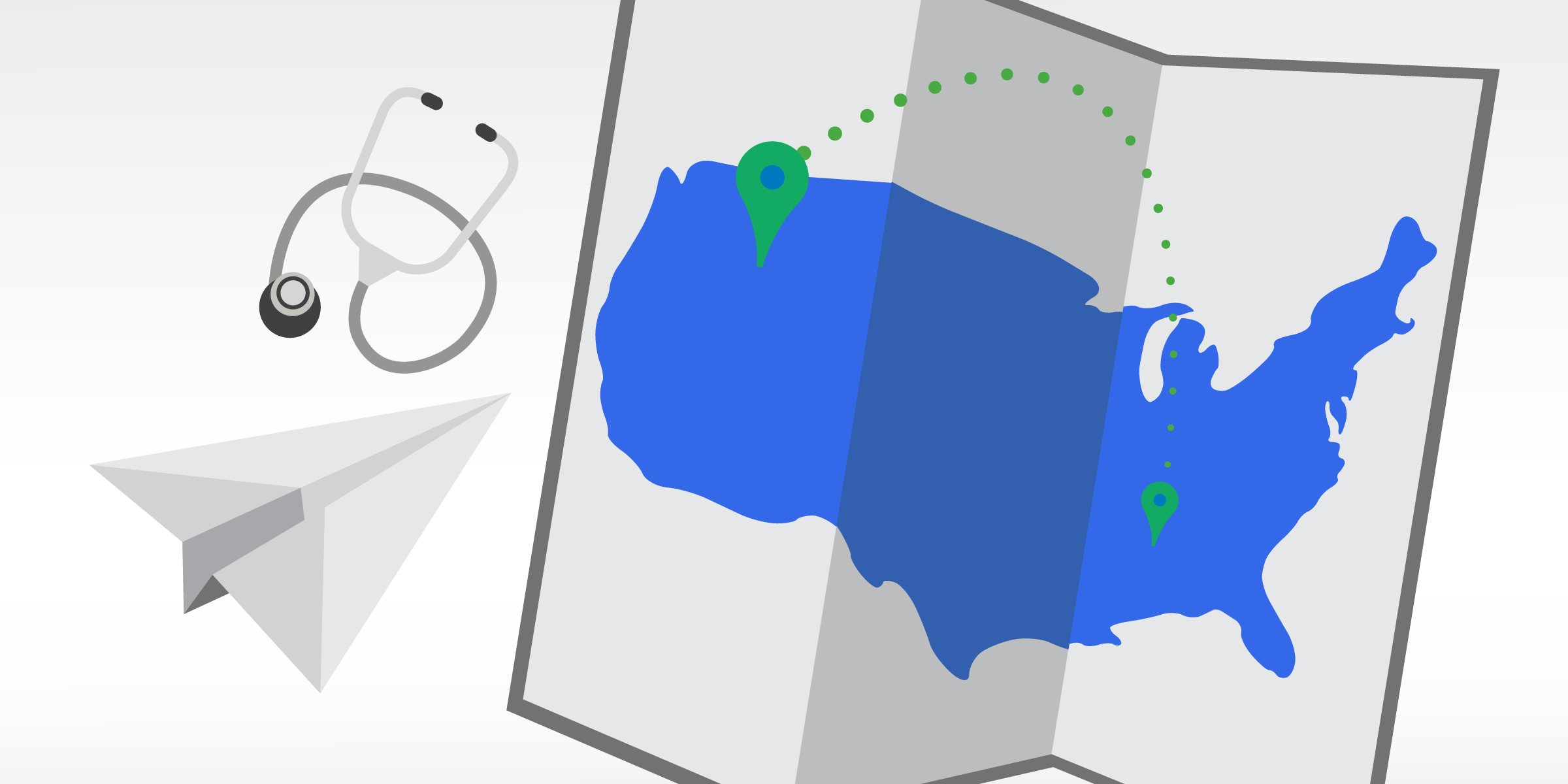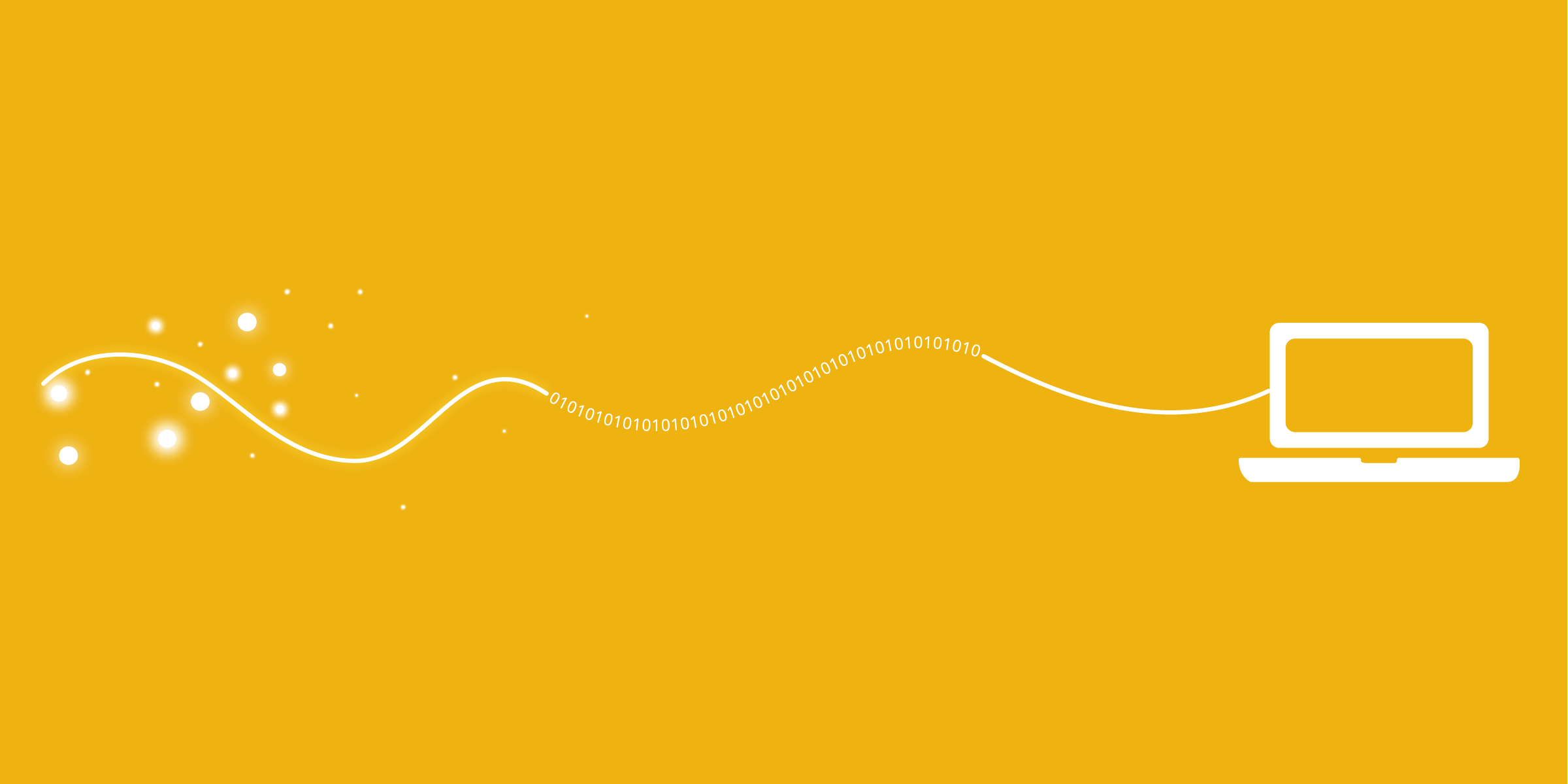 Exploding with energy
We designed a set of custom icons to visually support the Google Fiber story. Simplified, friendly forms in the static infographic and animation burst with color, energy and fiber-fast speed.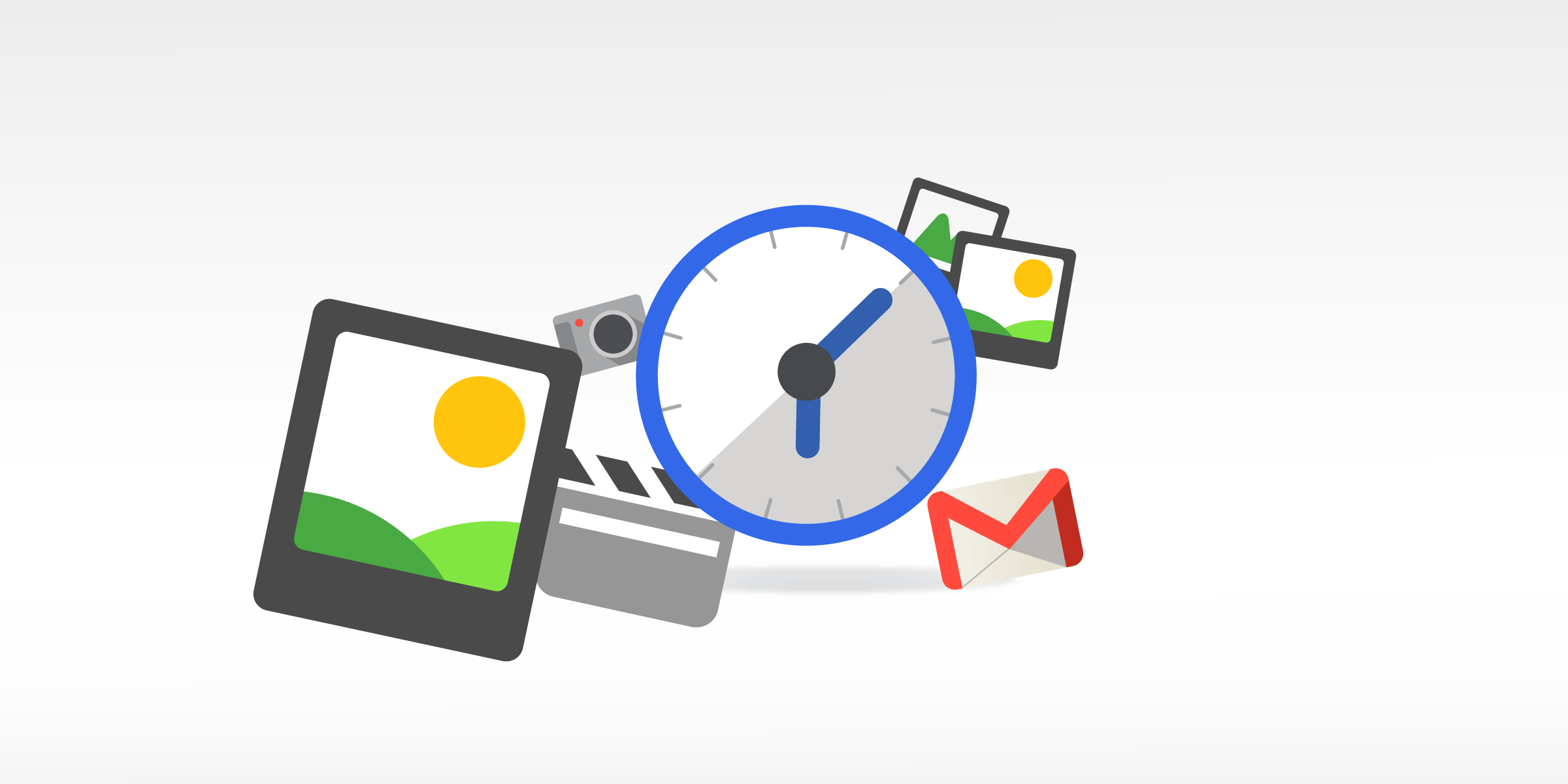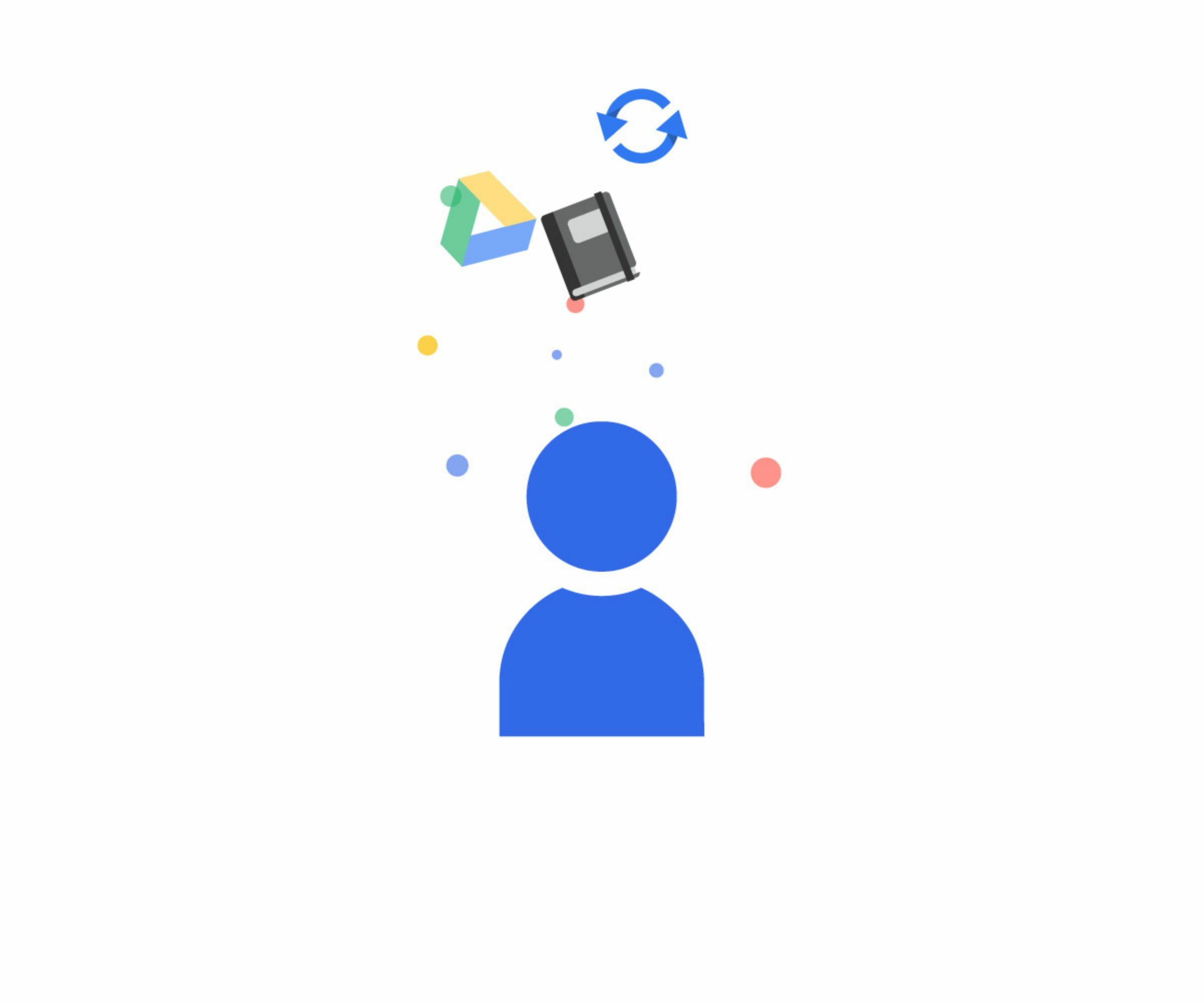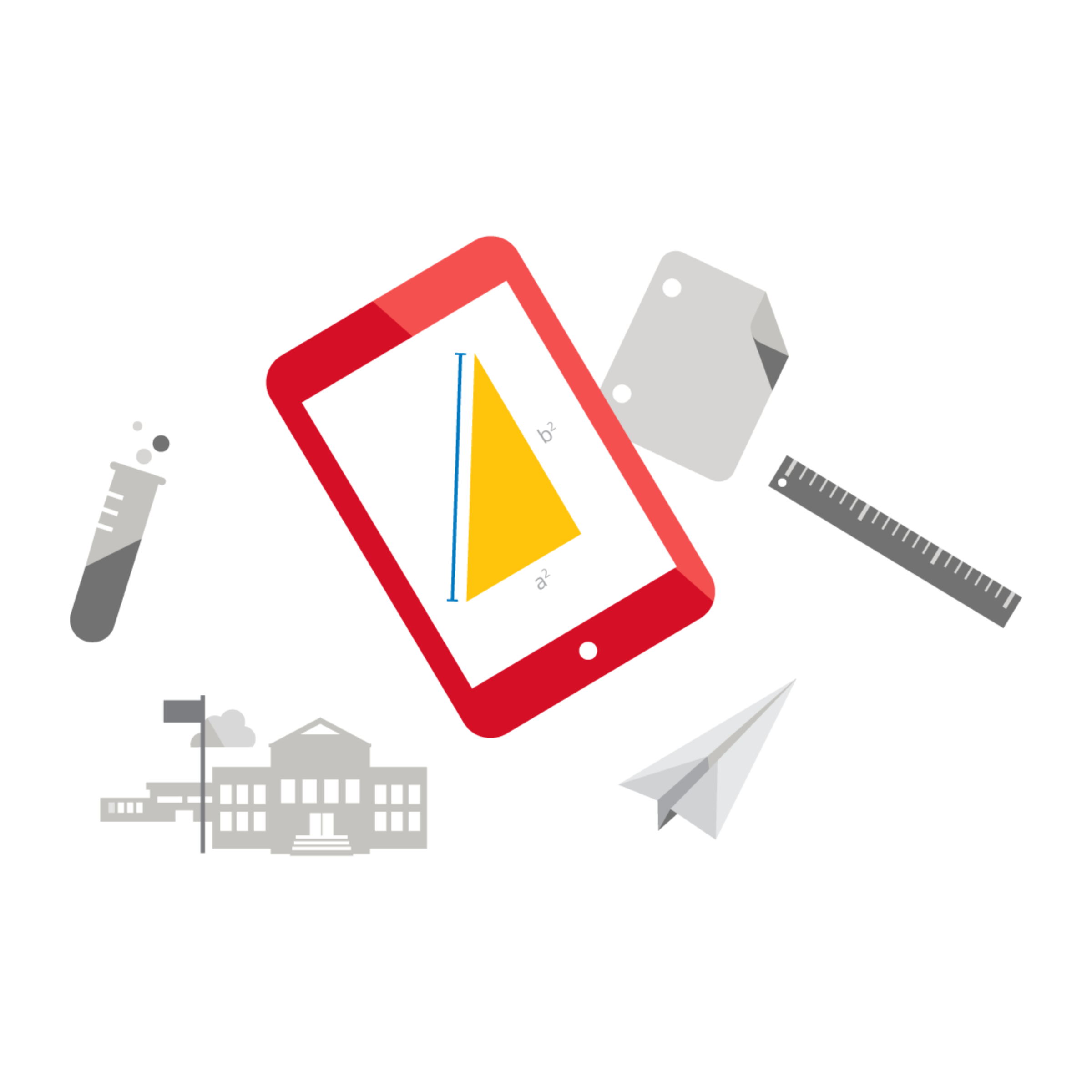 Expanding into space
The static infographic and motion piece work together to create an immersive experience in the Fiber showroom. Four mounted LED panels allow the video to zoom across the wall. A variety of production details, including frosted plexiglass, fiber-optic cable samples and layered illustrations underpin the experience.
The interactive wall launched successfully in June 2013, enticing visitors to the space. Google Fiber has plans underway to roll out their service in 34 more cities across America.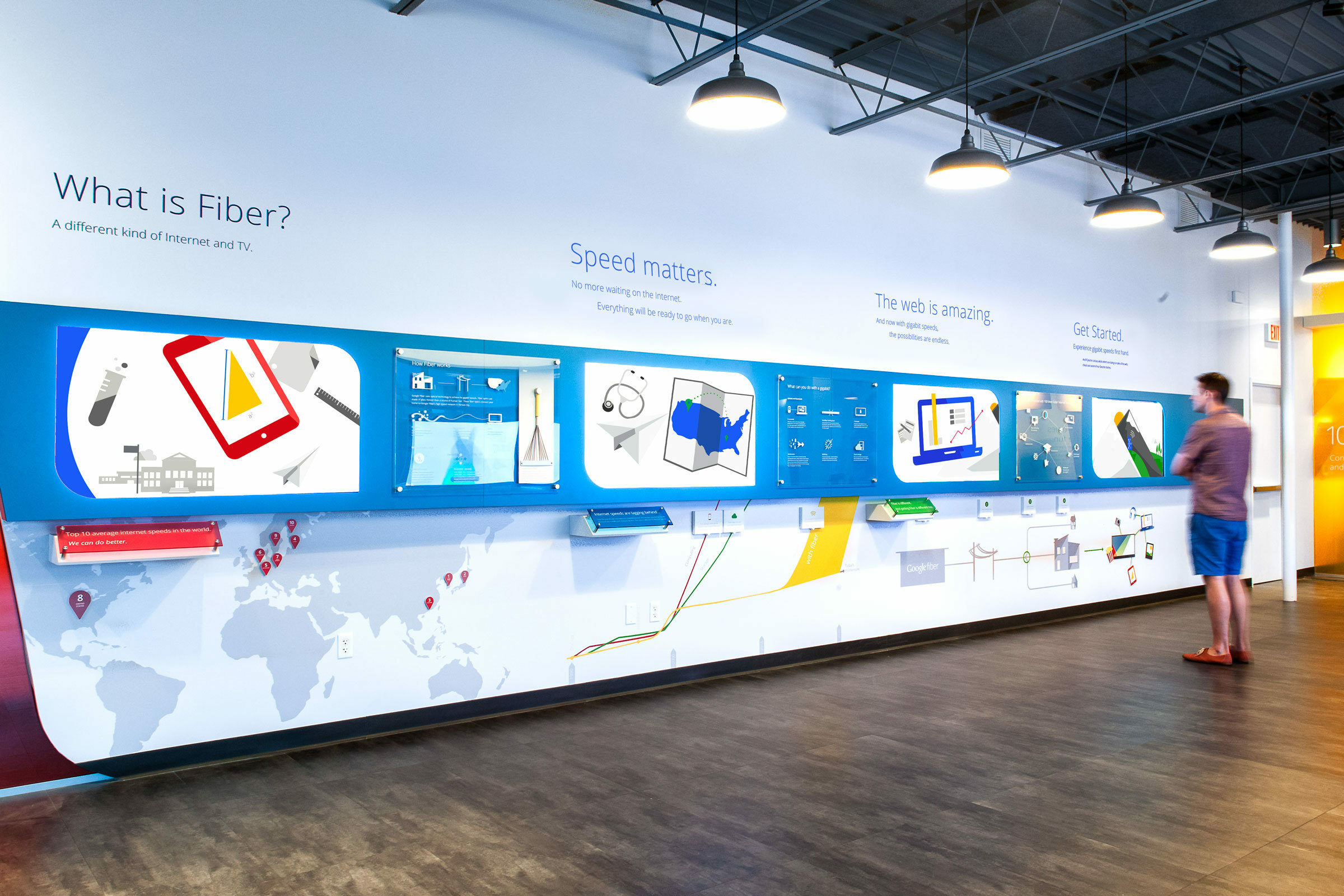 Project Credits
Project Team
Josh Smith
Radhika Unnikrishnan
Ambika Roos