Work
In Defense Of
A multimedia platform for public defenders and their clients to share stories and drive action.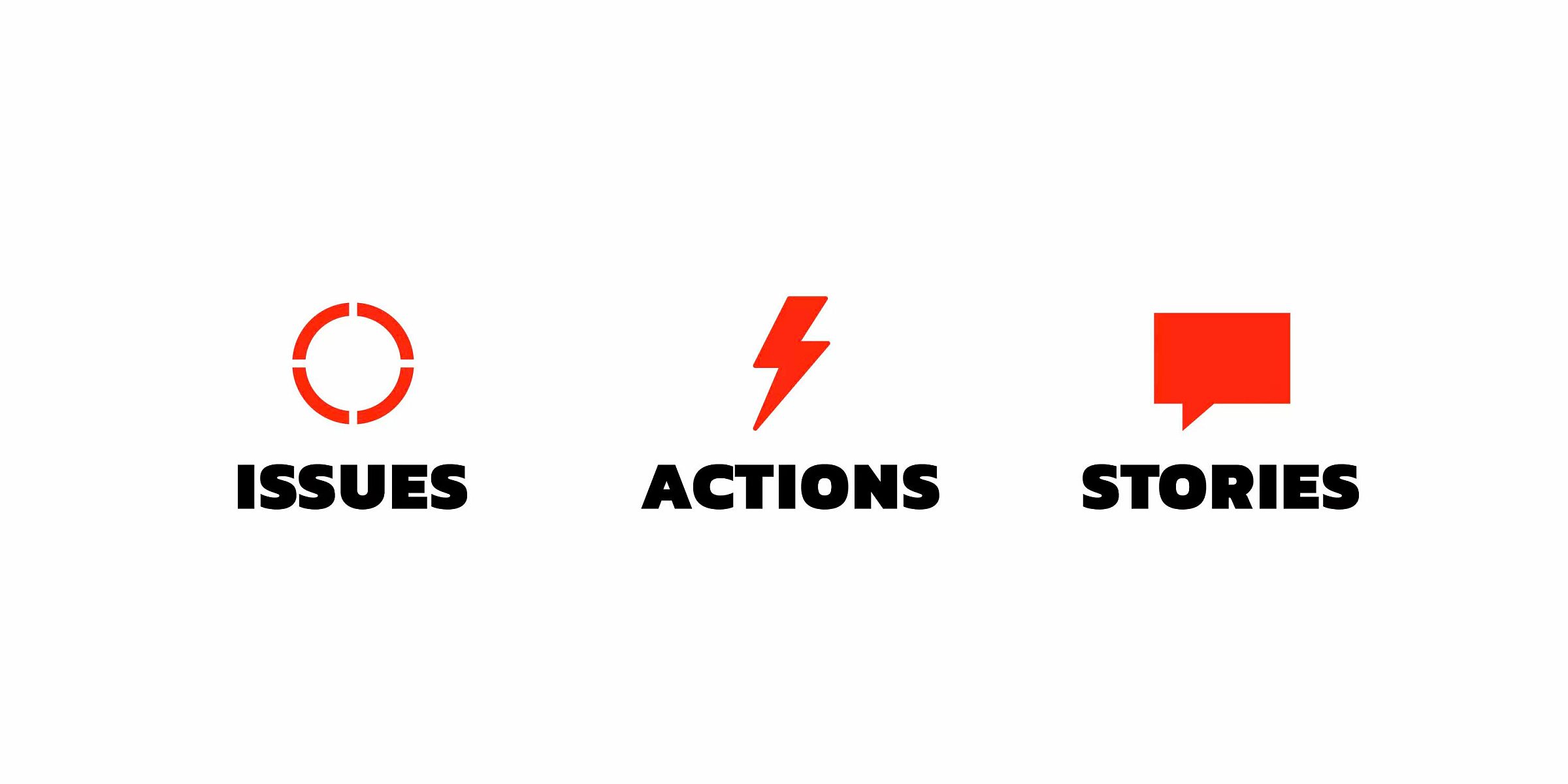 Issues at the forefront of today's criminal justice reform
As the attorneys, social workers, investigators and other staff representing the vast majority of people processed through the criminal legal system, public defenders know what is going wrong. They are the witnesses, the advocates, the attorneys dedicating to fighting injustice for individuals and for everyone. In order to take their work out of the courtroom and lobby for policy change they need the public to understand the issues. The central column of In Defense Of is a series of issue-specific visual explainers that break down in layman's terms the origins of our broken system and the way forward in fixing it.
Rich storytelling
Issue explainers on IDO are full of visual elements that help guide readers through each narrative. Custom maps, data visualizations, videos and illustrations are used throughout each to help build a deeper understanding of the issues.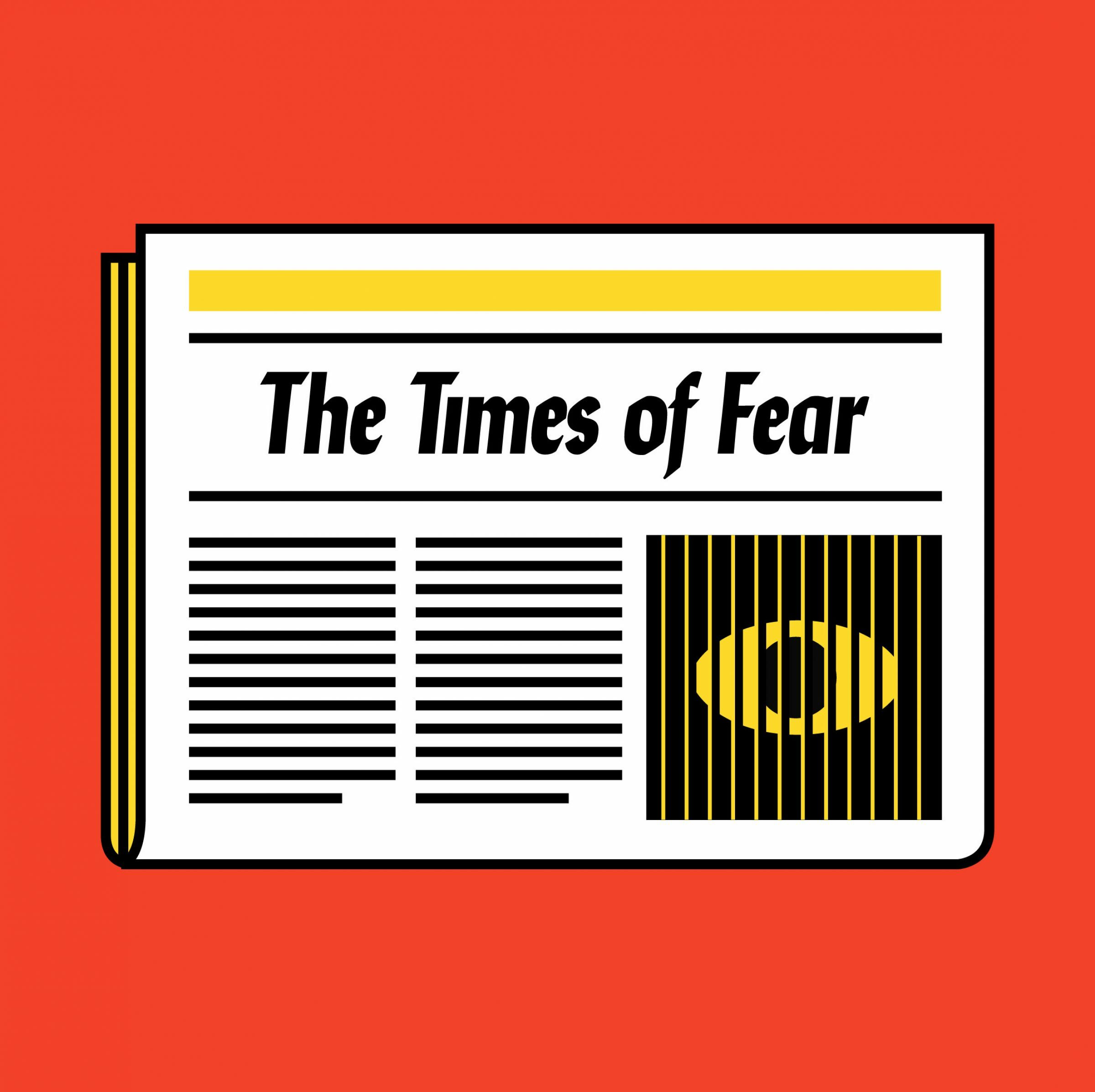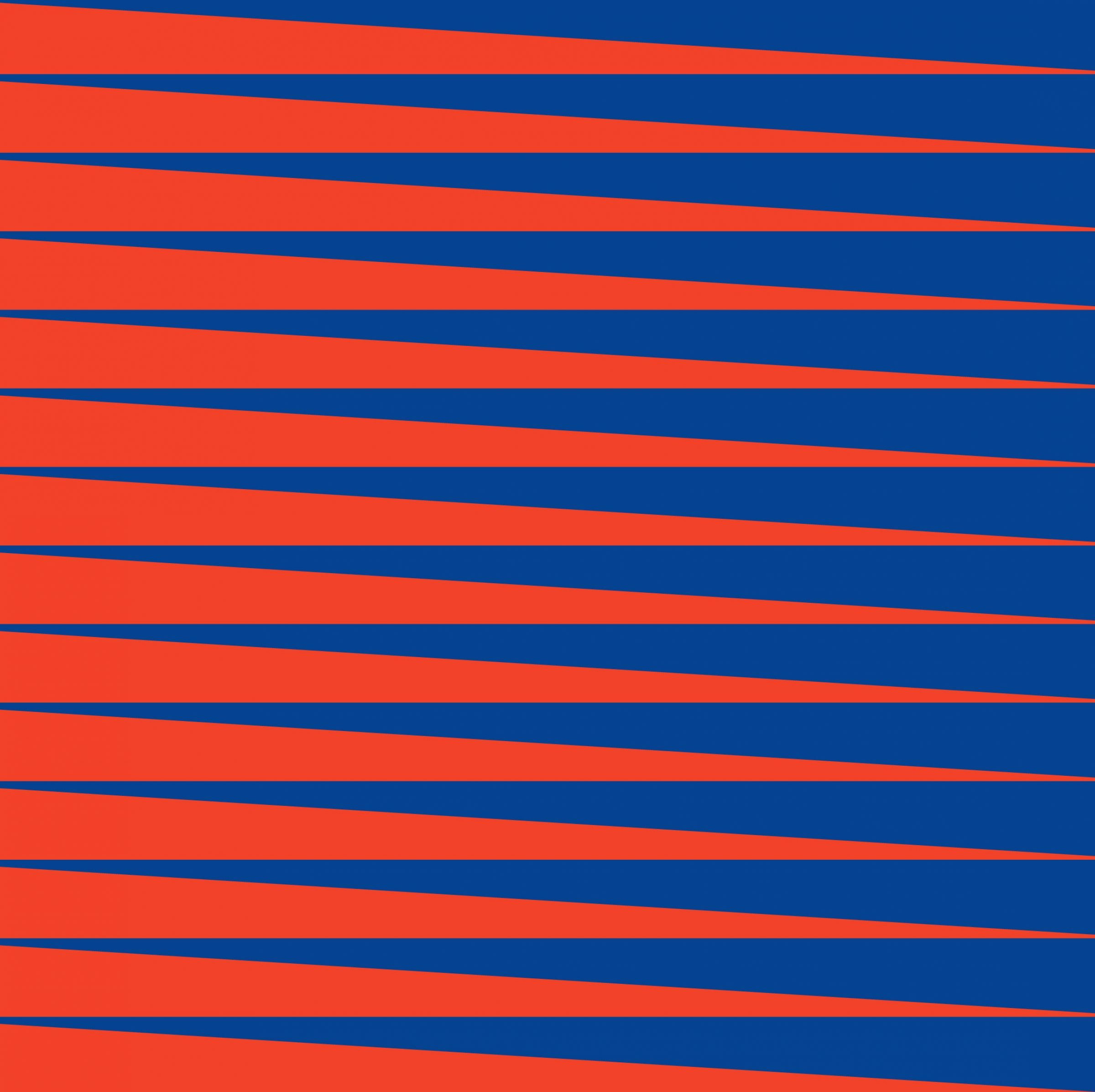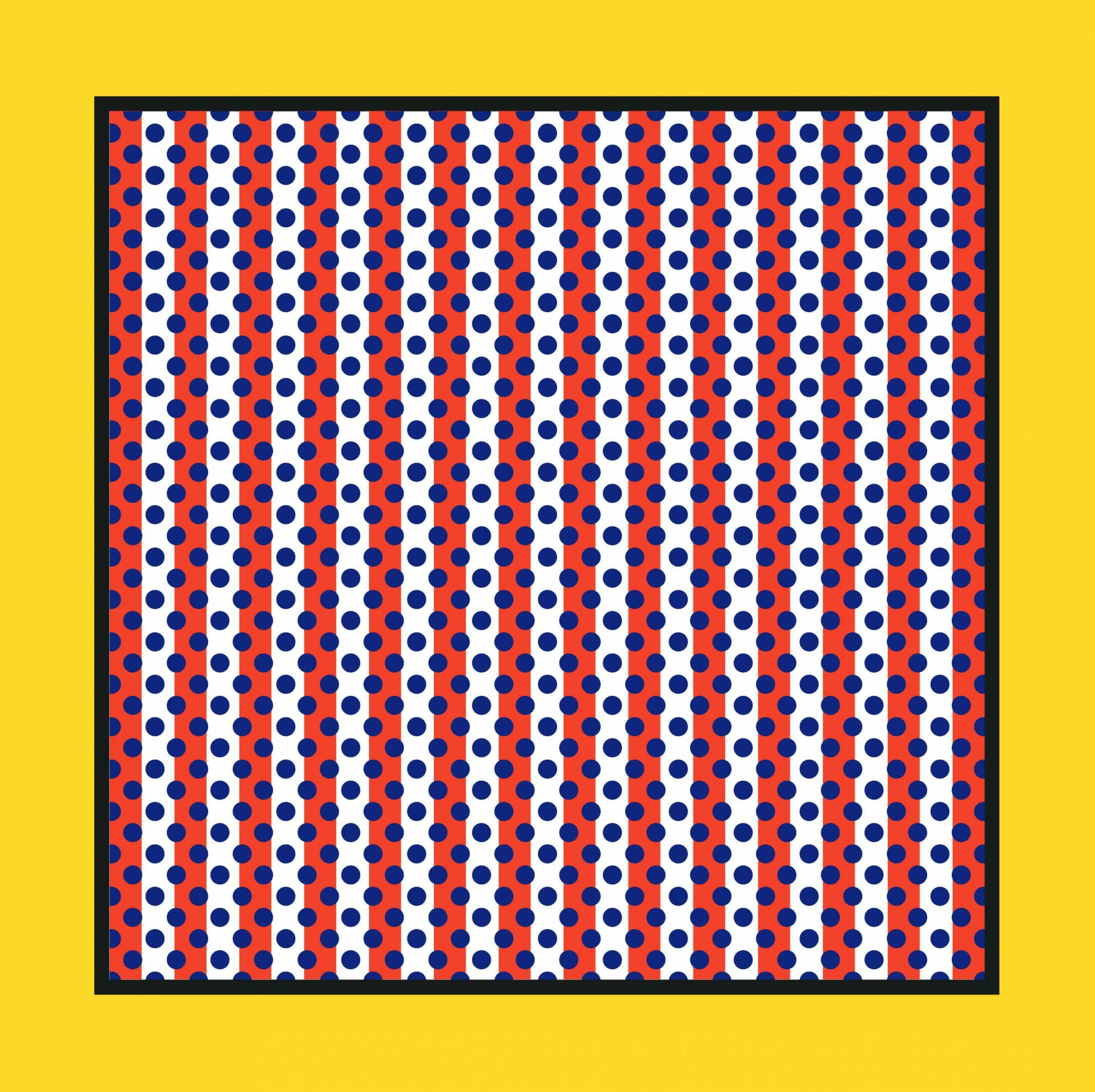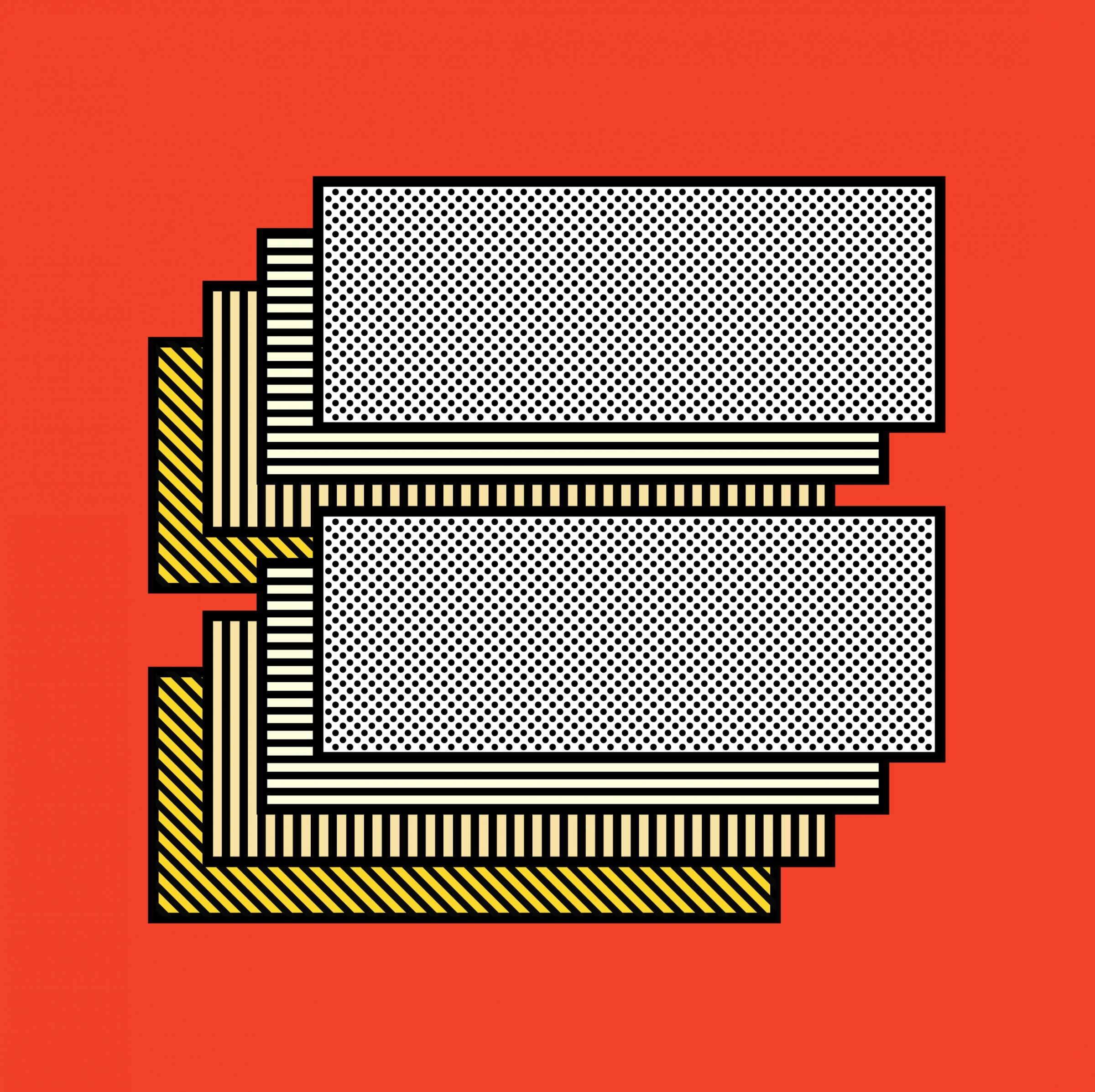 A dynamic platform for action
Each issue explainer is accompanied by concrete, time-limited actions the public can engage with to be part of the change that is needed to advance justice and change policy. IDO is built around an ethos of partnership and with agility and urgency in mind. With the ability to create co-branded action pages, the platform makes it easy for IDO to join forces with like-minded partners and stakeholders and amplify their voice in the landscape. The IDO team has the tools to react quickly as events arise, formulate petitions, and push to a broad audience for immediate visibility and impact.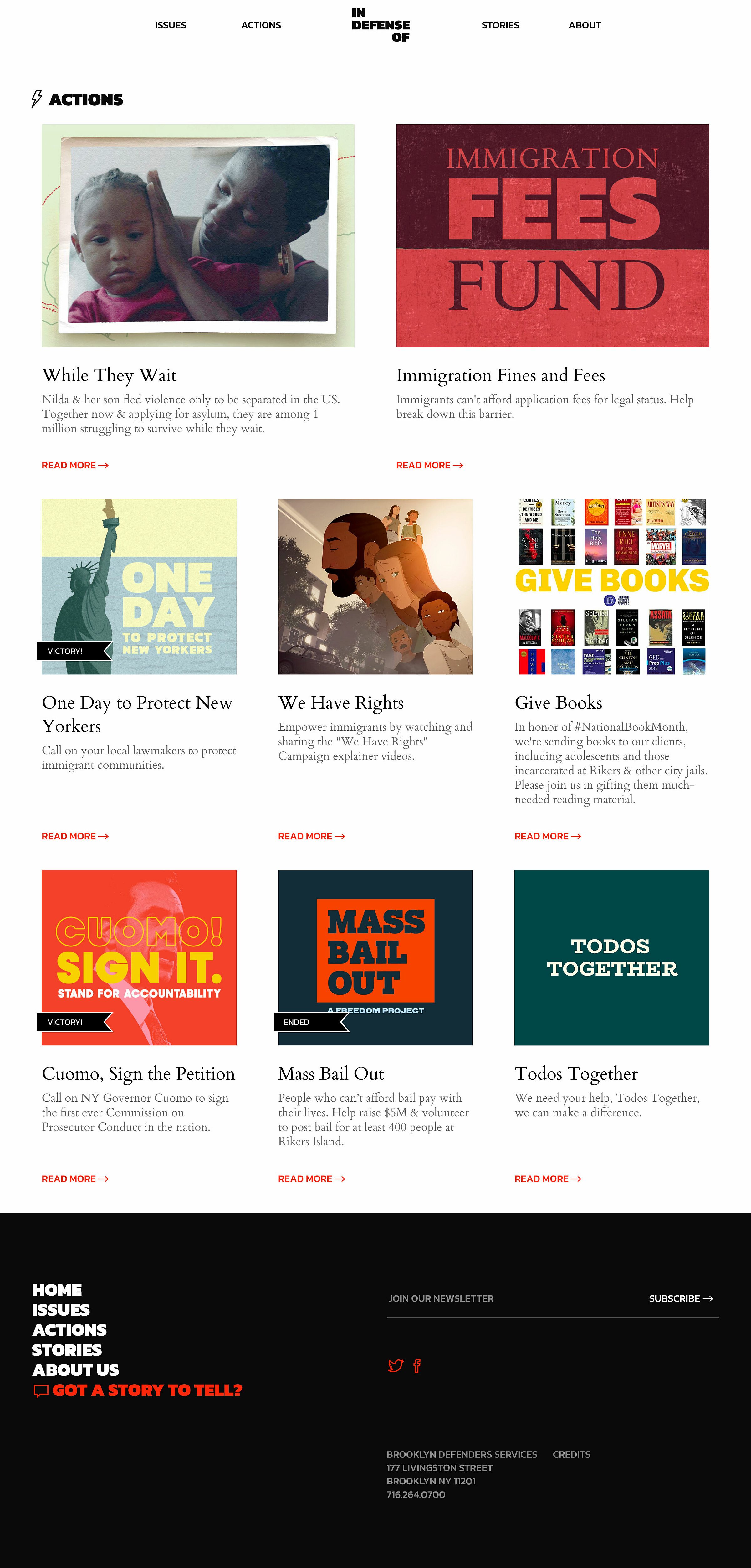 Centering the stories of affected people
IDO was born of a belief that art, design, storytelling, and new media are the most powerful mediums for shining a light on injustice and inspiring change. The stories public defenders are trying to elevate are the real stories of their clients. IDO supports issue explainers with client profiles that demonstrate the effects of injustice in real people's lives.

Project Credits
Project Team
Marianna Fierro
Eric Wang
Jarrod Mayes