Work
Adobe I Have PSD
What if you could Photoshop your life?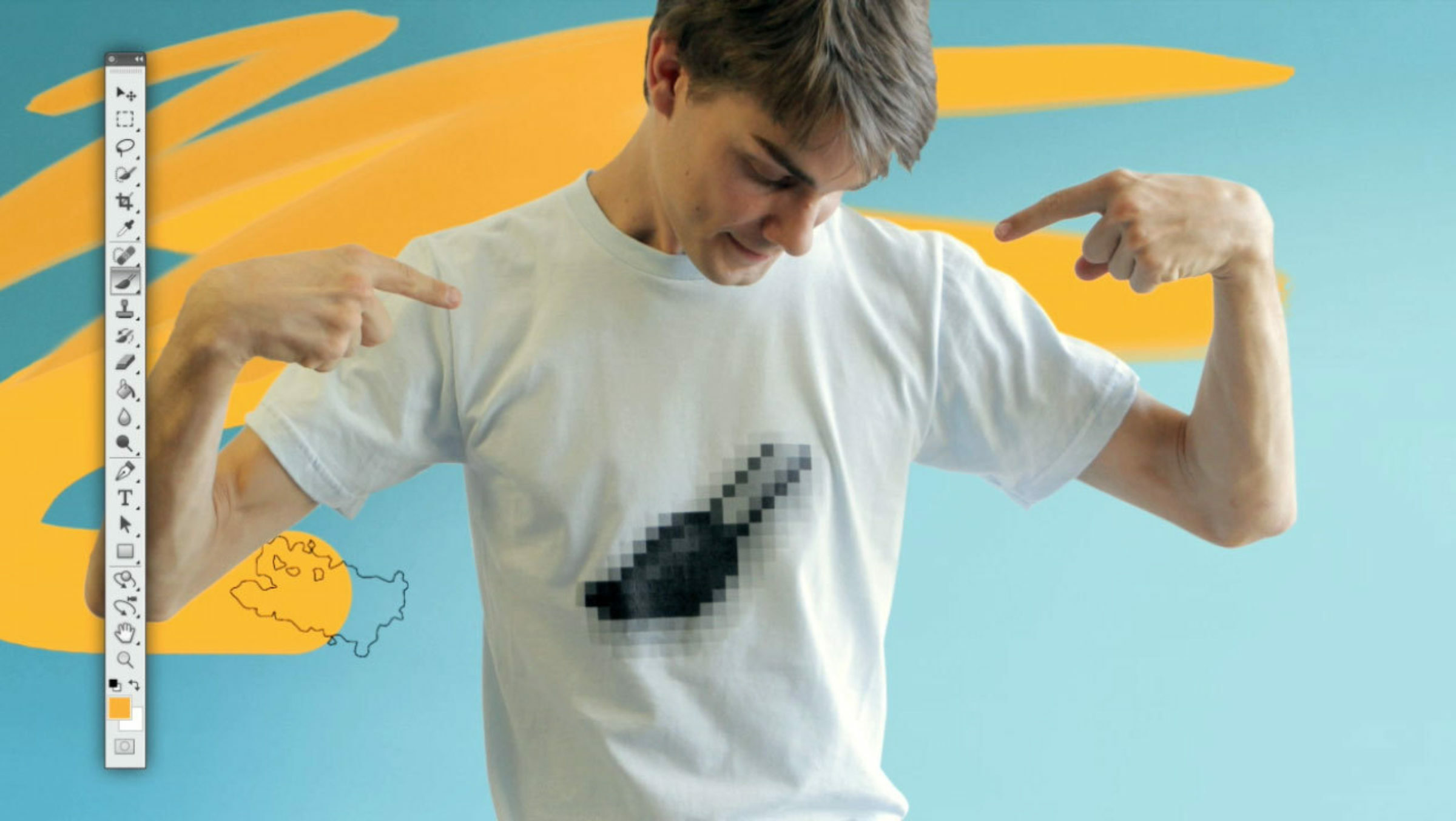 The challenge
Adobe is the leading developer for creative software, including the ubiquitous Photoshop. For Photoshop's 20th anniversary, Adobe approached Hyperakt with an open brief to design a creative piece that celebrates the iconic digital design tool.
The opportunity
Hyperakt's concept was to show how Photoshop colors the world. We shot a short film about the daily life of designers and artists with Photoshop on the brain - "I Have PSD." The tongue in cheek video imagines dexterity with Photoshop as a supernatural power, enabling the creative user to reimagine every aspect of his life and appearance.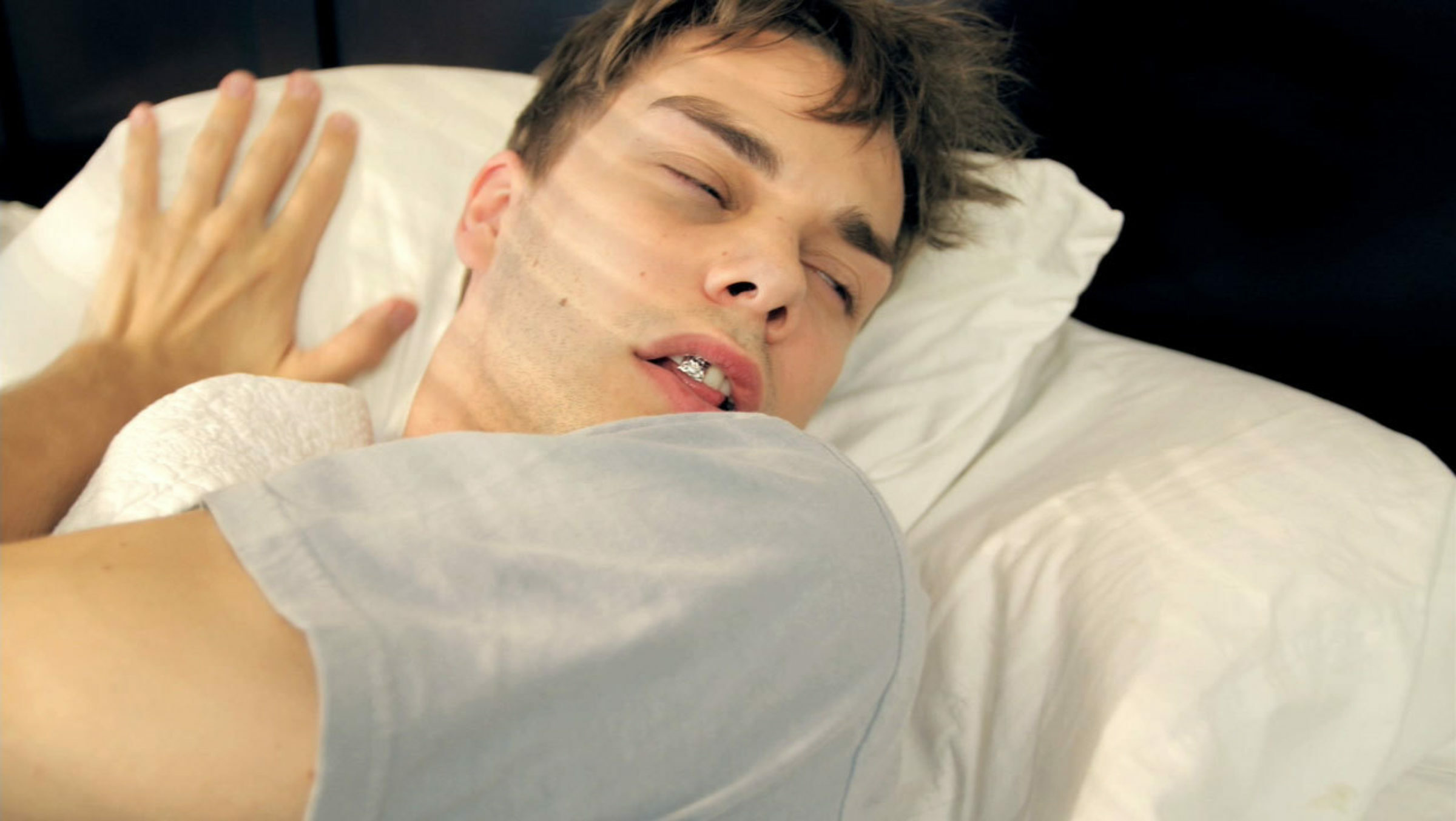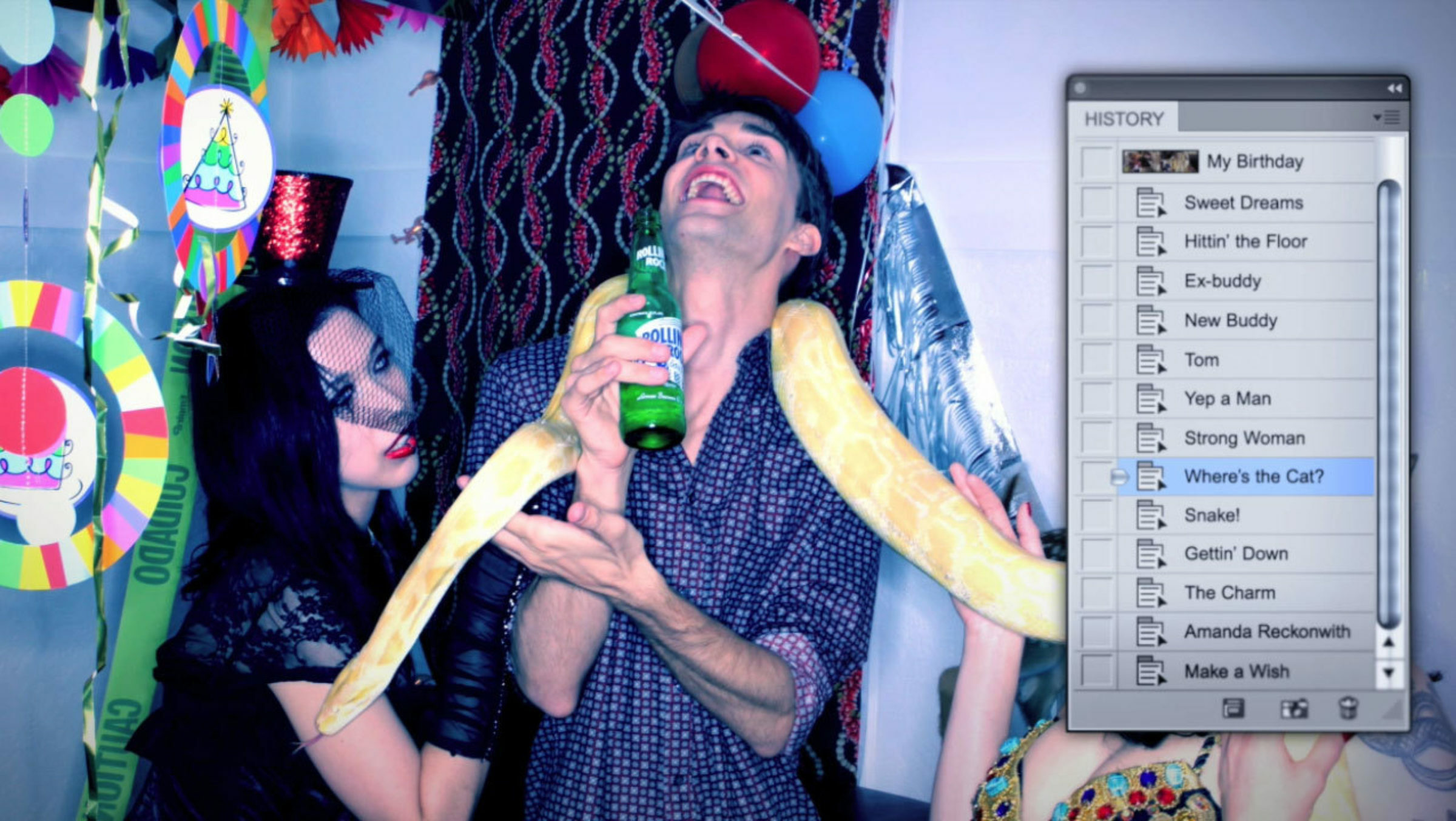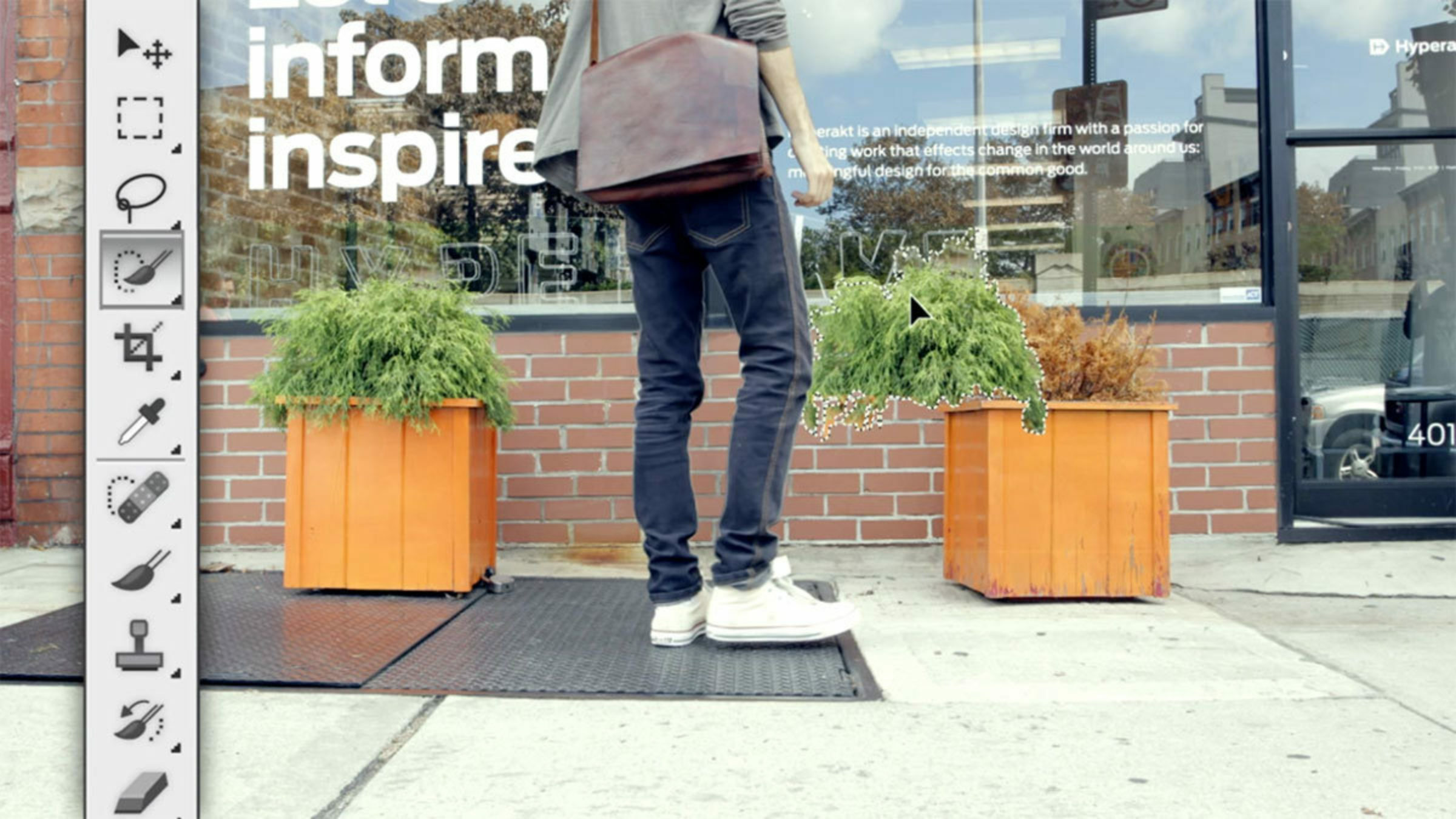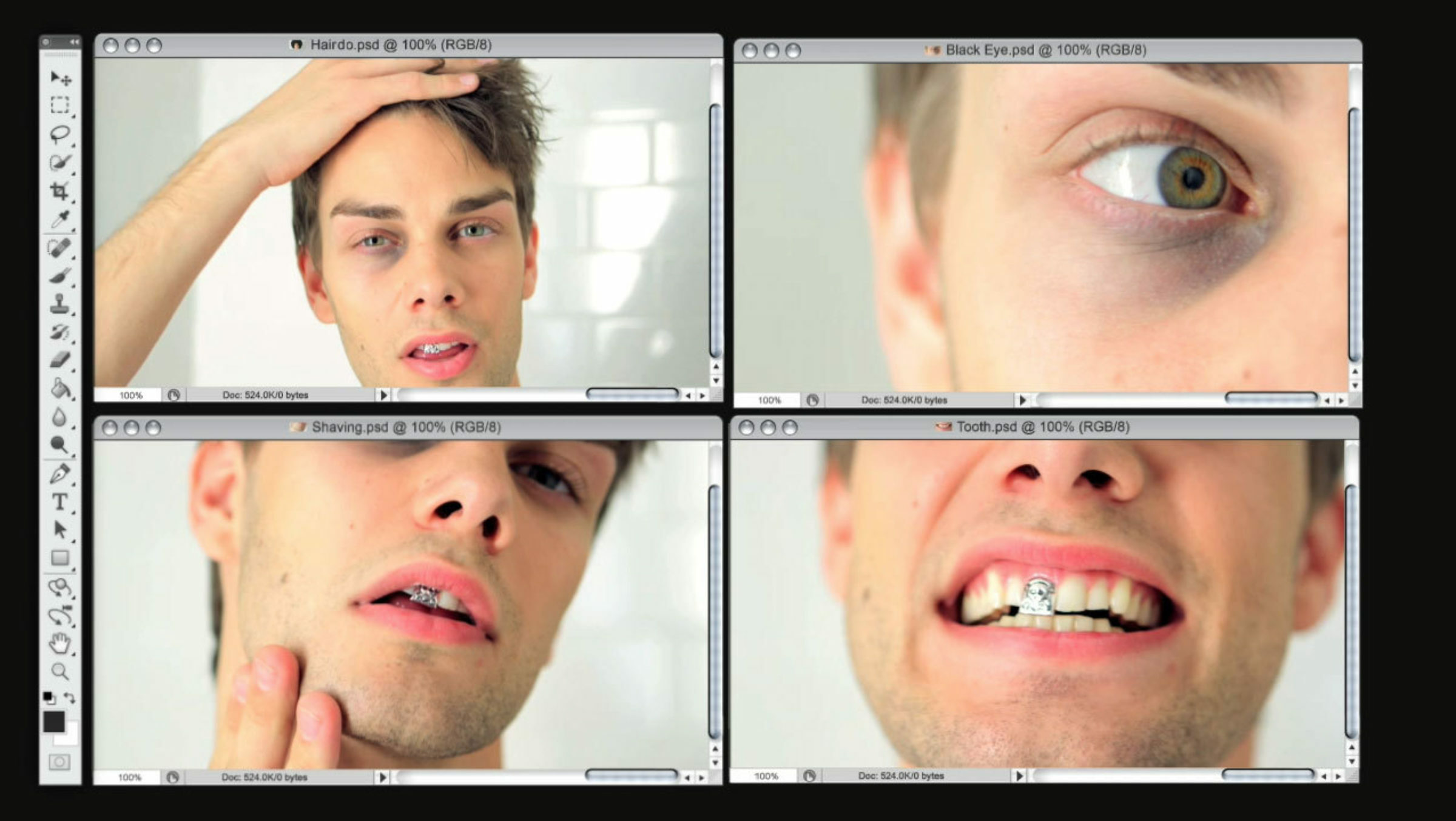 Impact
The video went viral: over 1 million views on Vimeo, 100,000 visits to the I Have PSD site, and 150,000 views on Youtube. We even inspired a number of parodies from admirers around the world.
Check out some funny behind-the-scenes photos here.
1.2MM

Views on Vimeo

166,000

Views on Youtube

100,000

Site Visits
Project Credits
Project Team
Jason Lynch
Eric Fensterheim
Cassian Catanzaro
Collaborators
Formento & Formento
Justin Weinstein
Joe Beshenkovsky
David Dimeola
The Brigade
Shawn James Seymour & Yoshimi Tomida
Lullatone
Joshua Formento
Craig Keirce
Tyrone Rhabb
Jeremiah Boncha
Kate Hasting
Johan Matton
Nikki le Villain
Lily la Vamp