Work
NYC Mayor's Dashboard
Real-time information and immediate snapshots of the city's performance.

The Challenge
NYC Mayor Bill De Blasio came into office with an ambitious agenda to make New York City a more equitable place for all of its residents. In order to make data-driven decisions that addressed the most pressing issues facing New York City, the mayor's team needed tools that provided real-time information and immediate snapshots of the city's performance—ranging from pothole repairs, number of families in city shelters, major felonies and more. The Mayor's Office reached out to Hyperakt and Vizzuality to design and develop a mobile-accessible and live dashboard of key city measures.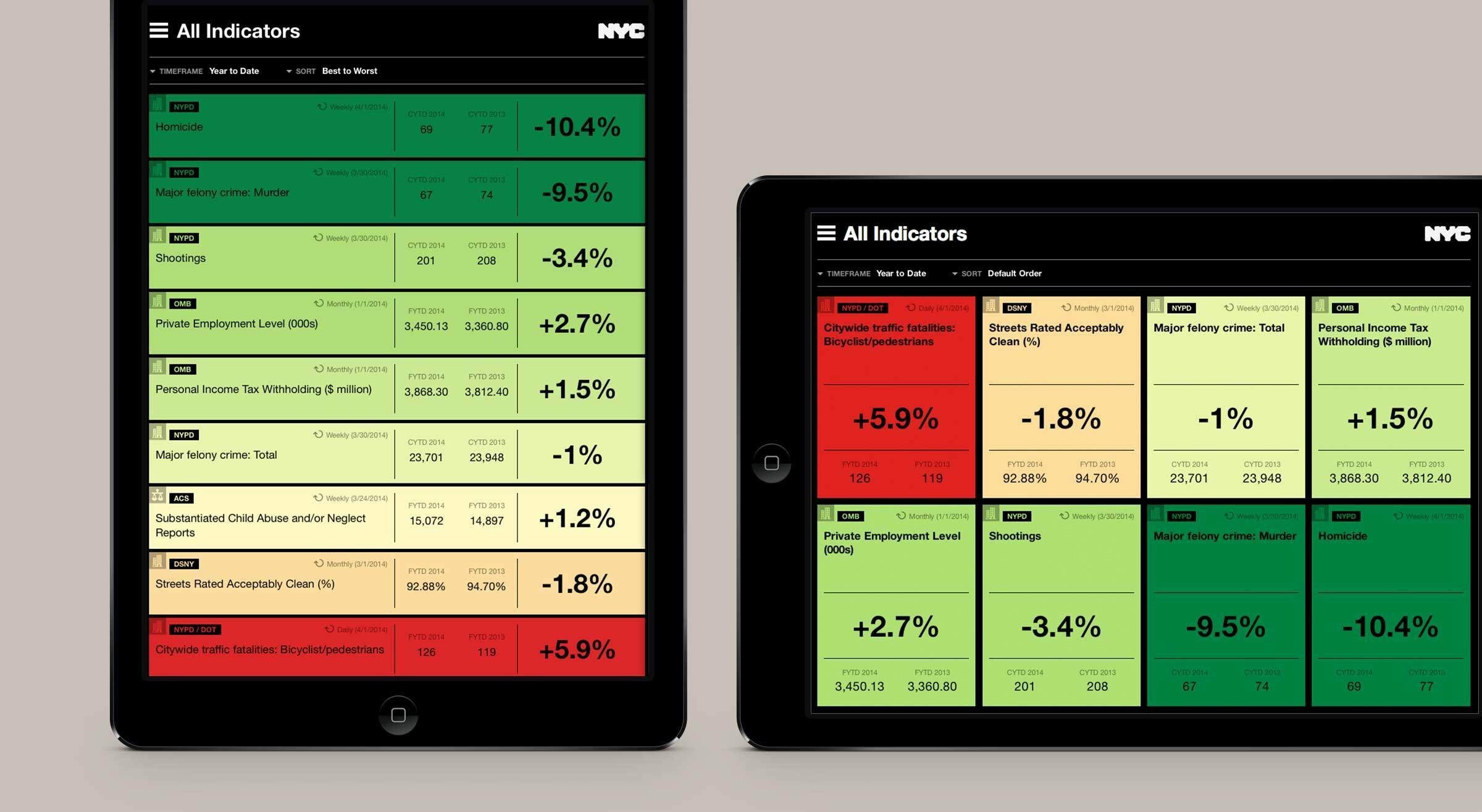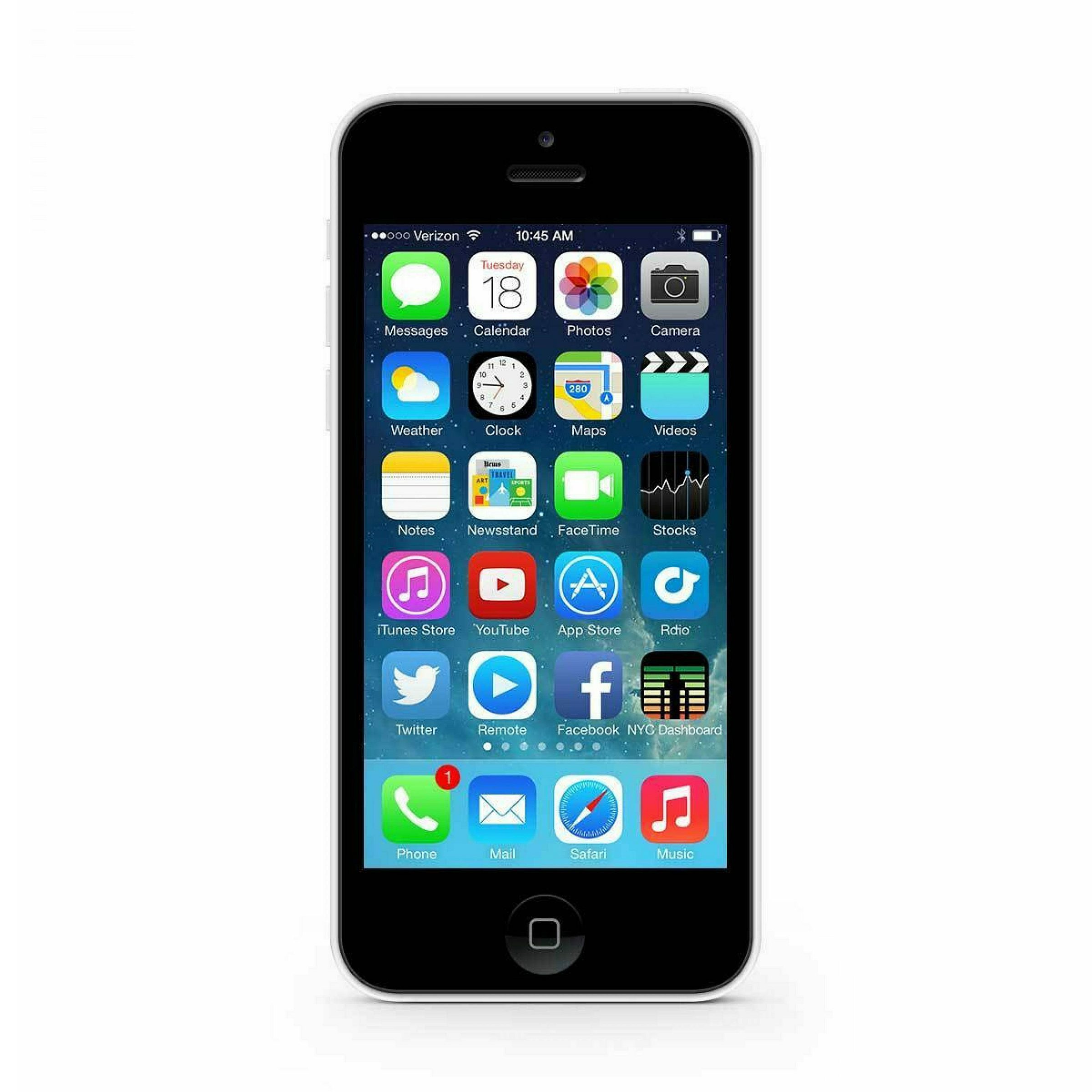 The Context
The goal was to facilitate making quick and informed decisions. Government officials needed to be able identify progress or problem areas at a glance. They not only needed to see an organized set of relevant metrics, but also understand the context and details of the data (if necessary). We knew that other departments were already interested, so we built the tool to scale when ready.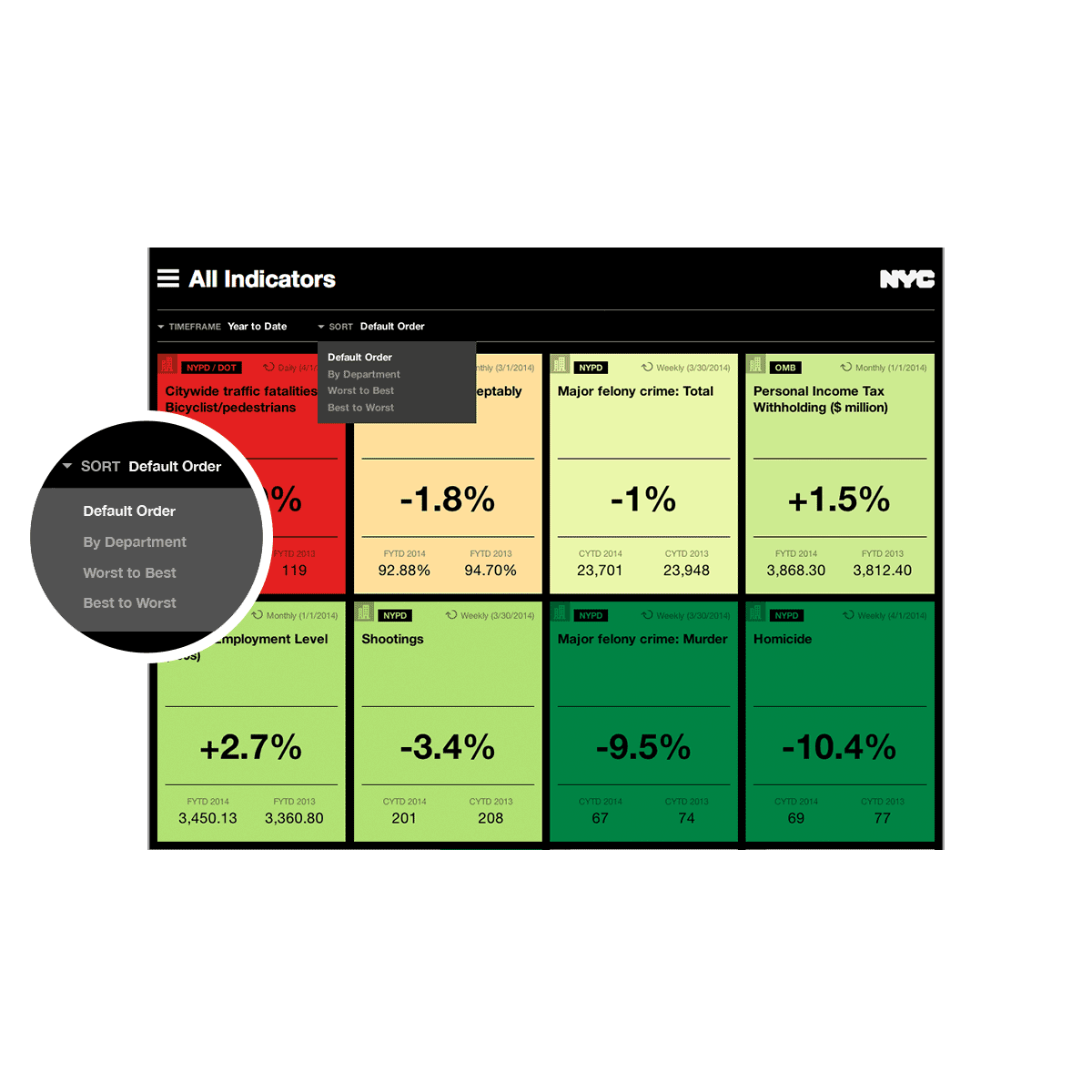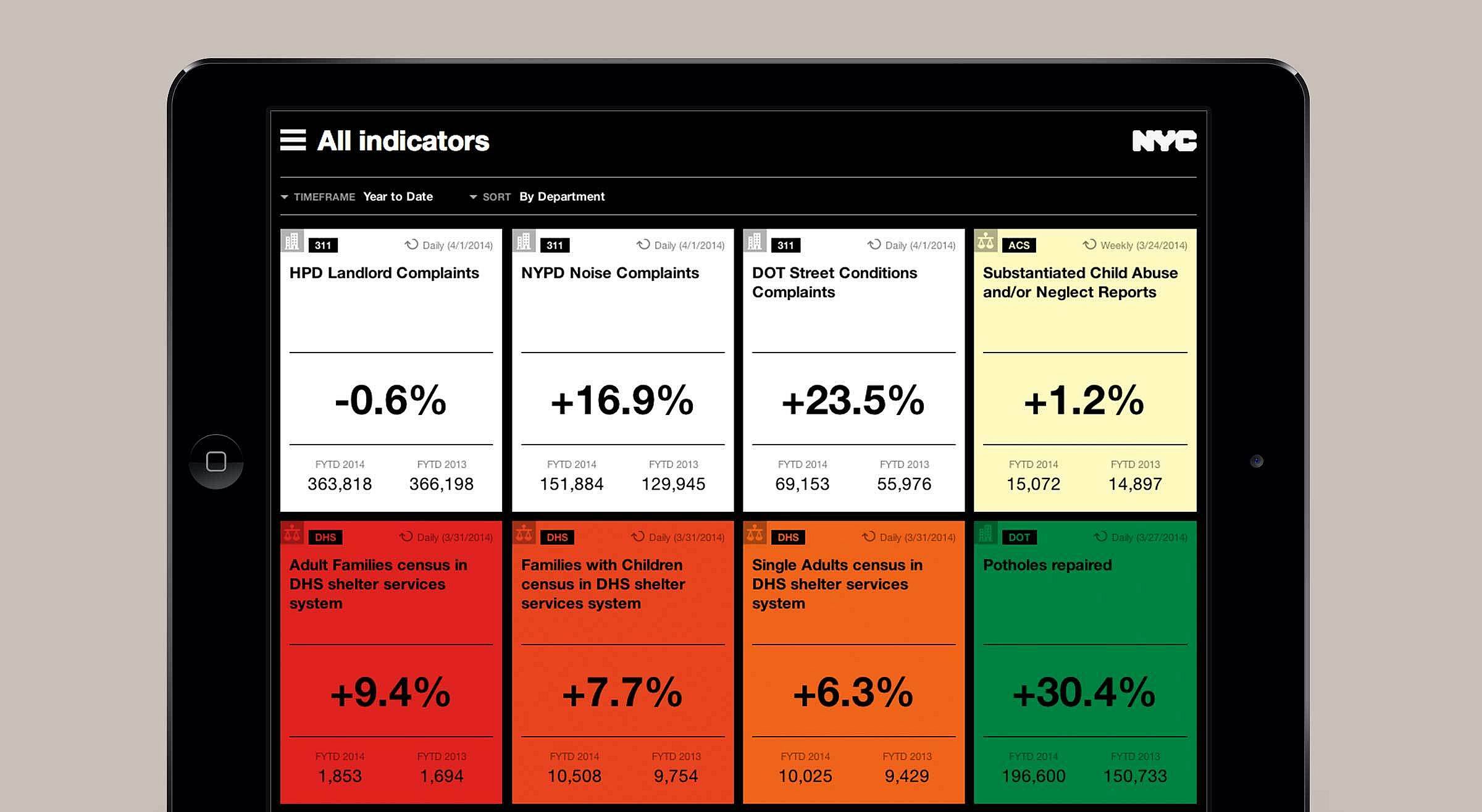 Beyond the obvious utility, the dashboard needed to be intuitive and beautiful enough to be a tool the Mayor and his team are excited to rely on every day. We partnered with our friends Vizzuality who brought our design to life and layered in rich maps that illustrate how each measure performs in different parts of the city.