Work
Osborne Association
Celebrating depth and dignity in Osborne's century-long commitment to comprehensive services for incarcerated people and their families.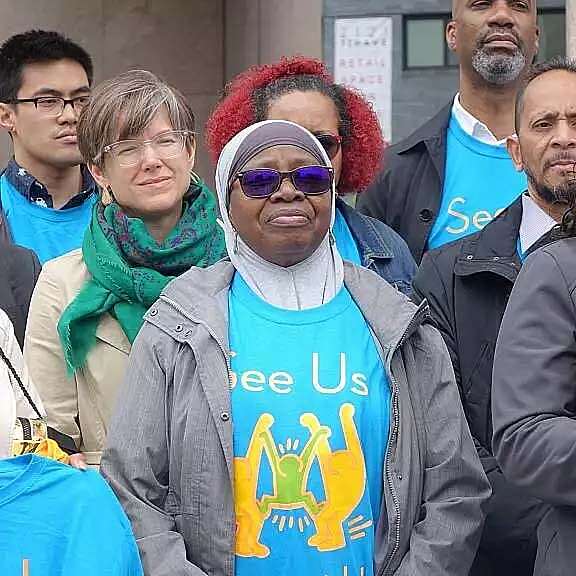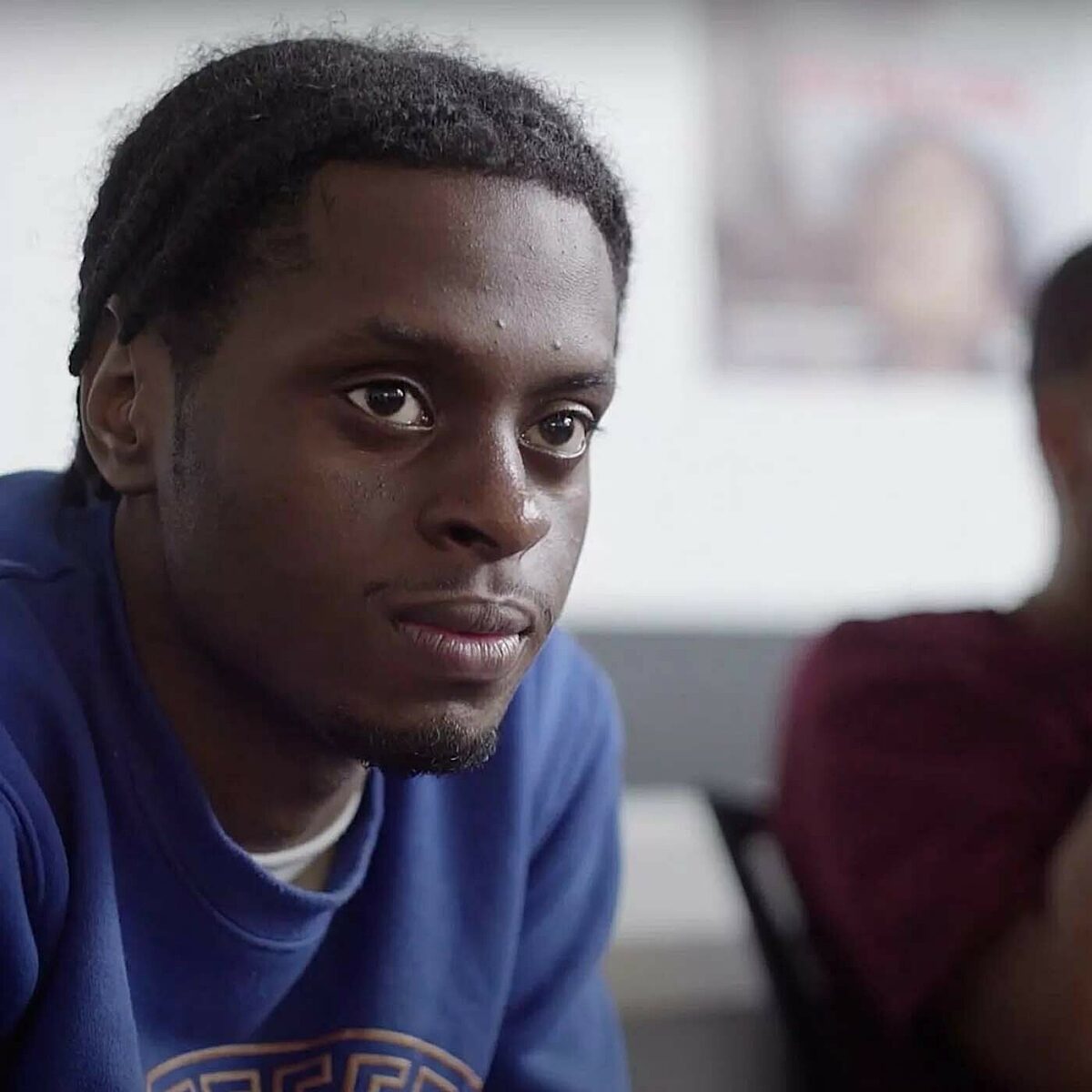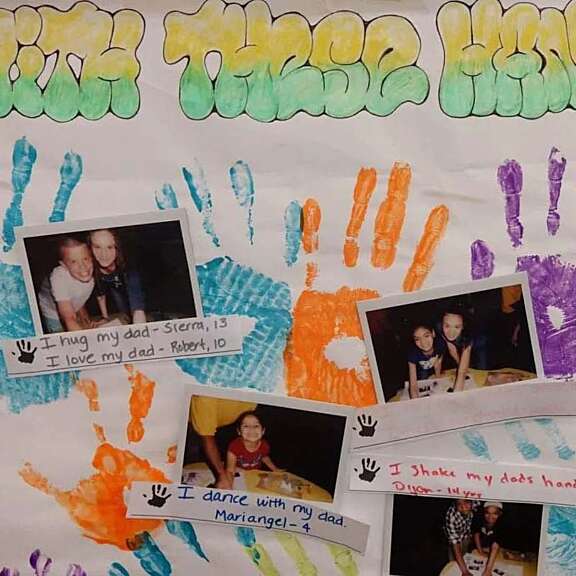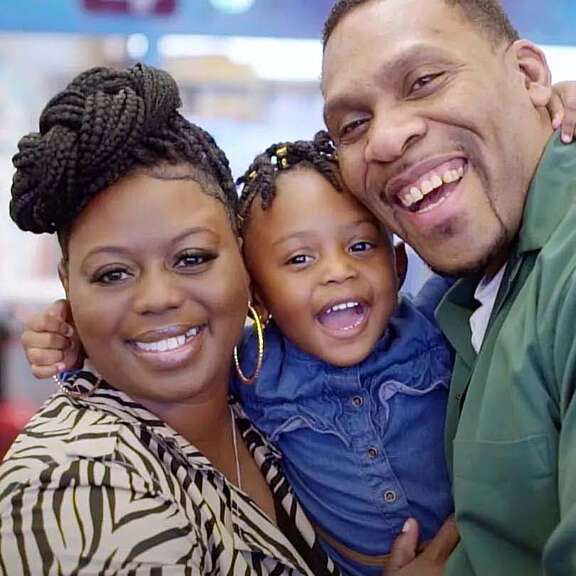 The challenge
Nearly 90 years later, and after a critical time for equity and justice reform, the organization was ready to open new doors. With the organization's long history and multifaceted support system, its array of services had become difficult to parse. The website's documentation was muddled and ultimately inaccessible to the people they serve. Unique programs had matured into distinct identities and needed commensurate digital real estate to reflect their focus and impact.
The opportunity
How could we bring greater clarity to the breadth and depth of Osborne's work? How could we build trust with their audiences and convey the significance of their generation-spanning commitment to meaningful, multi-faceted carceral support?
"
I am proud of what we and Hyperakt produced."
Elizabeth Gaynes
former President and CEO of the, Osborne Association
Stepping into a new chapter
Osborne has long used an open door as a metaphor for their work, and as their primary mark. But subtle details in the legacy logo undermined the intended message. The door appeared far away, with the viewer positioned below the door and the path to the door longer than the door itself. The new mark places the door at the viewer's level, available and ready to be moved through. Its symmetry echoes the organization's dual support structure and wraparound services, both during and after incarceration.
Leading with language
Given the organization's emphasis on providing and sharing knowledge, pages lead with clear, authentic, and bold hero statements. The editorial feel, along with a buttoned-up type choice reflects the history and augustness of the organization and establishes trust with readers.
Colors convey richness and gravity
We evolved the brand's signature purple, deepening its hue and pairing it with vibrant golds and blues to create an enveloping and immersive color palette. With the website's depth of content, its inviting colors encourage exploration.
Architectural elements are built in
Select modules have a chiseled edge or other features of physical construction, echoing masonry and rooflines.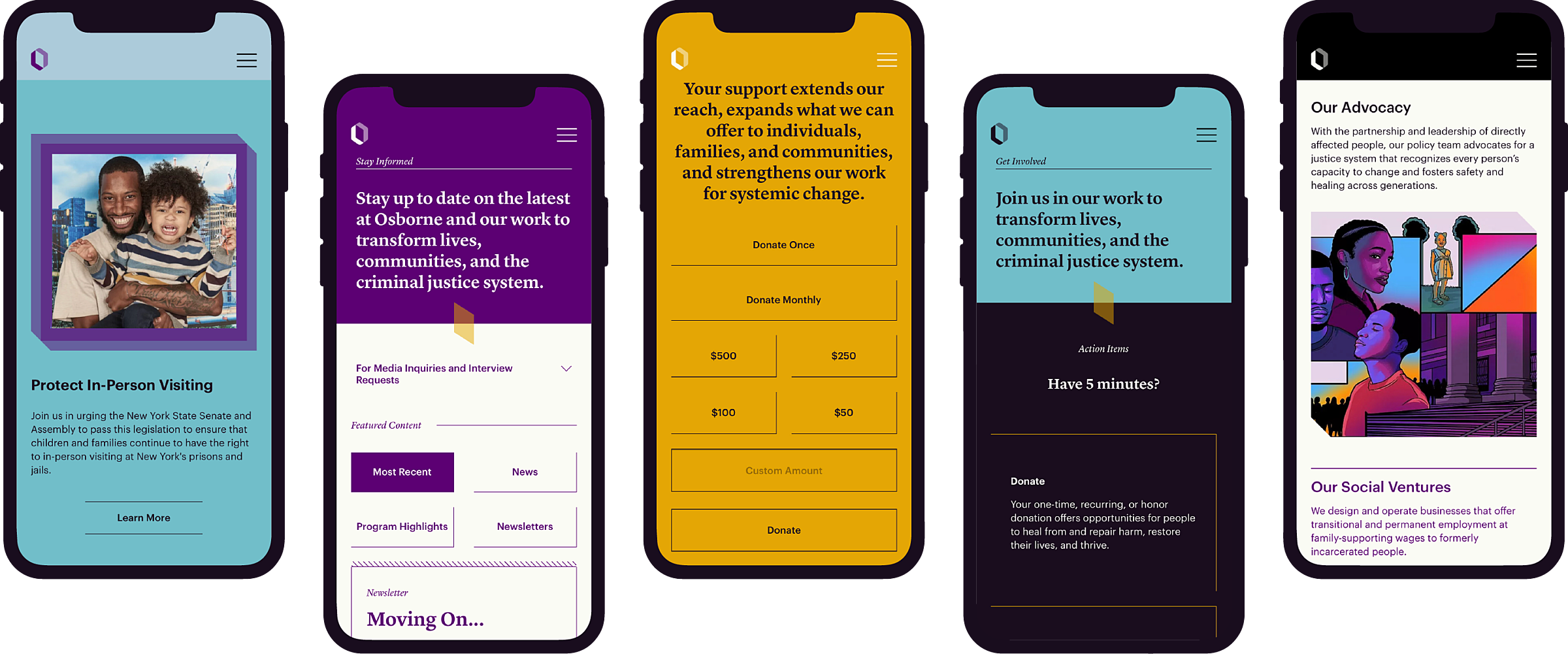 Illustrating experience
Artist Kingsley Nebechi was commissioned to bring vibrancy and life without dismissing the gravity of the content. Nebechi's illustrations celebrate the idea of the transition out of incarceration, emphasizing the connection between incarcerated and non-incarcerated people. His work reflects the challenge of nurturing these relationships without systemic support.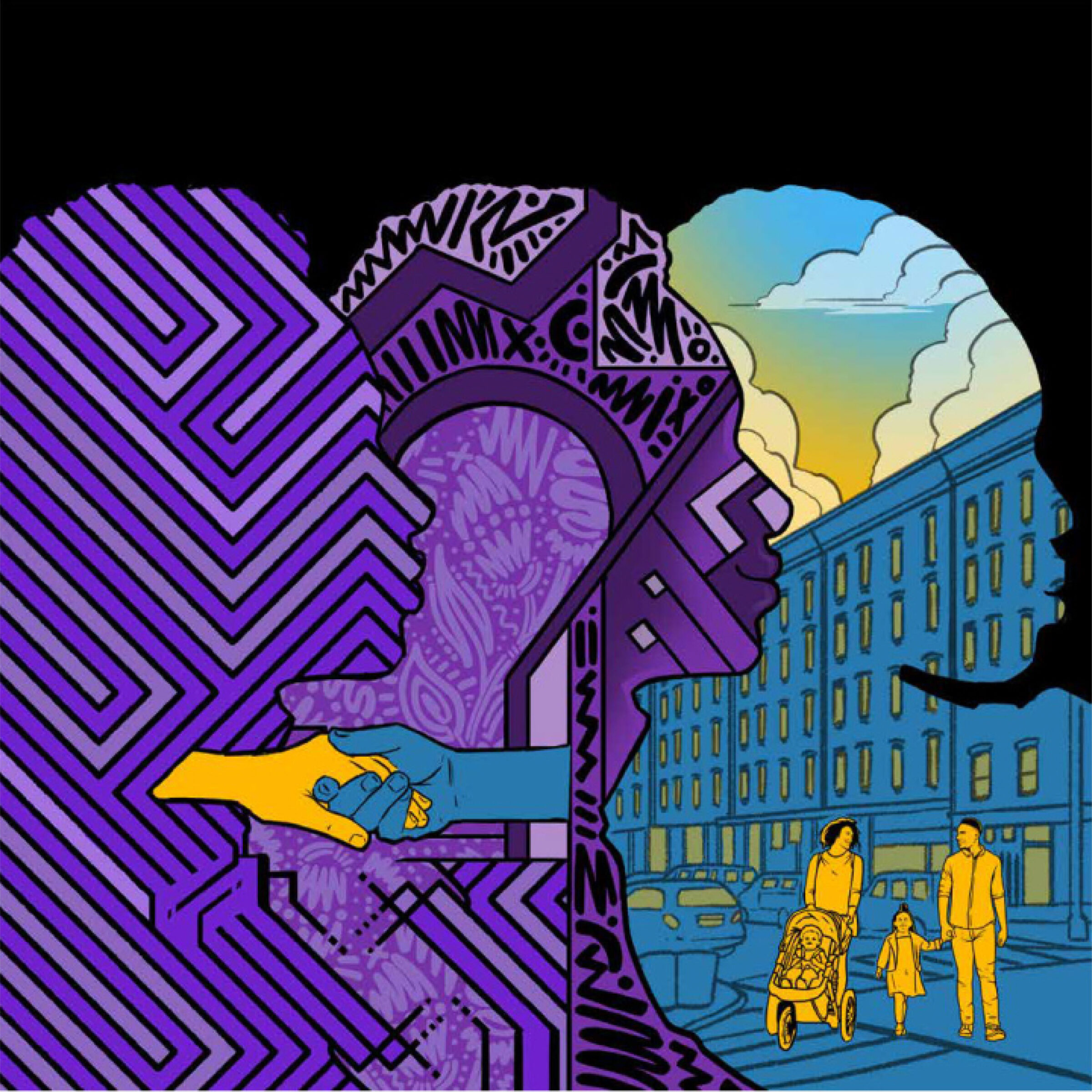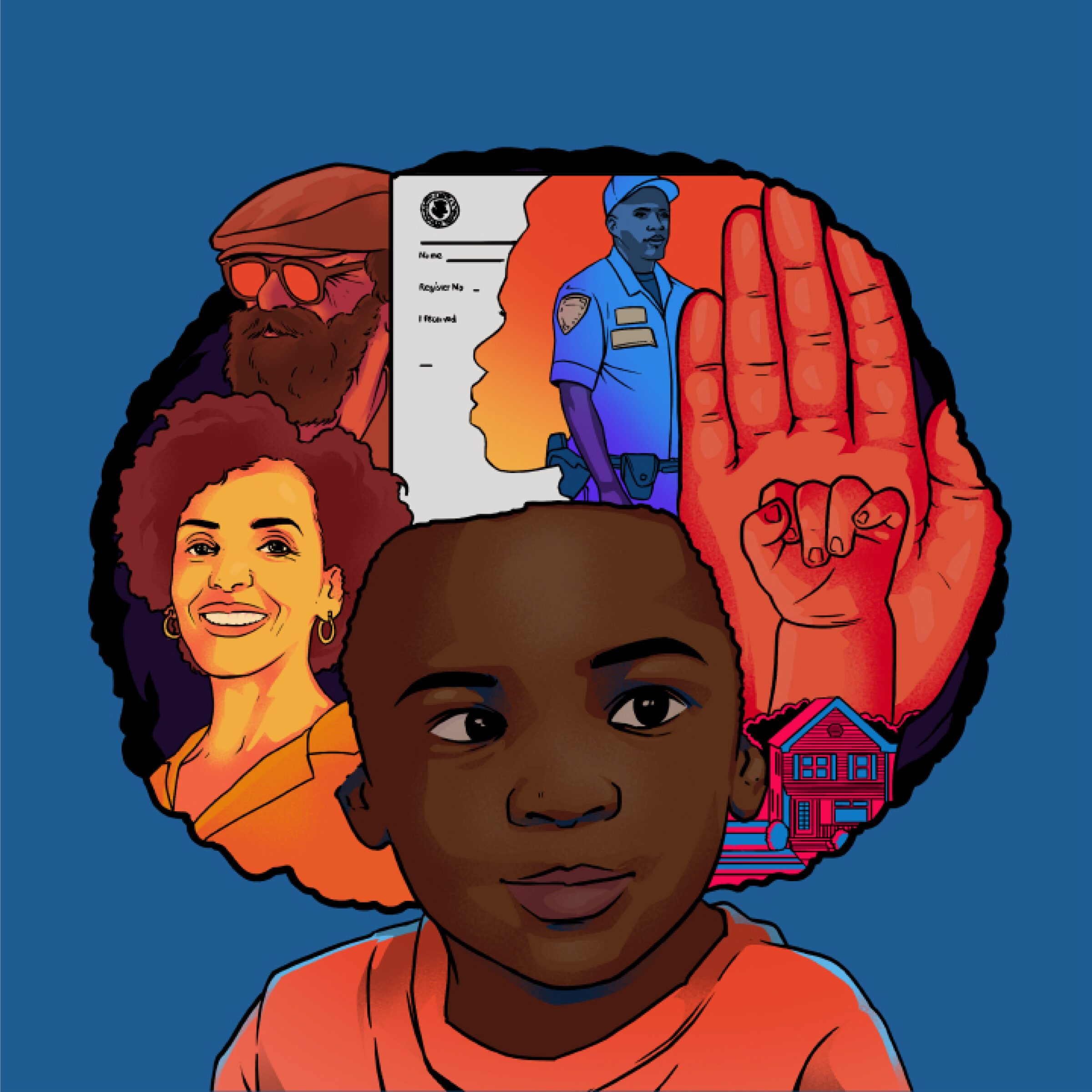 Project Credits
Project Team
Sarah Hallacher
Logan Emser
Ballard Blair
Ryn Adkins