Work
Malala Fund: What Works in Girls' Education
The world's best investment is girls' education.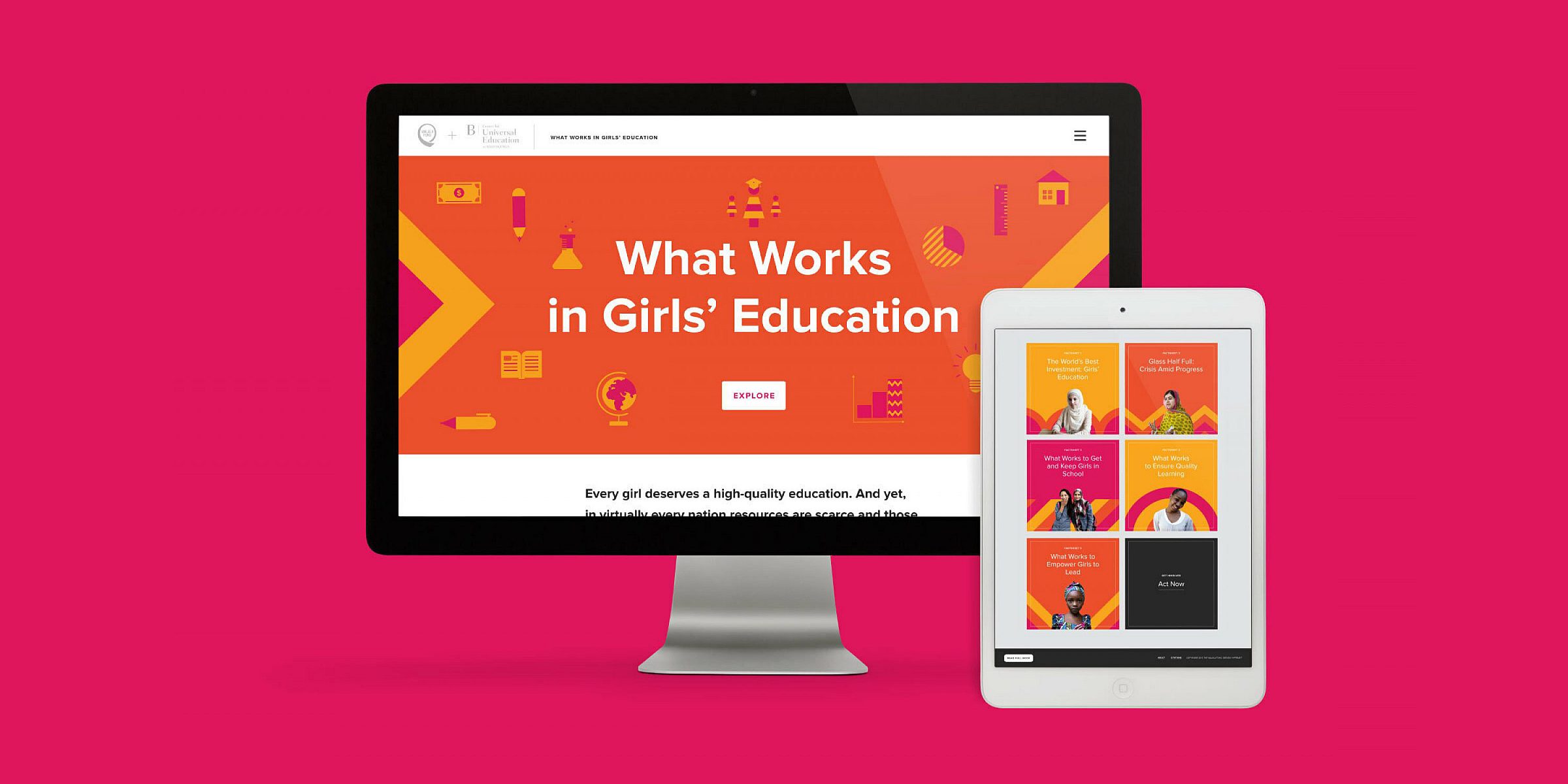 The challenge
We teamed up with Malala Fund, Brookings Institution, and Carrot Creative's development team to design the 'What Works in Girls' Education microsite. Using the brand framework that the main Malala.org site established with Carrot Creative, we worked to consolidate key points from the book into five easily digestible factsheets. This project challenged us not only to visually communicate dense information in a clear, impactful, and approachable way, but also to create a cohesive platform for the collaboration between these two different organizations.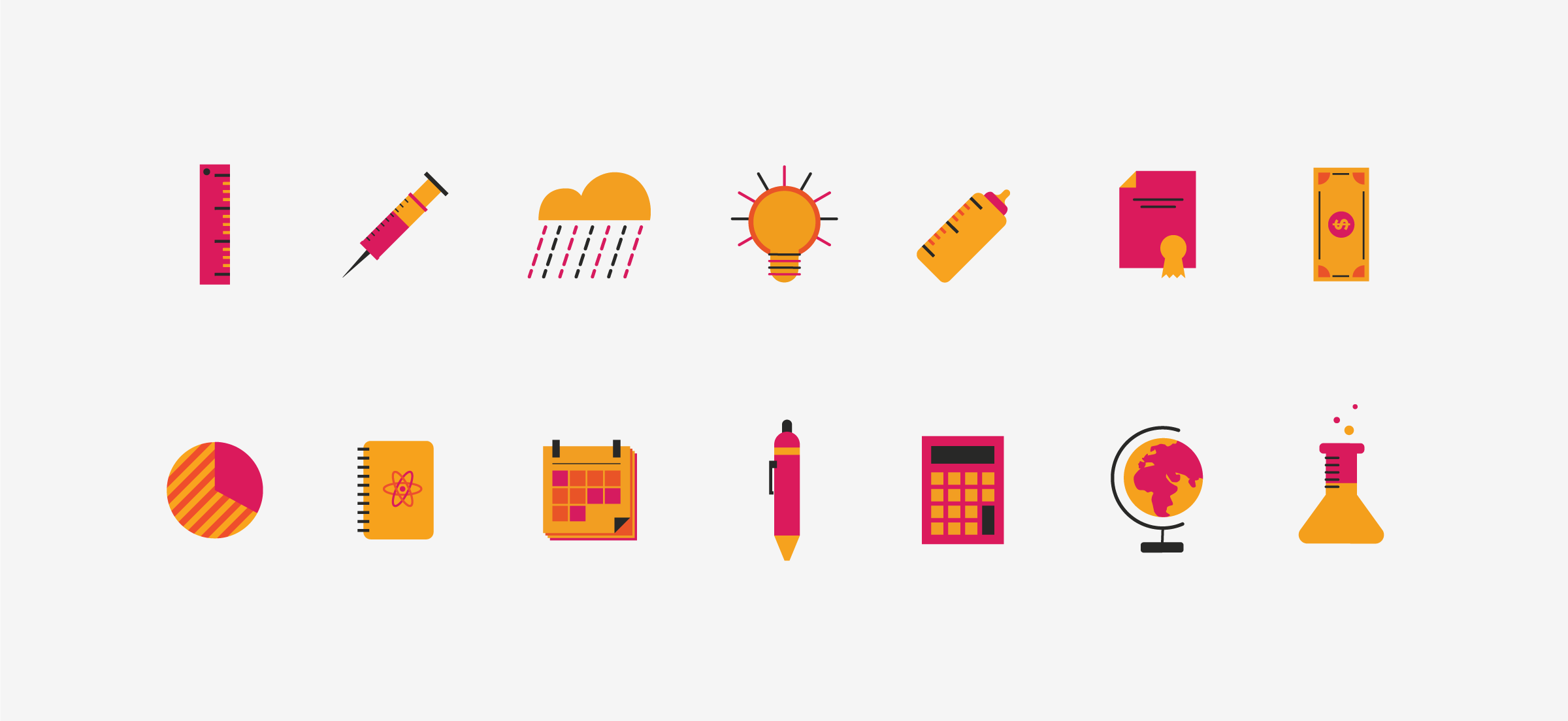 The opportunity
Working with 30 facts and insights from the book, our approach started with creating a wireframe that presented the data points into an organized and accessible interface. This helped the Brookings team understand where the language could be modified to become more web-friendly. Then, by using an iconography wayfinding system, and a friendly user interface, the facts and insights on each factsheet become powerful and easily understood by the reader. Finally, we translated the web factsheets into downloadable print resources.