Work
Atlassian You Waste a Lot of Time at Work
A look at our daily inefficiencies and the tools that can help us address them.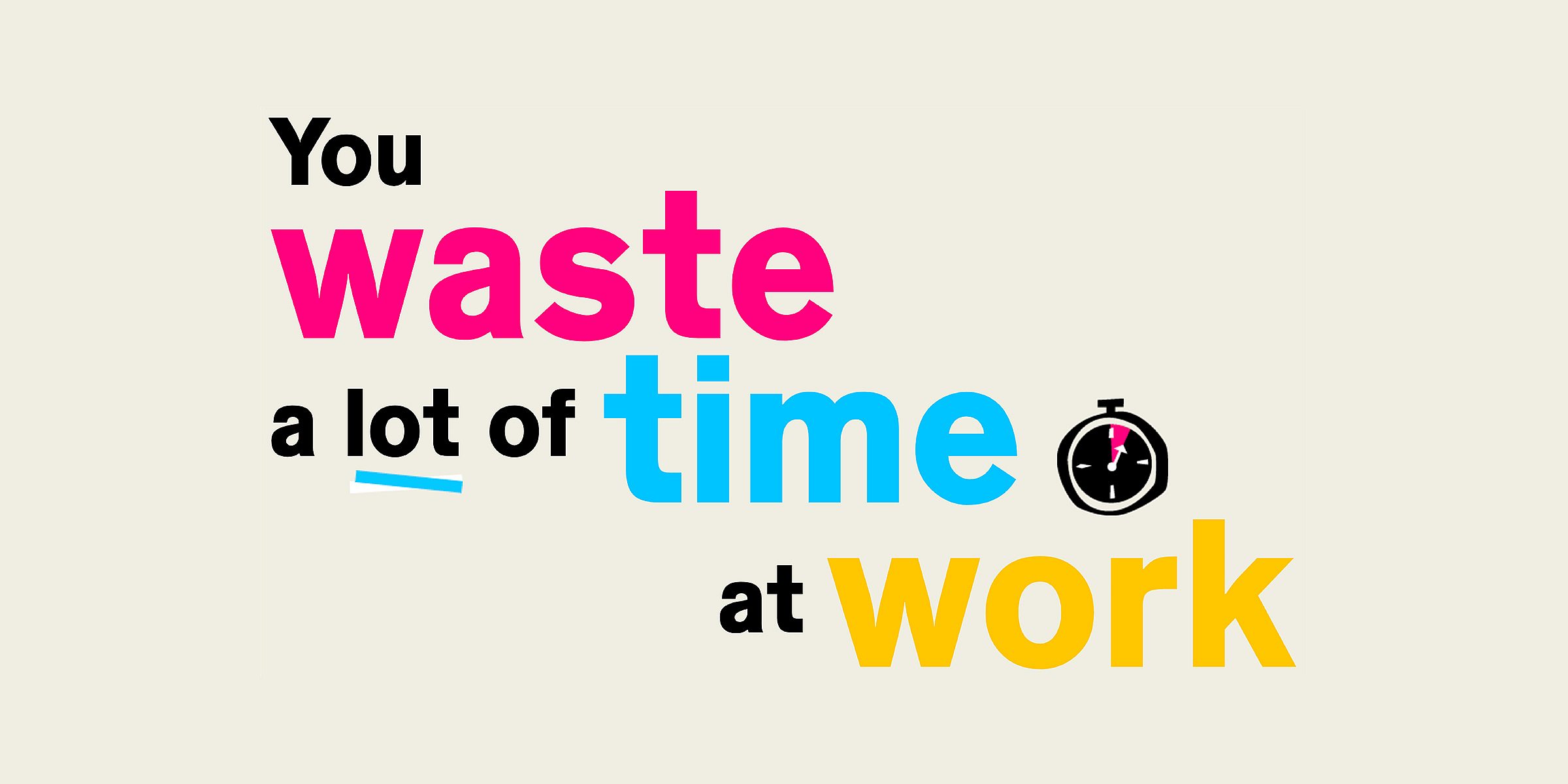 The opportunity
The Australian developer Atlassian has made a careful study of workplace efficiency, and specializes in software solutions for the information age professional. More than 21,000 companies of all sizes use Atlassian issue tracking, collaboration, and software development products to work faster and smarter while wasting less time at work.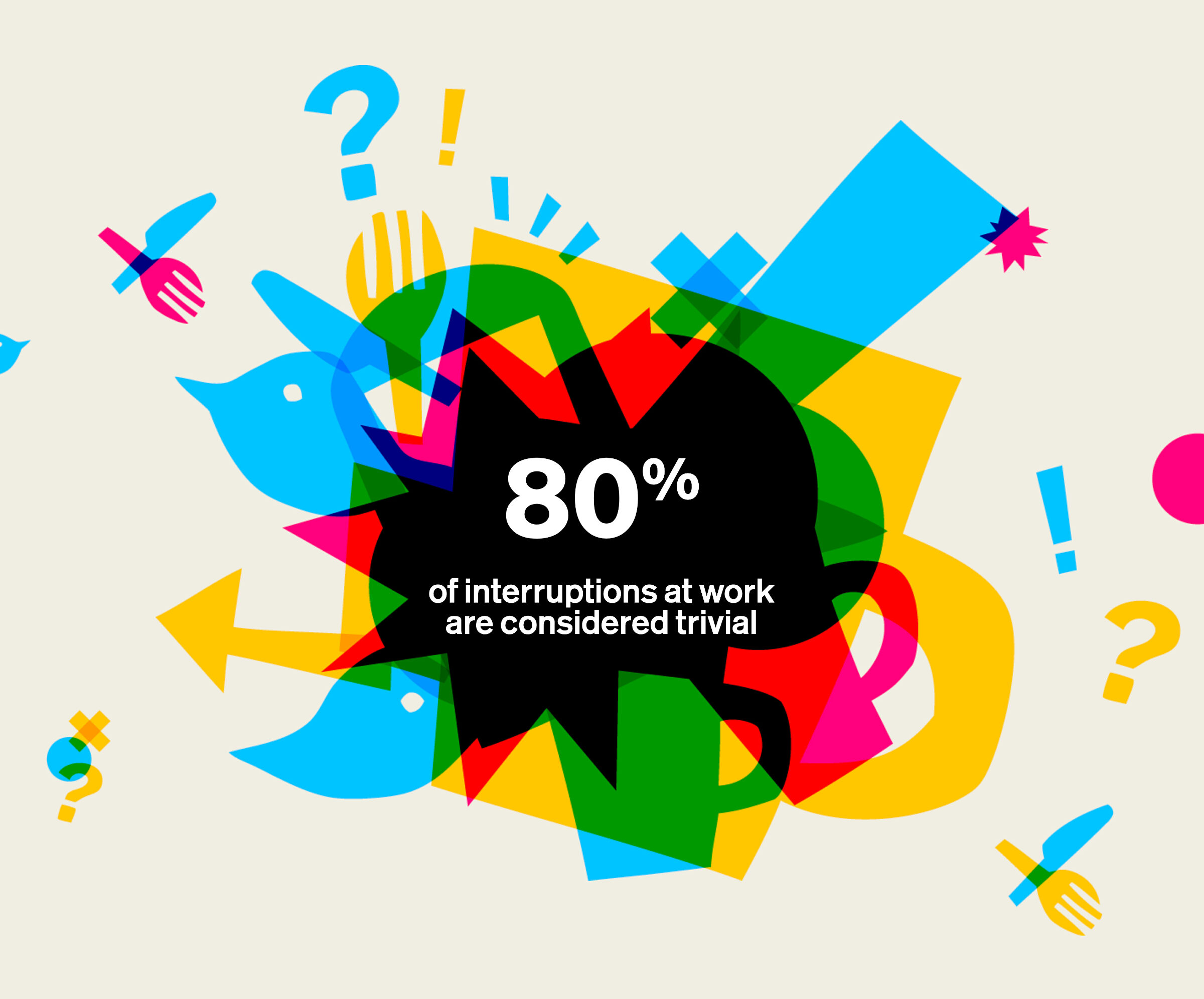 Fun work
With colorful graphics in a playful style, Hyperakt outlined some of the major time vacuums of the modern office in an infographic for Atlassian. A sense of motion and overflowing energy directs attention to humorous facts about productivity. And at the bottom of the vertically scrolling graphic, we let visitors know just how much time they've spent reading our content and remind them to get back to work!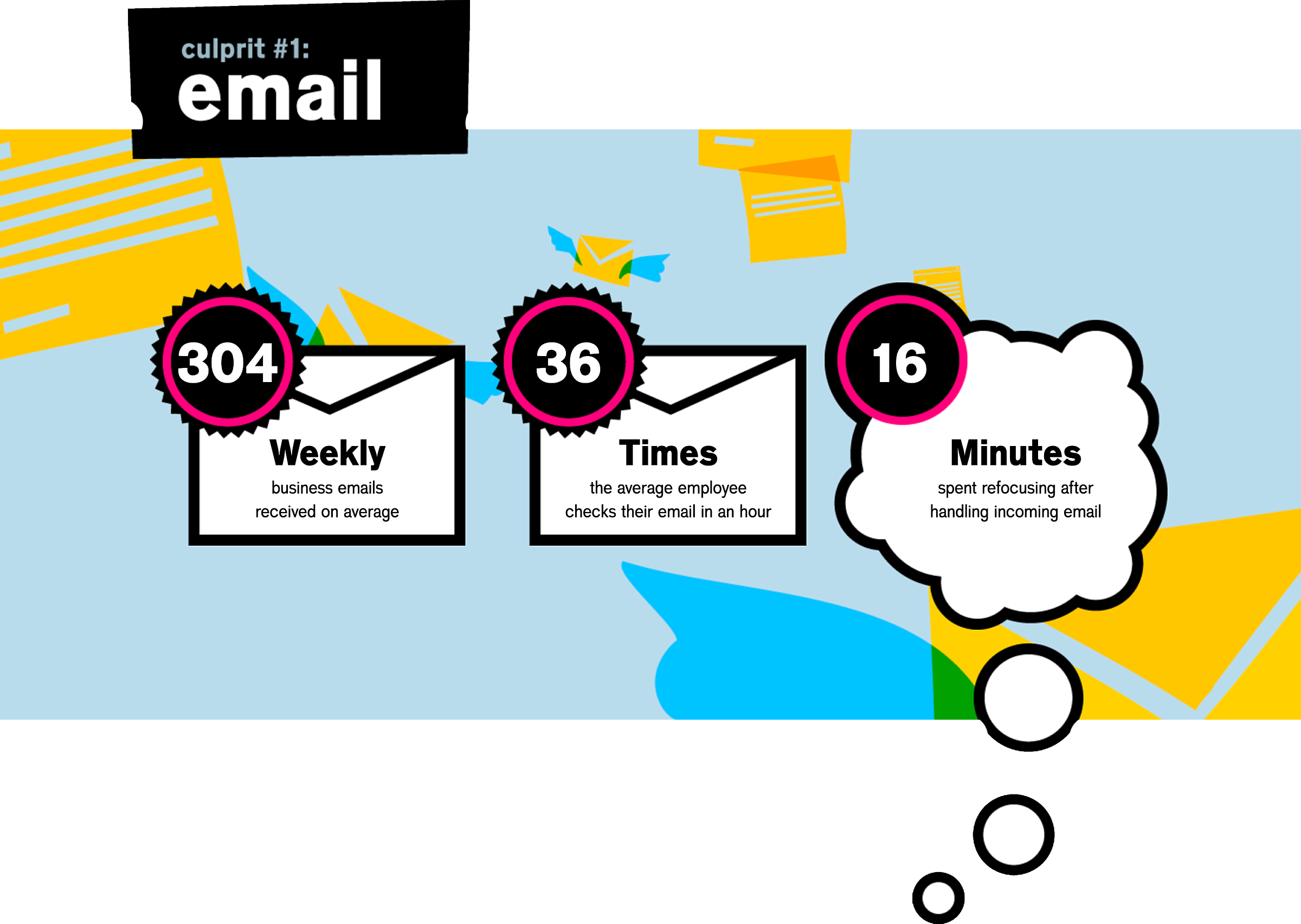 Project Credits
Project Team
Wen Ping Huang
Ambika Roos
Josh Smith