Work
NPA Conflict, Preparedness & Protection
A framework for survivability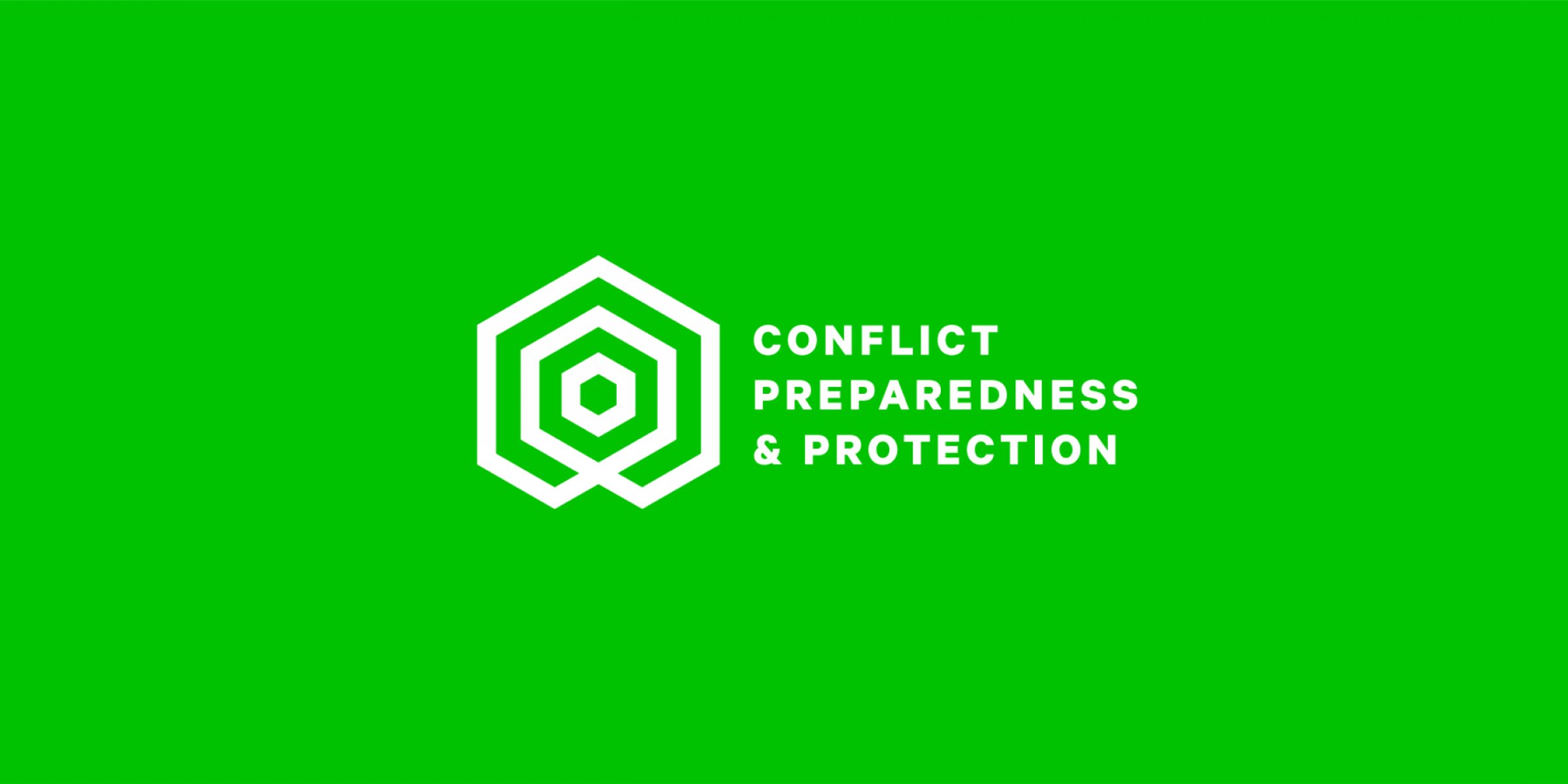 We currently live in a time when there are more conflicts around the world then ever before, and we're facing a refugee crisis that is larger than any time since WWII. Norwegian People's Aid (NPA), is an organization that believes the international community has an obligation to protect civilians whenever conflict arises. NPA's program, Conflict Preparedness & Protection (CPP), started during the conflict in Syria as a way to help civilians trapped between warring factions.
CPP helps civilians become informed, plan, and take action when conflict arises. Resilient civilians and communities are able to take steps to mitigate damage and better protect themselves. CPP's approach is specific to the affected population and type of conflict. Through education, innovation and data, CPP is building the framework for conflict preparedness and recovery.
NPA came to Hyperakt to create a brand identity for CPP and design a guide that would help to build an international coalition around CPP's framework and underline to opportunity to save civilians trapped in conflict.
Hyperakt created an identity building off NPA's existing color palette and typography creating a mark that is related to NPA yet distinct. It is easily reproducible, instantly recognizable and the mark can work with any language. The Framework for Survivability guide stresses the urgency of CPP's work and is a call to action for the international community to come together and save innocent lives.