Work
Mass Bail Out
Raising awareness about the punishing injustice of bail and pretrial incarceration.
What is the Mass Bail Out?
A direct action by community organizations and citizens around the city to garner political attention and public outrage.
Bail and pretrial incarceration unjustly punishes the poor and disproportionately impacts Black and Brown people. Rikers Island, one of the most notorious jails in the world, holds American citizens in unsafe conditions.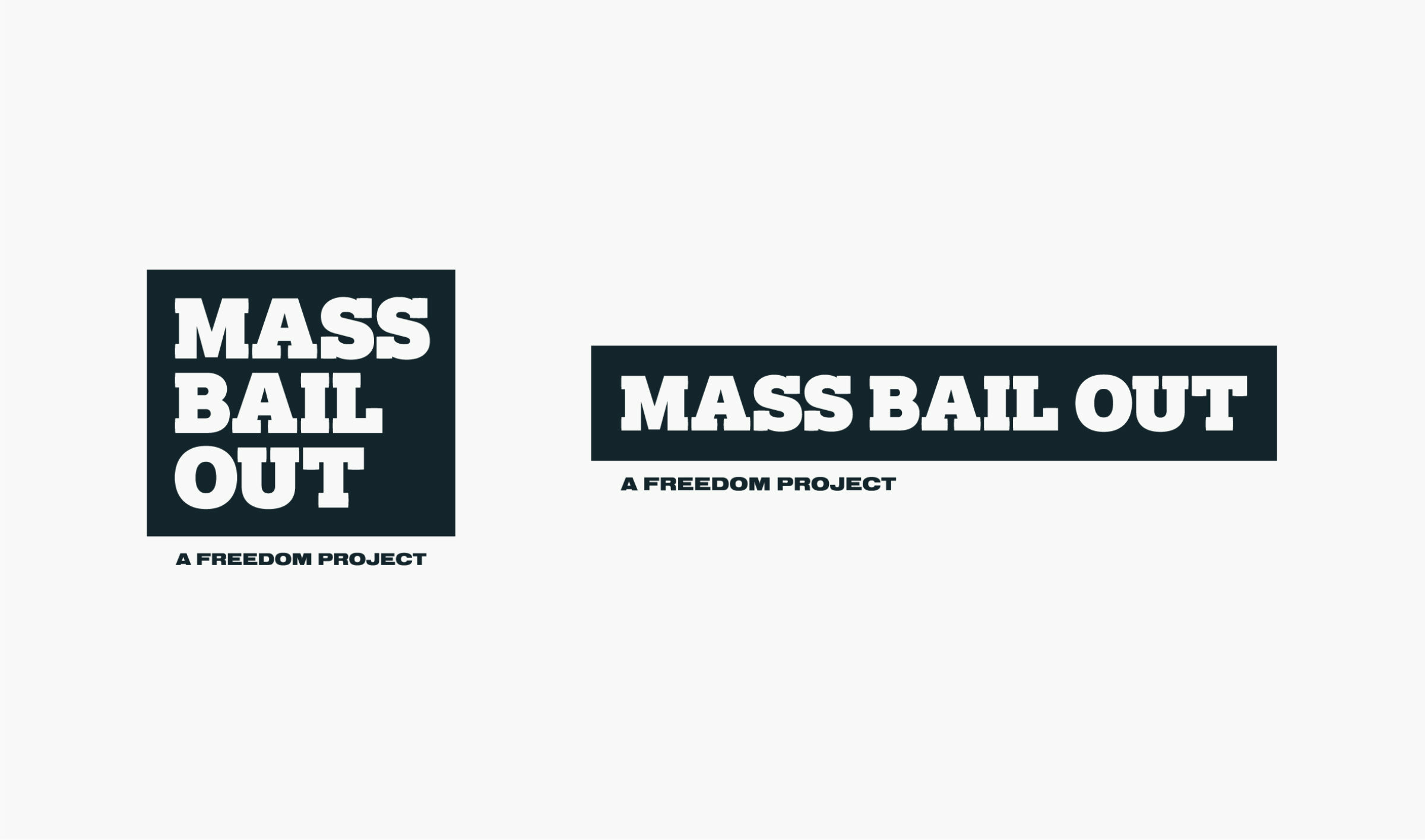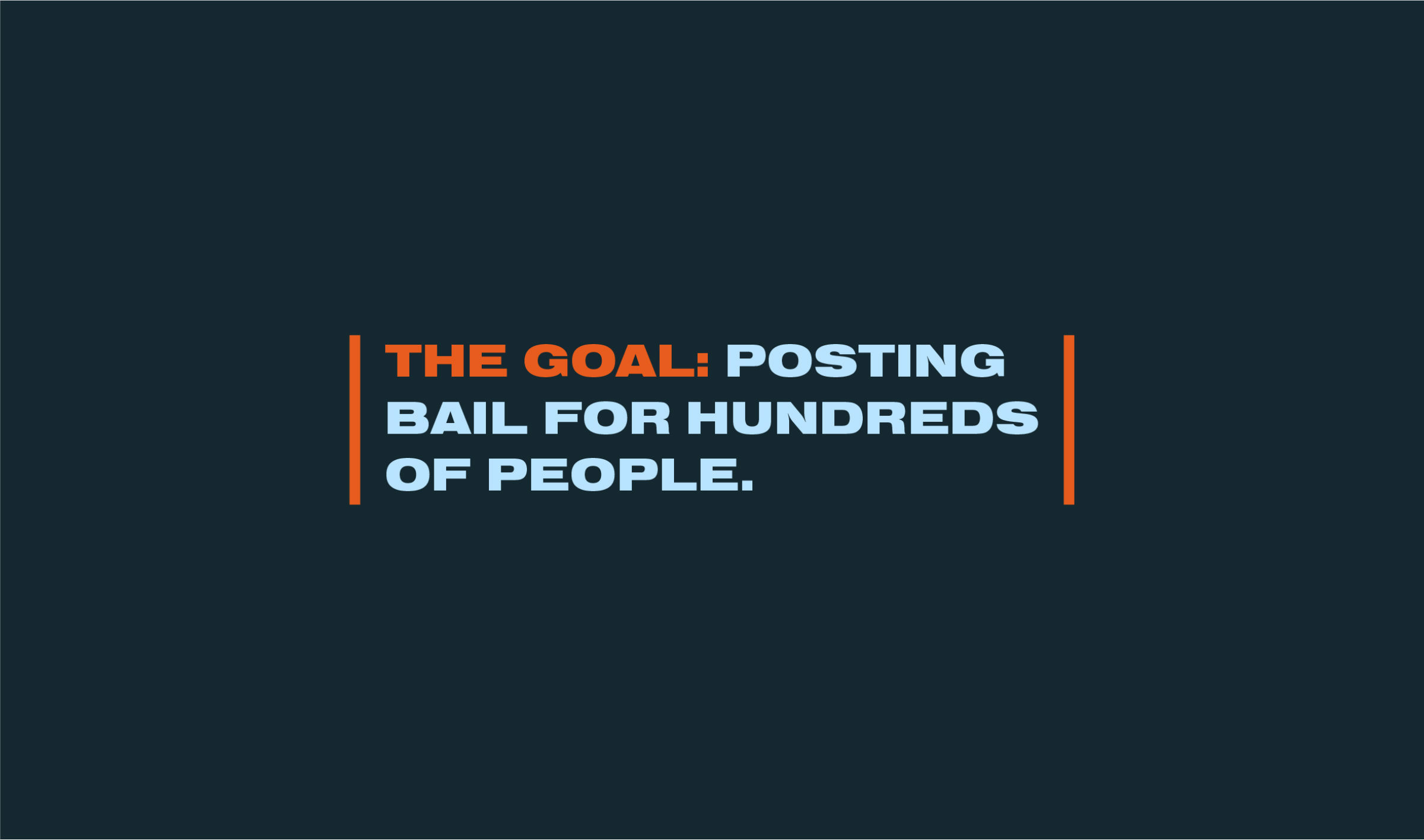 How they did it
The Robert F. Kennedy foundation, in conjunction with a group of 23 nonprofits dedicated to dismantling mass incarceration, raised over $5 million dollars to bail out every woman and child on Rikers Island.