The United Nation's refugee agency (UNHCR) works in more than 125 countries with 33.9 million refugees, asylum seekers, and stateless people. The agency works at a massive scale tackling humanitarian emergencies around the world. UNHCR Innovation is a catalyst, driving out-of-the-box thinking inside UNHCR. Working collaboratively with refugees, academia, and the private sector, UNHCR Innovation constantly seeks creative solutions to the challenges faced by uprooted or stateless people worldwide.
UNHCR Innovation, embedded within UNHCR's Geneva headquarters, makes it its mission to rethink the way the organization operates. The Innovation team identifies creative solutions to refugee problems, within UNHCR and throughout the private sector, and helps implement these new methods in the field. They have recently collaborated with IKEA to create flat-packed houses, with UPS to create tracking systems for relief supplies, and with numerous other external partners.
The UNHCR Innovation team engaged Hyperakt to design a new brand identity. We were asked to convey UNHCR Innovation's role as the convener of global partnerships that advance human-centered design. Working hand in hand with the UNHCR Innovation team we developed a content strategy, and visual design for their new website, highlighting the group's process and impact. After conducting interviews with staff around the world and consolidating existing communication materials, we devised a clear information architecture to help external partners and internal staff better understand the importance of UNHCR Innovation's work.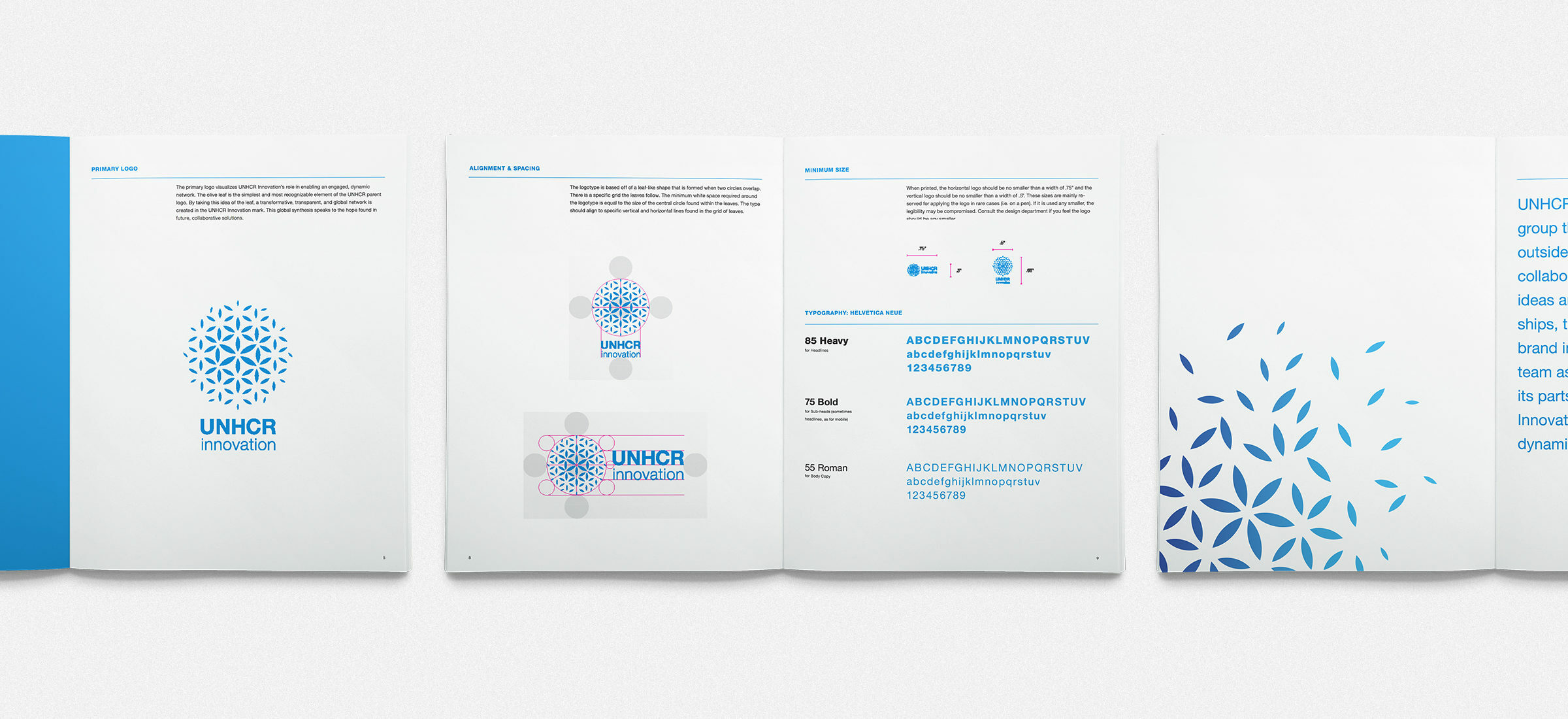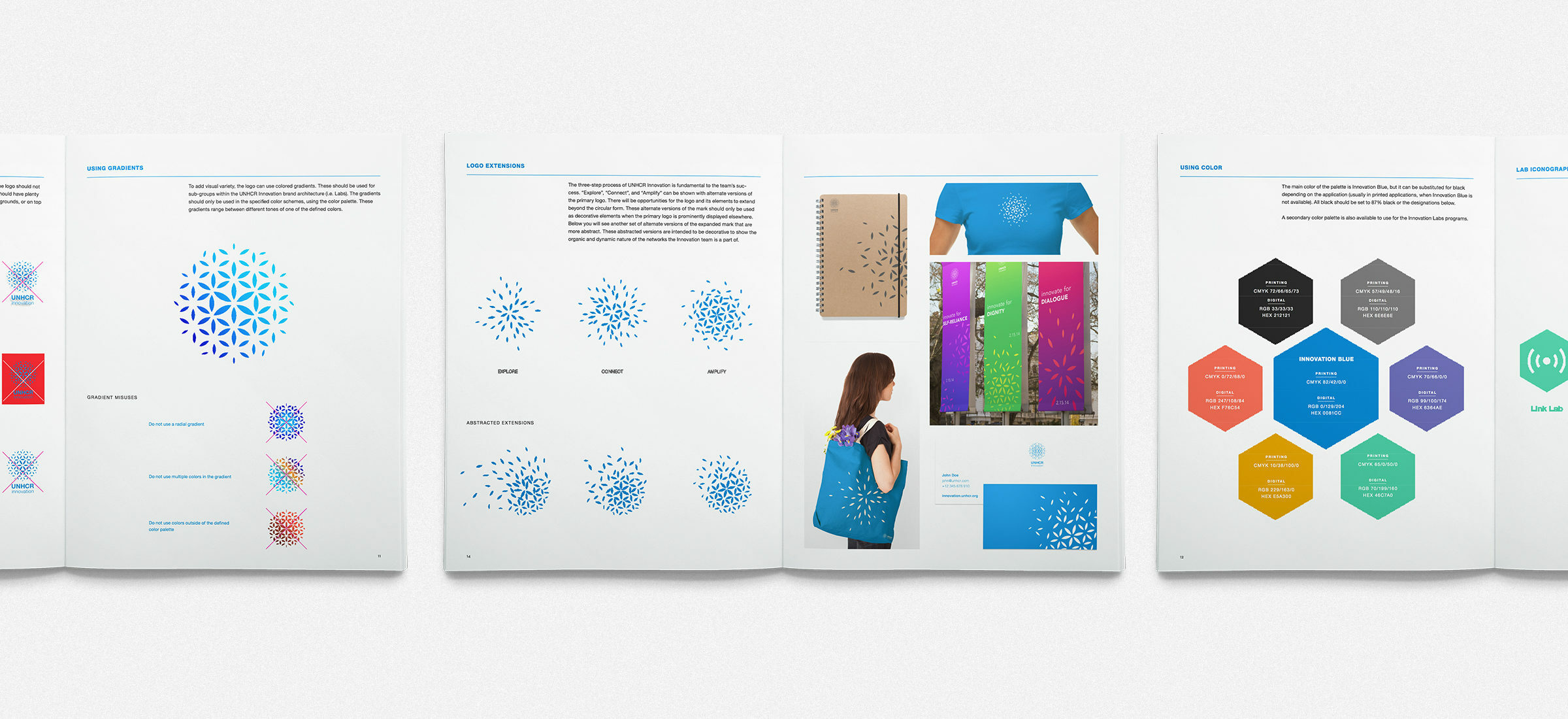 Project Credits
Project Team
Radhika Unnikrishnan
Eric Fensterheim
Ambika Roos
Misa Rodriguez