Work
GOOD Vitamin Atlas
An interactive guide to nutrition and the human body.

You know vitamins are good for you, but do you know why? Vitamins are essential for many of your body's functions, from digesting your food to making your babies. Most people in America get all the vitamins they need from eating a balanced diet, but some people need vitamin supplements, especially in parts of the world where hunger is rampant.

In their words, GOOD Magazine is a place to share creative solutions for living well and doing good. The GOOD Wellness Project is an online encyclopedia of health and nutrition, collecting know-how and how-to in collaboration with Walgreens and the global NGO Vitamin Angels.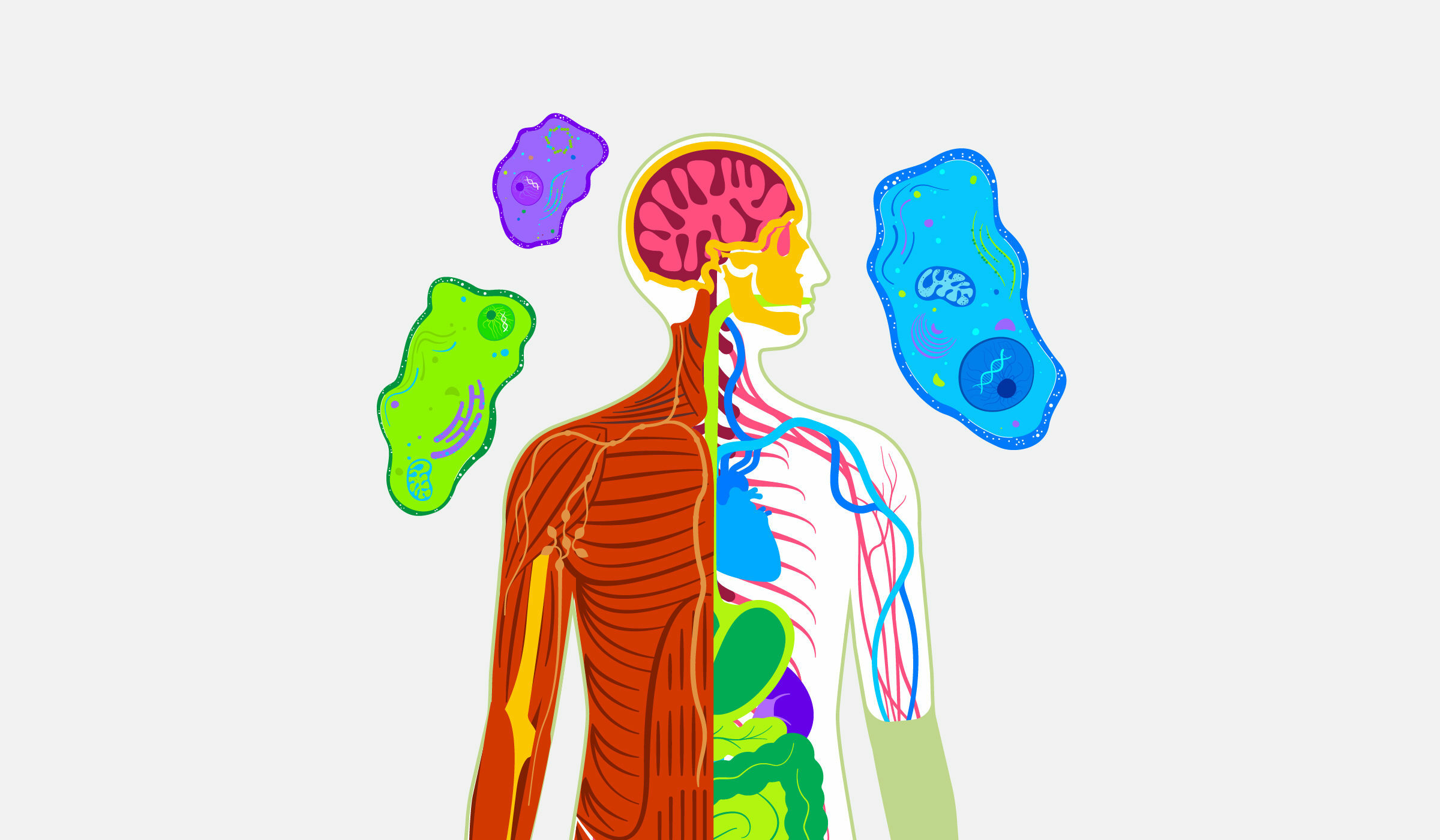 Hyperakt worked with GOOD to create an interactive Vitamin Atlas, the centerpiece of the Wellness Project. Our work began with medical research about key vitamins, the foods that provide them and their effects on body systems and functions. We created layered illustrations of the human body and dozens of original GIF animations, all accompanied with informative text, to explain how vitamins work. GOOD's readers can discover historical curiosities about the different vitamins along the way as they explore the site, making the Vitamin Atlas an entertaining and fun learning experience.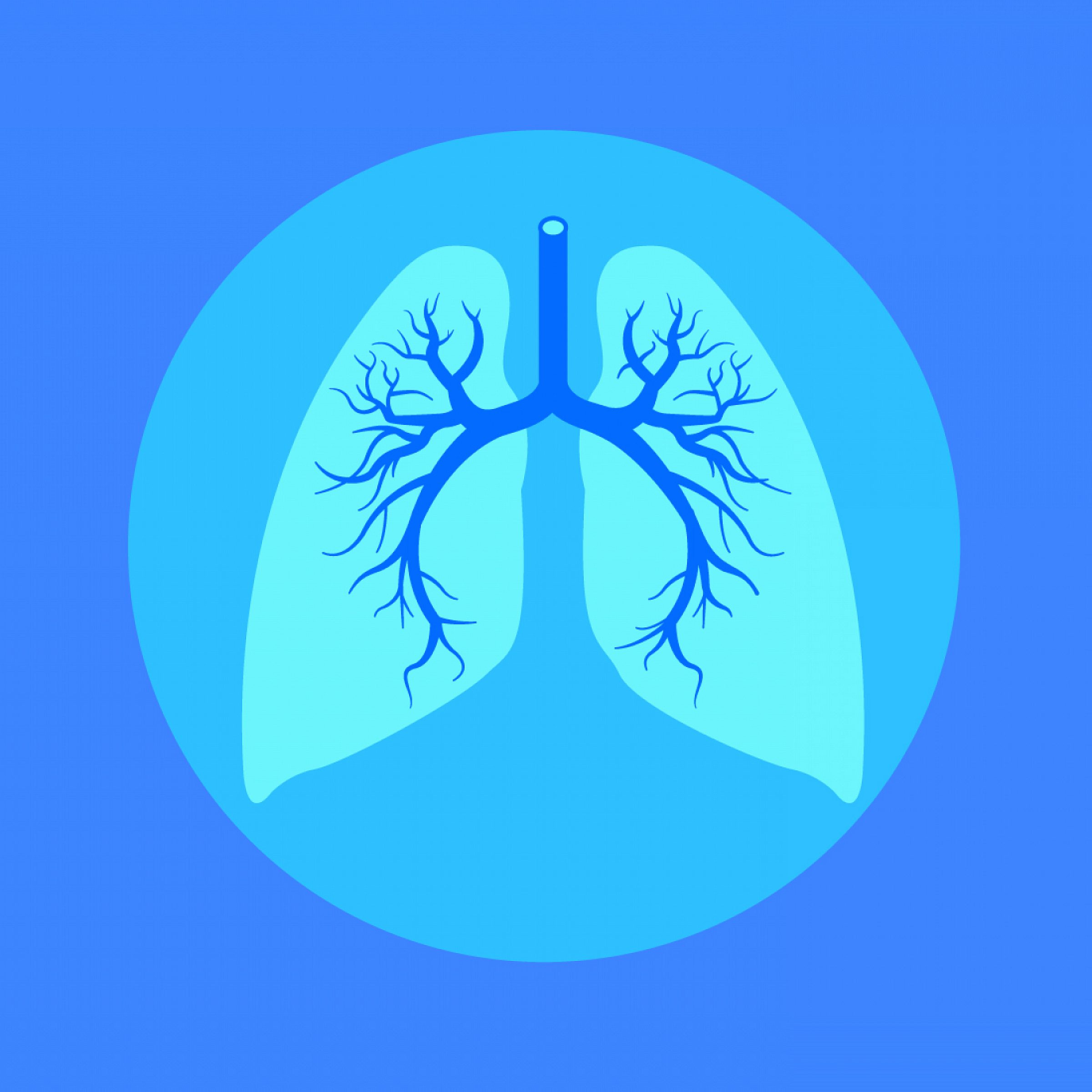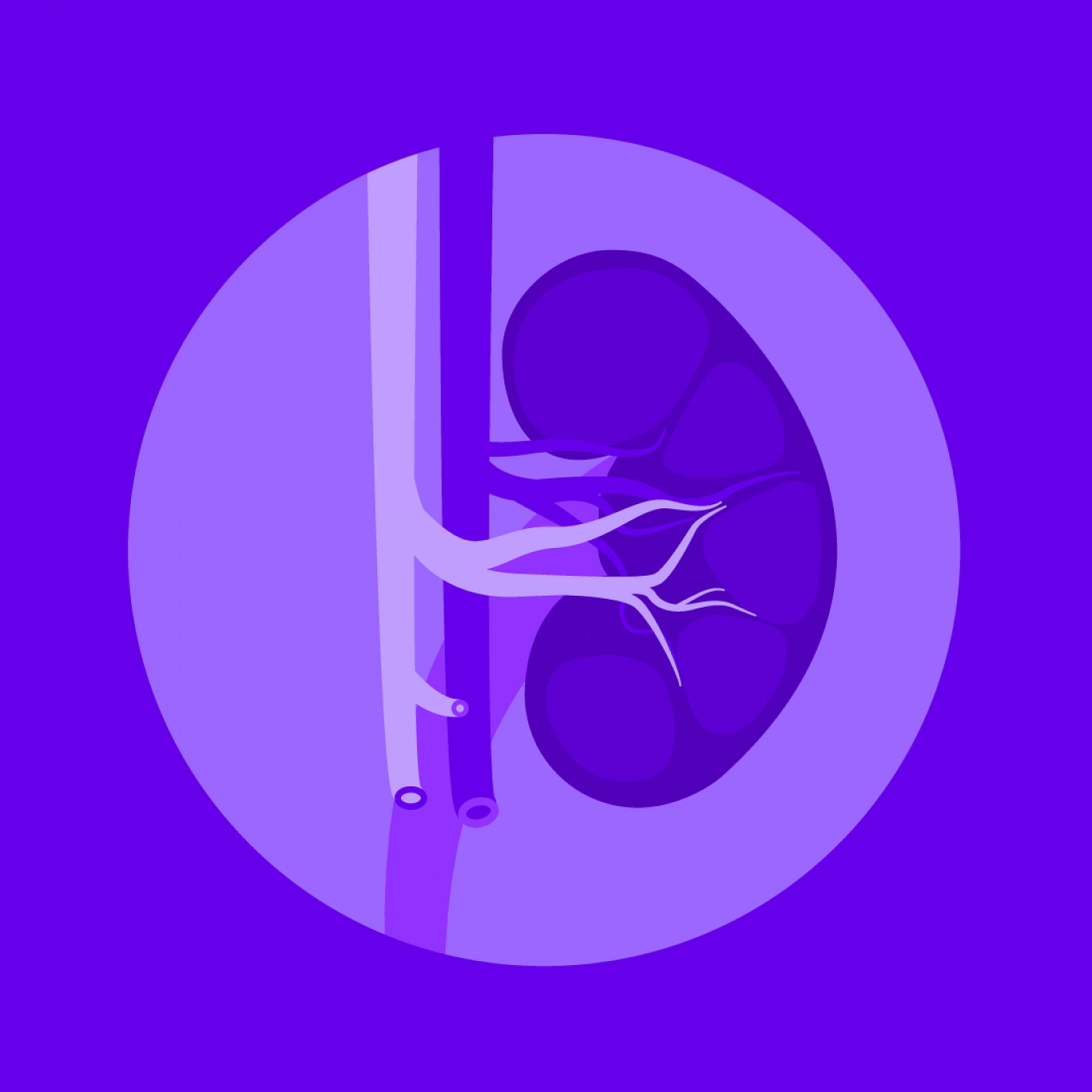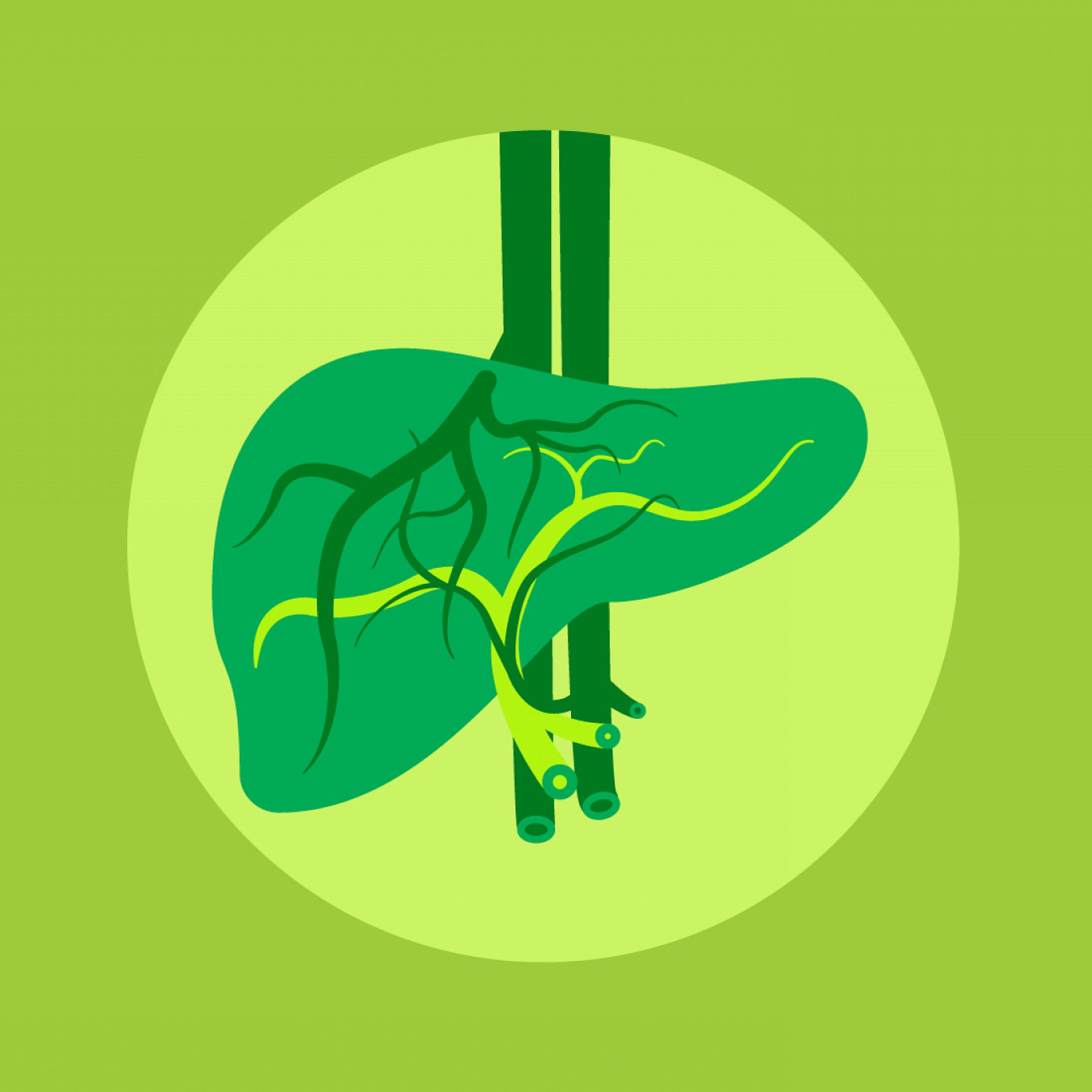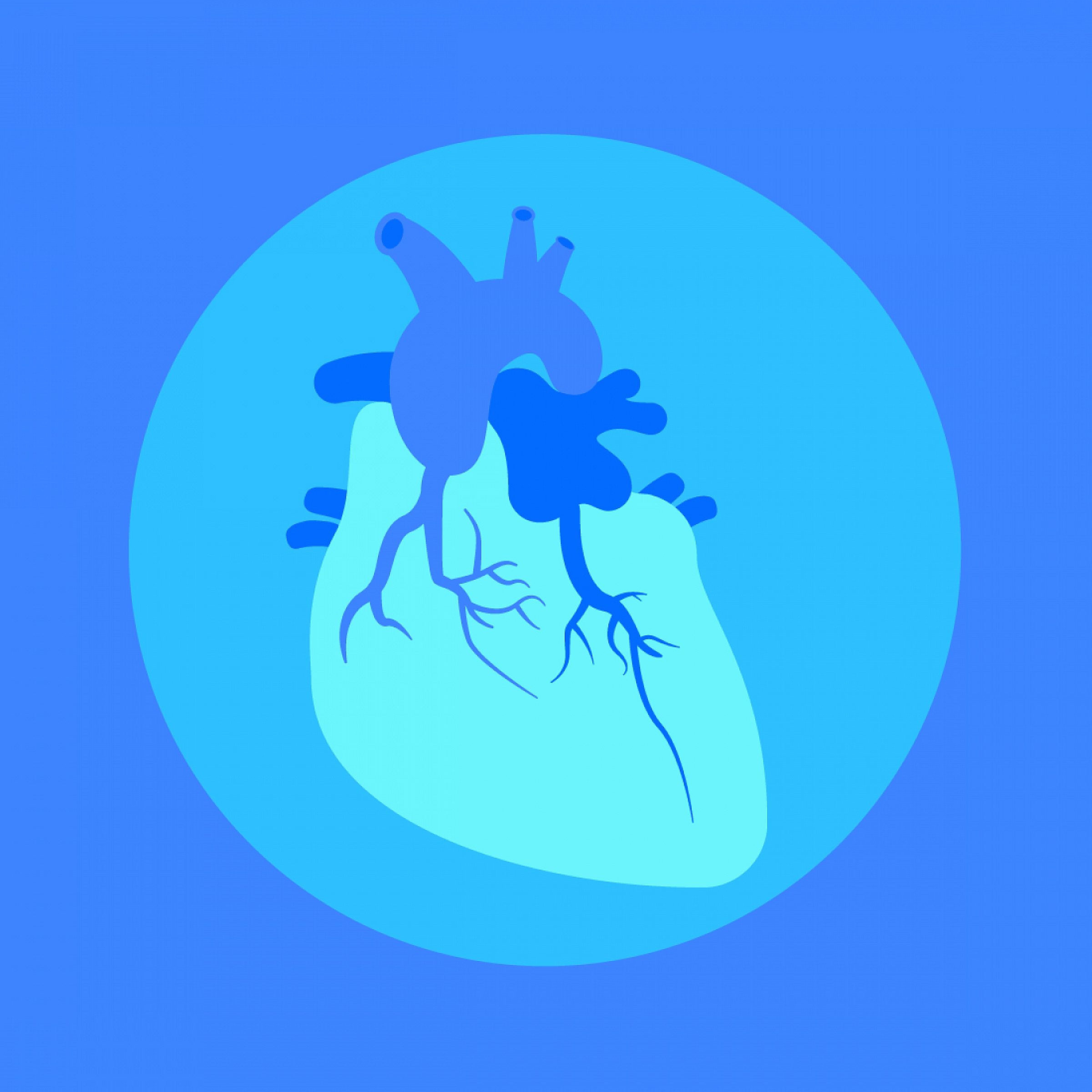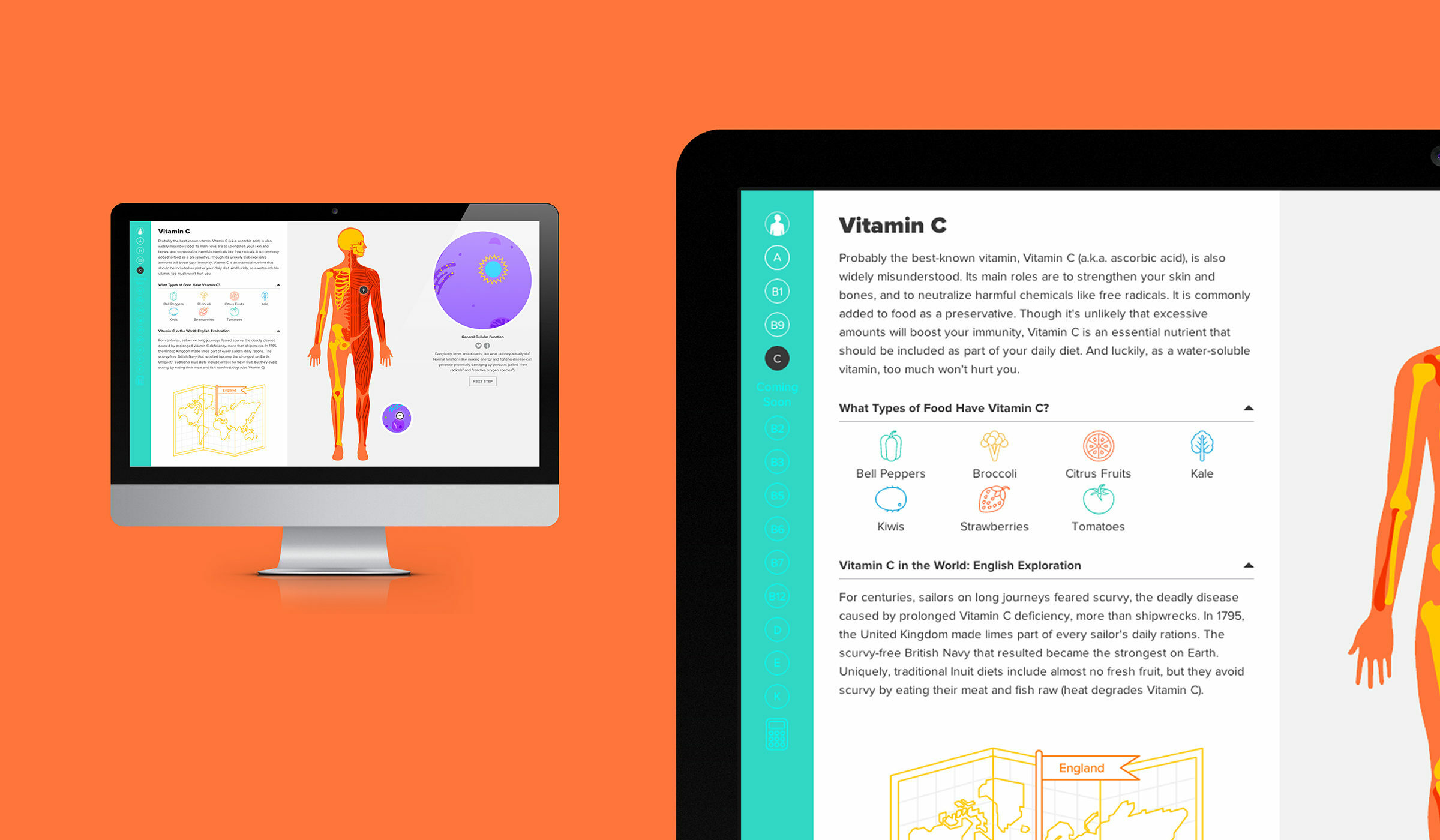 After we launched the interactive Vitamin Atlas, we visualized, researched, and developed a Vitamin Calculator to supplement the GOOD Wellness Project. The Calculator is an interactive tool for viewers to determine their vitamin intake based on the foods they have input into the calculator. It serves as a fun and informative tool to help shed light on the correlations between common foods and vitamins.