Work
iMentor
Harnessing the power of long-term, personal relationships to help every student achieve the success they deserve and are capable of.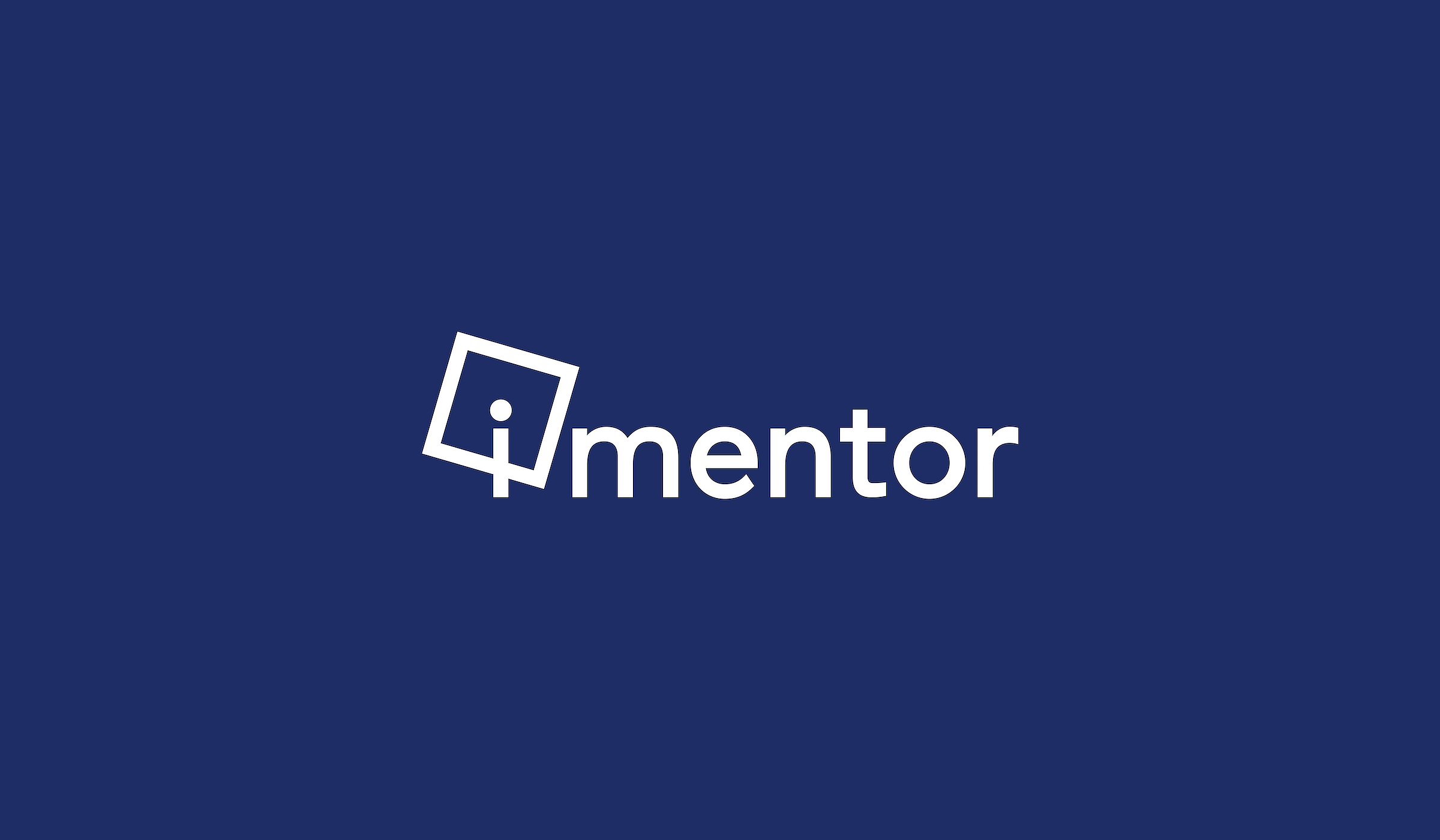 "
iMentor had missed its fundraising and program recruitment goals for three consecutive years and staff and board members struggled to tell a clear and compelling story."
Danielle Kristine Toussaint
Former Managing Director of Communications, iMentor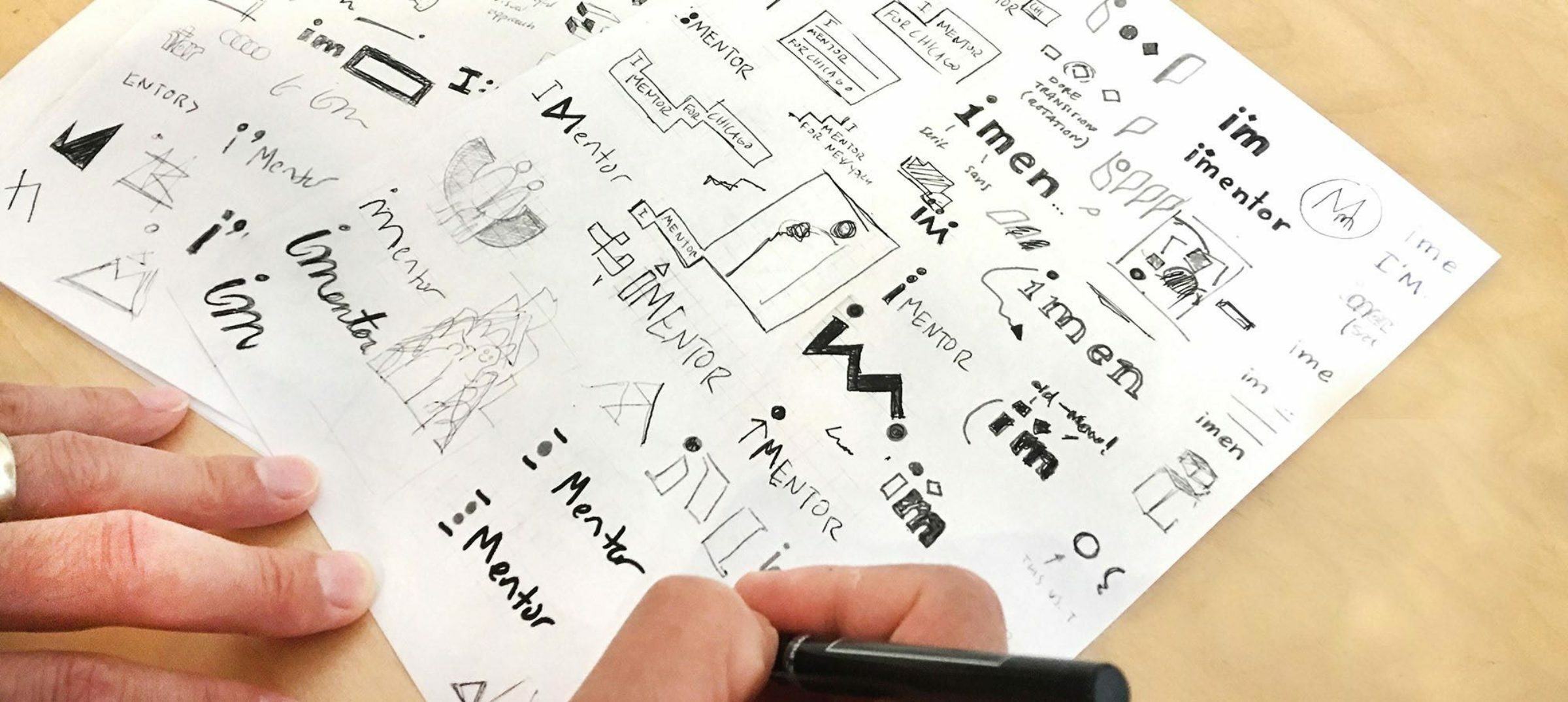 A complete transformation
Our 360-degree rebrand encompassed brand strategy, messaging, visual identity, web redesign, and an array of brand materials. Hyperakt dramatically modernized the voice, appearance, and digital presence of an organization that is doing important, uplifting work. The new iMentor evokes the transformative power of personal relationships. Immediate, powerful, and inspiring, the new iMentor makes a strong case that every student deserves a champion.
A more human brand
Through research, competitor analysis, and workshops, we helped iMentor define themselves in every facet of their organization. Together, we distilled iMentor's personality attributes, emotional benefits, functional benefits, onliness statement, archetype, brand story, key messages, and tagline. These elements formed their new brand platform and served as the guiding light for all of our work.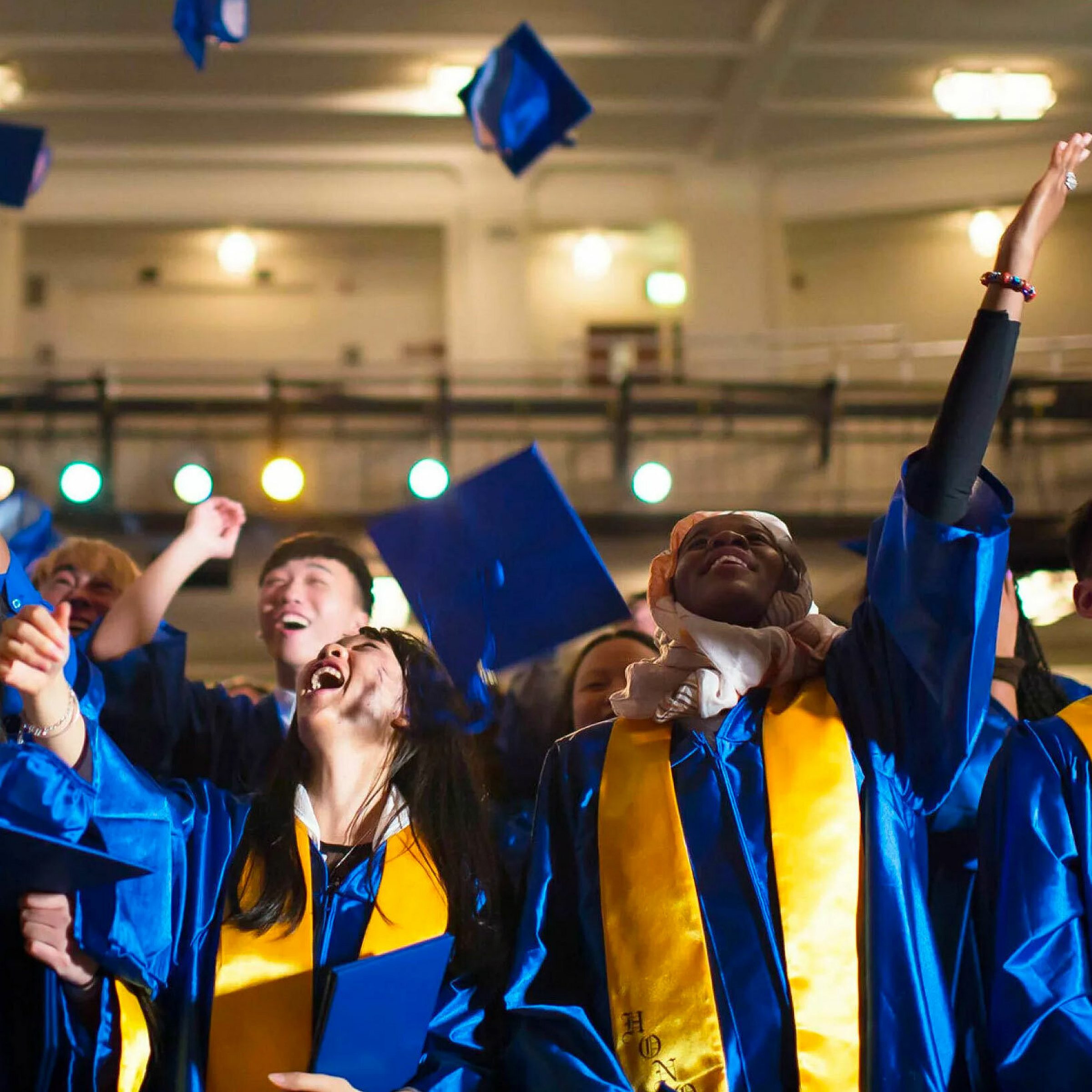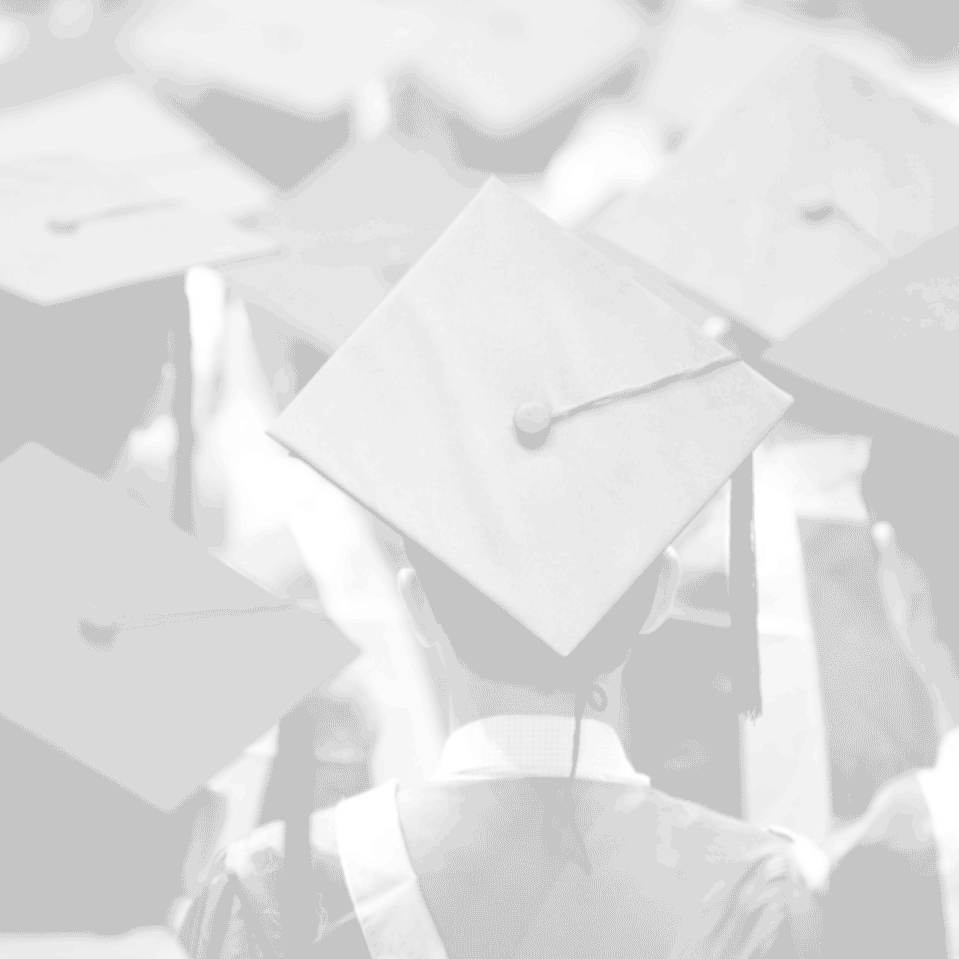 Celebrating college graduation
The logo is a bridge between the old and the new, a succinct distillation of what iMentor stands for: harnessing the power of one-on-one mentoring to improve college graduation rates. Our creative team continued to build on the strategic positioning and logo through compelling and emotionally resonant photography, iconography, and illustration. The resulting brand is a celebration of the impact transformative, long-term, personal relationships.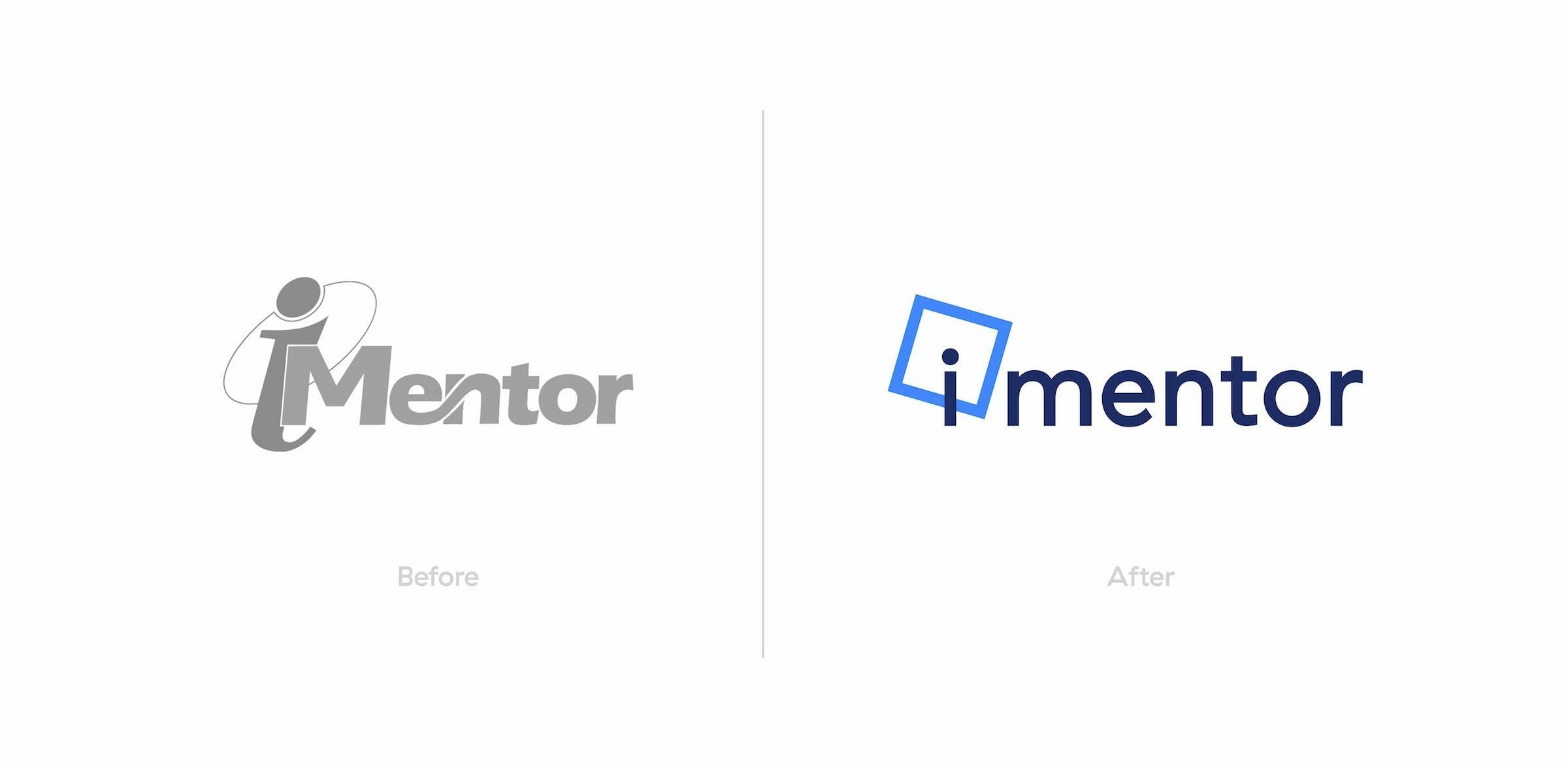 "
The mission of the organization deserves a logo and identity as good as this."
Armin Vit
Brand New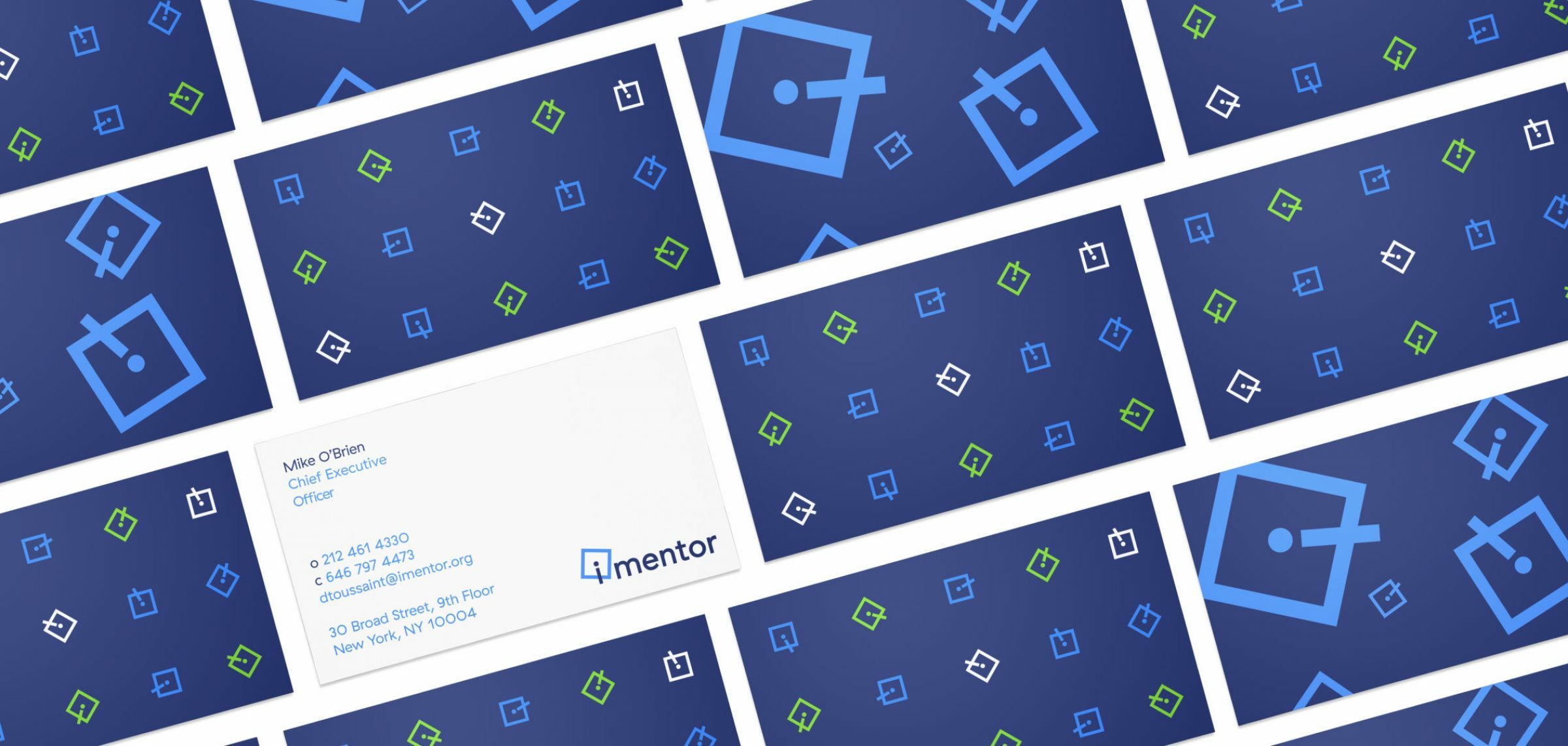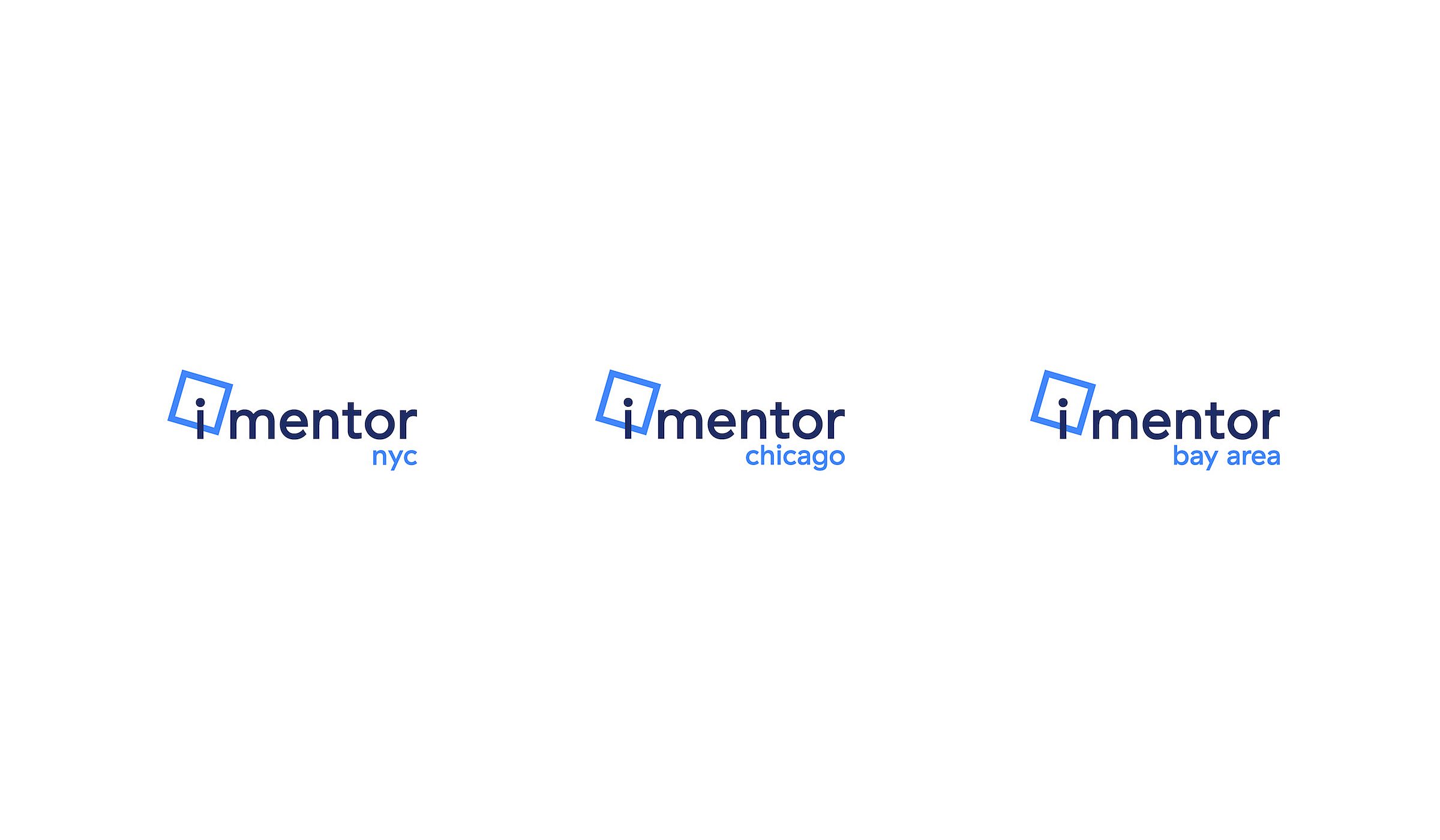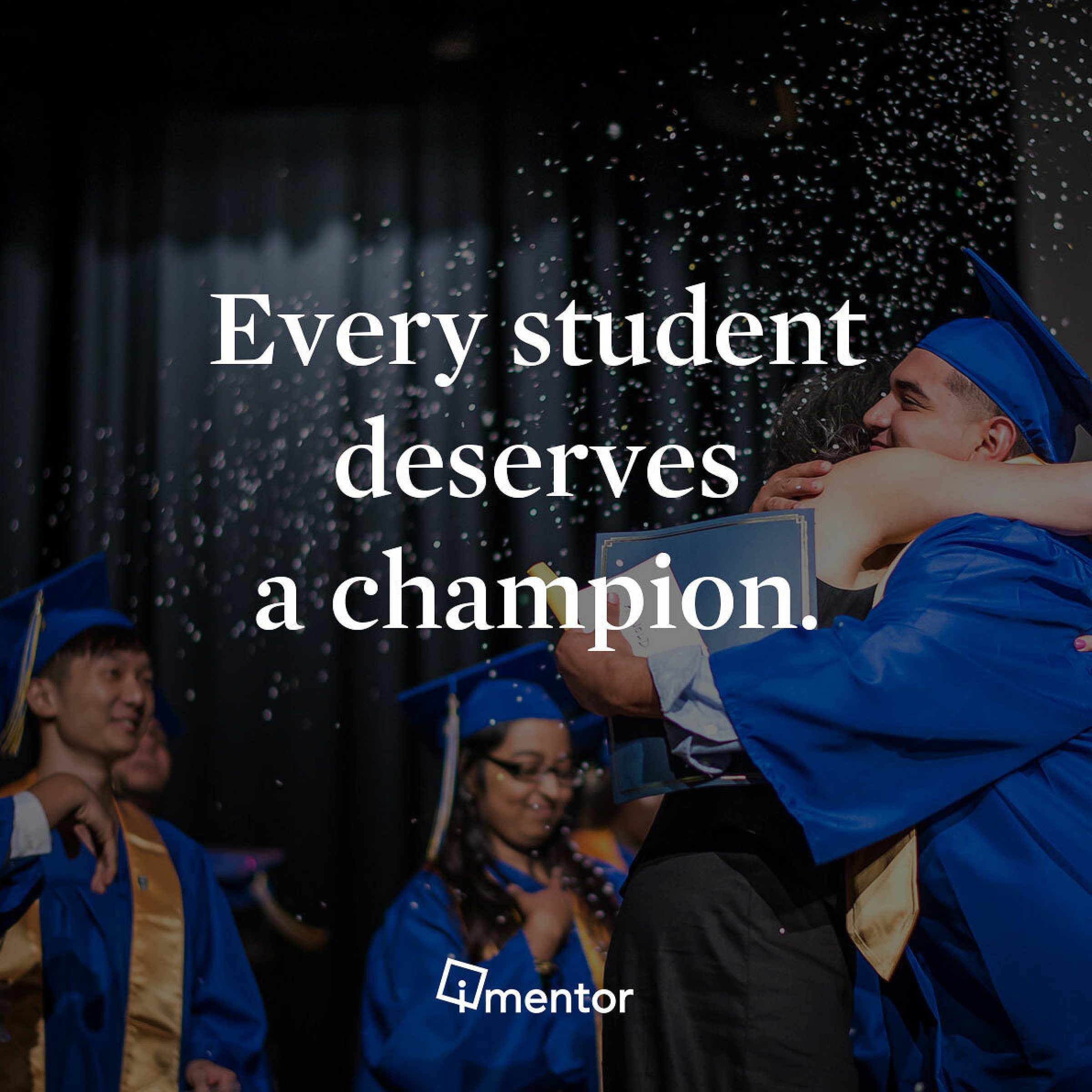 iMentor is the only college success organization that connects every student in a high school with a college-educated mentor. Mentors are equipped with the tools and support necessary to help students become the first in their families to graduate college.
"
Our new brand is visually arresting, and emotive, and substantively grounded in our values. Our logo mark makes a vivid connection to the power of our work — mentoring for college success."
Danielle Kristine Toussaint
Former Managing Director of Communications, iMentor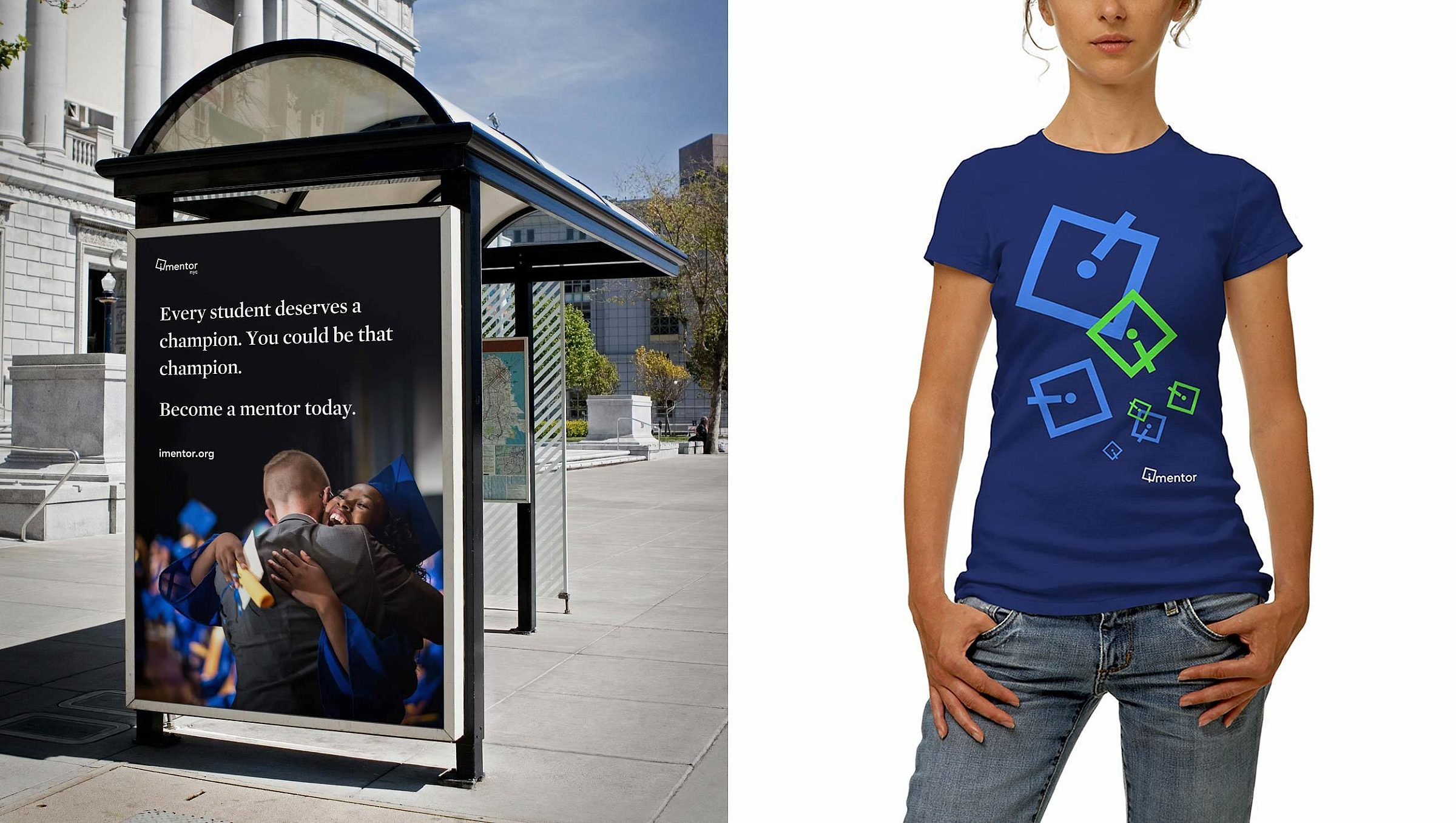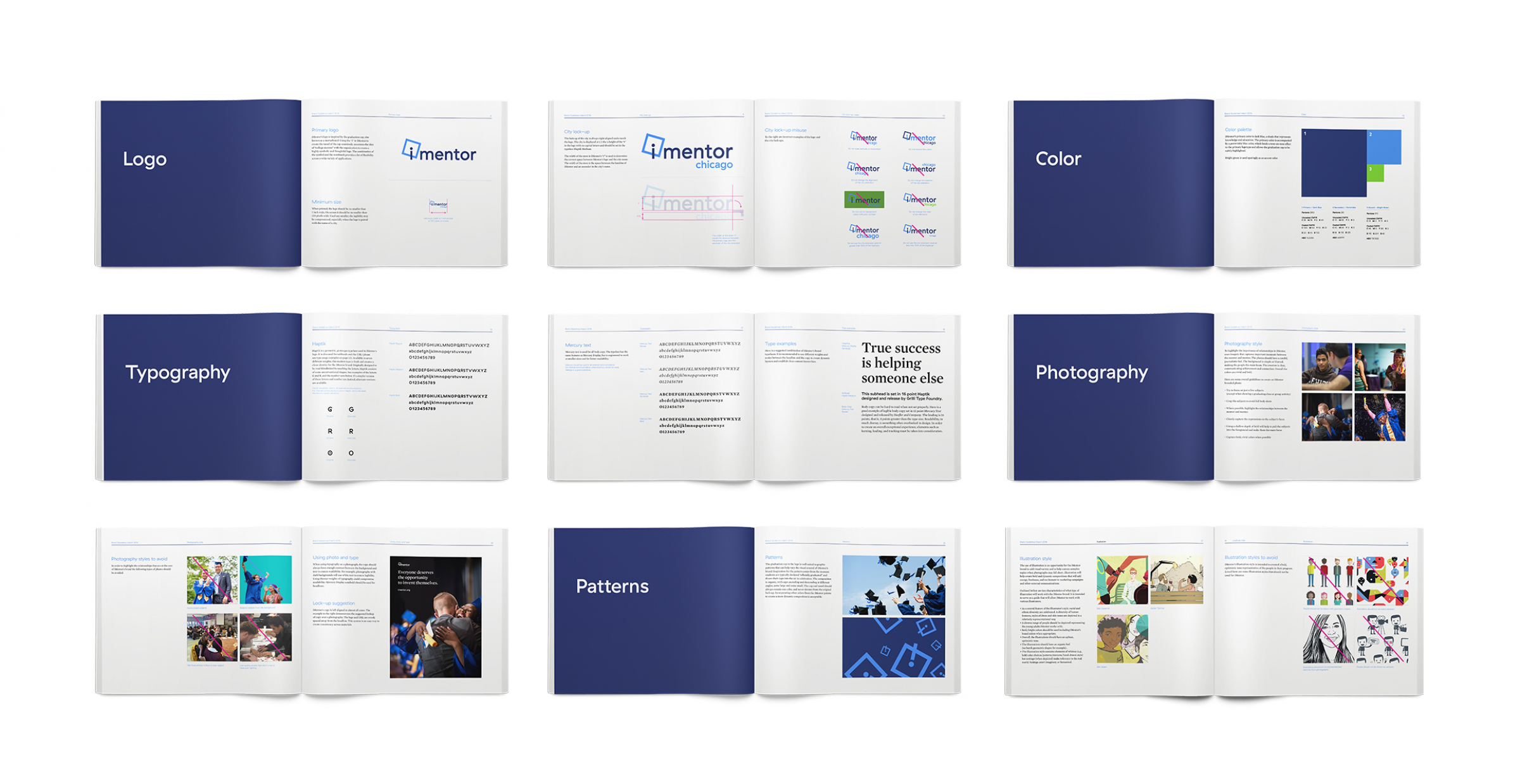 "
Our brand messages have given everyone in the organization clear guidance on who to speak to, how to speak to them, and what to say."
Danielle Toussaint
Former Managing Director of Communications, iMentor
A portal for inspiration and connection
iMentor's website is the digital front-door to the organization. It is a deft combination of inspirational storytelling, clean design, and thoughtful logic. With bold photography, iconography, and snappy copywriting, the website is the most important place where all of iMentor's diverse audience segments—funders, school partners, prospective mentees, and the general public—can learn what it takes to become a student's champion.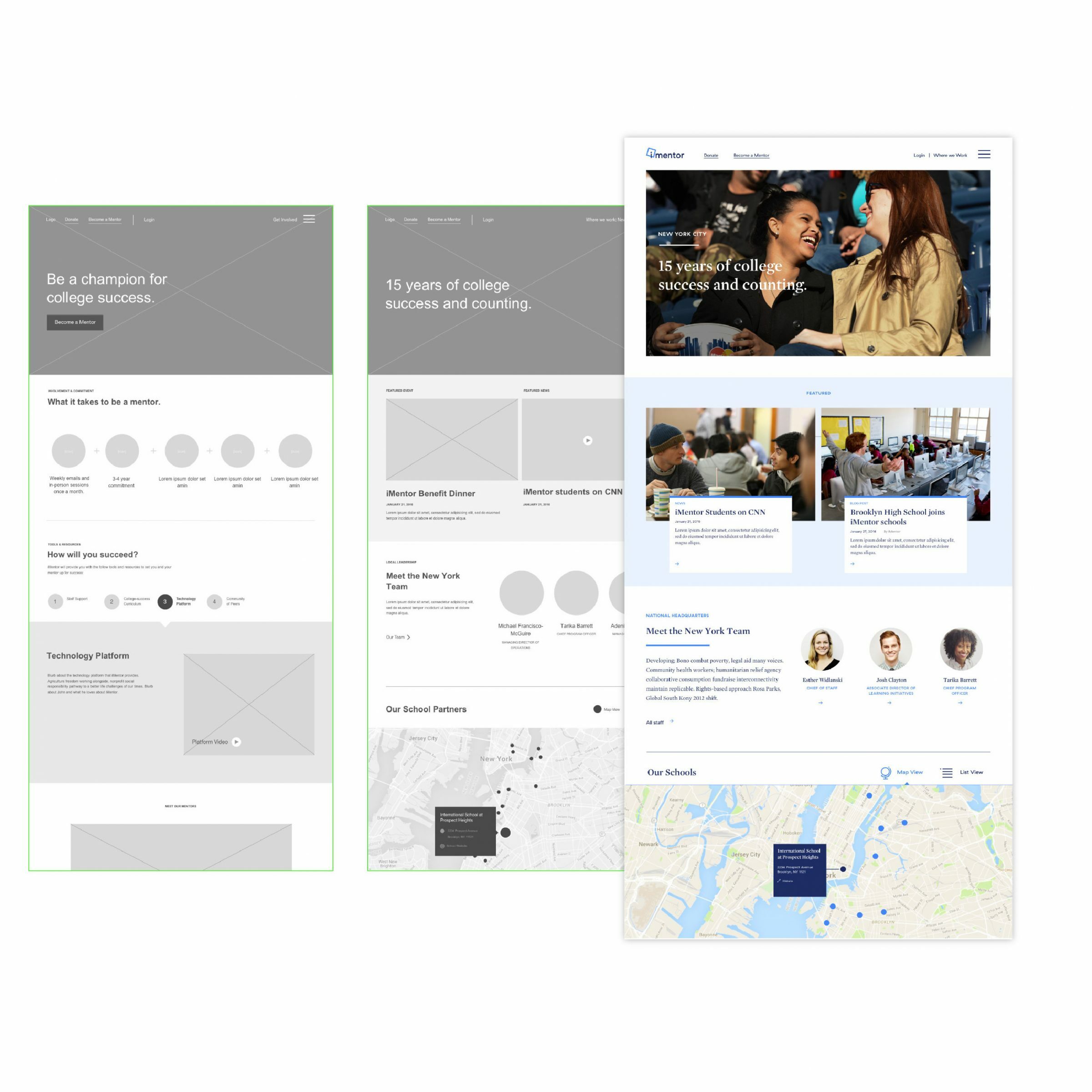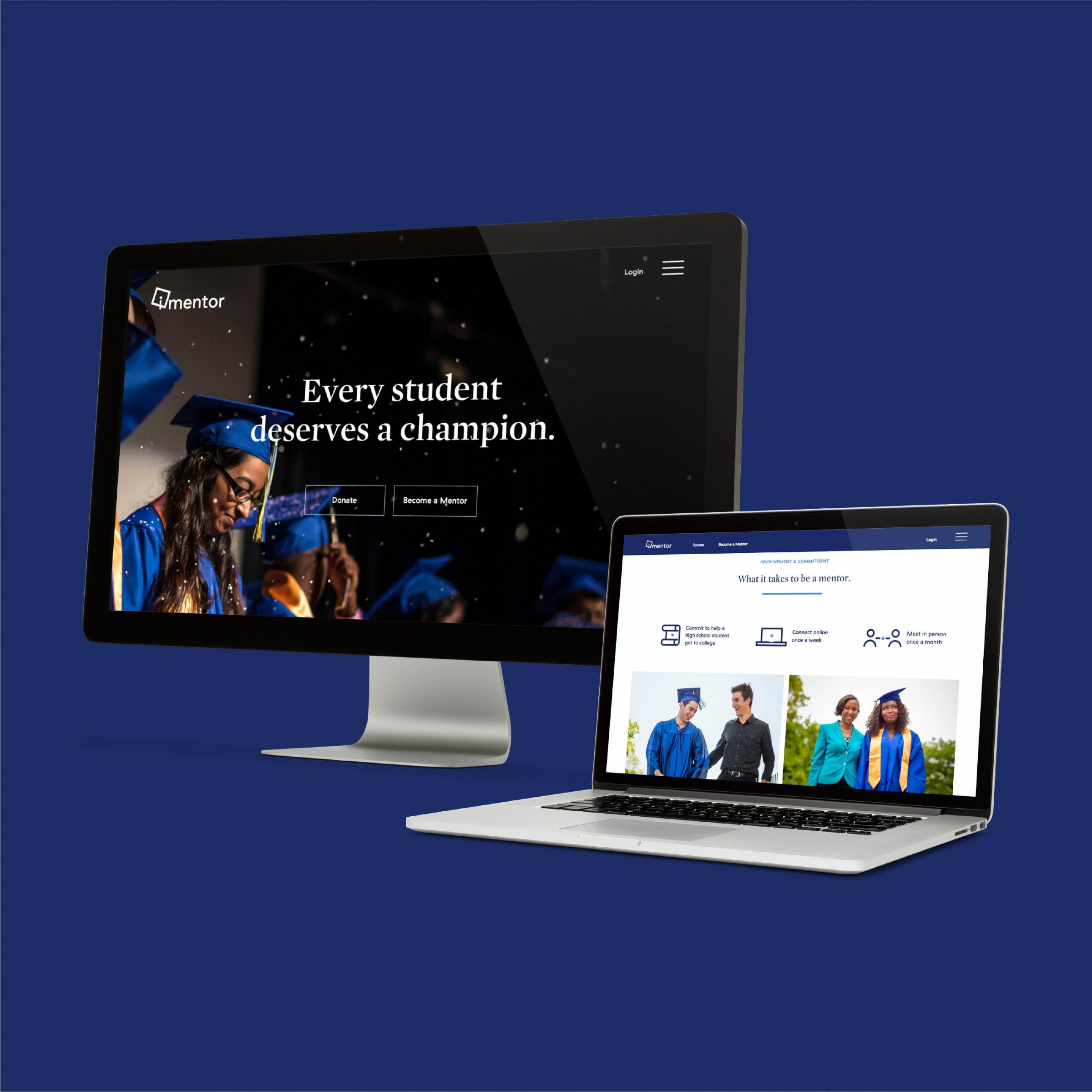 "
The rebrand turned things around. The year following the brand launch, we exceeded our fundraising goals and executed a series of marketing campaigns that reenergized our volunteer base, staff, and board."
Danielle Kristine Toussaint
Former Managing Director of Communications, iMentor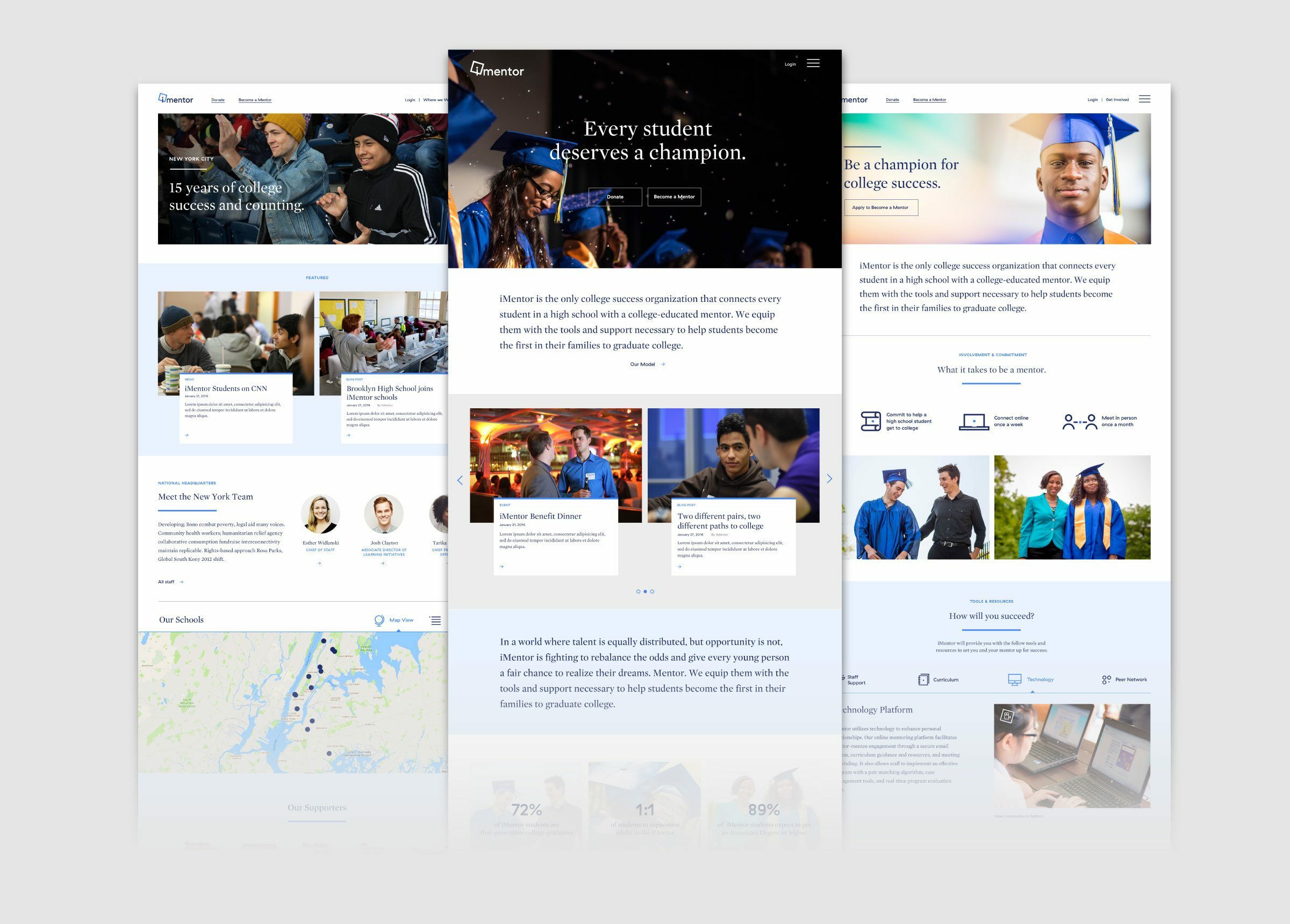 125%

increase in site visits

204%

increase in site visits on mobile devices

78%

increase in unique visitors to site
"
We tell the stories of our students and partners with dignity and strong belief in human potential. Now the rest of the world can share our confidence and passion to drive impactful change in education."
Danielle Toussaint
Former Managing Director of Communications, iMentor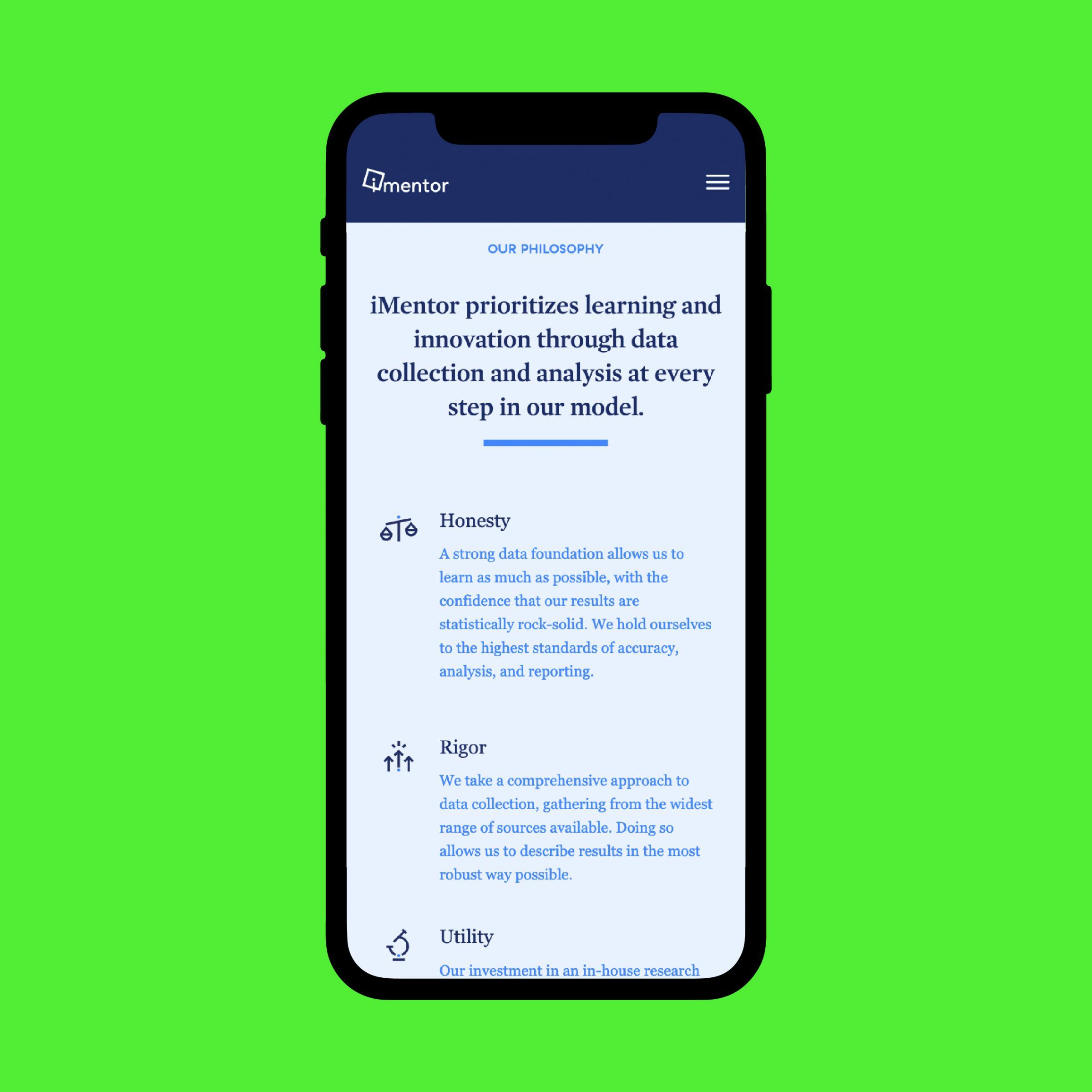 Behind the Scenes
Press & Recognition
Project Credits
Project Team
Logan Emser
Eric Wang
Jason Lynch
Jeanne Henry
Radhika Unnikrishnan