The power of a nonprofit's brand
Branding isn't just about designing your logo or website; it's the sum of what you stand for, how you look, how you speak, how you partner, how you raise money, how you achieve your mission. In order to tap into your fullest potential, your brand must distill your reason for being and catapult it from within your organization to the outside world.
A new approach to nonprofit branding
We believe that brand is deeply rooted in the work, purpose, and people of your organization. Through an approach that is radically collaborative, flexibly structured, and refreshingly creative, we coach teams to wrestle with the insights and tensions at the heart of your work. Approaching the branding process this way can make it hard, scary, and emotional. But it's a critical part of distilling your brand's big idea. For a brand to become a true strategic asset, it has to resonate from the inside out.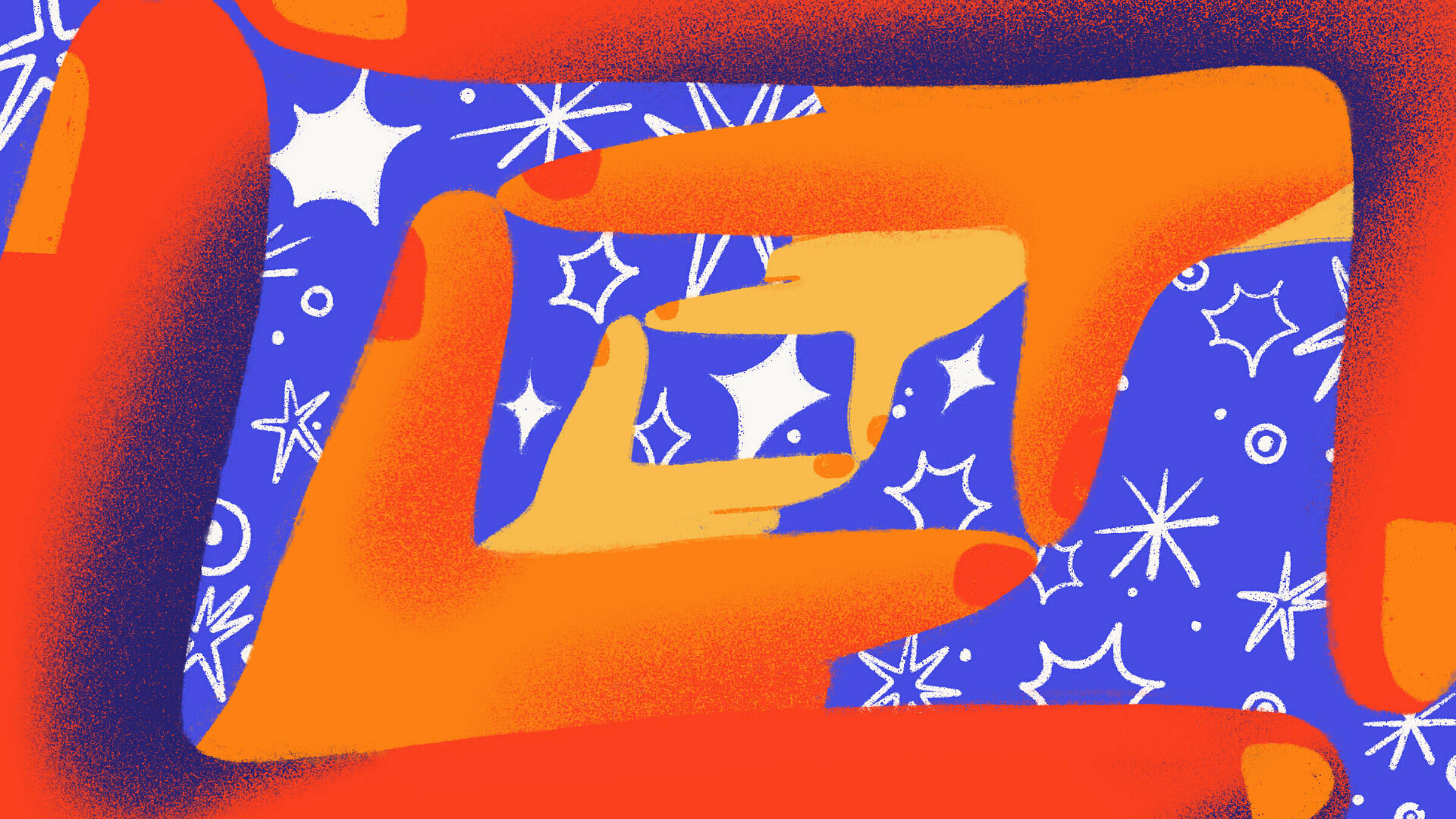 From dissonance to resonance
We call the disconnect between who you are and how you're perceived brand dissonance. These mixed signals can lead to an identity crisis that stifles your organization's potential for impact.
The greater the dissonance, the harder it is for your people to push your organization forward. Your team will have lower morale and cohesion, and your advocates, donors, and partners will be confused about what you do and what you stand for.
We help nonprofits resolve brand dissonance into brand resonance.
A resonant brand reflects inner clarity, external confidence, singular voice. It stirs a connection that has the power to make people feel something.

Building a resonant brand unites your people, elevates your visibility, and helps you attract strong talent. It is the key that unlocks the door to clearer decision-making, new funding streams, strategic partnerships, and amplified influence to effect change.