Change the conversation about what's possible
A nonprofit's brand is its most valuable asset
It's time to think differently about how branding can help nonprofits who do the hard work of change. It isn't about creating heroes with manifestos. It's about building networks connected in conversation about what's possible.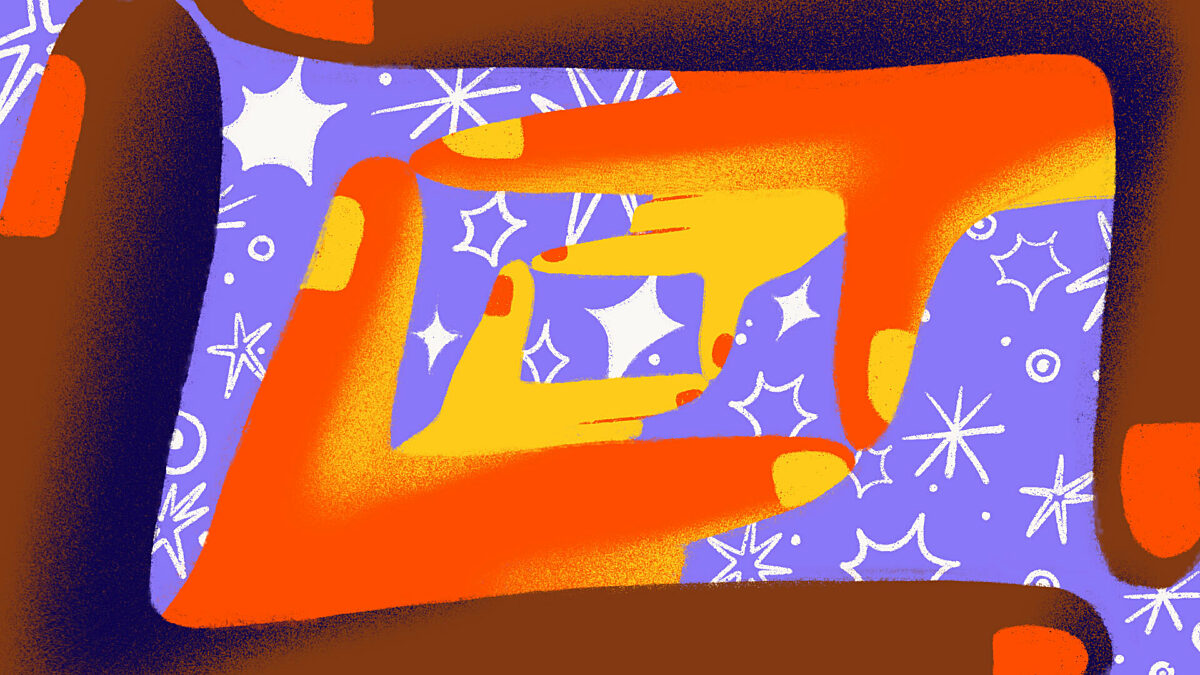 Internal clarity and external confidence
Your brand is the key that unlocks your organization's potential to create change. It unites your people, elevates your visibility, distinguishes you from peers, and attracts talent. It enables clearer decision-making, opens new funding streams, builds strategic partnerships, and amplifies your impact.

We offer three ways to help nonprofit organizations and foundations build more resonant brands:
Discover

You need to identify your unique strengths and role and decide how to best leverage your brand to meet your full potential.

Refresh

You need a distinctive visual identity that inspires your people and consistently expresses what's at the heart of your work.
How do we do it?
We guide you
We know this work can feel daunting. We're in this with you. We support your team from beginning to impact, ensuring that you know what to expect at each step. We'll make your brand resonant to your staff and supporters, and relevant to the broader network you need to build.
We coach you
We coach your team to wrestle with the insights and tensions at the heart of your work. Approaching the branding process this way can feel hard, scary, and emotional. But it's a critical part of distilling your brand's big idea. For a brand to become a true strategic asset, it has to resonate from the inside out.

We challenge you
Many creative partners see unresolved tensions in their clients' work as friction to avoid at all costs. We see them as the fuel that powers provocative conversations that can spark and sustain real change.

"
The deep understanding and the research and discovery phase felt different from other engagements with past partners. I also appreciated that Hyperakt was not afraid to push back on us when needed to move the project forward in the strongest direction."
Meg Lazaros
Deputy Director of Brand and Creative, Supermajority
Ready to unlock the potential of your nonprofit's brand?
Tell us what you're trying to accomplish.